Family Holiday Locations, Activities, and Guides
Welcome to Family Holidays! We're here to help you find and plan amazing family holidays so you can enjoy the experience and create life-long memories.
You'll find guides to our favourite European destinations below, along with detailed advice on travel and child-friendly activities. For all of the places we've enjoyed with our own families, we offer our experience and tips on the best places to visit and great things to do with kids of all ages.
Popular Family Holidays
Mallorca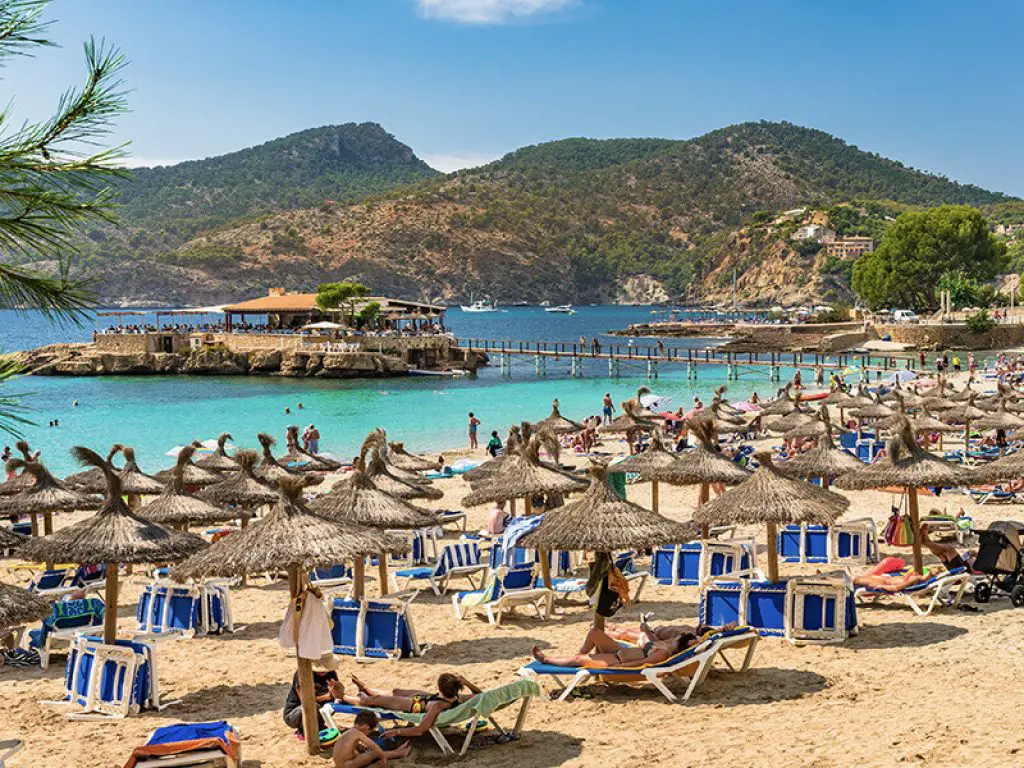 Mallorca Family Holidays – Travel, Itineraries, and guides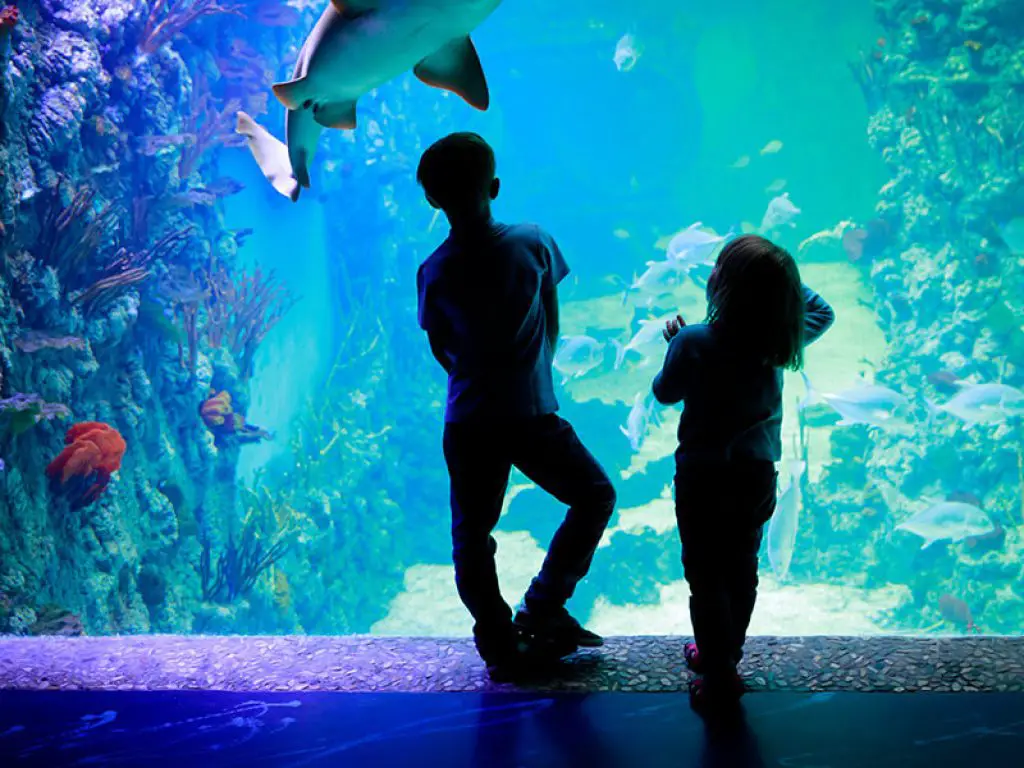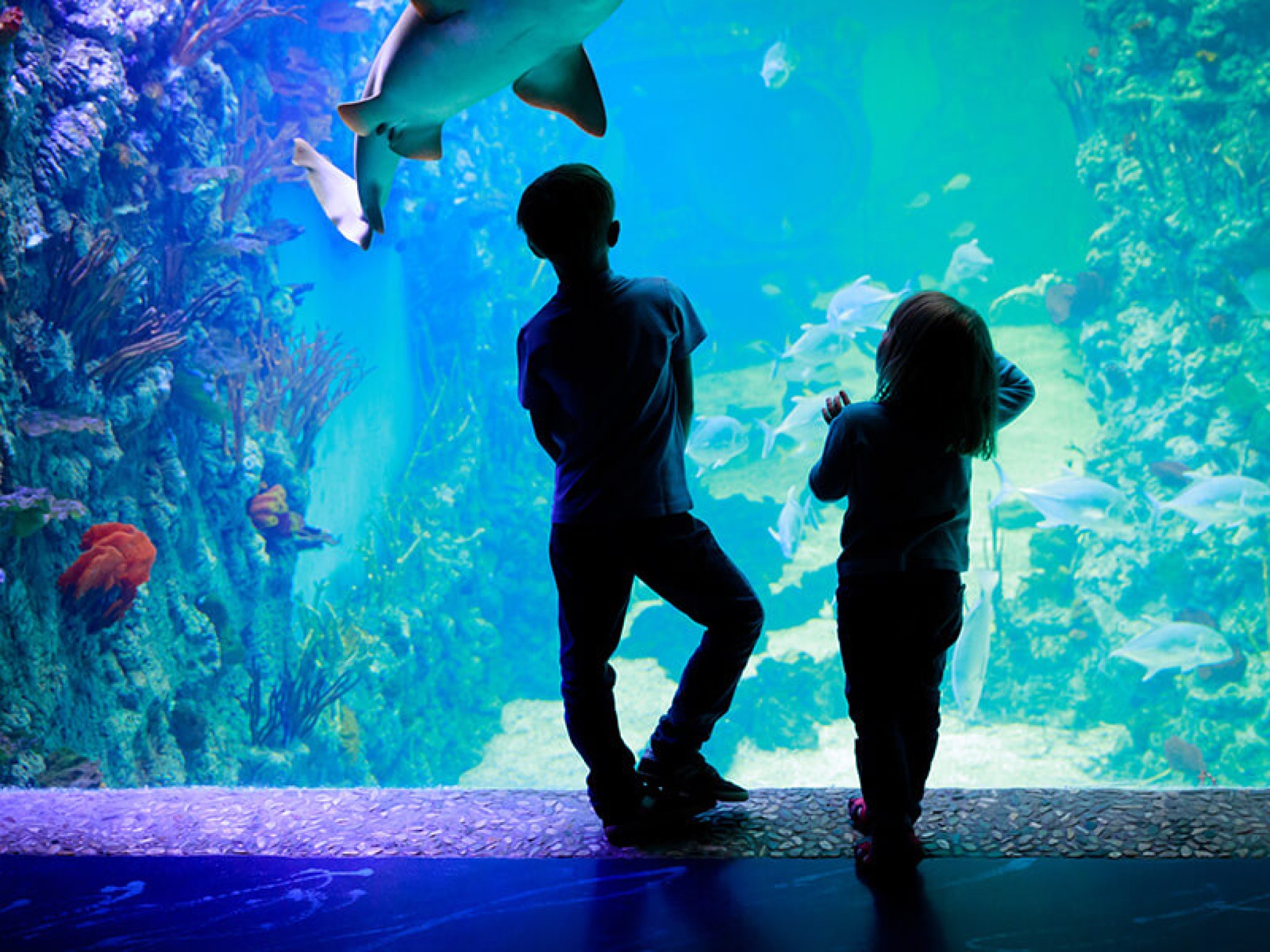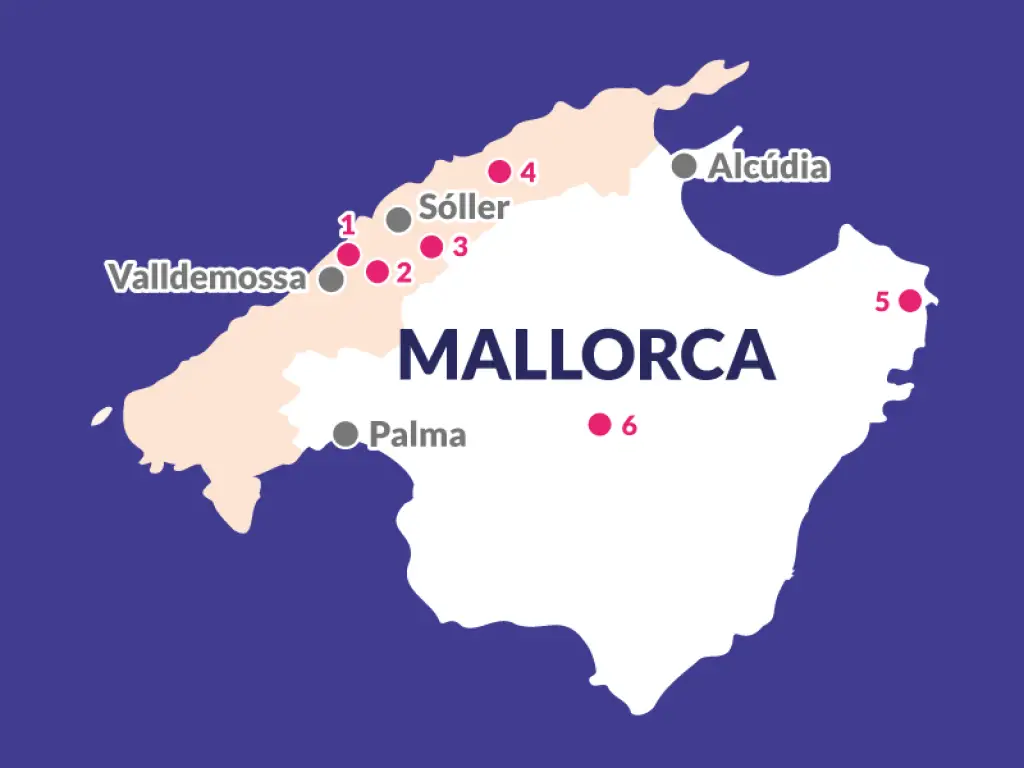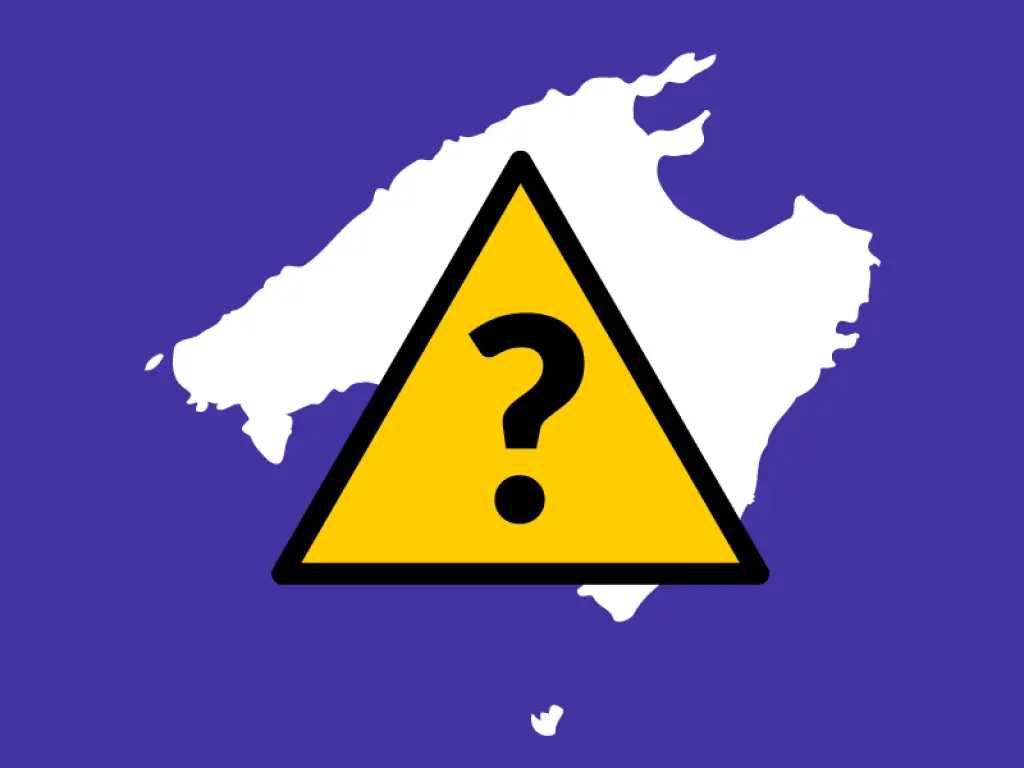 Sicily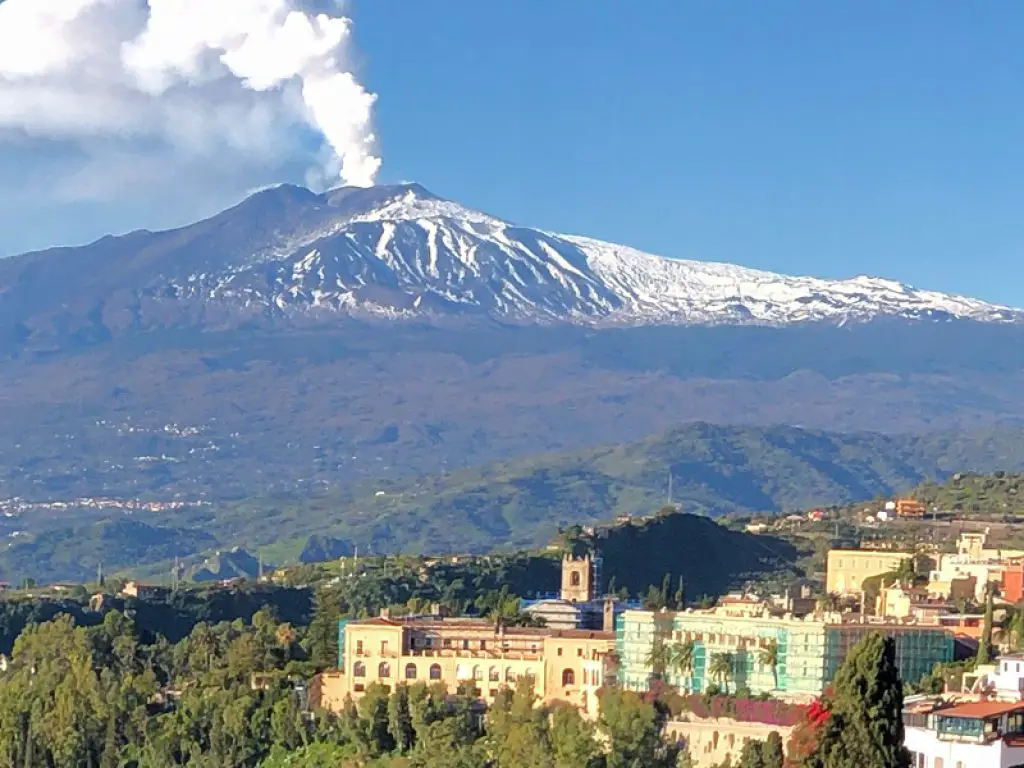 Family Holidays in Sicily – Highlights, Activities, Itineraries and Guides
Crete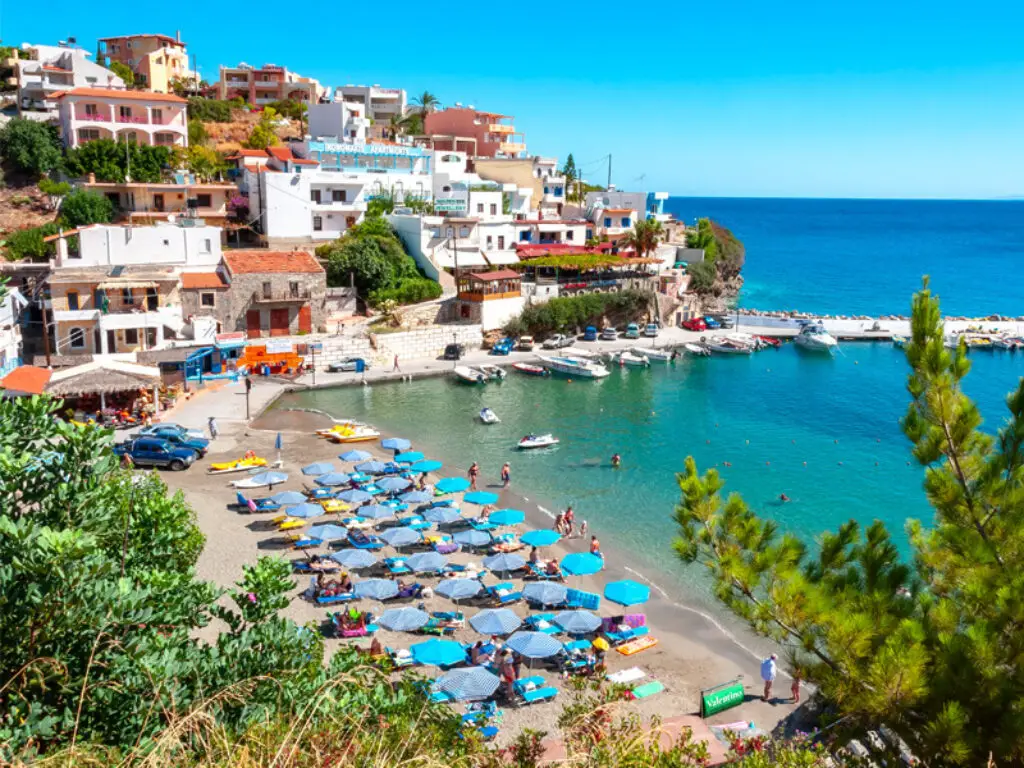 Crete Family Holidays – Kids Activities, Itineraries and Guides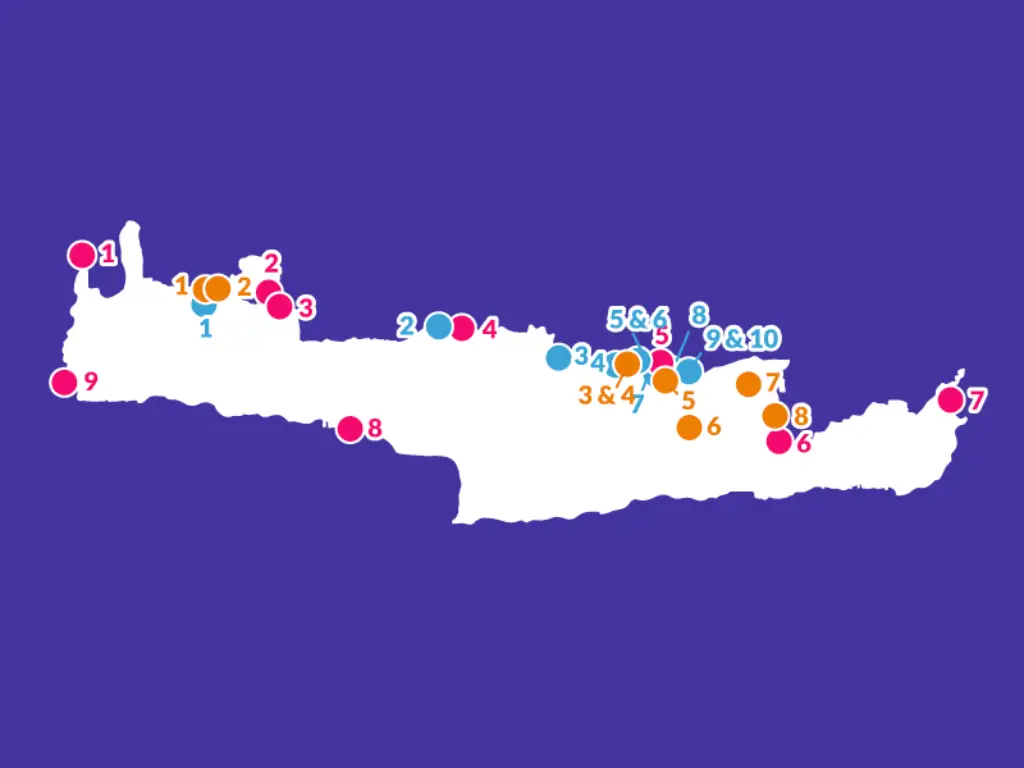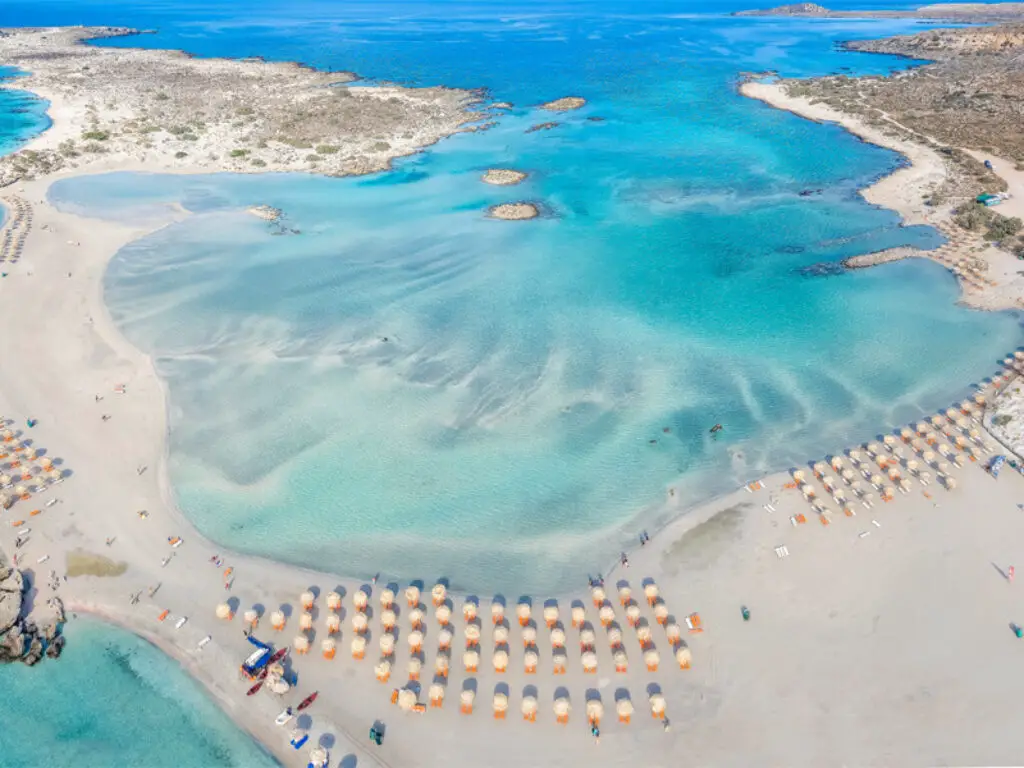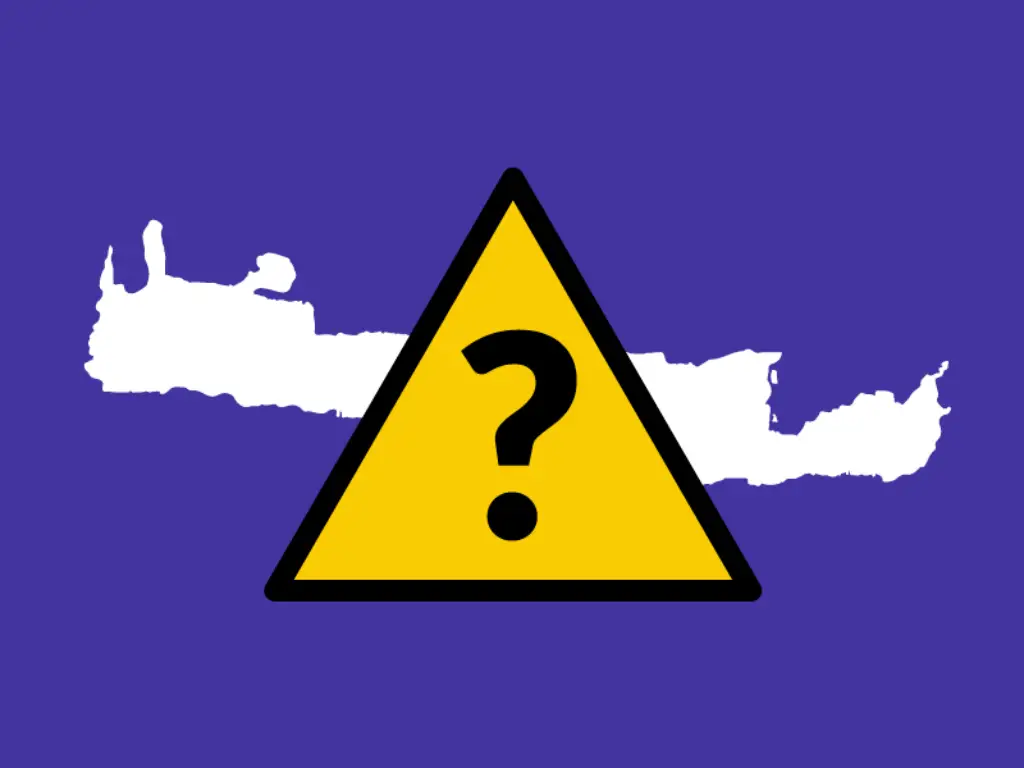 Ibiza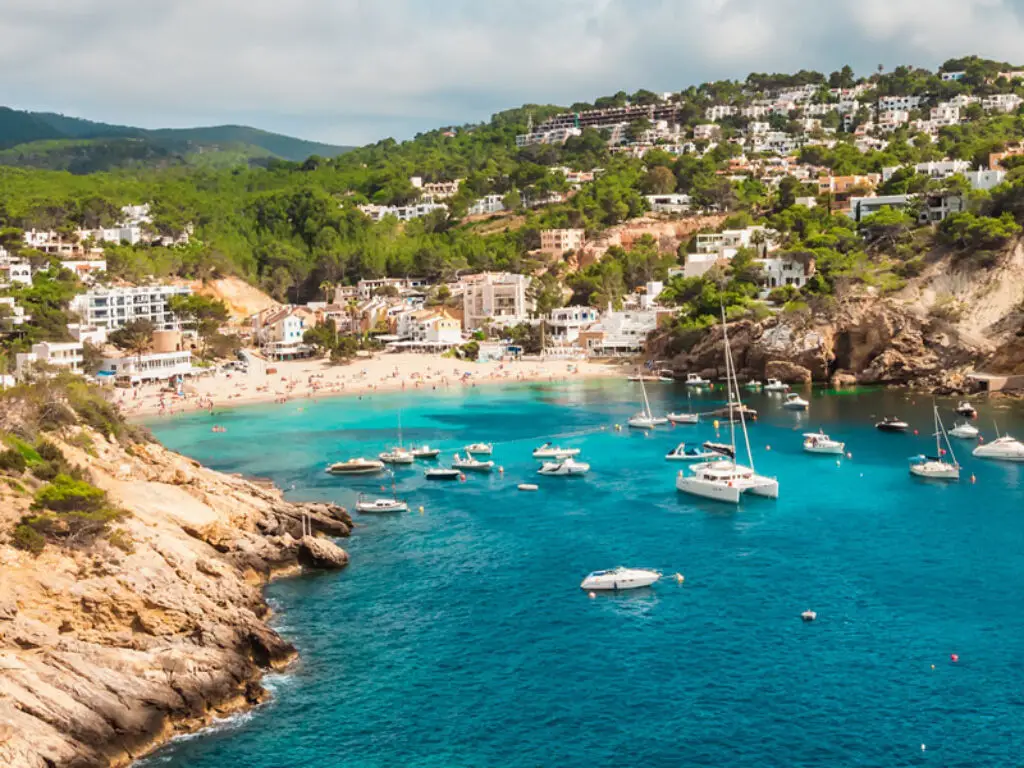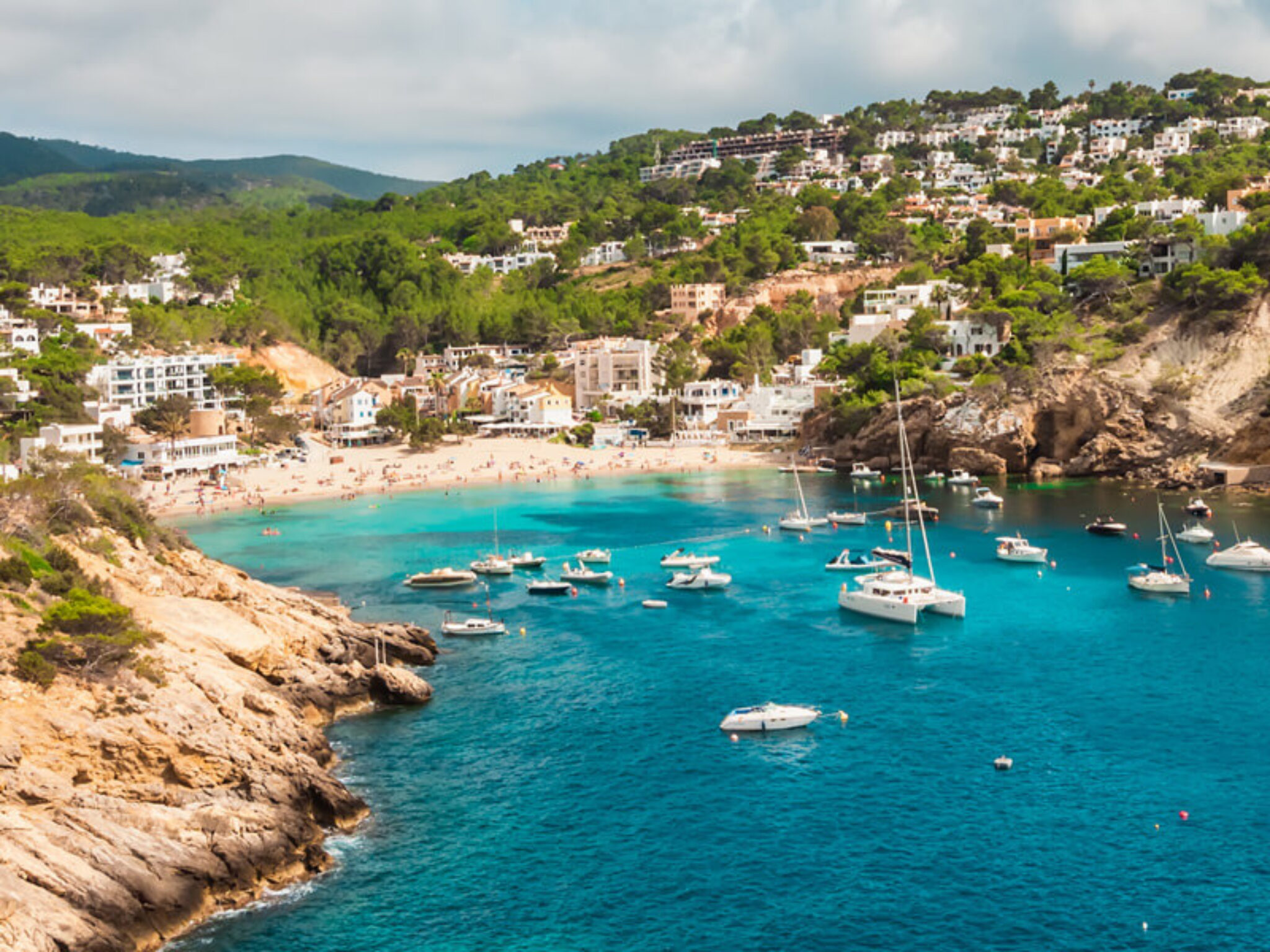 Ibiza Family Holidays – Kids Activities, Itineraries and Guides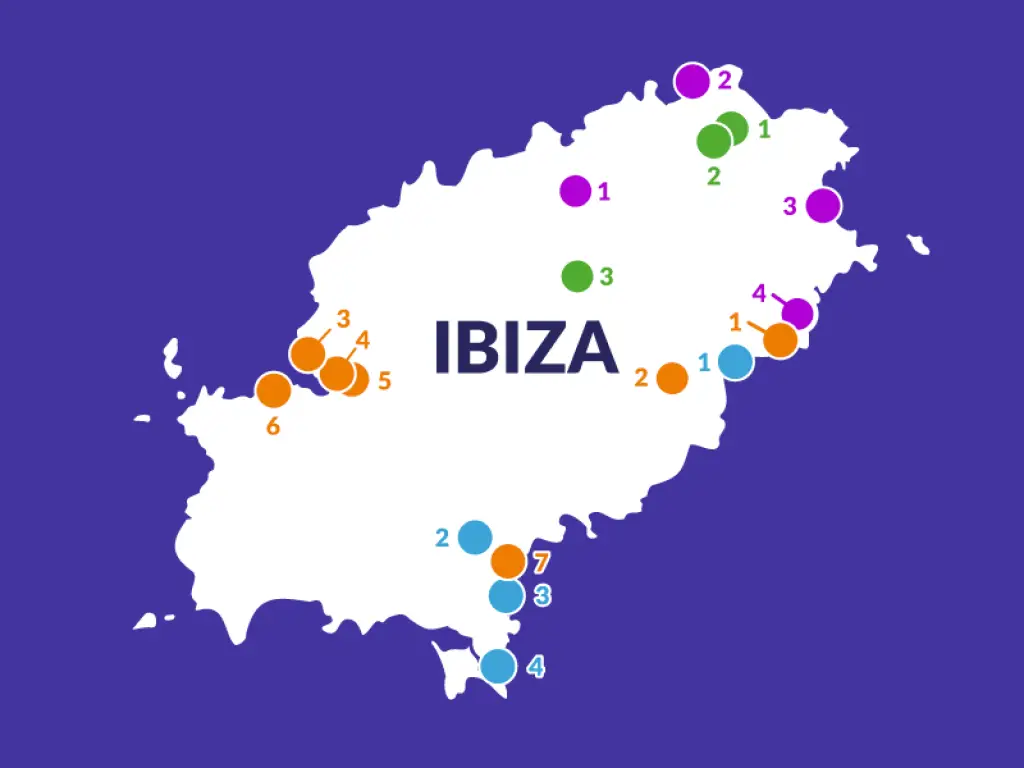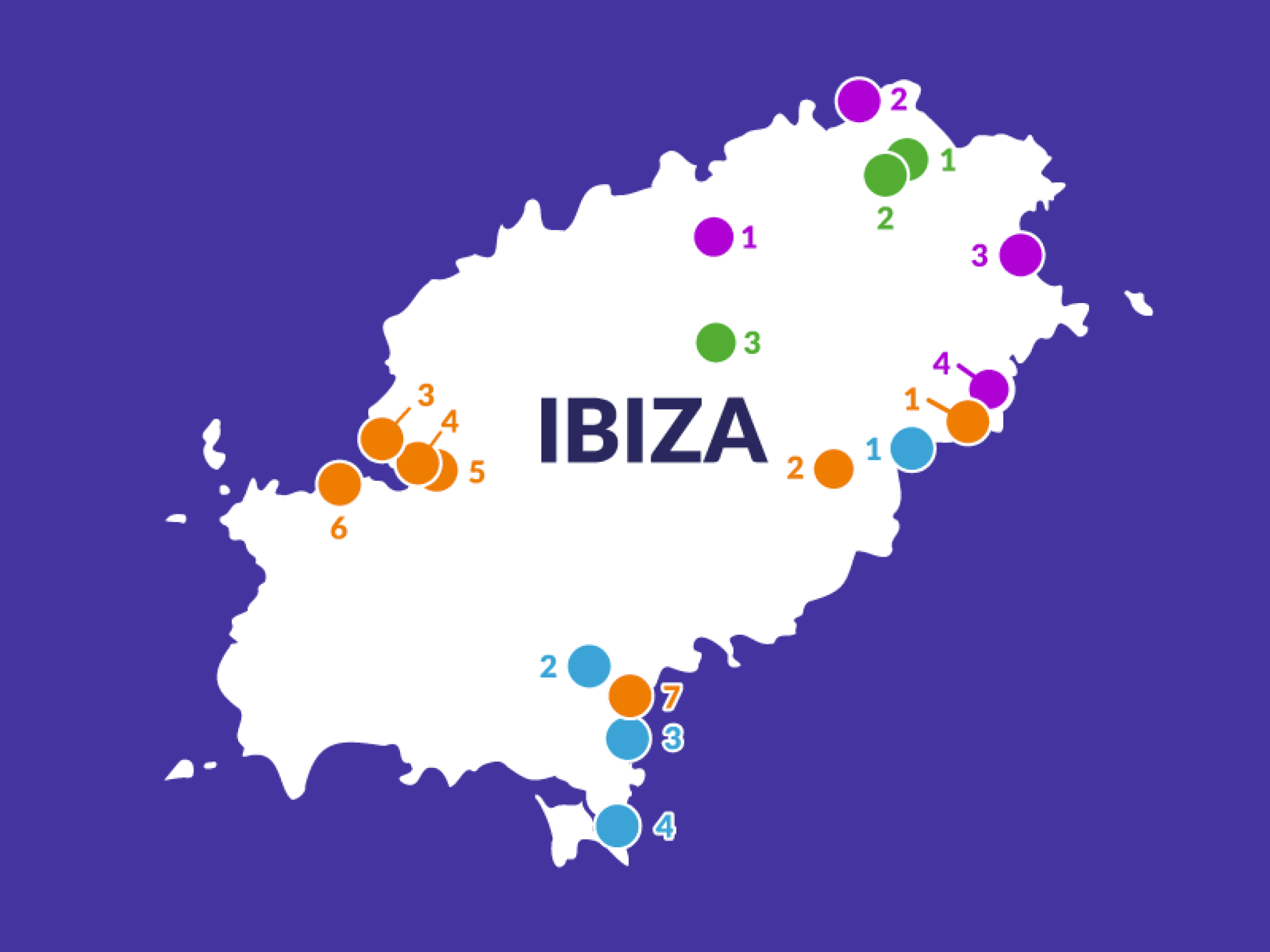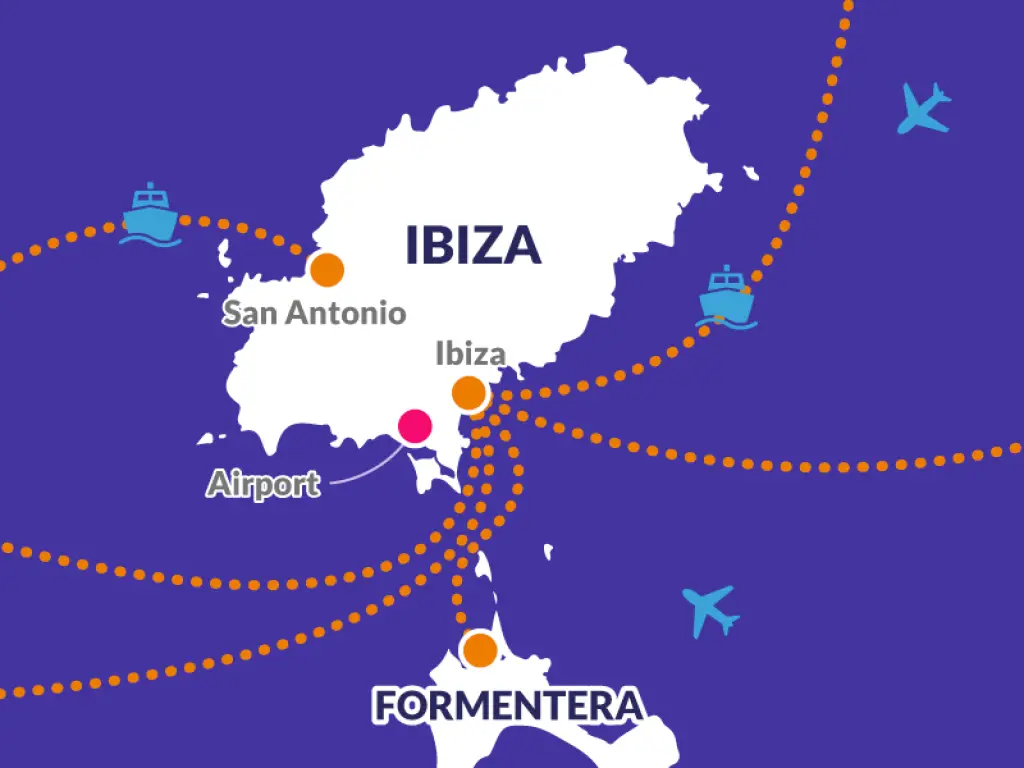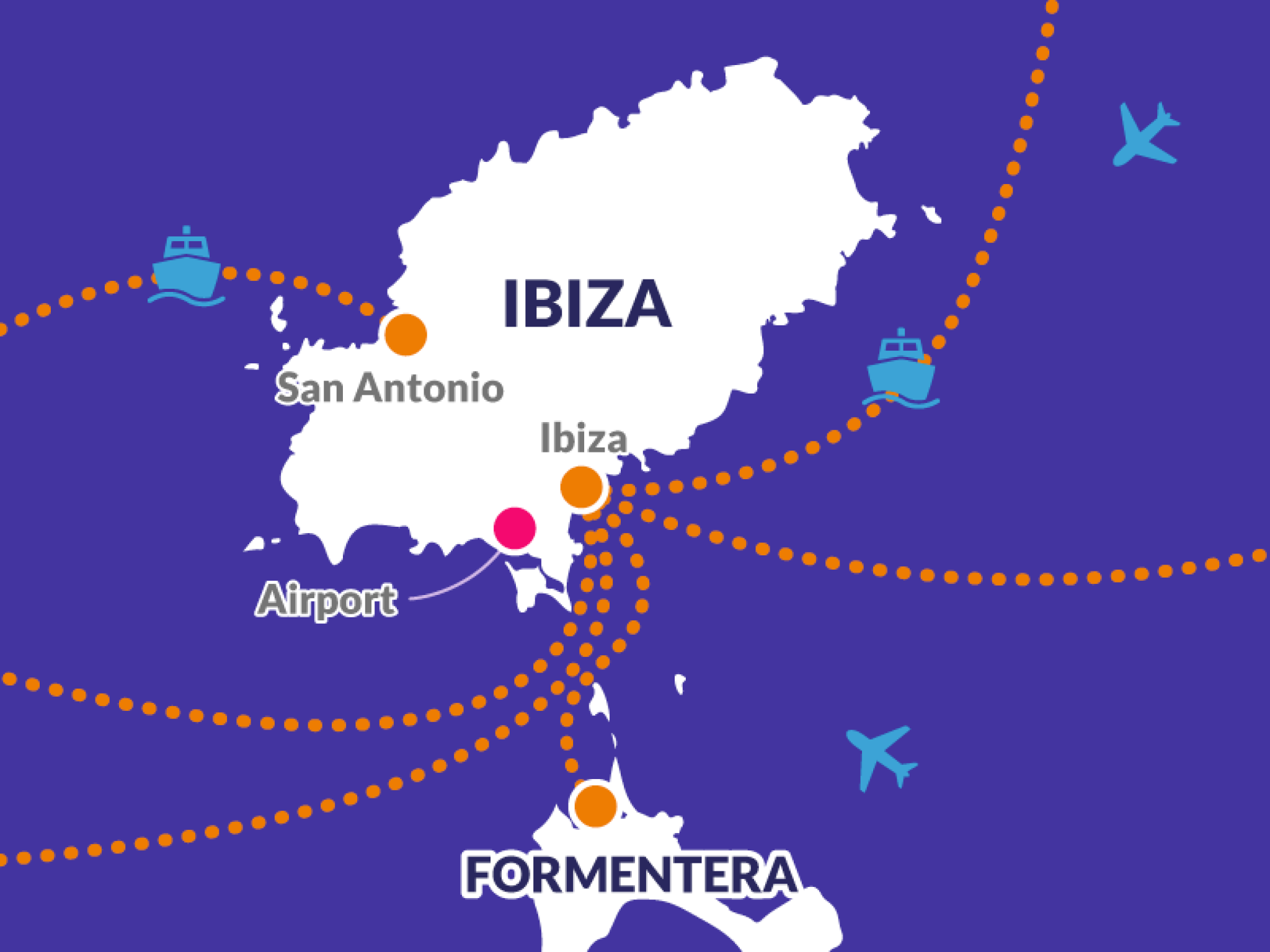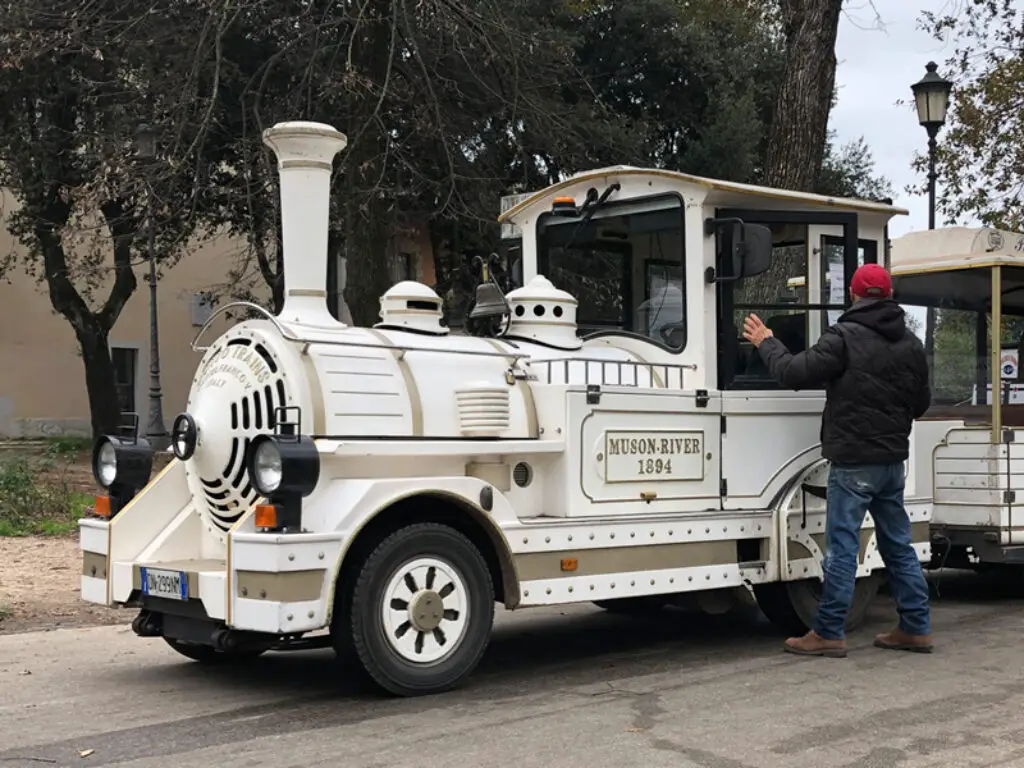 Sardinia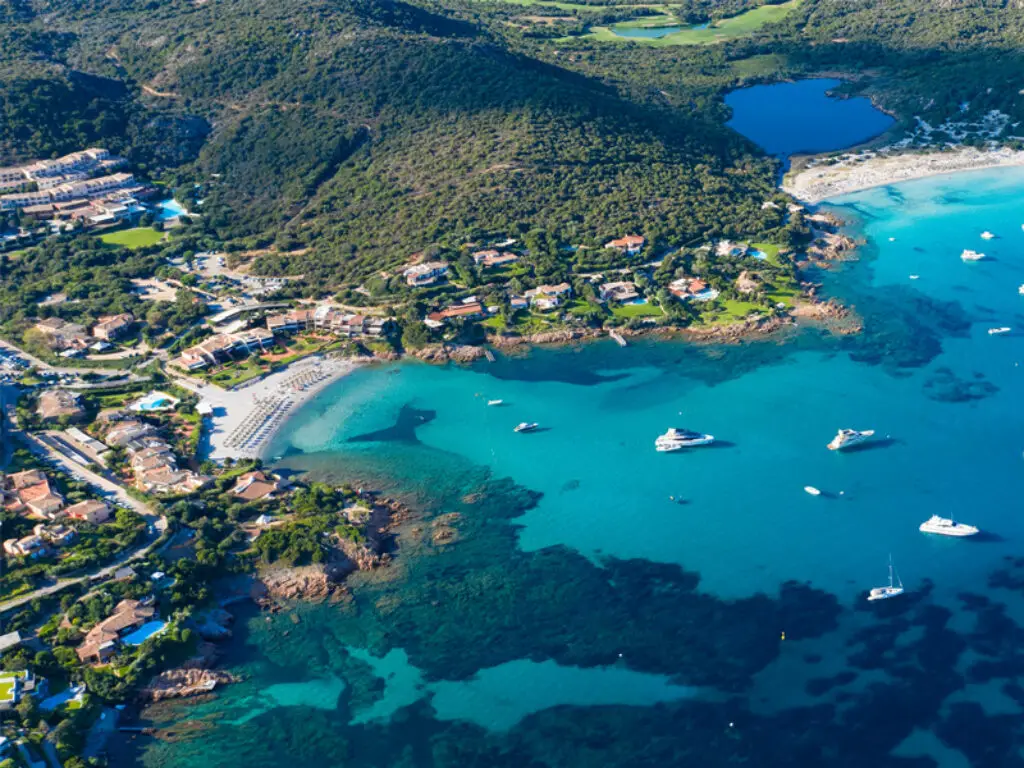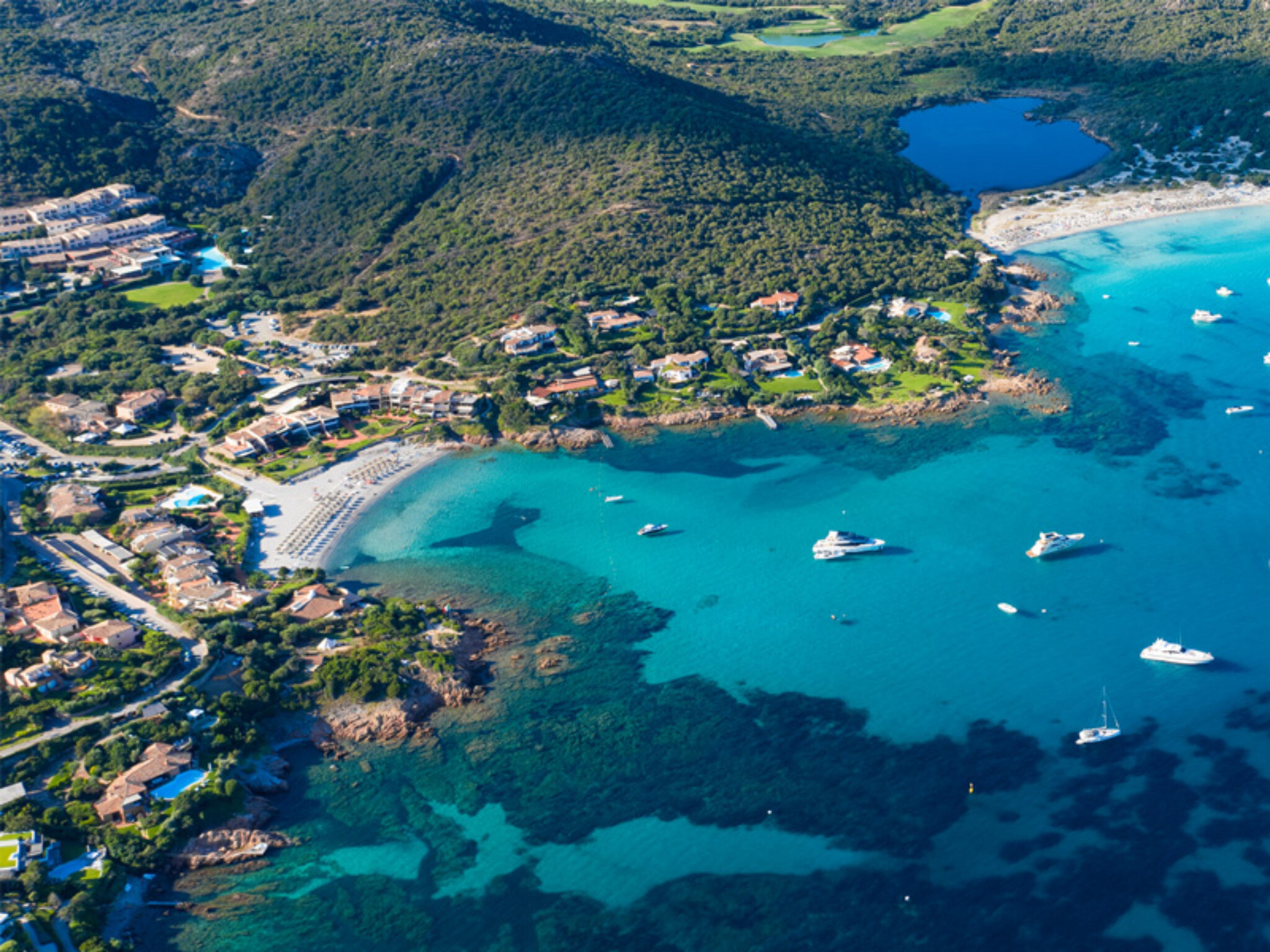 Family Holidays in Sardinia – Activities, Itineraries and Guides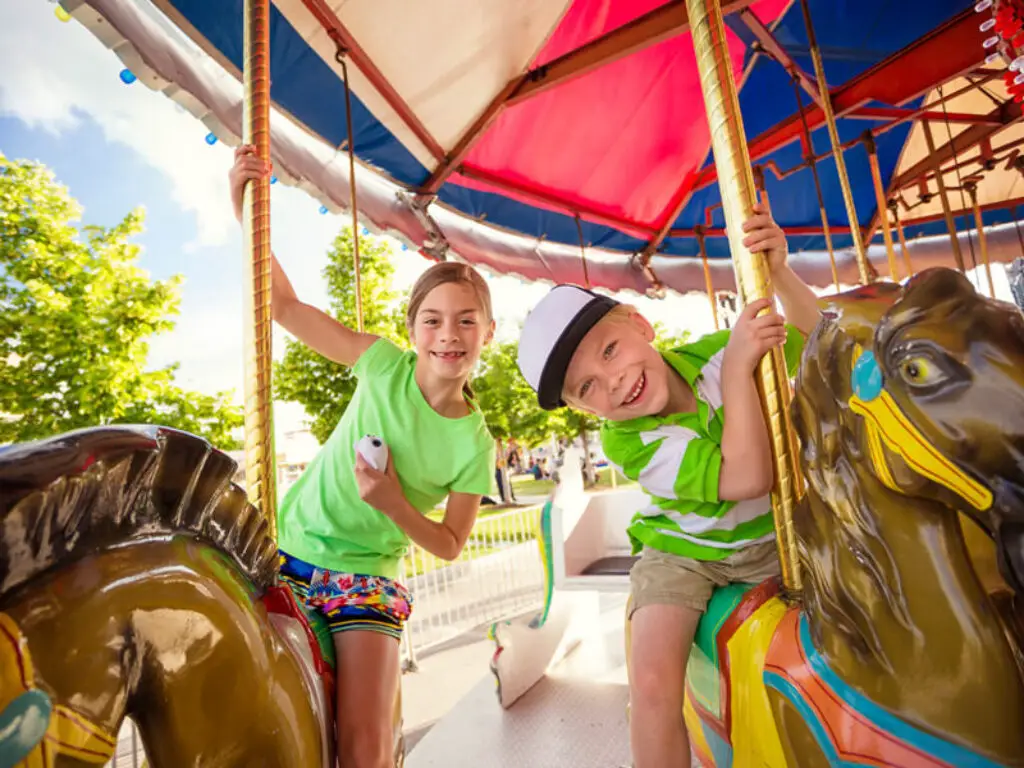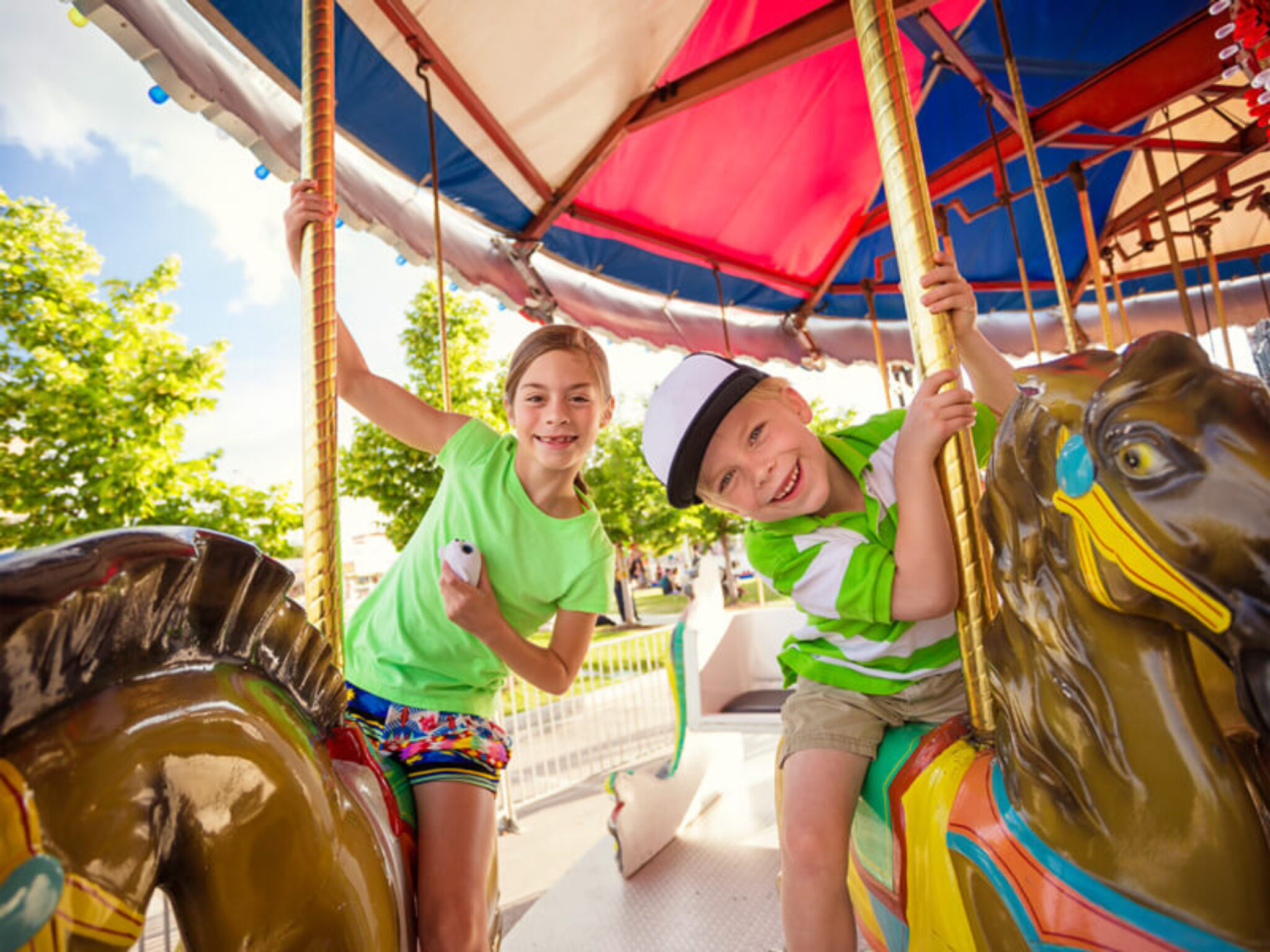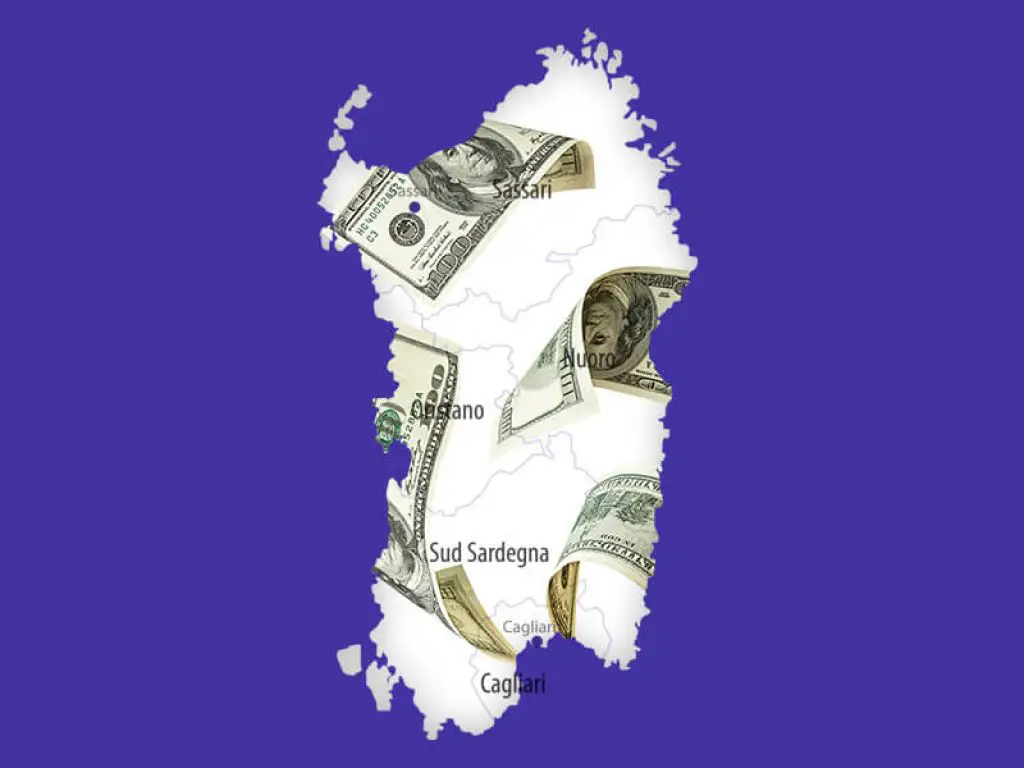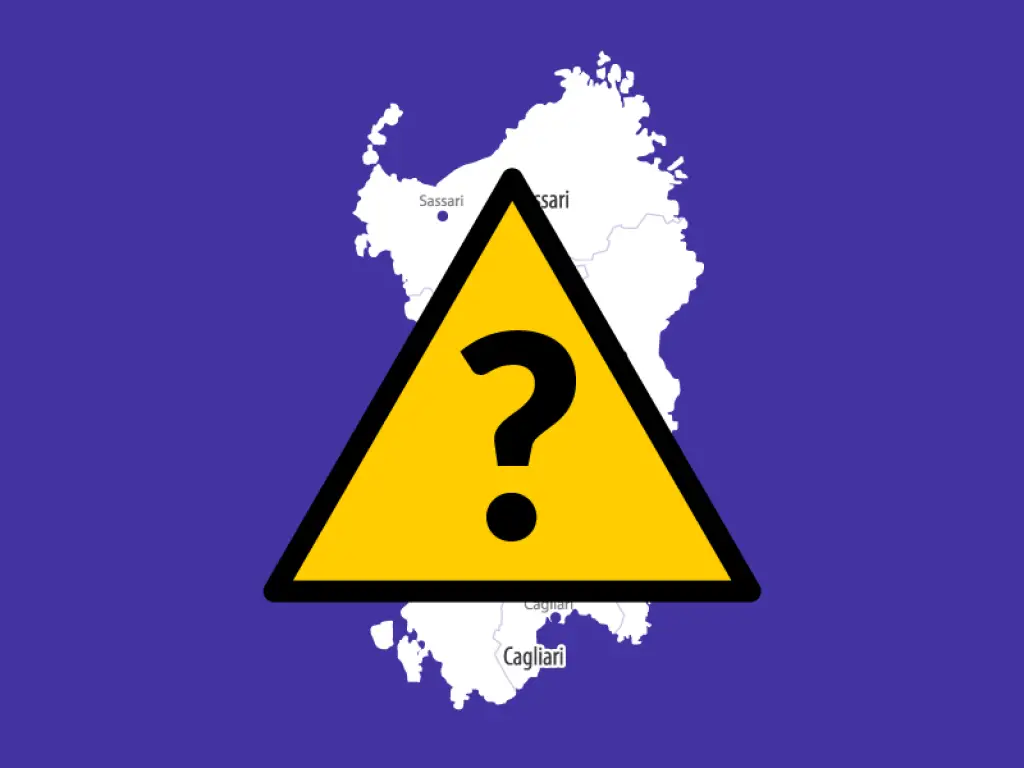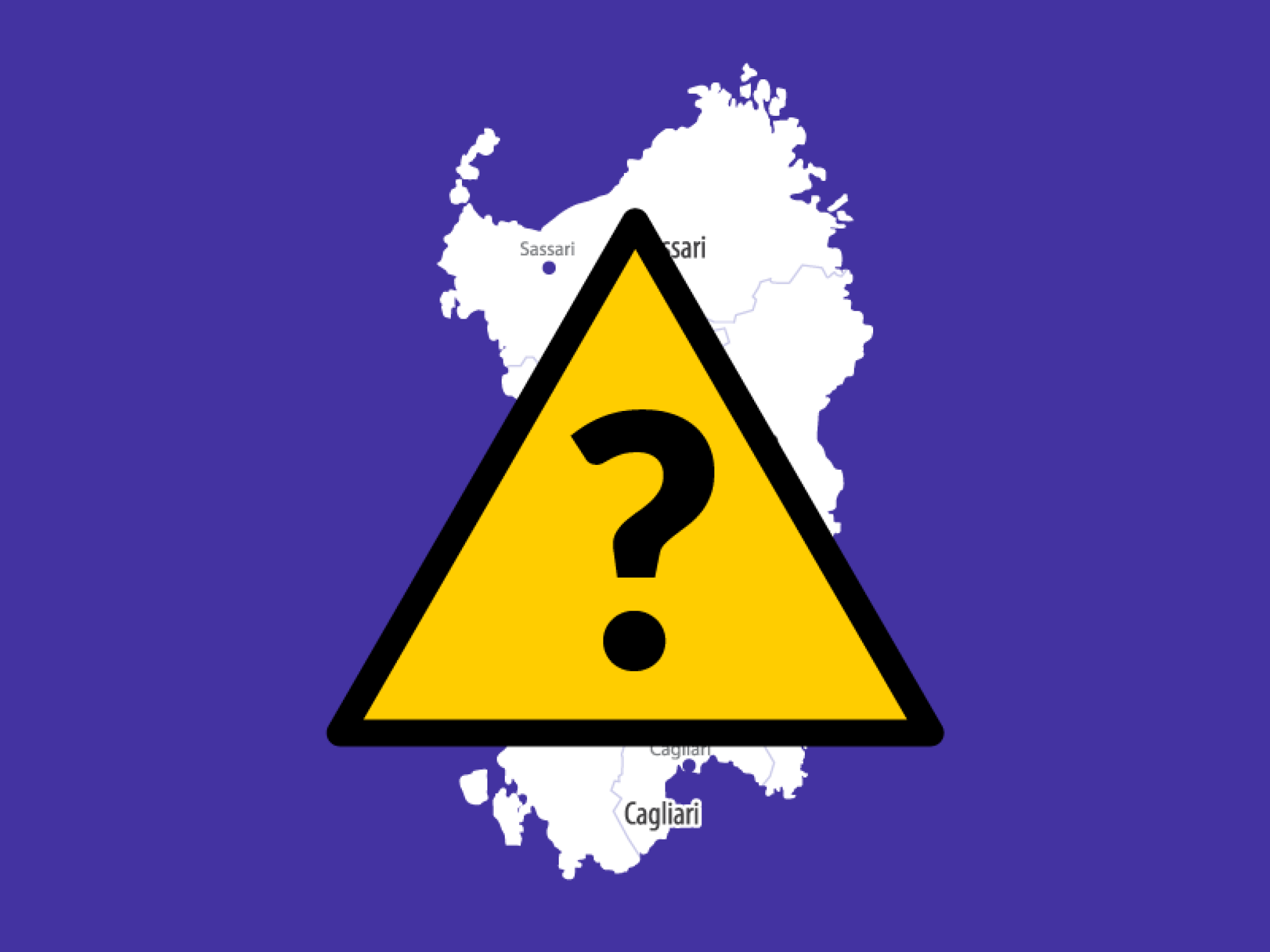 Corsica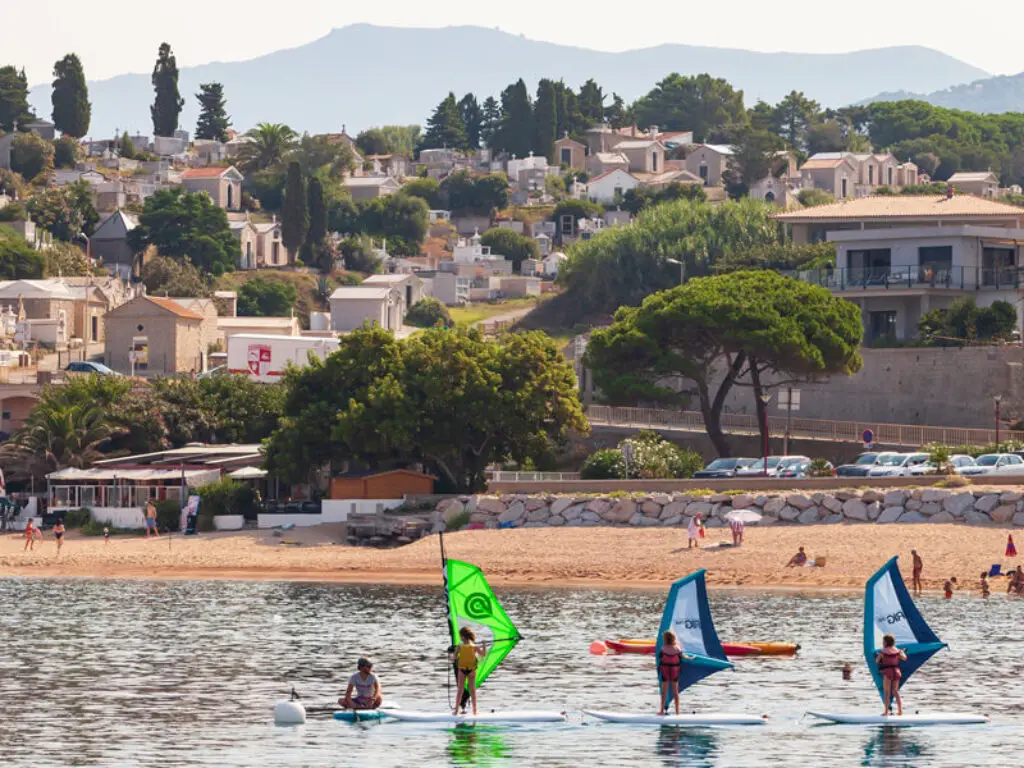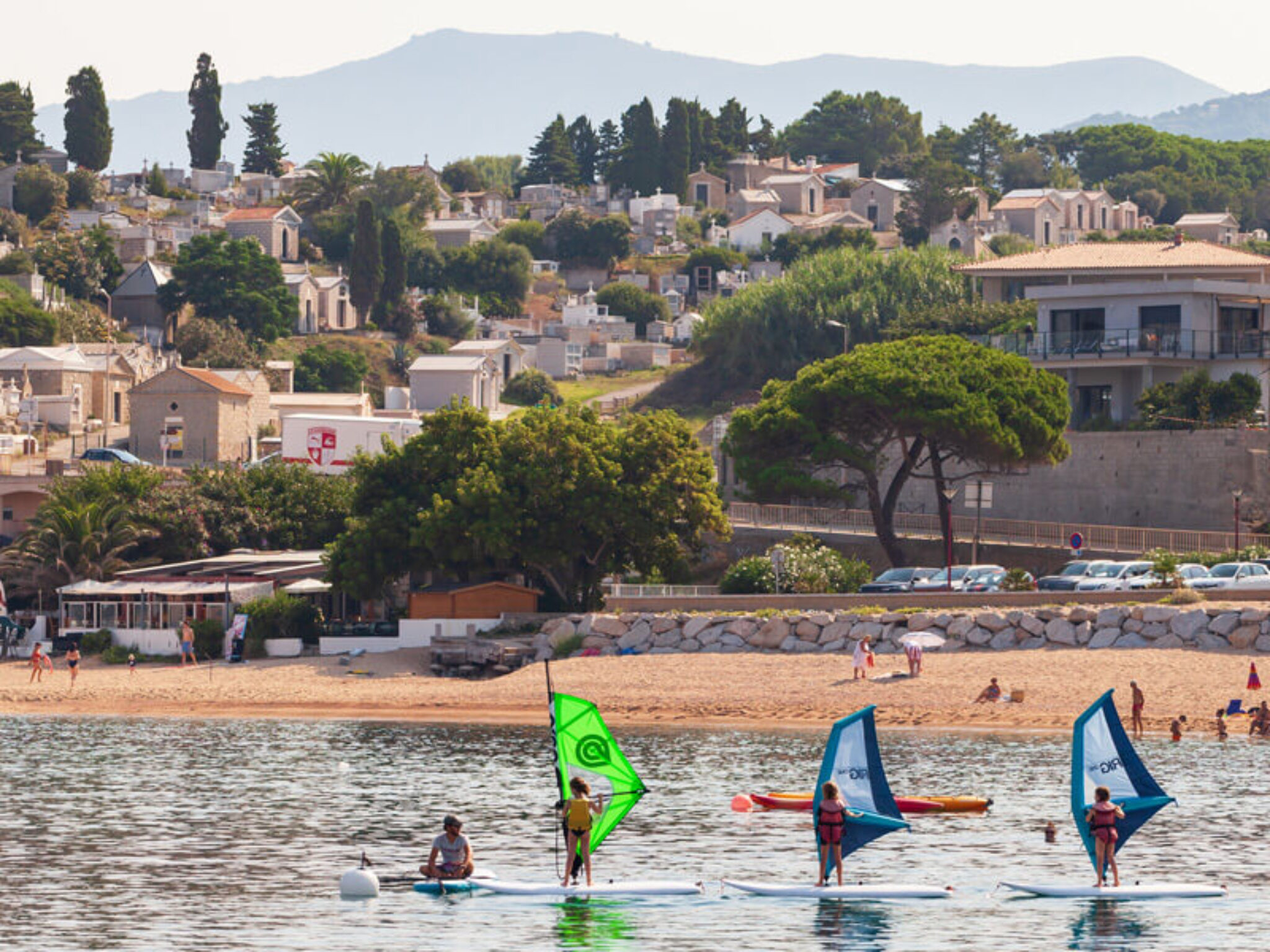 Corsica Family Holidays – Kids Activities, Itineraries and Guides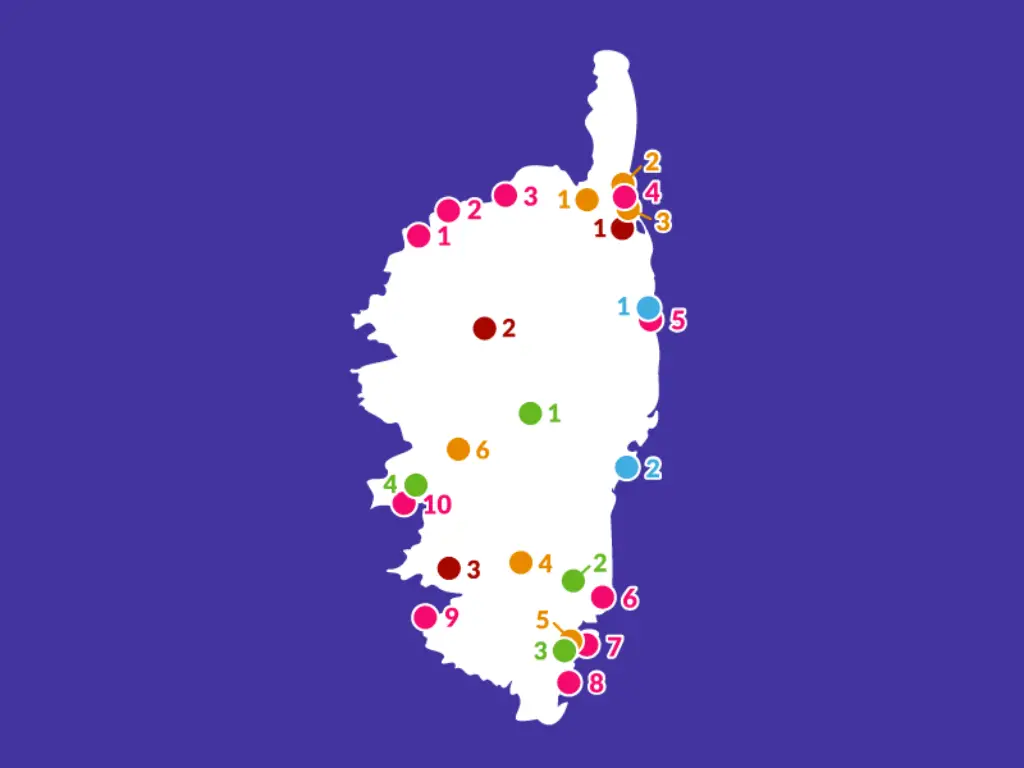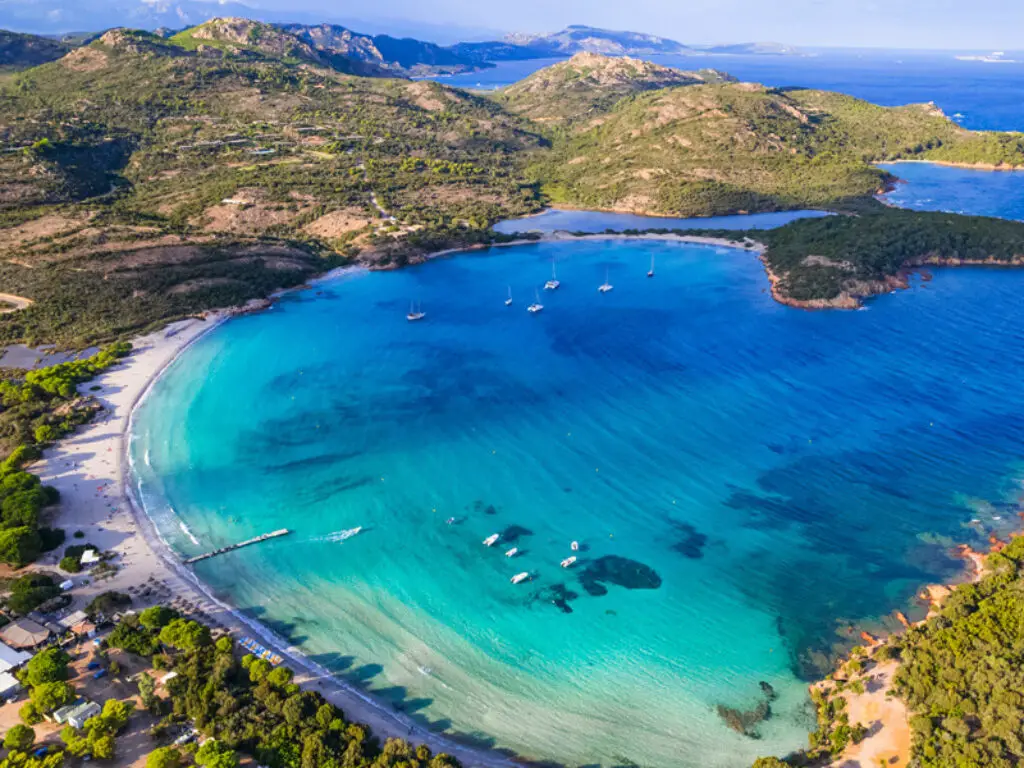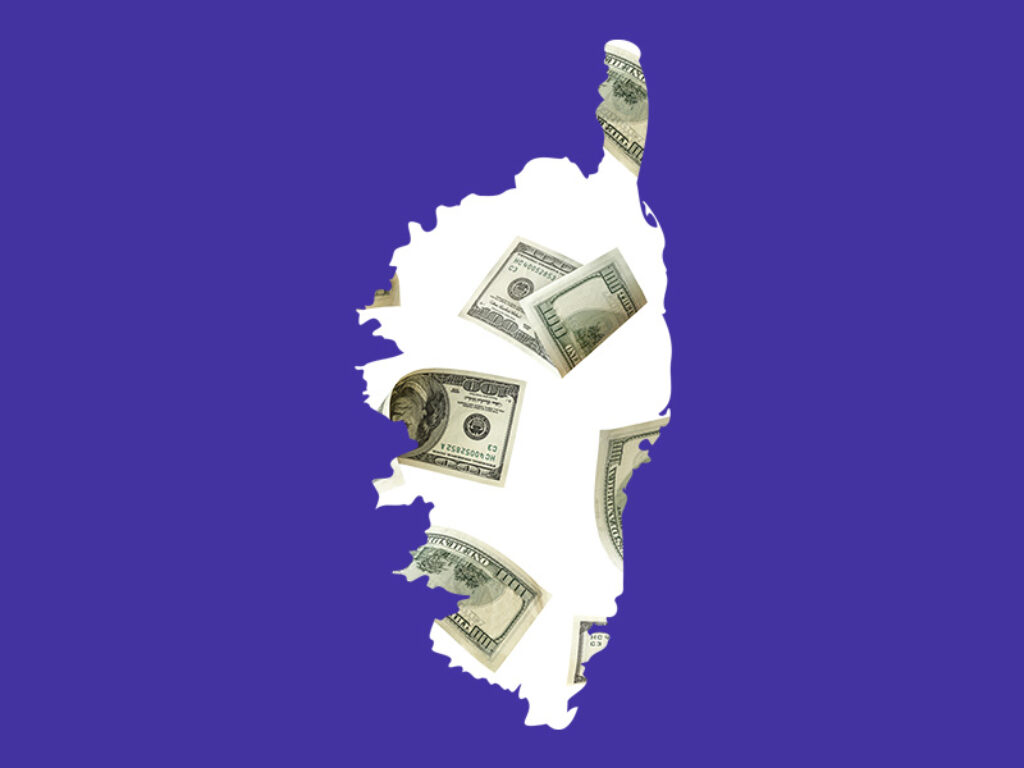 Malta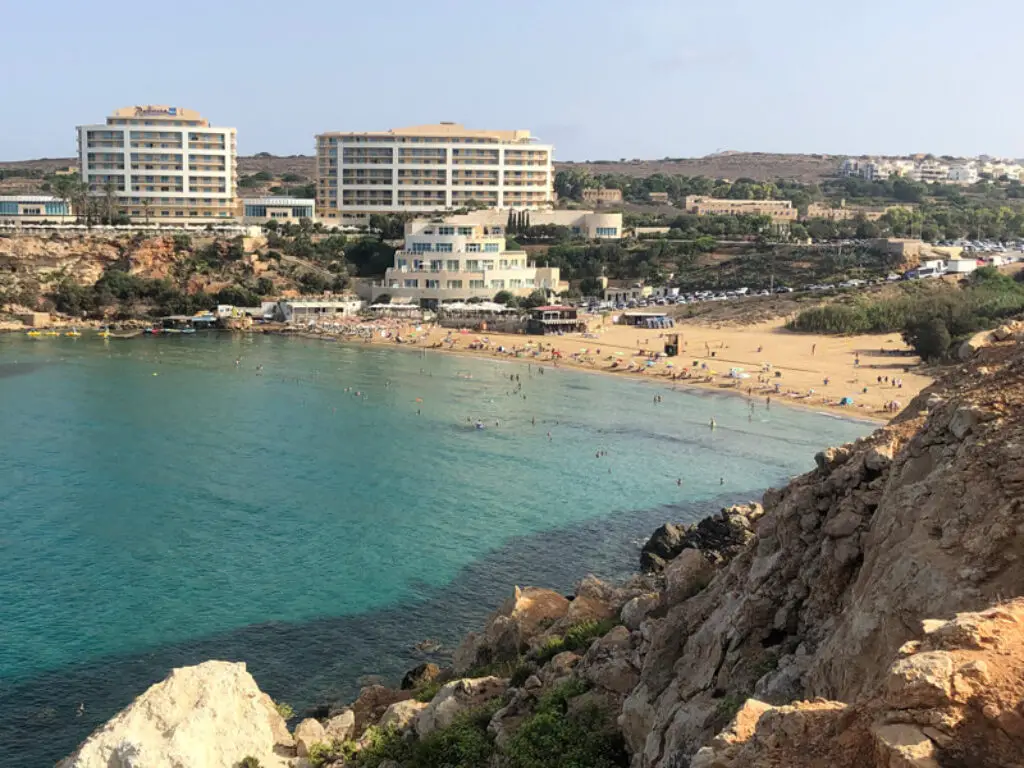 Family Holidays in Malta – Highlights, Kids Activities, Itineraries, Guides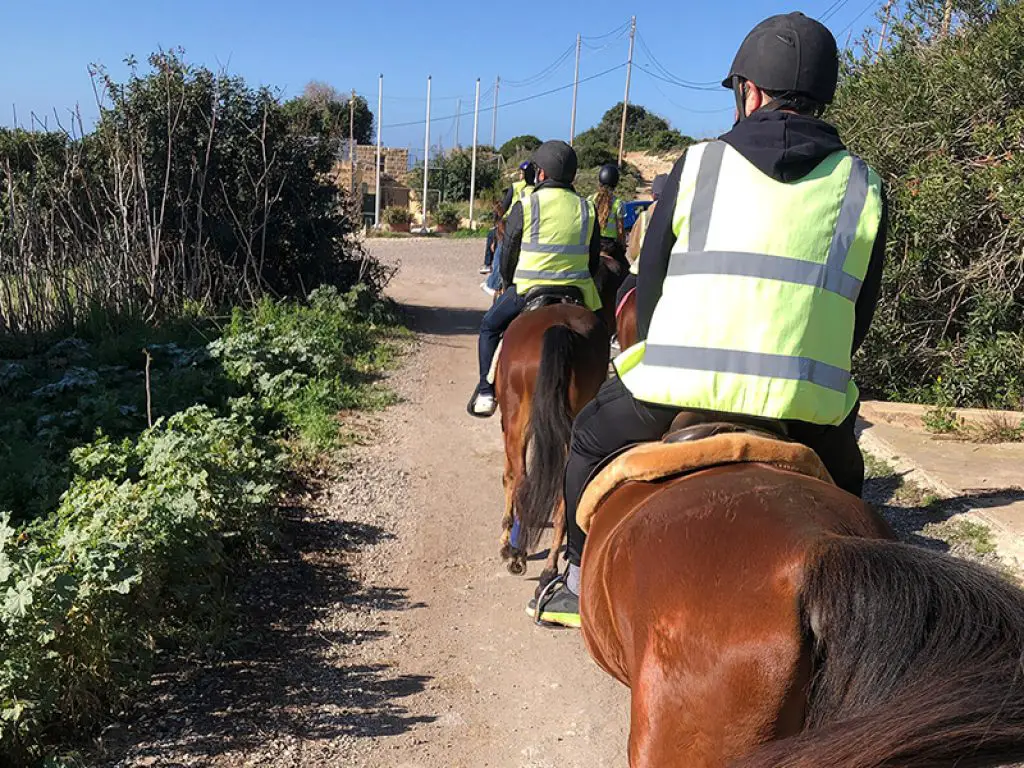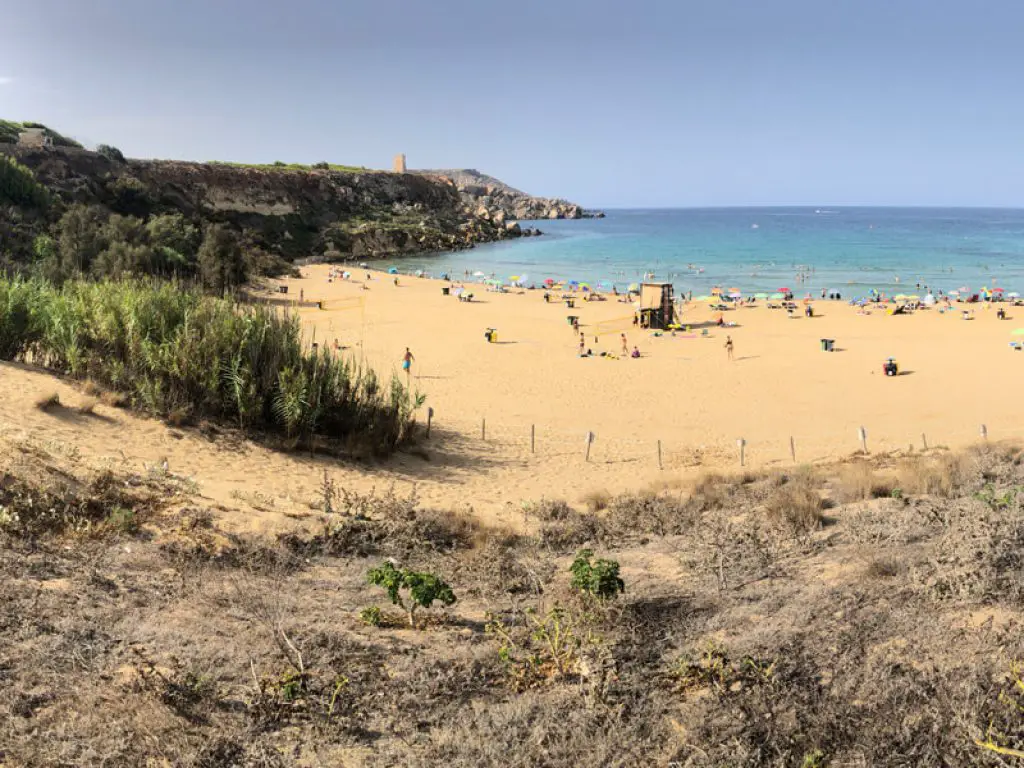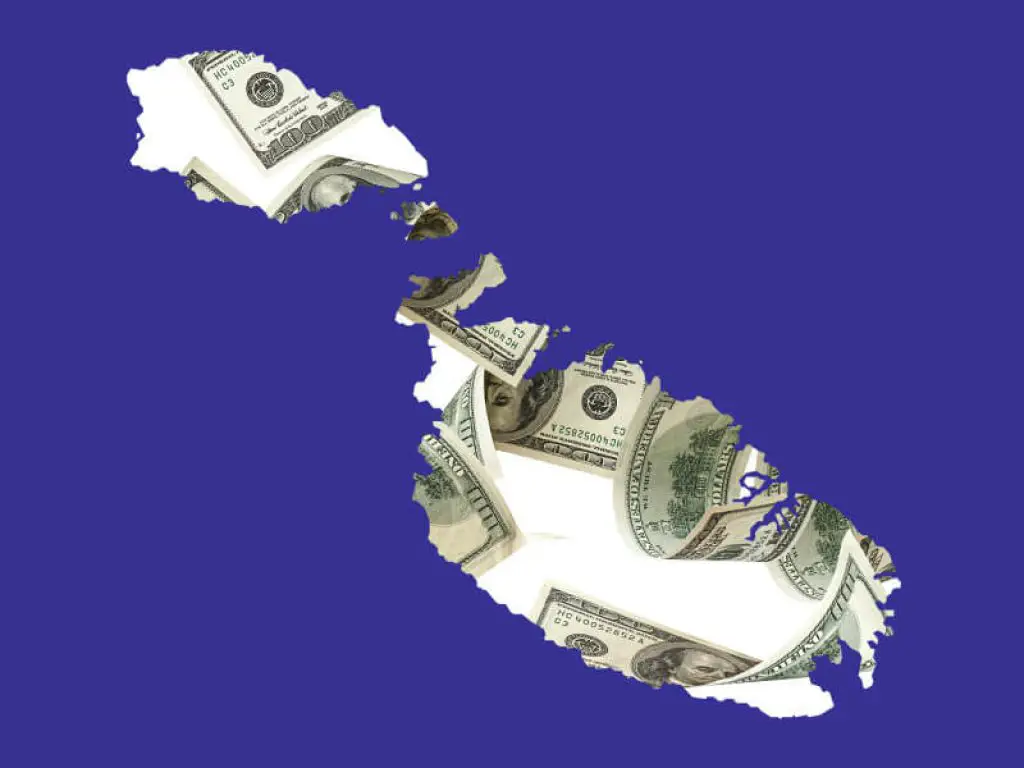 Spain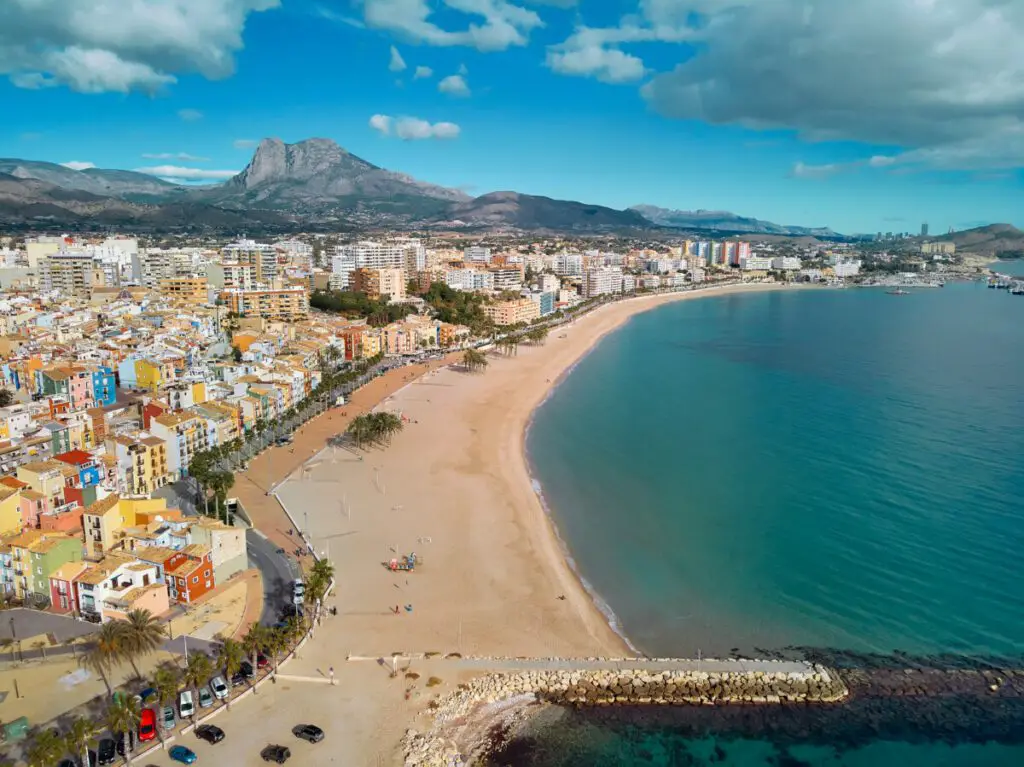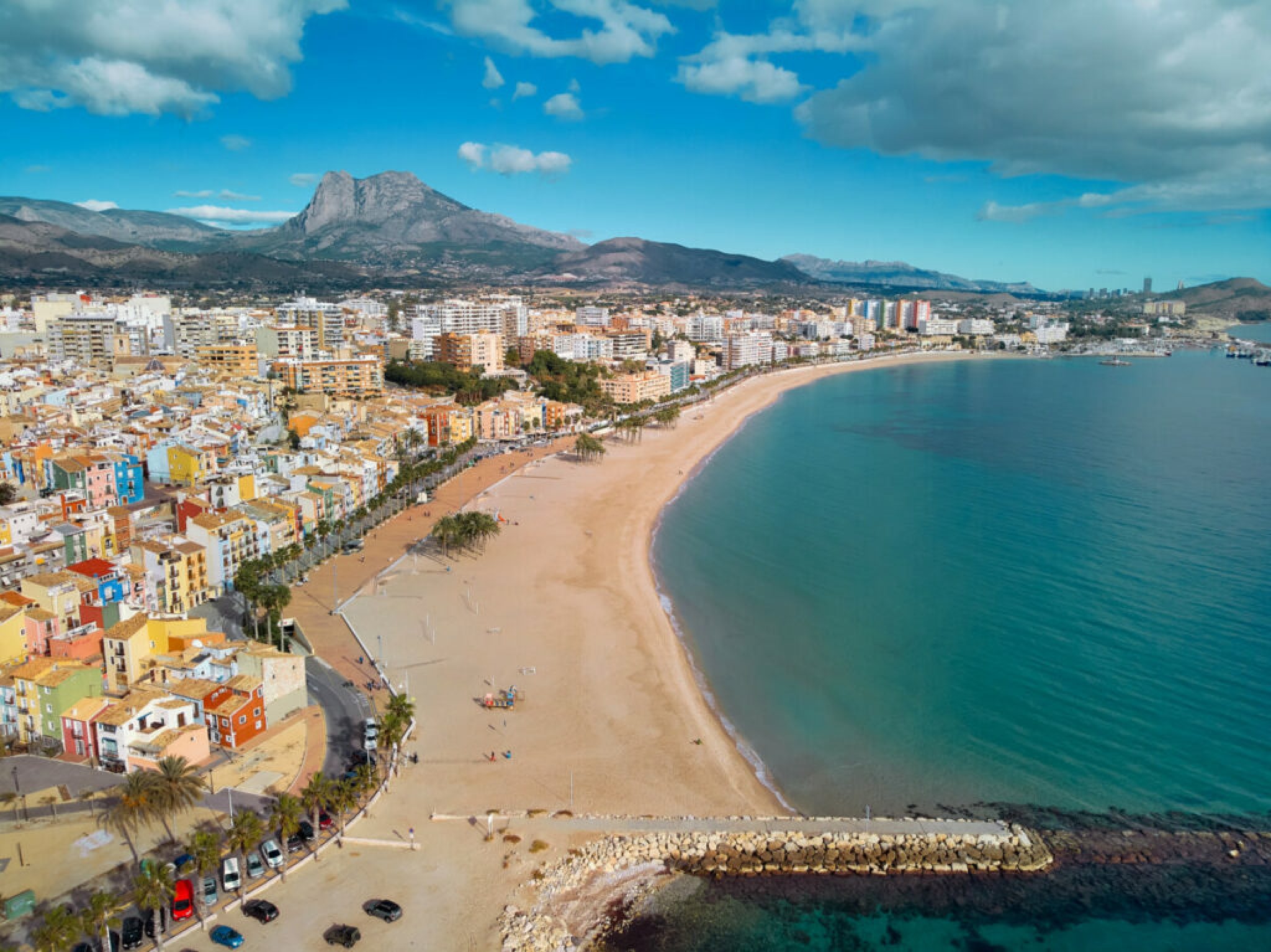 Family Holiday in Spain – Kids Activities, Itineraries and Guides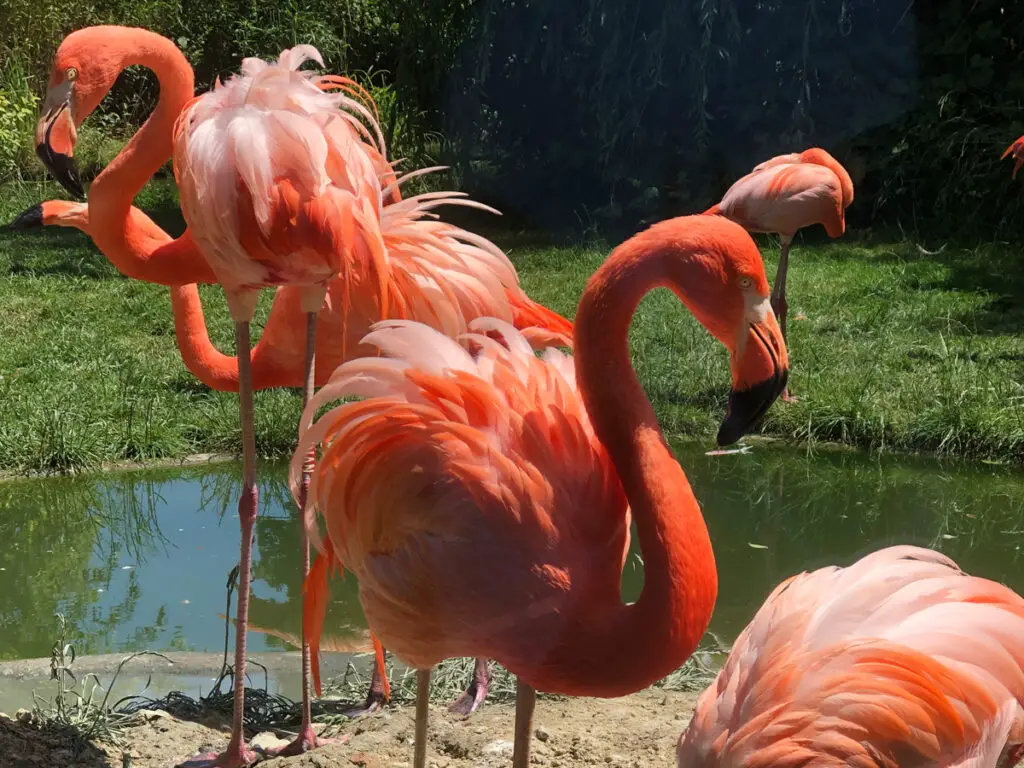 Italy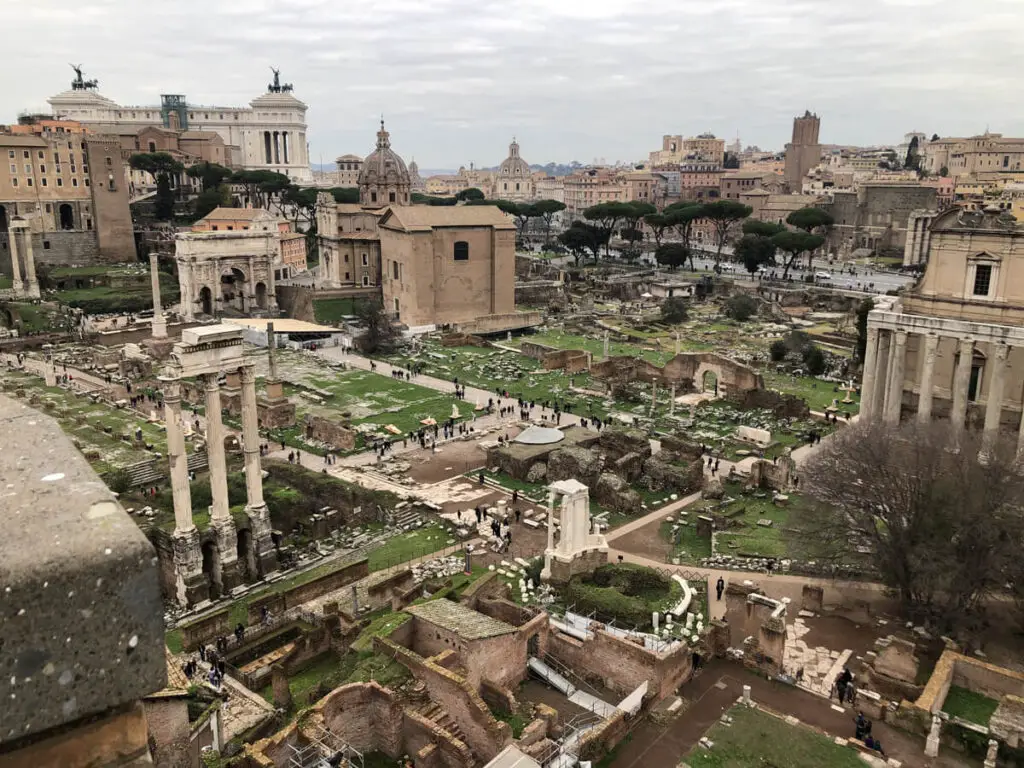 Family Holidays in Italy – Kids Activities, Itineraries and Guides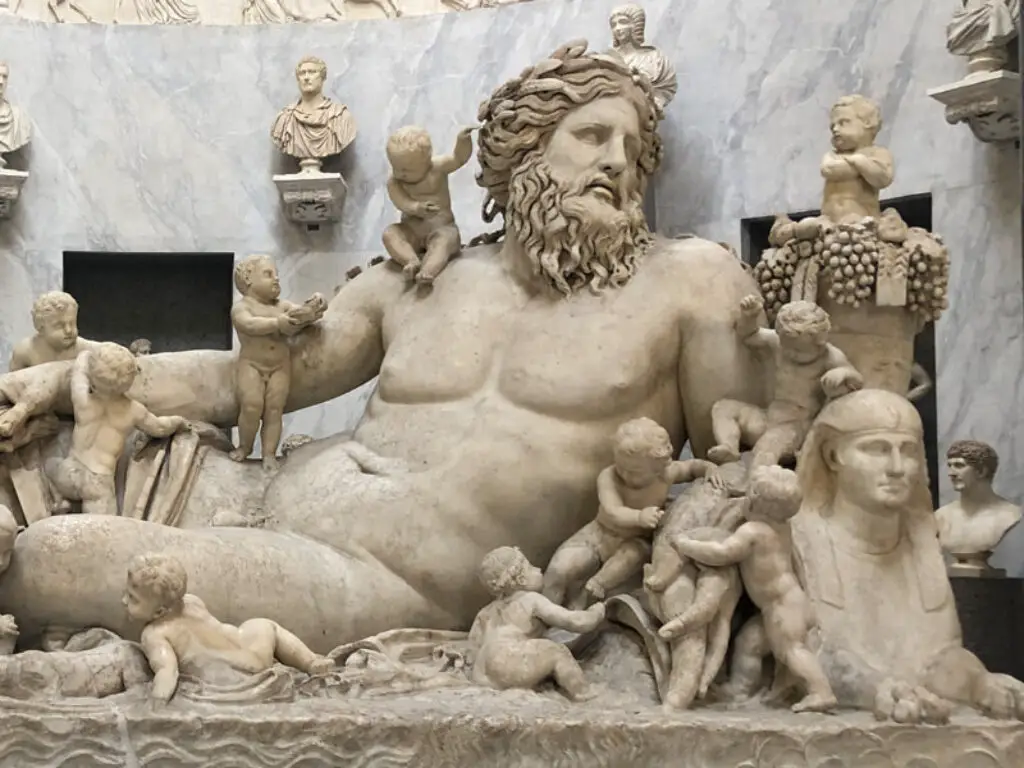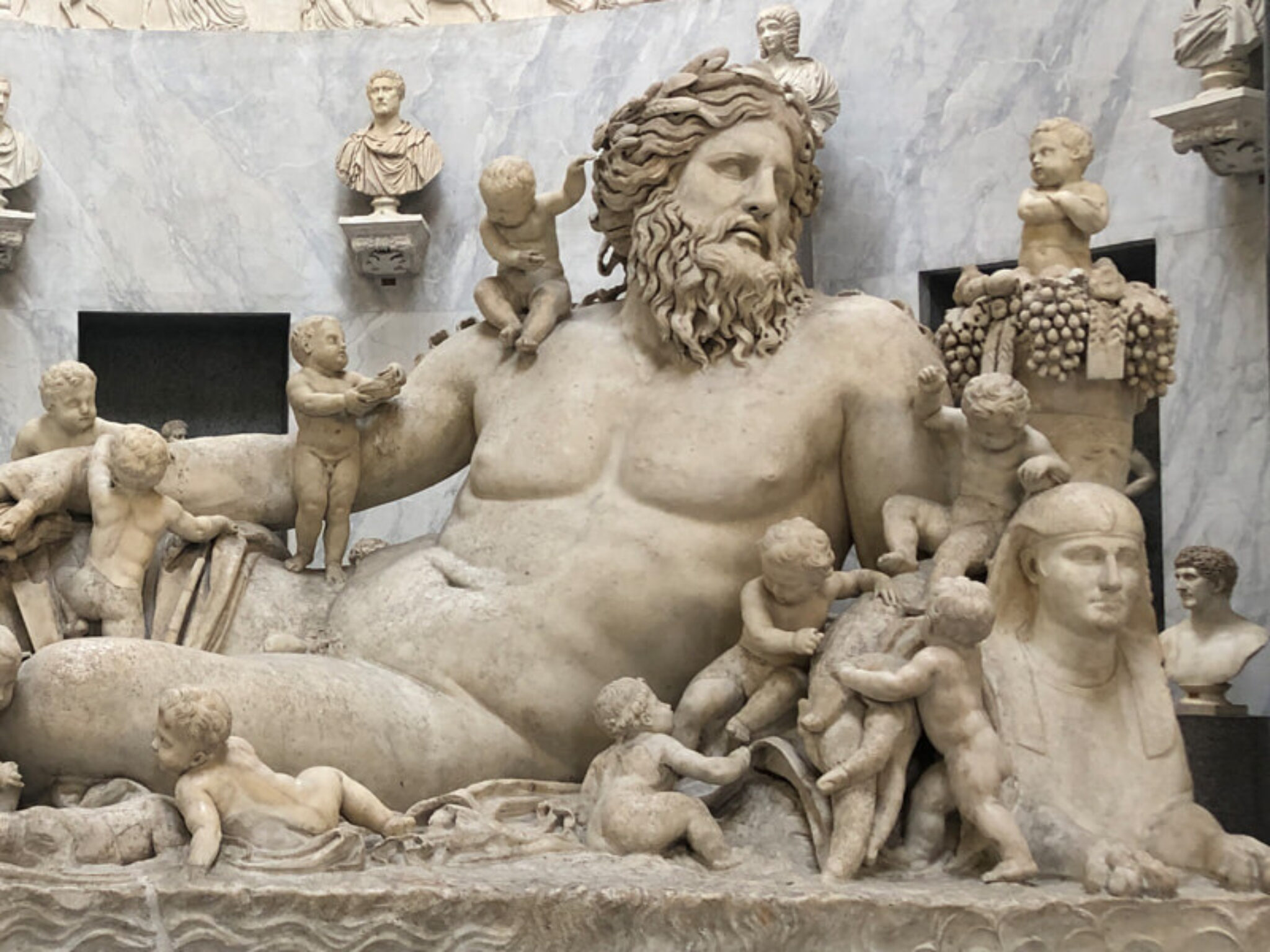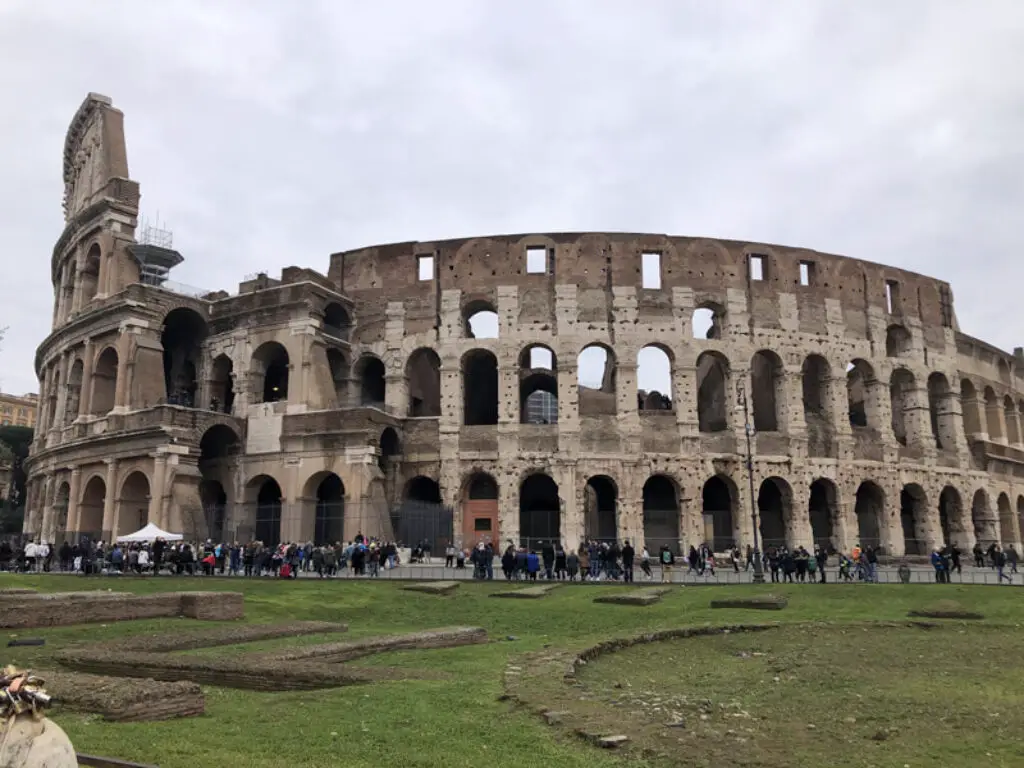 Family Cruise Holidays
In the cruise section, you'll find lots of guides and resources for families that want to go on a cruise. Including prices, departure ports, and tips on taking a cruise with kids.
Family Holidays in Winter
Christmas Family Holidays
Inspiration and Family Activities
Great family holidays aren't just about the amazing places you can visit and giving children once-in-a-lifetime experiences. As parents, we know we also have to cater for the traveling, the downtime, and the temper tantrums! And all of that on a budget too.
This part of our site is dedicated to inspiring ideas for family holidays. Check out our tips for travel and packing advice, finding cheap days out and free activities, and fun activities to do during school holidays.
Picnics
About Family Holidays
The idea for this website came about while I was planning a family holiday to Sicily. It was difficult to find good guides or information about child-friendly holidays without spending a lot of time checking out every resort, hotel, and venue separately.
Wouldn't it be wonderful to have all of this information in one place? And that's how Family Holidays was launched.
I wanted to make it easy for people to find out the practical details – like ticket costs, suitability for young children, accessibility with a pushchair, traveling on public transport, and all of those extra things parents need to think about.
The contributors to the site are travel experts or travel writers who have enjoyed many a holiday with their own families and want to share their experiences with others.
We'll continue to add as much great knowledge and info as we can , and hope we help lots of families have amazing holidays and create lifelong memories!