The Best Way to Get to Ibiza – Ferry, Plane, or Train?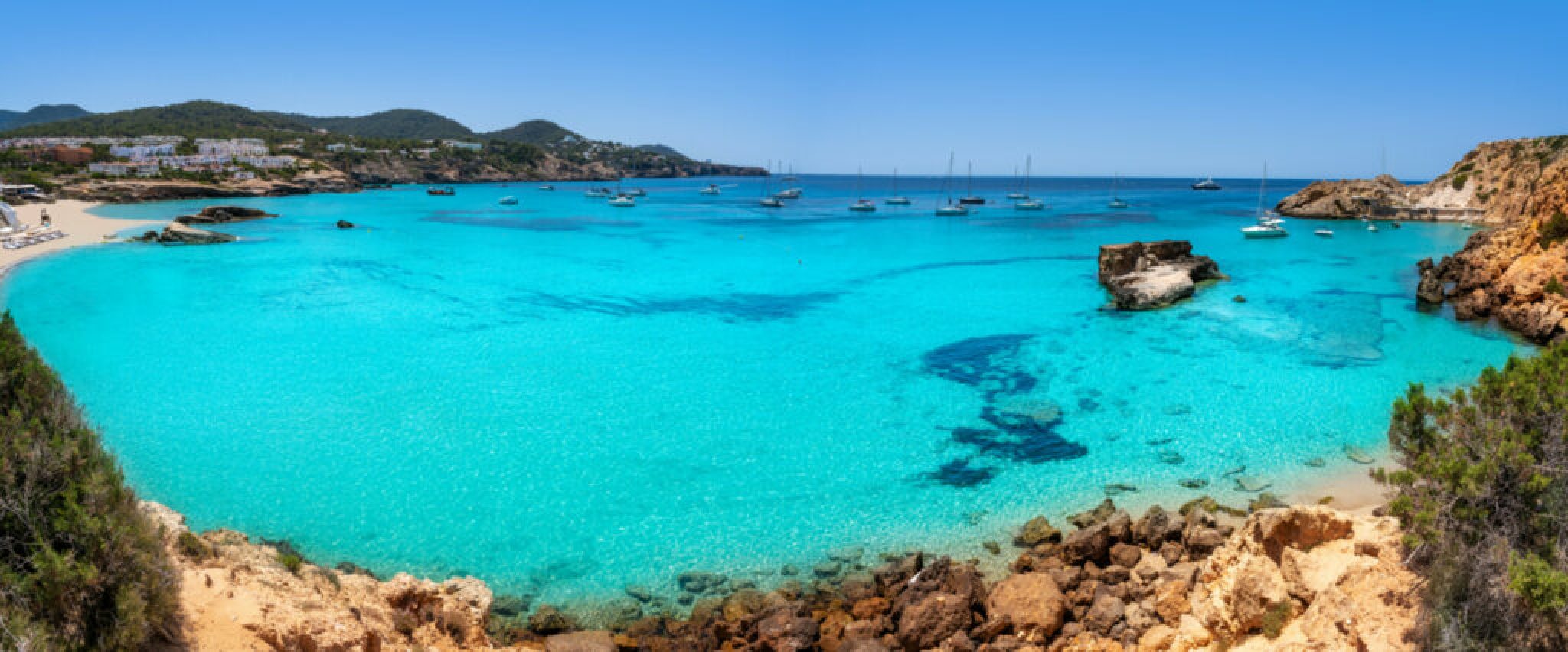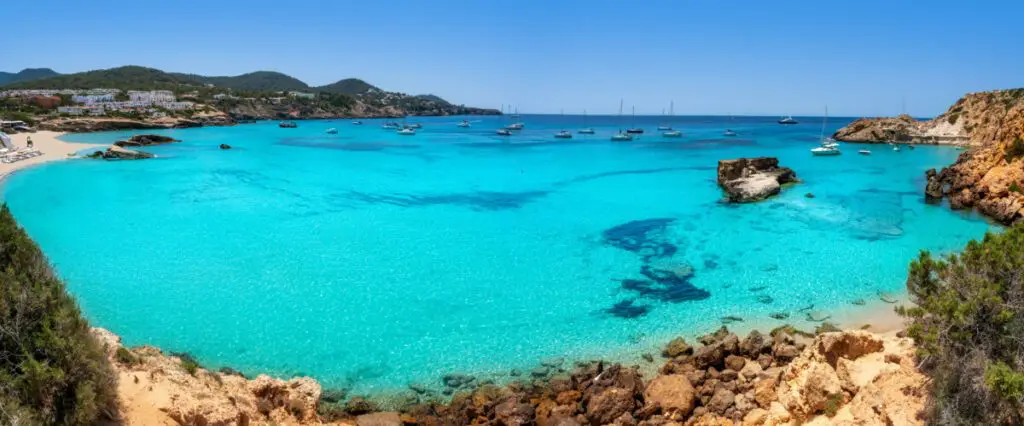 There are three ways you can consider to travel to Ibiza, you can pick one method or a combination of at least 2 depending on what best suits you. However, what is the easiest way to get to Ibiza?
Flying to Ibiza is the easiest and quickest way to get there. There are 13 cities that offer flights to Ibiza all year round and all are within Europe. However during summer, more city airports offer flights to get there. 6 of the shortest flights travel from 5 various airports in mainland Spain and 1 from Palma.
There are some instances where traveling by ferry or train may be an easier alternative to flying into Ibiza. There are a lot of factors that can contribute to which method of transportation best fits your circumstances. Here are the options available to you, to make the decision that best fits their needs.
Traveling to Ibiza by Plane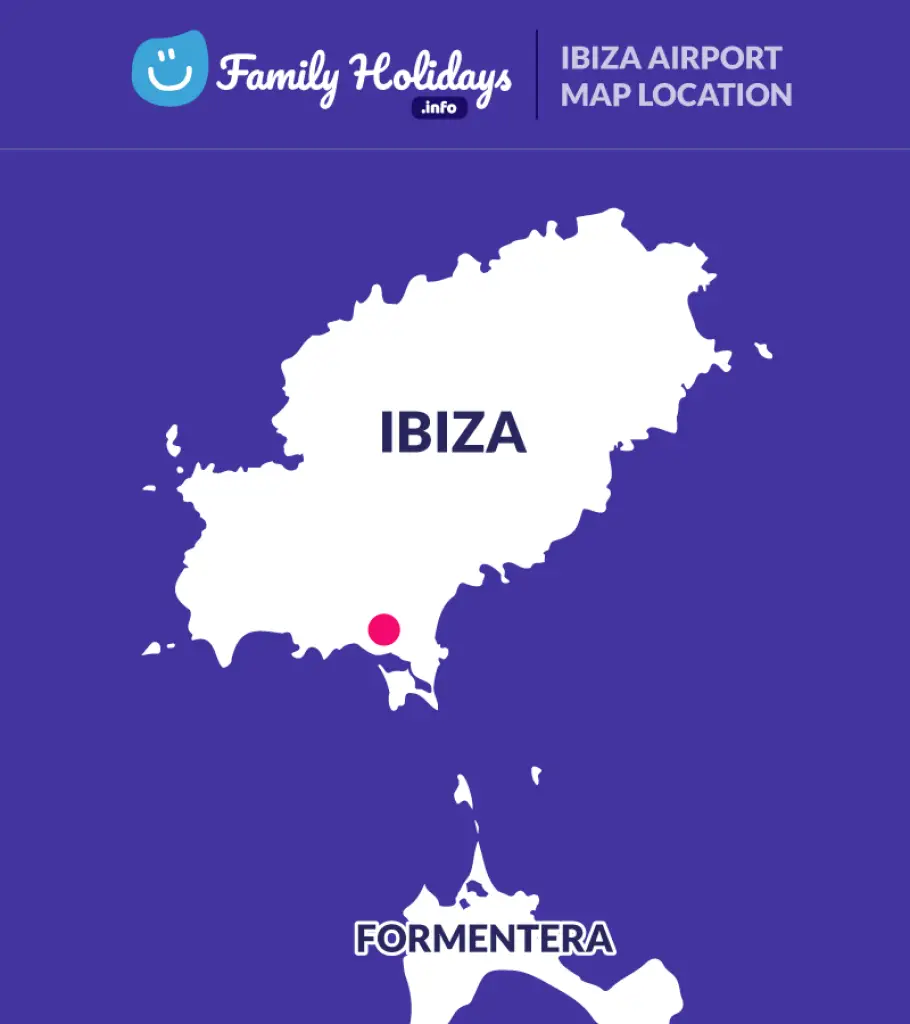 Most families find that when heading on a family holiday, traveling by plane is the easiest method to arrive at the desired destination. Compared to the other travel options, flying is the quickest way to travel to Ibiza. Especially for individuals who are traveling from Spain.
Ibiza has only one airport that services both Ibiza and Formentera. It is located 5.5kms (3.4 miles) from Ibiza's capital city called Ibiza town or Eivissa.
During winter time there only are 10 airlines that travel to Ibiza. Here is the list of airlines which includes their departing city:
Air Europa (Madrid, Palma)
Air Nostrum (Alicante, Palma, Valencia)
BA Cityflyer (London)
Edelweiss Air AG (Zurich)
Eurowings (Dusseldorf)
Ryanair (Barcelona, Madrid, Malaga, Sevilla, Valencia)
Swiftair (Palma)
Transavia (Amsterdam, Eindhoven)
Vueling (Barcelona, Bilbao, Madrid, Paris, Sevilla, Valencia)
As the weather gets warmer you can expect more organised flights from other major cities. For example, Ryanair offer flights from Rome.
Air Travel Time From Various Destinations Within Europe
| | |
| --- | --- |
| Destination | Travel time |
| Barcelona | 1 hr |
| London | 2hr 30mins |
| Madrid | 1hr 15 mins |
| Paris | 2 hrs 5mins |
| Rome | 1hr 55 mins |
No where in Europe is that far from Ibiza and there are many direct flights from major airports to get there. From Spain in particular, it takes around an hour up to an hour and a half to arrive at Ibiza's airport. To cater for summer there are more flights during peak season so you can expect to find less dates to travel during cooler months.
When it comes to flights outside of Europe, there are no direct flights at this point in time. As a result you can expect to have at least one stop in your itinerary. However it may be a good opportunity for you to explore another town for a couple of days before hopping off to Ibiza.
Whether that town is on mainland Spain or elsewhere. There are direct flights from New York Newark Liberty airport to Mallorca, as is outlined in the article how to get to Mallorca. Which will give you a good opportunity to better explore another Balearic island.
Cost of Flights to Ibiza
For the majority of travellers, traveling to Ibiza by plane is the cheapest way to get to Ibiza. For example, when you fly to Ibiza from an airport in Spain, you can get a ticket as little as €5 (£4.41) if you travel from Valencia on a low cost airline. However you can expect to pay as much as €60 ($53) for that same flight depending on the day and time of year.
Of course the further away an airport is, the more you will need to pay for a flight. A direct flight from London could cost anywhere from €100 (£88) to over €300 (£264). That depends on the time of year and when you book your flight. The earlier you book your flight the better, as you can get some better deals.

Find the perfect place to stay for your trip with Booking.com
Extra text if needed
Traveling to Ibiza by Train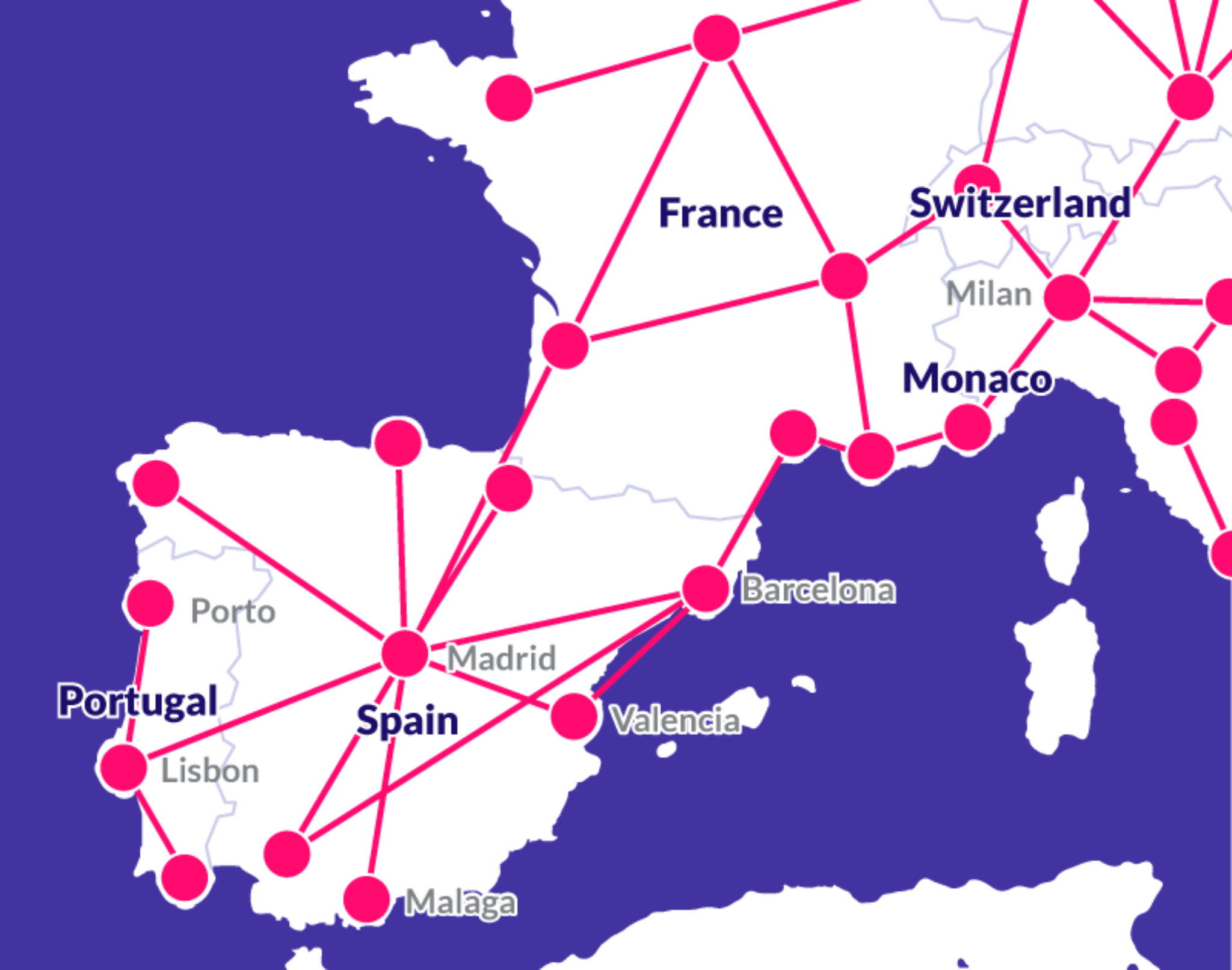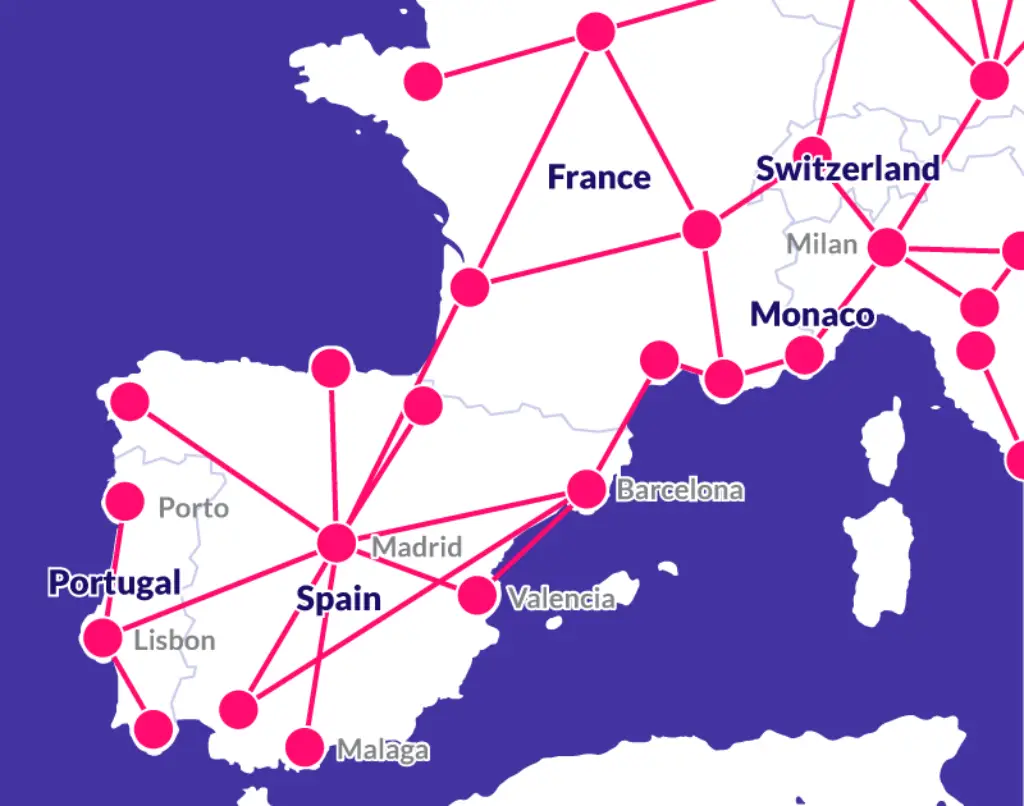 Some travellers may decide that traveling to Ibiza partly by train may be the best option for their holiday. Perhaps because you want to explore other parts of Spain or Europe before venturing off to Ibiza.
While travelling by train does take longer than flying to Ibiza, it is at times more cost effective and easier for those on a budget. Additionally some travellers choose to travel by train because it allows them the opportunity to enjoy the sights. That will naturally include sights within Spain, but also other European destinations if you happen to travel from other European countries.
The Eurail can take you to 40,000 destinations in Europe. However it cannot take you all the way to the Balearic islands. As a result you will need to switch to travelling by plane or ferry.
If you are travelling by train from a far away location to a location in mainland Spain directly without touring anywhere else the price will not be worthwhile. From London you could expect to pay at least €150 (£132). So it is not so worthwhile and especially adds up if you have a family.
Traveling to Ibiza by Ferry
Ibiza has 2 sea ports; San Antoni Port on the west side, and Eivissa Harbour in the south which is close to Ibiza's capital city (Ibiza Town). There are 6 ferry routes from different parts of Spain to get to Ibiza, from 5 departure points: Barcelona, Denia, Formentera, Palma and Valencia.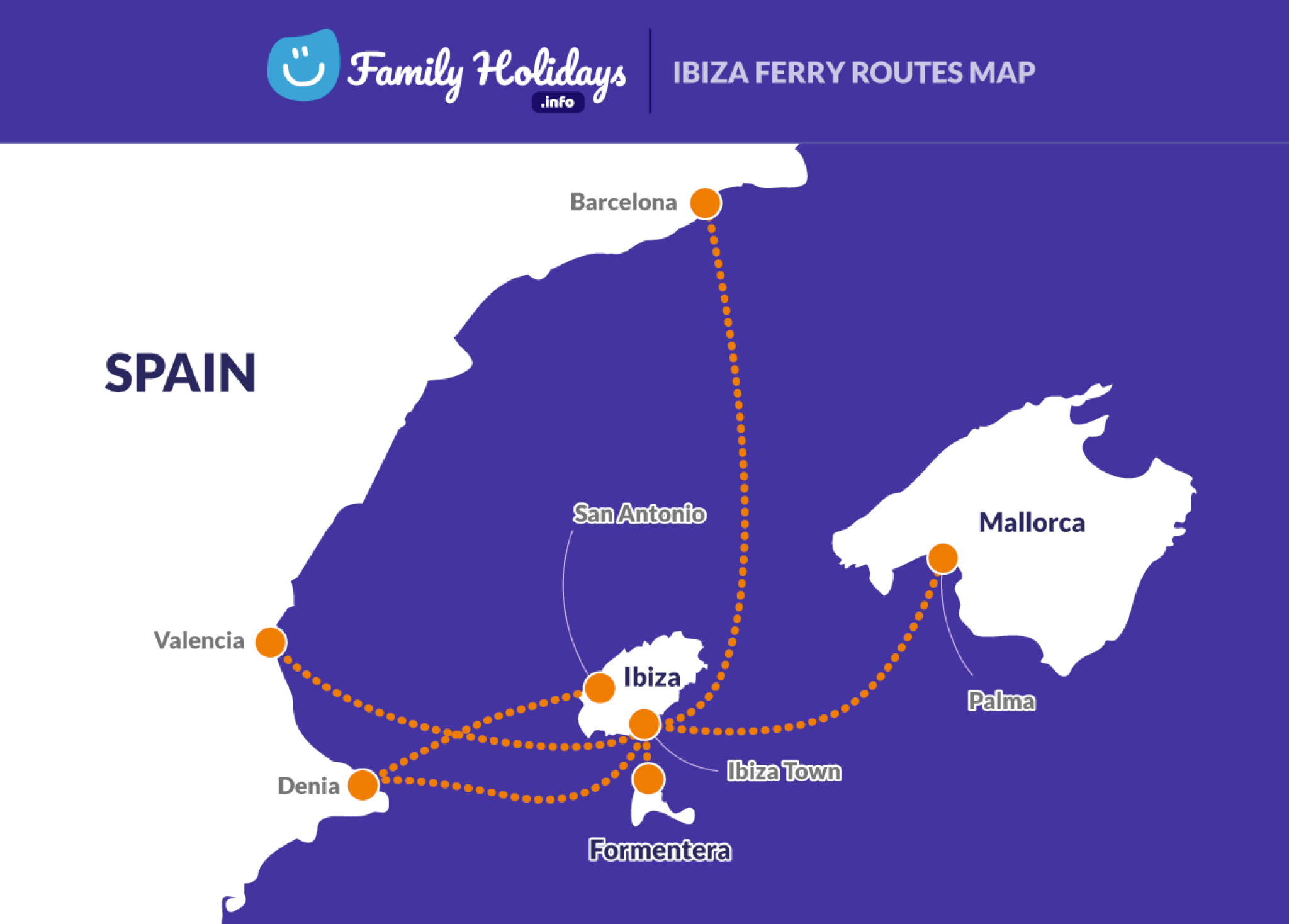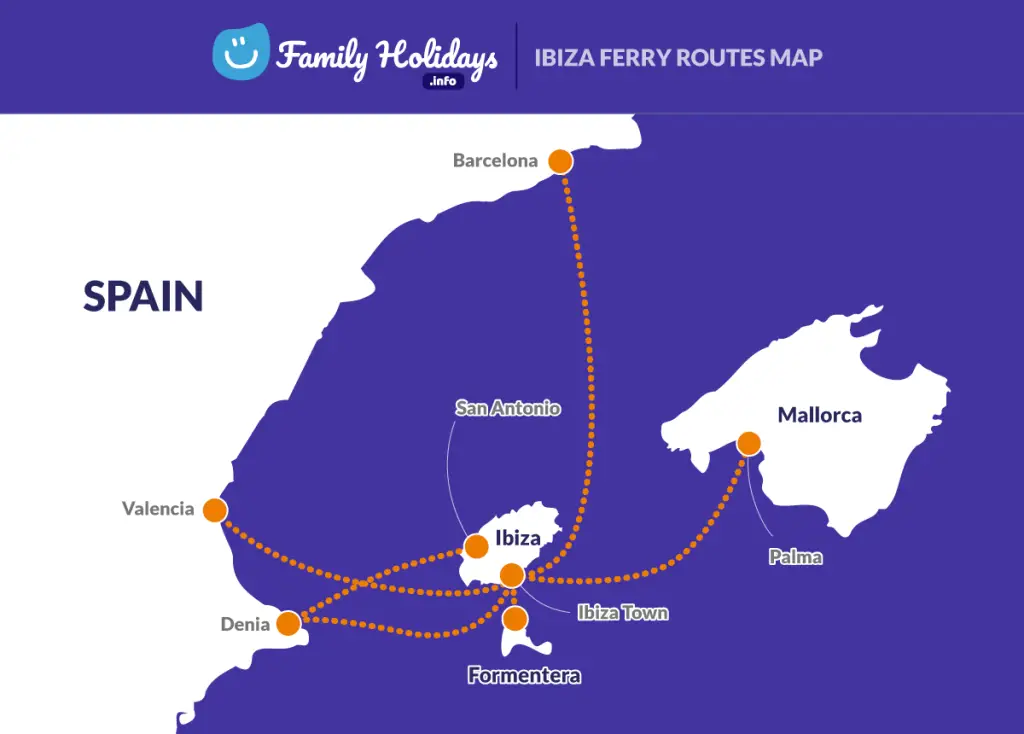 There are an additional couple of ferries that connect to Formentera, which is the island in the south of Ibiza. Apart from a ferry that leaves from the main harbour of Ibiza Town, there is also one that leaves from Playa de Figueretes and another from Playa d'en Bossa, which are very slightly further south.
How Long is the Ferry to Ibiza?
There are 3 different companies providing ferry services to Ibiza. Additionally there are different kinds of ferries. Some ferries are faster than others, hence the duration of the journey routes vary. This is why the times below show a time range and not a set time.
You can book any of the ferries using Direct Ferries which conveniently lists all routes to get to Ibiza from all operators.
| | | |
| --- | --- | --- |
| Departing Port | Arrival Port | Travel Time |
| Barcelona | Ibiza Town | 8 hrs 30 mins – 9 hrs |
| Palma | Ibiza Town | 2 hrs 15 mins – 3 hrs 44 mins |
| Formentera | Ibiza Town | 30 mins |
| Denia | Ibiza Town | 2 hrs 15 mins – 3 hrs 30 mins |
| Valencia | Ibiza Town | 6 – 7 hrs |
| Denia | San Antonio | 2 hrs 15 mins – 3 hrs 30 mins |
One thing to note about the ferries is that you have the option to make the journey by car. It is more expensive to do so, but it is an option if you want the freedom to travel around.
Related Articles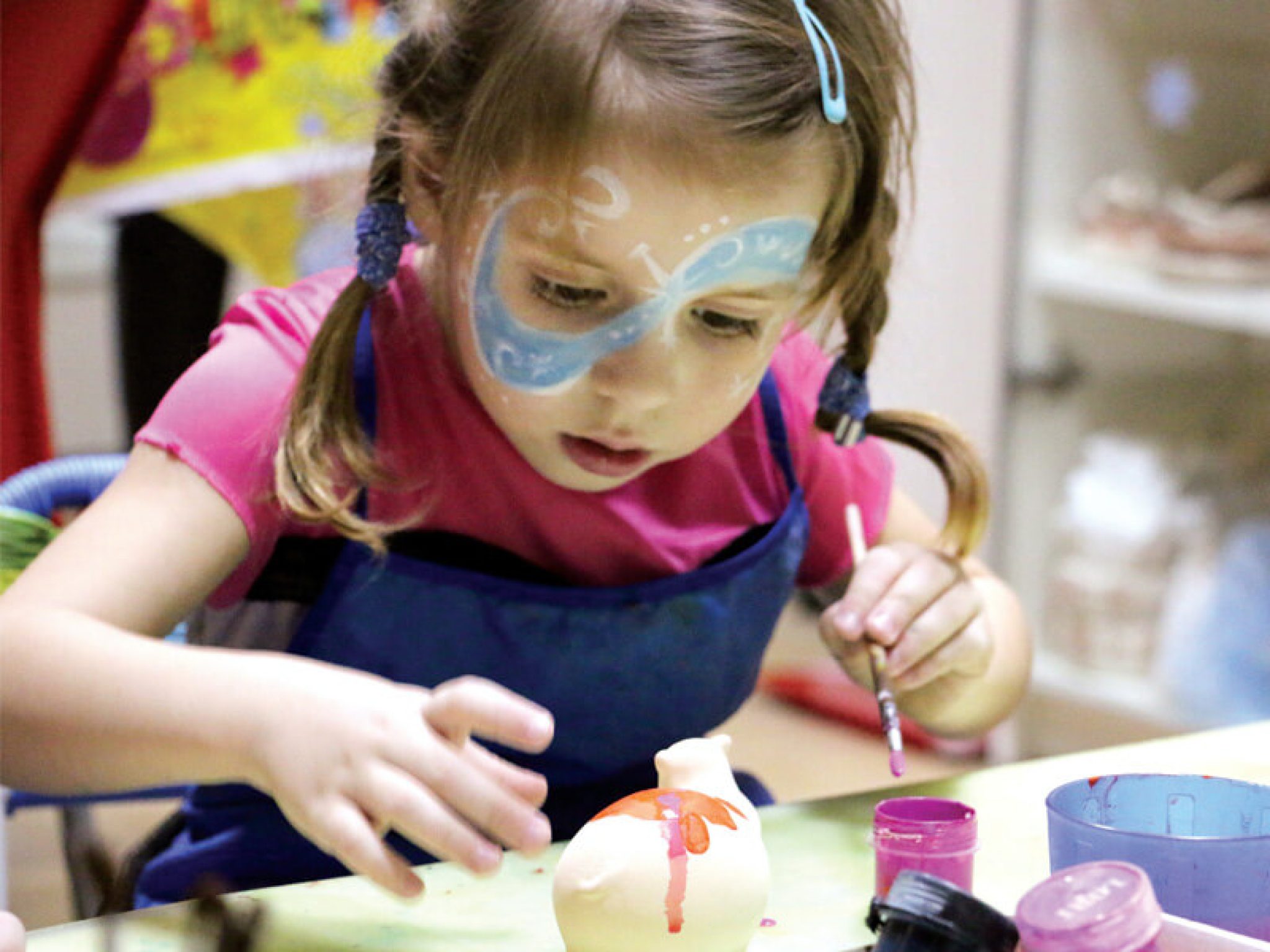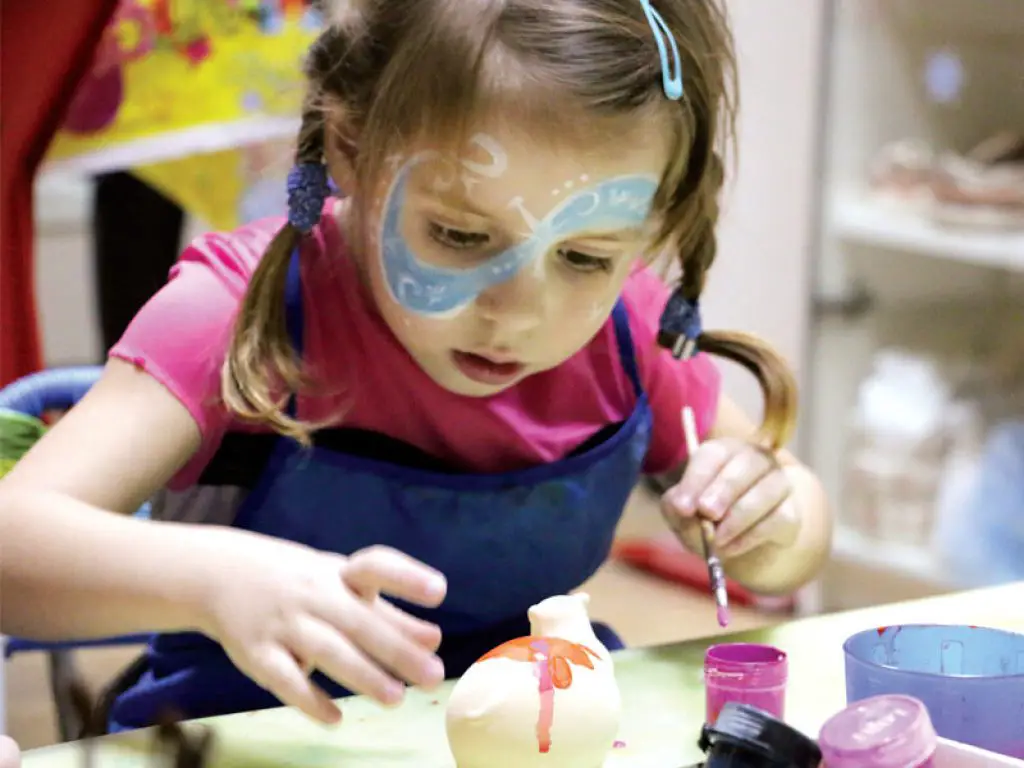 Ibiza Family Holidays, Kids Activities, Itineraries, Guides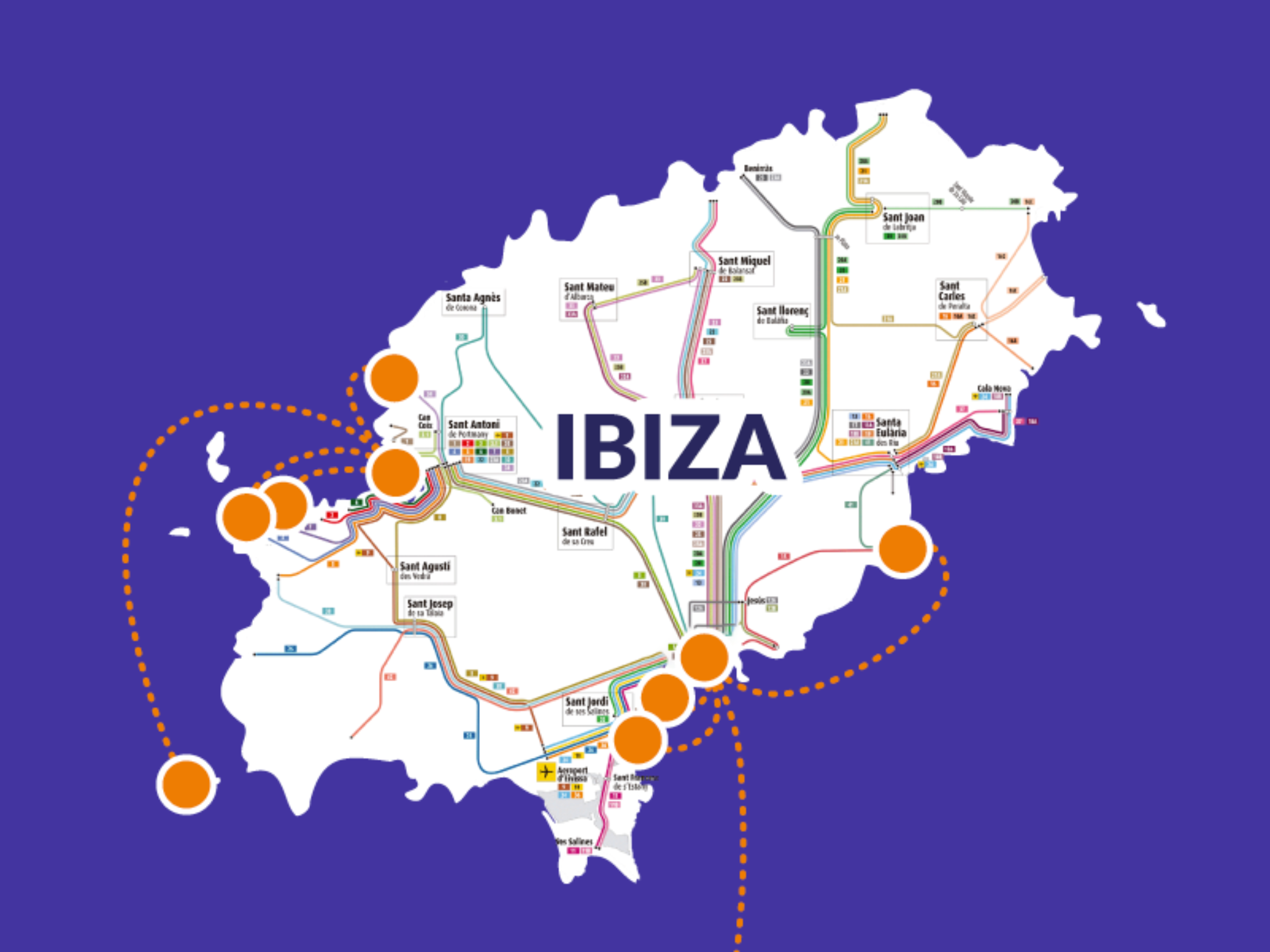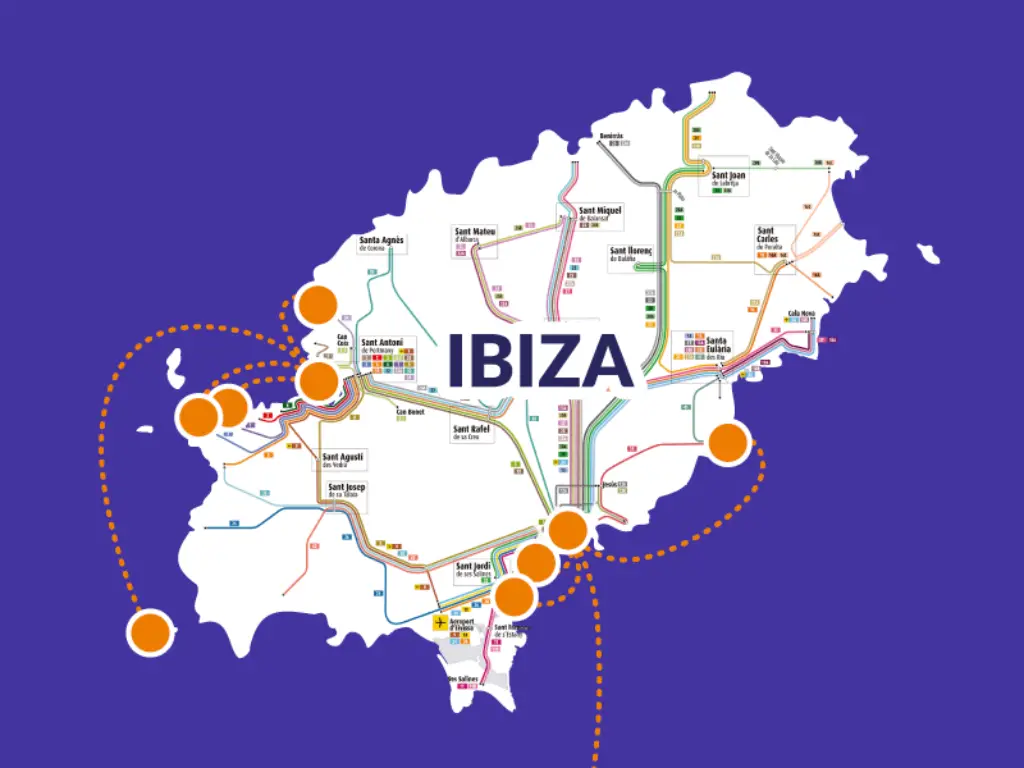 Navigating Ibiza: Your Guide to Public Transport, Car Rental, and Taxi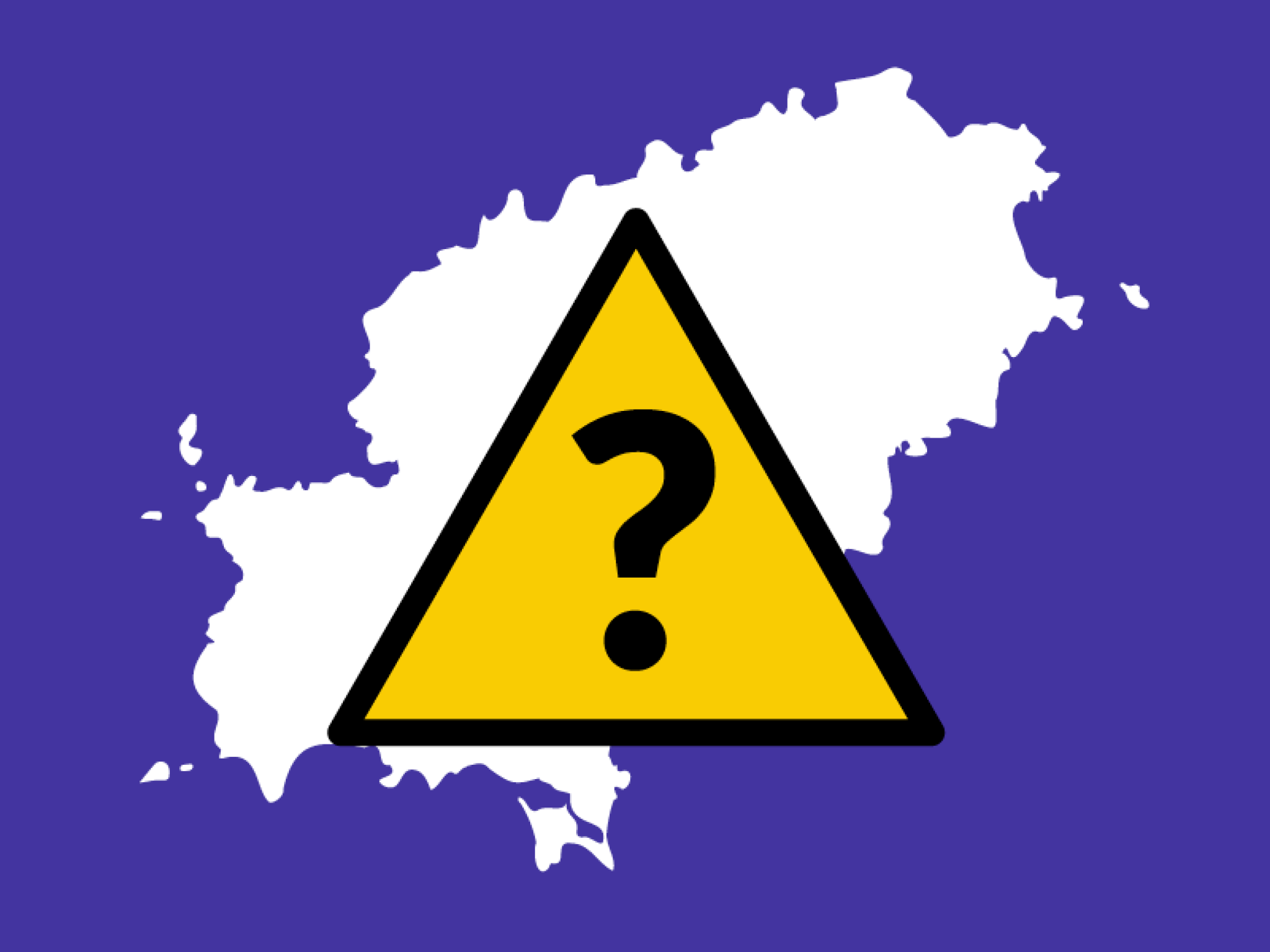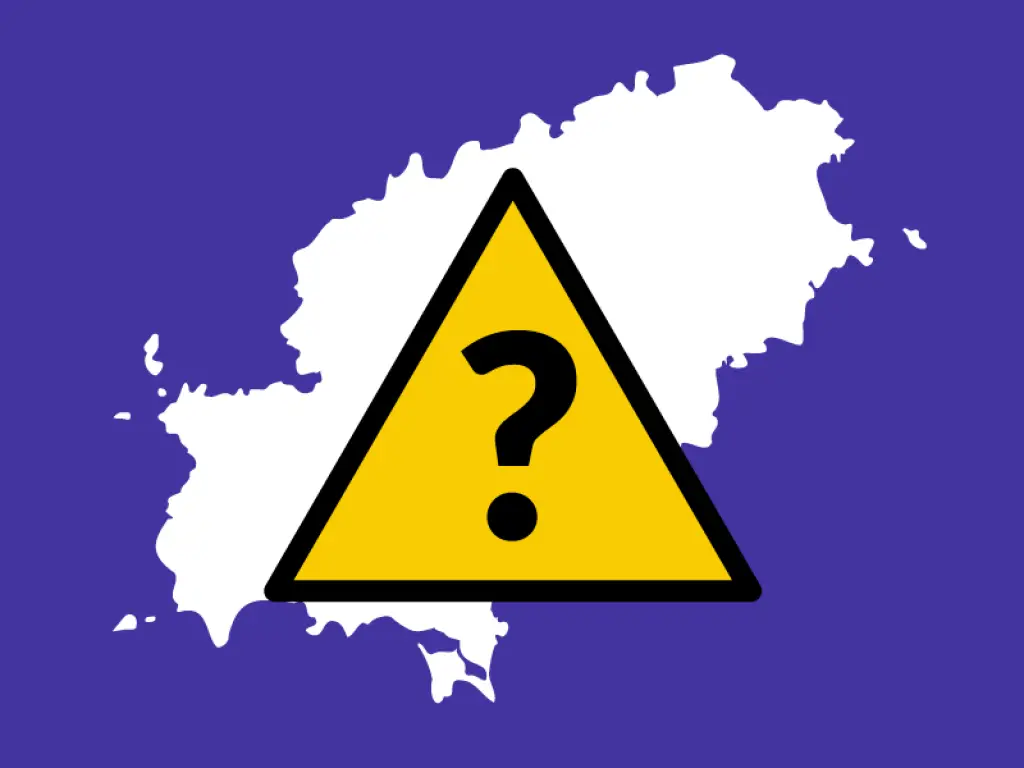 Is Ibiza safe? Statistics and Tips