Italy Family Holidays, Kids Activities, Itineraries and Guides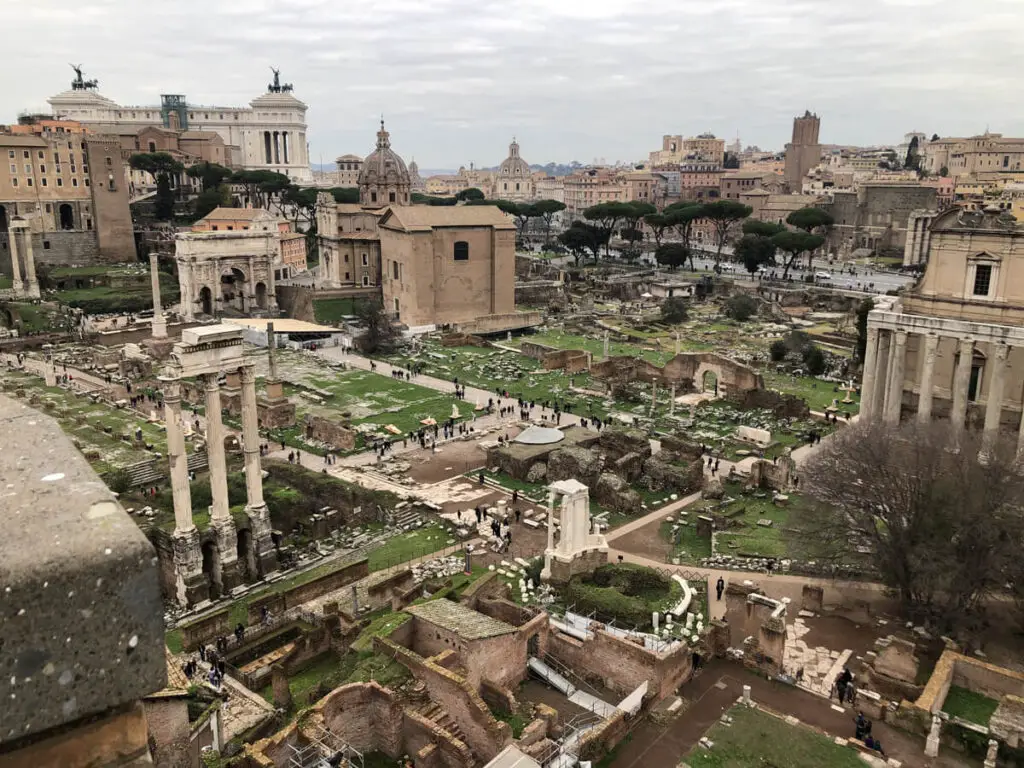 Whether you go north or south, Italy is beautiful. It is a treasure trove of architectural heritage, works of art by world renowned artists, delicious cuisine and traditions.
There are many exciting places to look forward to see, either by exploring on your own or with professional guided tours of Rome organised by Get Your Guide who are some of the very best in the tourist industry. There are also some kids activities you can do to have a well-rounded family holiday to Italy.
Kids Activities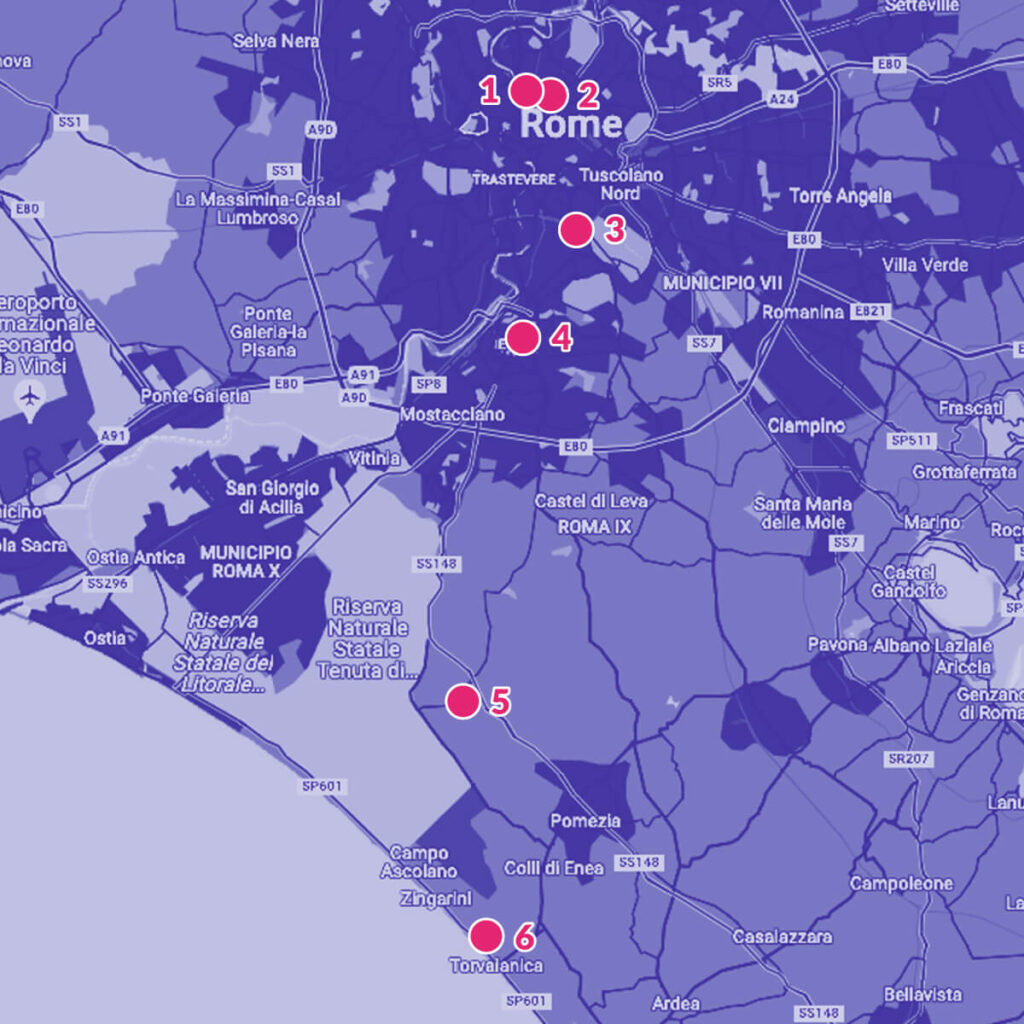 6 Things to do With Kids in Rome + Map
Rome is a prime location for art, culture and delicious cuisine to sample. It is fantastic choice as a holiday destination, but there aren't many things to do with kids in Rome as you might expect.
However here is a top list of activities for kids in Rome you may want to check out.
Handy Rome Guides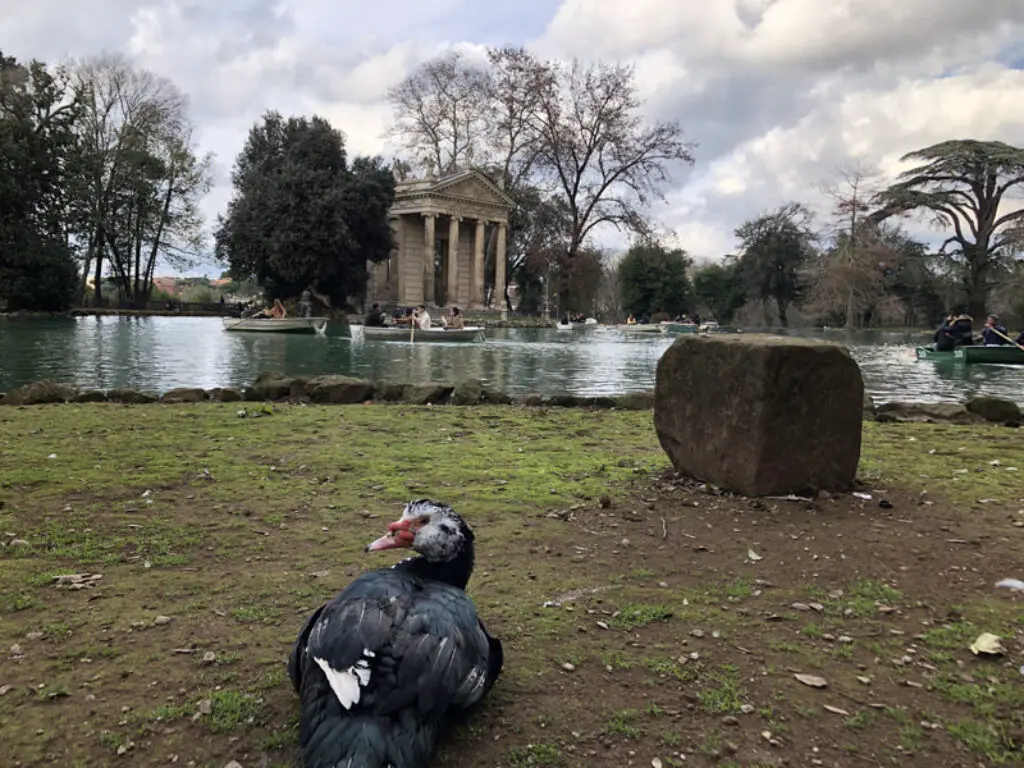 Villa Borghese Gardens – A Perfect Place for Families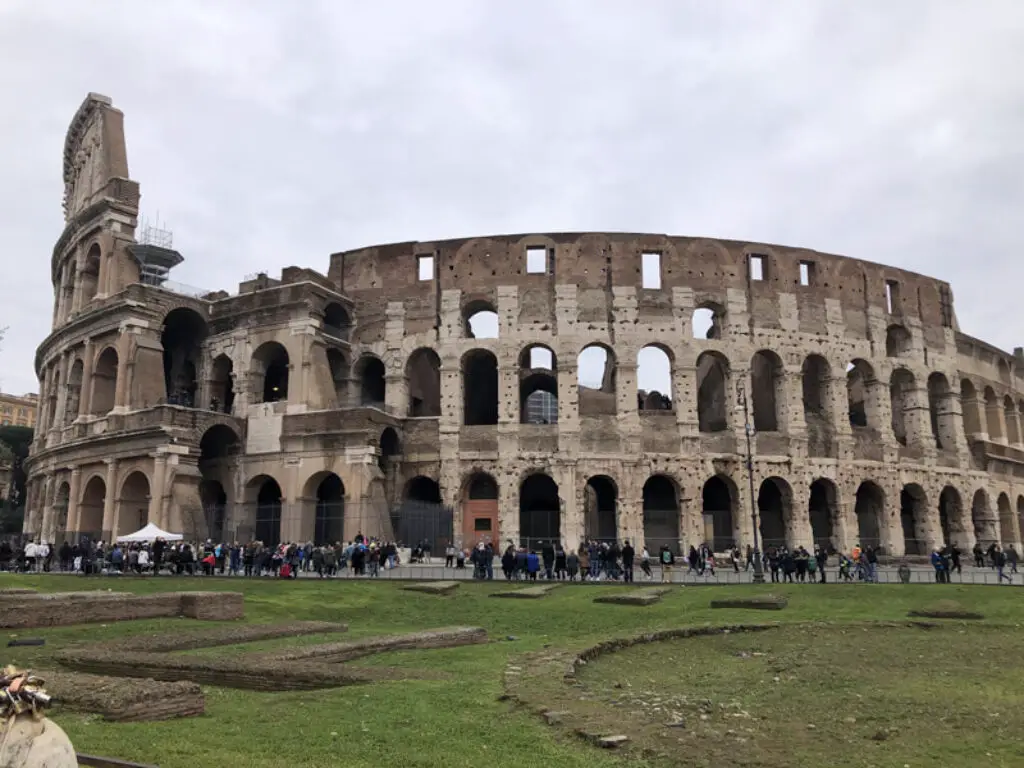 9 Rome Highlights: Top Attractions You Cannot Miss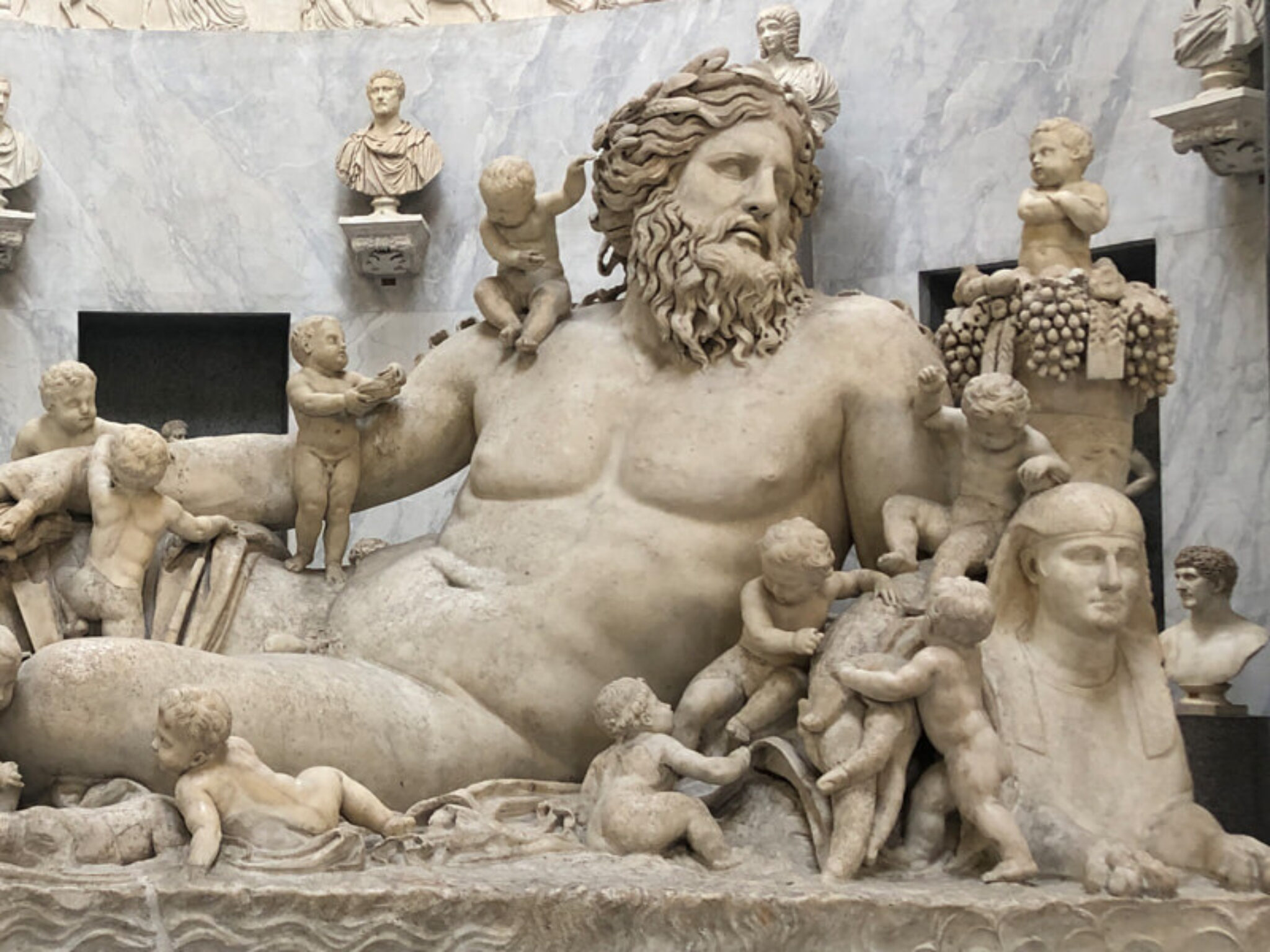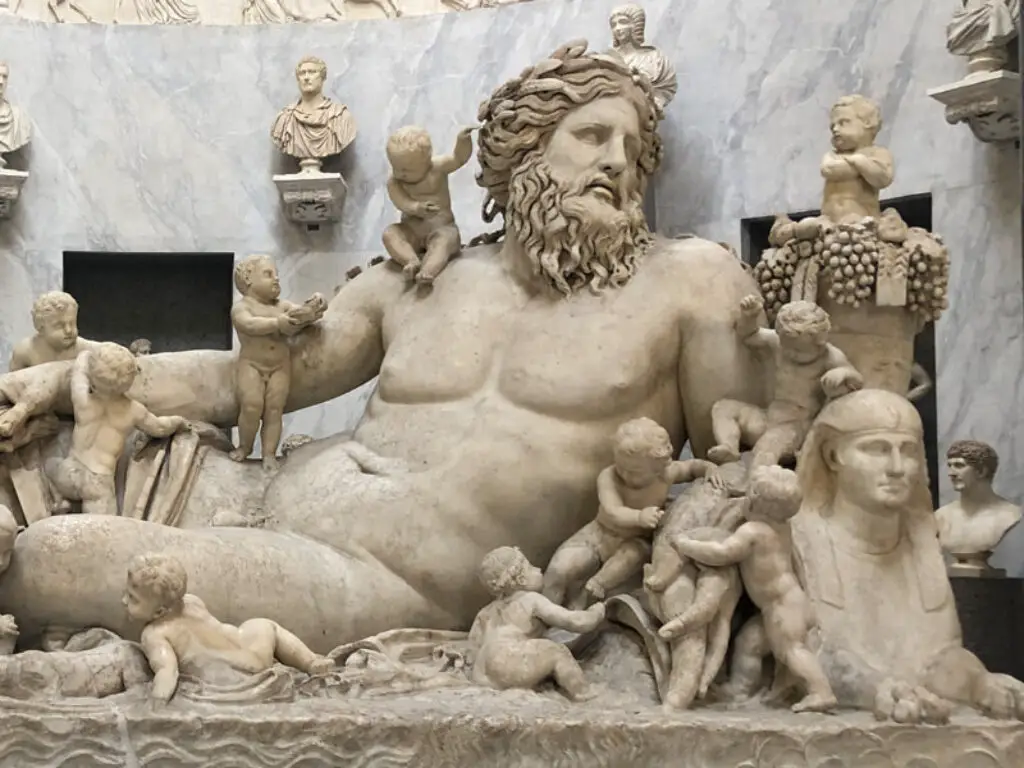 Is Rome Child Friendly? Travel | Kids Activities | Sights
Transport in Rome: Metro, Buses, Taxis and Renting a Car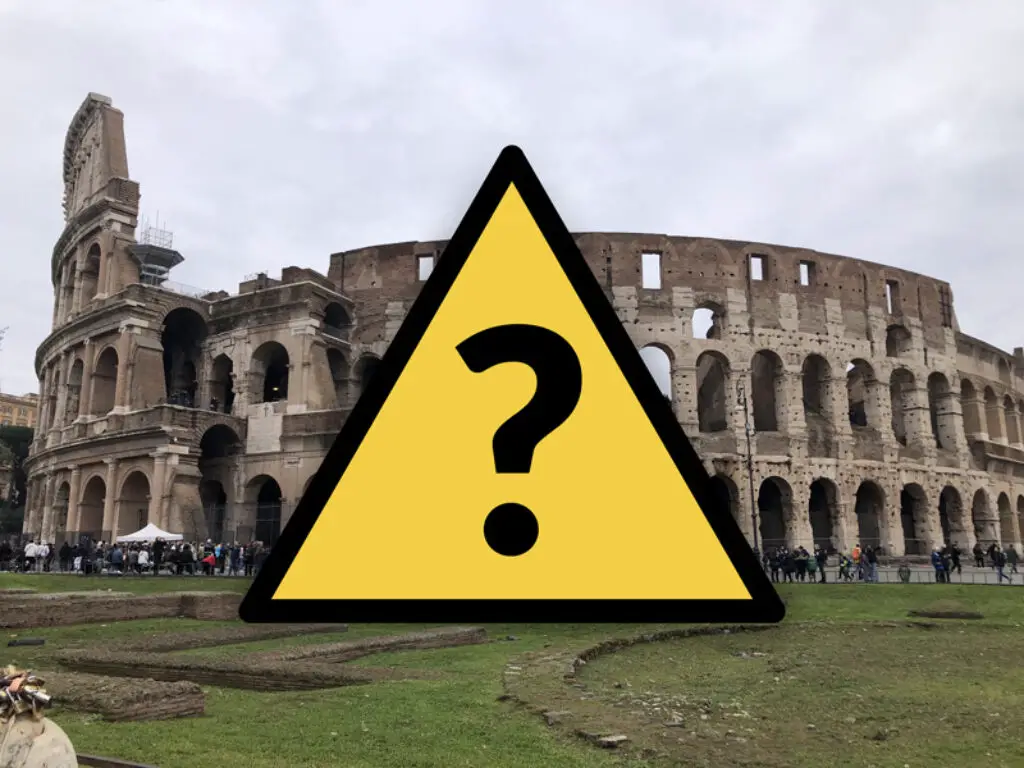 Is Rome Safe? How to Stay Safe and Places to Avoid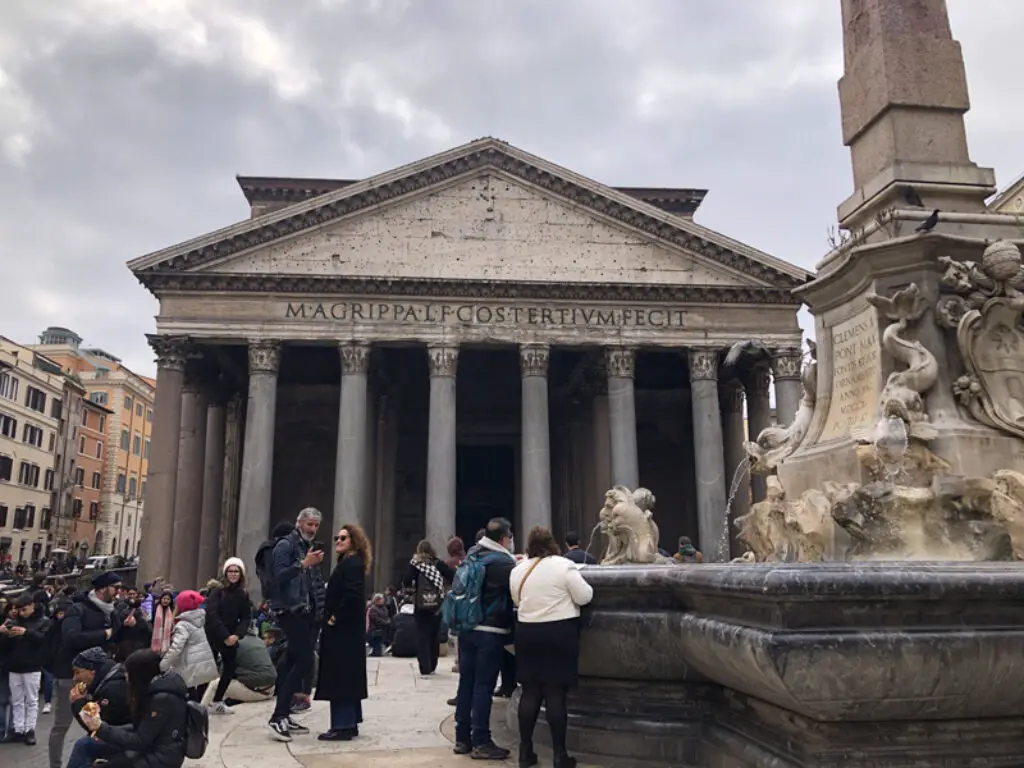 Is Rome Expensive? Accommodation | Transport | Food | Activities