6 Kids Things to Do in Rome for Some Family Fun + Map
Rome is an established city with a long history, making it is a fantastic choice as a holiday destination for anyone interested in art and culture. Rome has many iconic highlights with many amazing cultural tours organised including those of the Colosseum to showcasing the epic works of art in various museums and galleries.
You could take your kids along with you to visit the highlights, but if they are young, you may risk them getting bored. This article on Is Rome Child friendly will show what to expect and tips on how to keep kids engaged while visiting a couple of the highlight.
There aren't as many things to do with kids in Rome as you would expect. In fact if you want to travel somewhere with more kids activities, parts of Spain, have more fun family activities.
Here is what you can get up to with the kids in Rome with a map of the locations at the end of this article.
1. Villa Borghese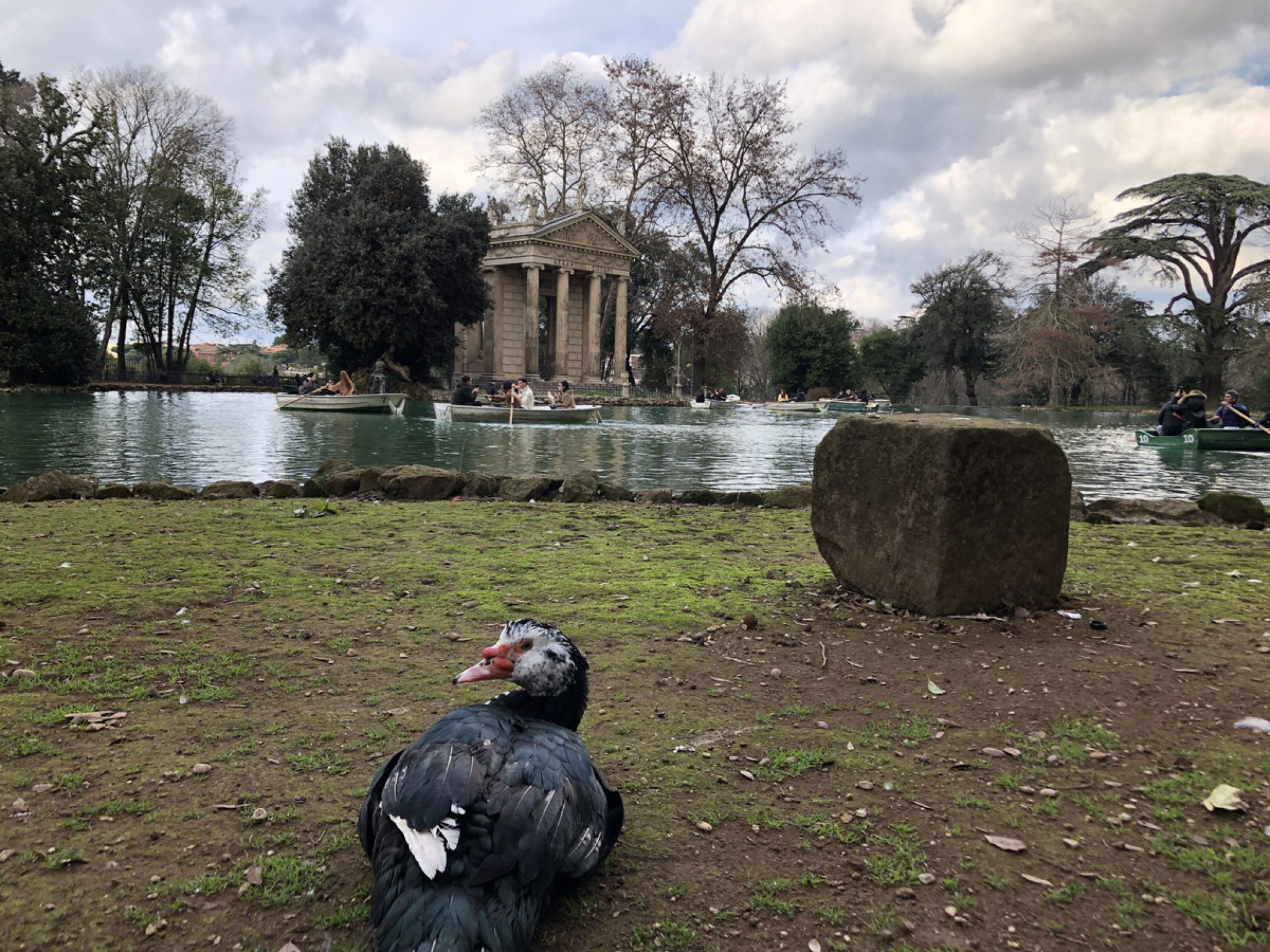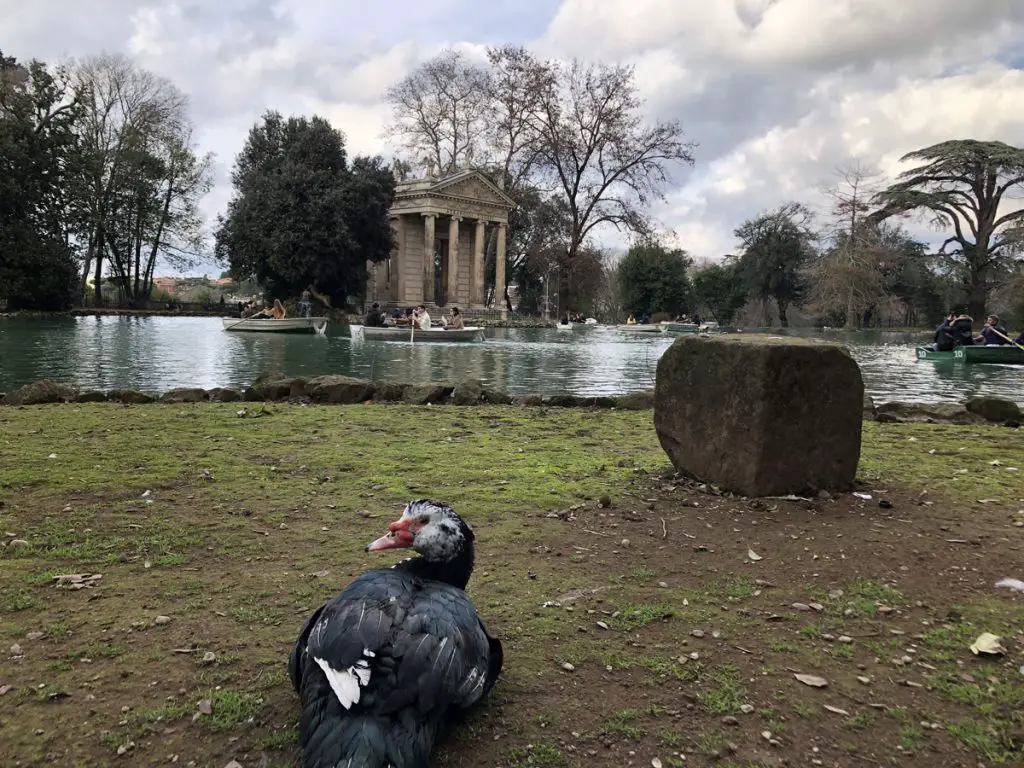 The Villa Borghese has many attractions to look forward to. While I was there, I saw many families all over the park since it is one of the best locations for kids. You could spend a good couple of days here if you wanted to.
The kids have a large area where they can play or you could choose to do some of the paid activities there. There are a couple of play grounds, a tourist train, small kids rides, you could rent a bike for up to 6 people, row a boat across the lake, craft sessions at the puppet theatre, visit the Borghese Gallery and the zoo. If you want to have a better look at what there is here is what you will find at Villa Borghese Gardens.   
2. Explora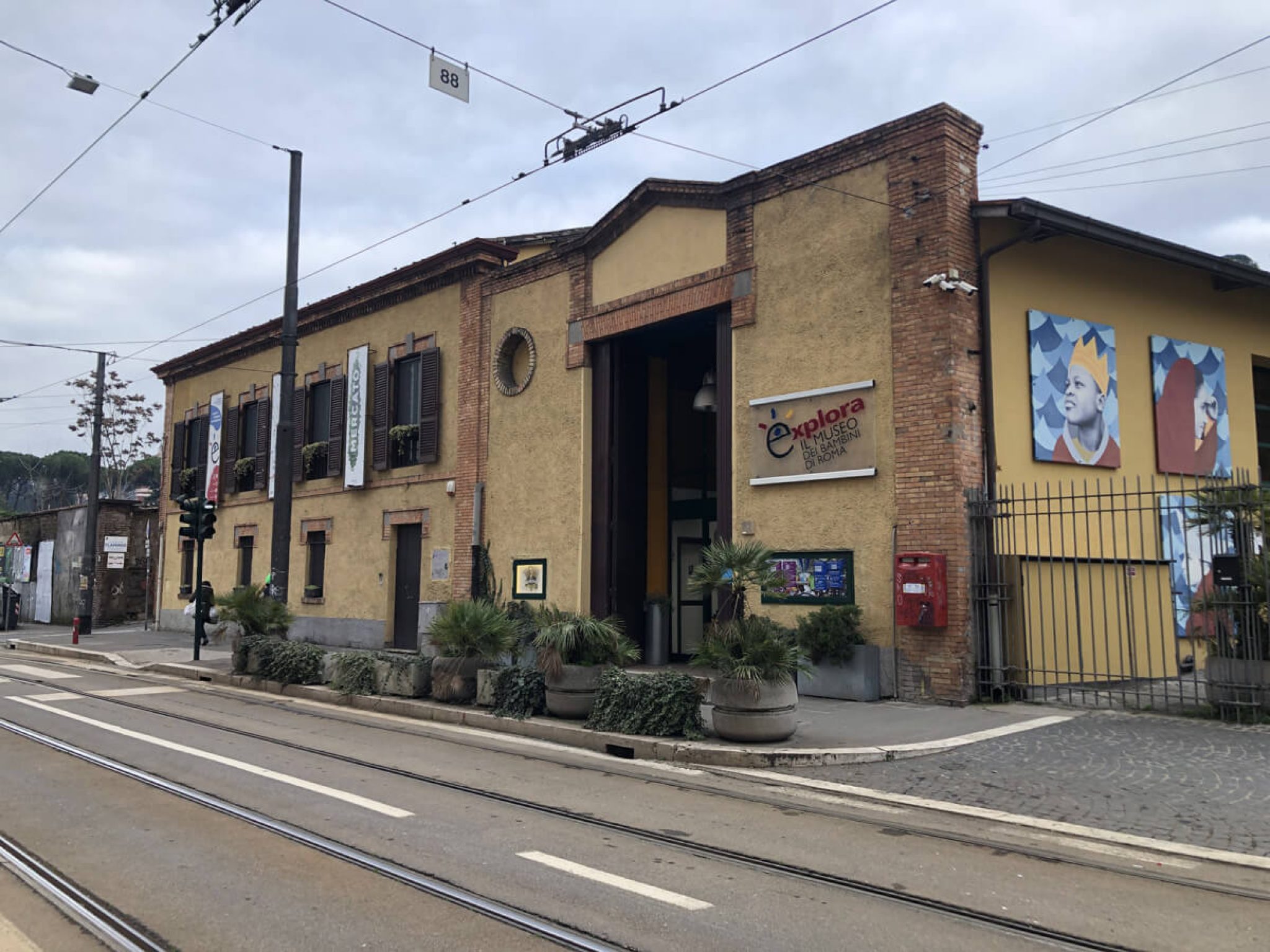 After you have had your fill at the Borghese Gardens, you could head over to Explora which is an indoor kids museum and not far off from the gardens.
It is a place where kids learn through play and is a very well rated activity for good reason. There are many things for them to do, like play with a radio and try out being a DJ, or they could become a train driver and play with water, wind, vegetables and all sorts of things.
The staff speak in English and kids that do not know Italian are still able to play with kids that do not speak a word of English. Adults can stay with the kids or enjoy some down time over at the café where you can get some nice coffee, beer and pizza.
This visit is capped at a couple of hours, but after their session is up the kids can play outside. The outside area also includes a small zip line which any adventurous kid would really enjoy. If you would like to check out what's more is installed here is the link to the Explora website.  
3. Gladiator School
With the ruins of the Roman Empire still all over the city as a reminder of its past, it's quite novel and fitting for Rome to have this sort of an activity. It is expensive, but it is educational and fun especially for kids, and definitely one of those unique moment in life to remember.
If you want to learn all the slick moves and become a gladiator then you should head over to the Gladiator School. You will learn how to use your sword and attack, block attacks and manoeuvre your way to battle victory.
For 2 hours you will have a training session which of course appropriately includes your gladiator outfit. You will also get to see the Gladiator Museum which showcases the most iconic gladiators of Roman times.
If you are interested in this you can book a session at the Gladiator School here.
Tip: One thing that is close to the Gladiator School are some catacombs. So if you kids like dark spooky places, there are the ones of San Callisto and San Sebastiano not far off.
4. Cinecittà World Theme Park
Who doesn't enjoy a theme park?! This park has all the stuff you would expect from any theme park, with as many as 40 attractions at the park. That includes thrilling roller coasters, a laser mission where you need to get through a room without setting off the alarm and a horror house.
There are also rides and attractions for younger kids including bumping cars, spinning tea cups, games and a ball pit. Since Italy gets hot in summer are also a few water attractions, there is pool where you can swim, but also water rides including a roller coaster that finishes off with a splash.  
Apart from that there are various live shows scheduled whenever the park is open. The shows only happen once in the day so be sure to keep track of which ones you want to see. There usually is one for Transformers, a Far West show, Jarassic war and others.
This park is further out from central Rome and would entail a journey by public transport of at least 1 hour and 15 minutes. Additionally it is expensive as you would expect from any theme park, but it is definitely worthwhile if you have the time to visit. You can book tickets here for Cinecittà World.
5. Luneur Park
Luneur Park has 23 different attractions perfectly suited to younger kids. In fact, for younger kids this park is better than Cinecittà World and also closer to the main attractions of central Rome.
All the rides are cute and brightly coloured just like kids toys. There are mini sized roller coasters which are not extreme, but still entertain kids because they go up in the air. There is a carousel, a mechanical swim, small adventure park with a harness and an inflatable slide amongst other things.
The entry ticket is cheap, but you will need to purchase Lunalire and pay for each ride using Lunalire. The park may not be open everyday at regular hours so please be sure to check the Luneur Park site before you travel there.
6. Zoomarine
Zoomarine is a unique park because it is a mish-mash of appealing attractions that are mostly water based. From a pool to swim, to water slides and attractions, shows with dolphins or four legged land animal friends, to a carousel and roller coaster.
This parks has a sample of a little bit of everything that kids enjoy. They can also touch some of the animals which is always a bonus too!
Since this is mostly a water park, it is best enjoyed during the warmer months of the year when you are not restricted on what to do because of the cold. Like some of the other attractions, this park is also further out from central Rome. However it is close to the coast and you may want to explore the beach close by.
Check out the attractions, map and prices on the Zoomarine site.
Kids Activities in Rome Locations Map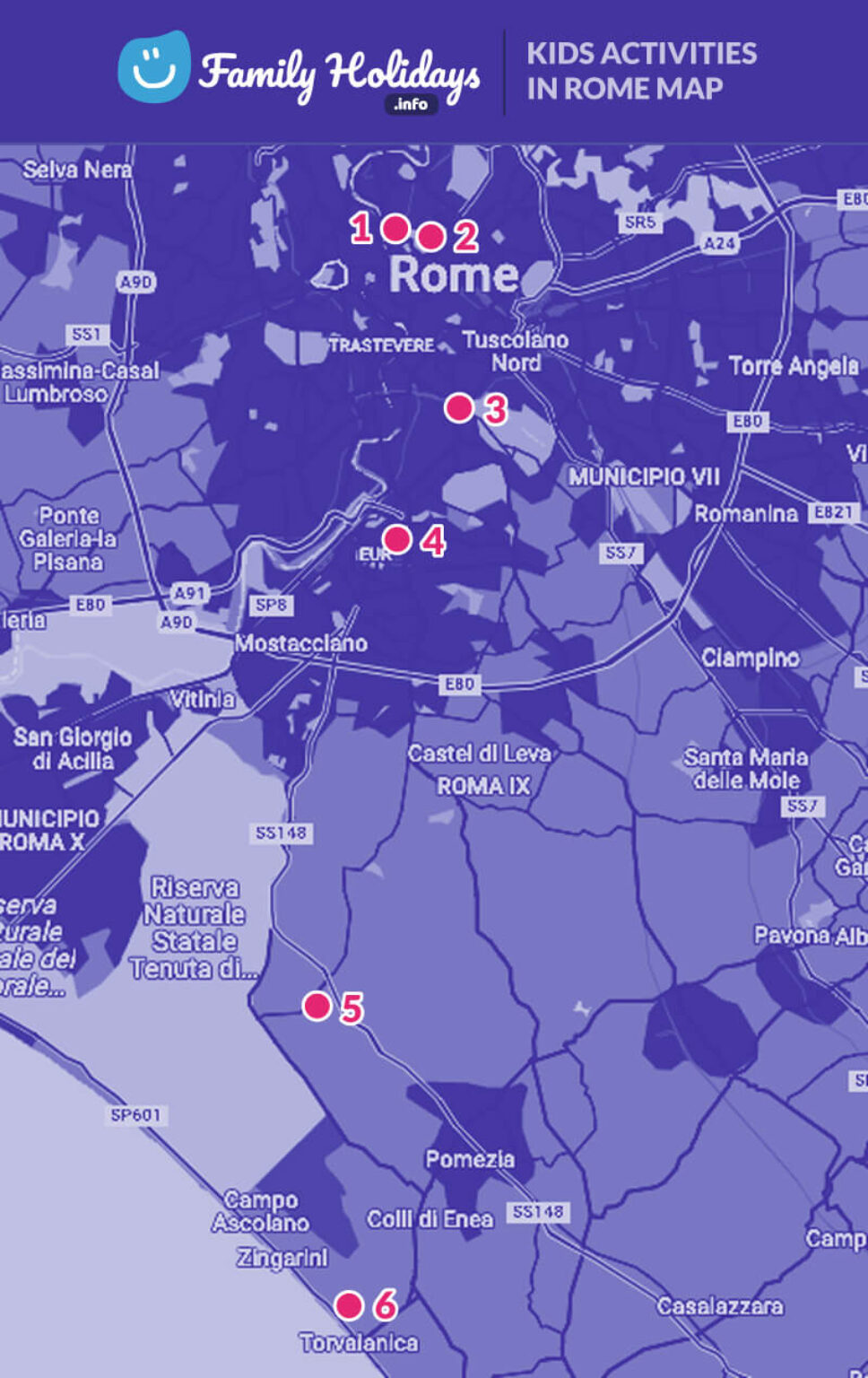 Explora kids museum
Villa Borghese Gardens
Gladiator School
Luneur Park
Cinecittà World
Zoomarine
Related Articles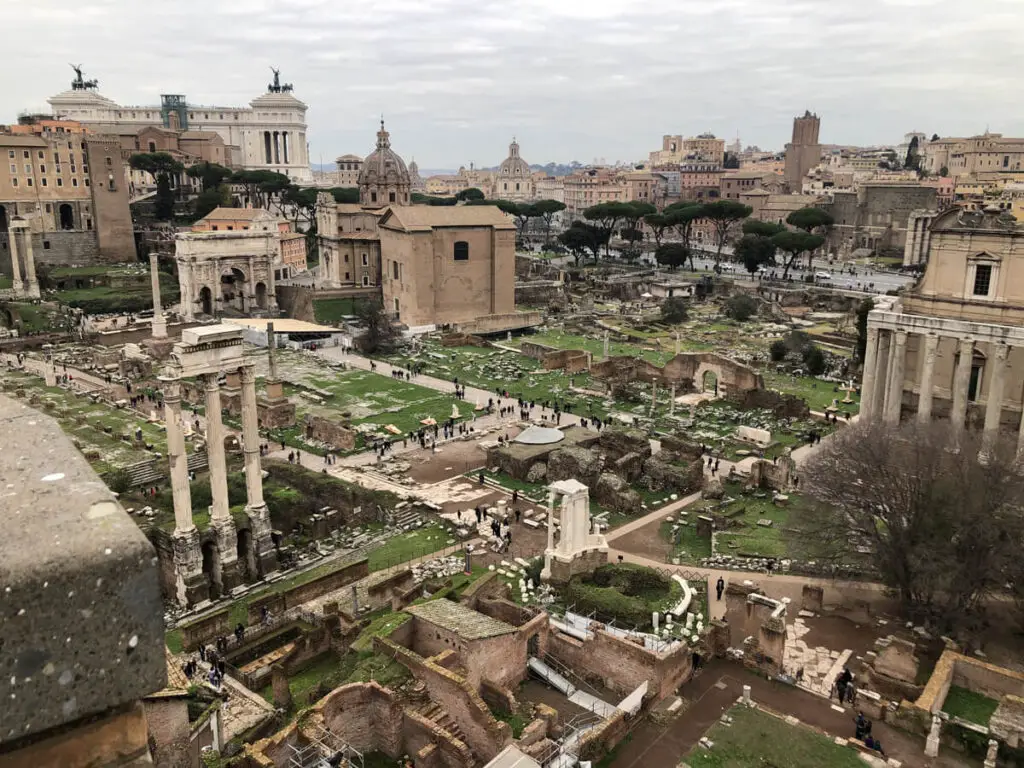 Italy Family Holidays, Kids Activities, Itineraries, Guides
Transport in Rome: Metro, Buses, Taxis and Renting a Car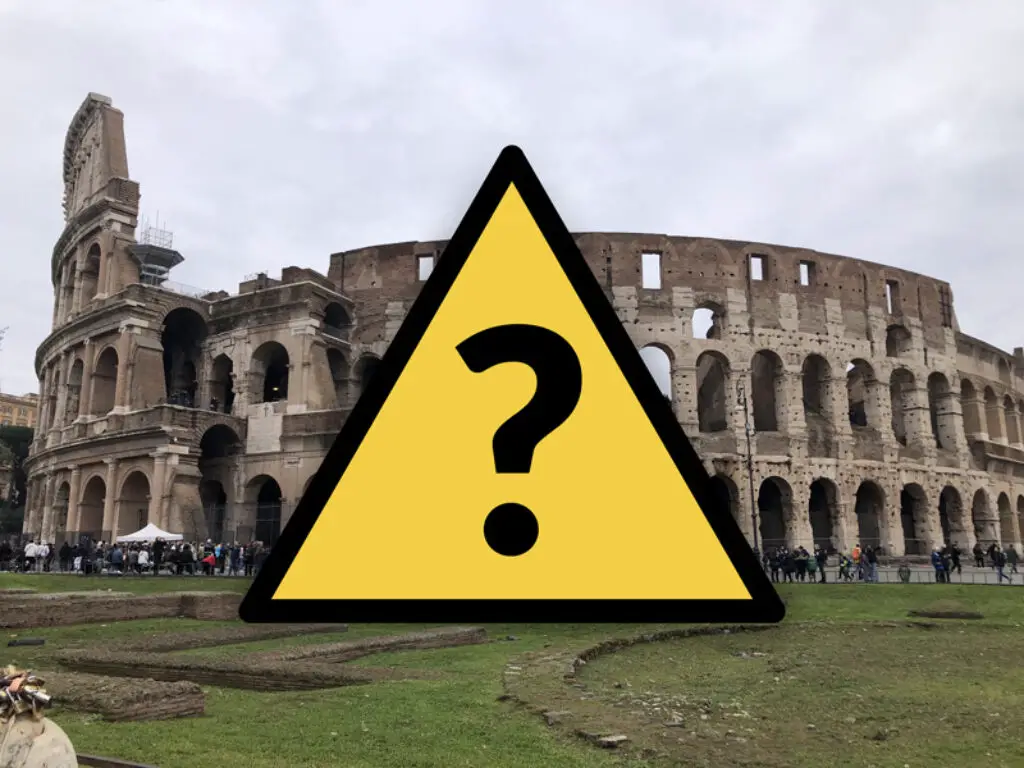 Is Rome Safe? How to Stay Safe and Places to Avoid