About Family Holidays
Hello and welcome! Thank you for visiting the site.
I'm Erika and I'm an aunty to two lovely young boys. At some point in 2018 I was tasked by my sisters family and my dad to organise a short family trip to nearby Sicily.
I had a look online to compile a list of places where we could go. The trip needed to be fun for all of us adults, but we wanted it to focus on activities for the kids.
Searching for places to visit that was age appropriate for them proved to be tedious and frustrating. I tried to sift through what came up in the search and took a while to figured it out all on my own.
We ended up not going on the trip in the end for various reasons. However the experience did highlight the lack of information available. There is a lack of online spaces that list kids activities, especially for the younger ones for family holidays. What I wanted to know: is it usually this hard to find activities when you want to travel abroad? I found out that most of the time it is!
This is how the idea for this website was born. Out of the frustration of not having this sort of information available. I decided to start my own website for other people that would be seeking the same sort of information. And this is the result.
I hope you find this FamilyHolidays.info useful!
Meet the Contributors of Family Holidays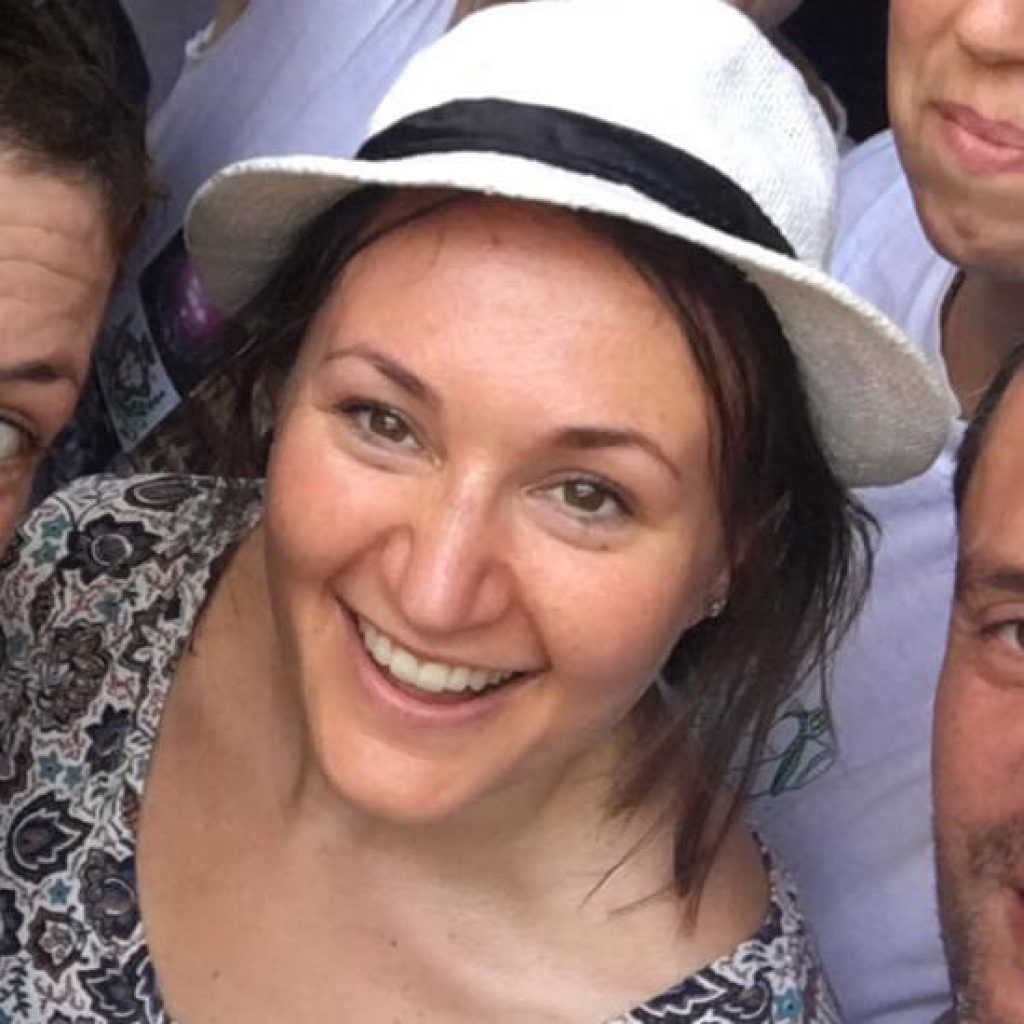 Erika Mizzi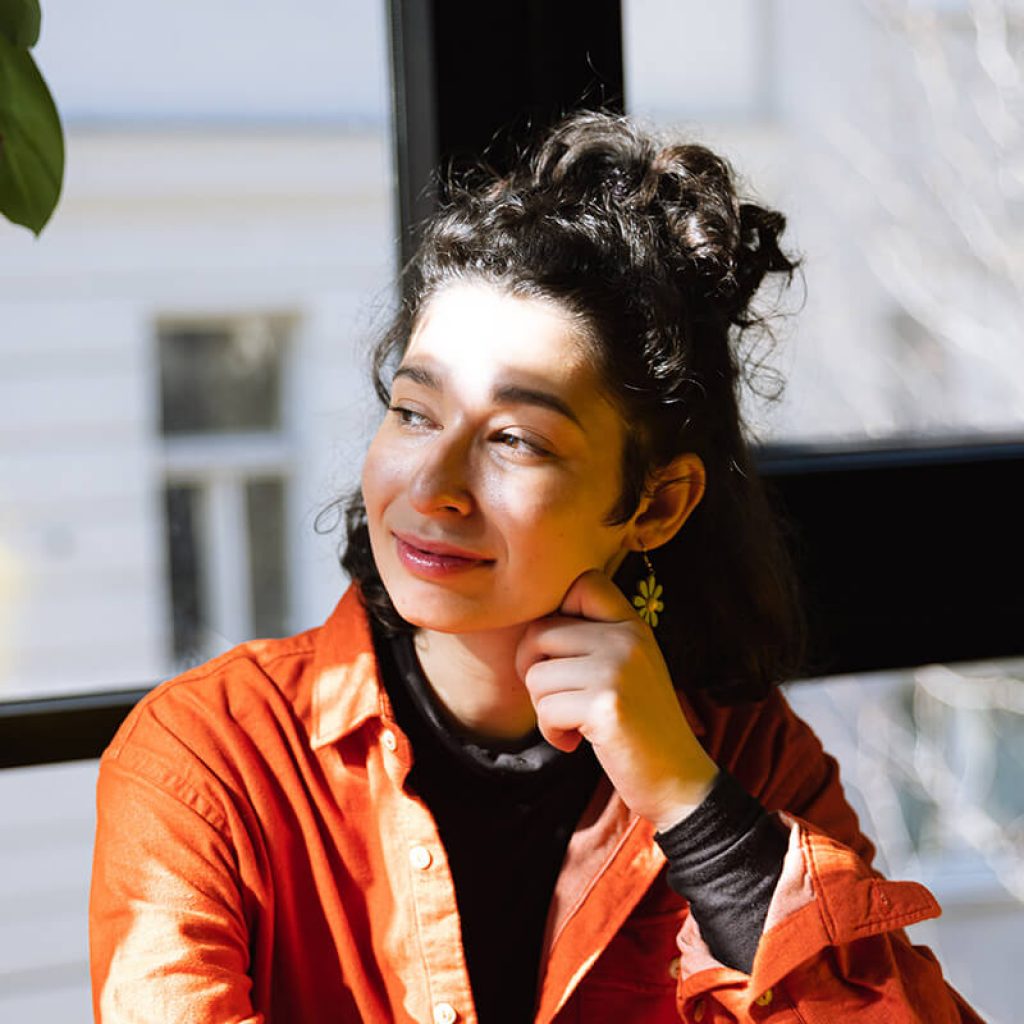 Maria Webb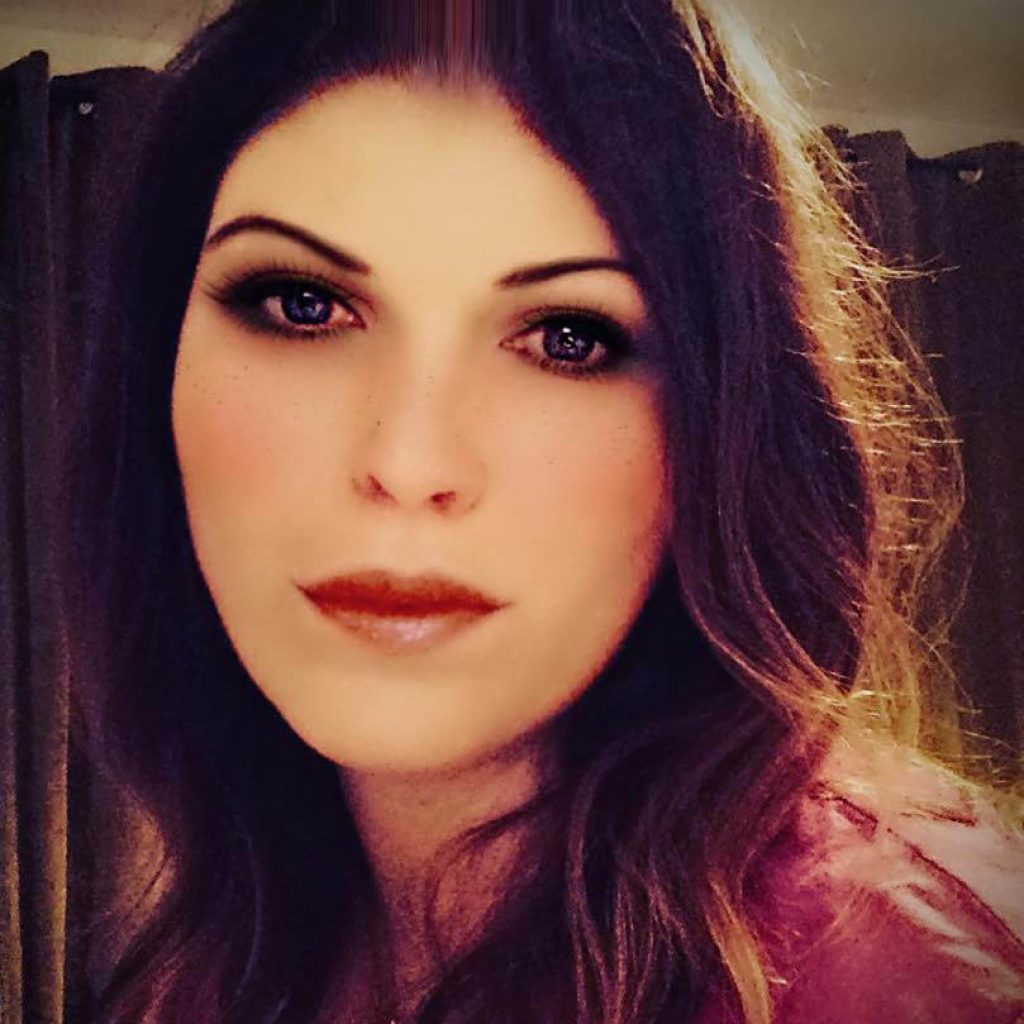 Sophy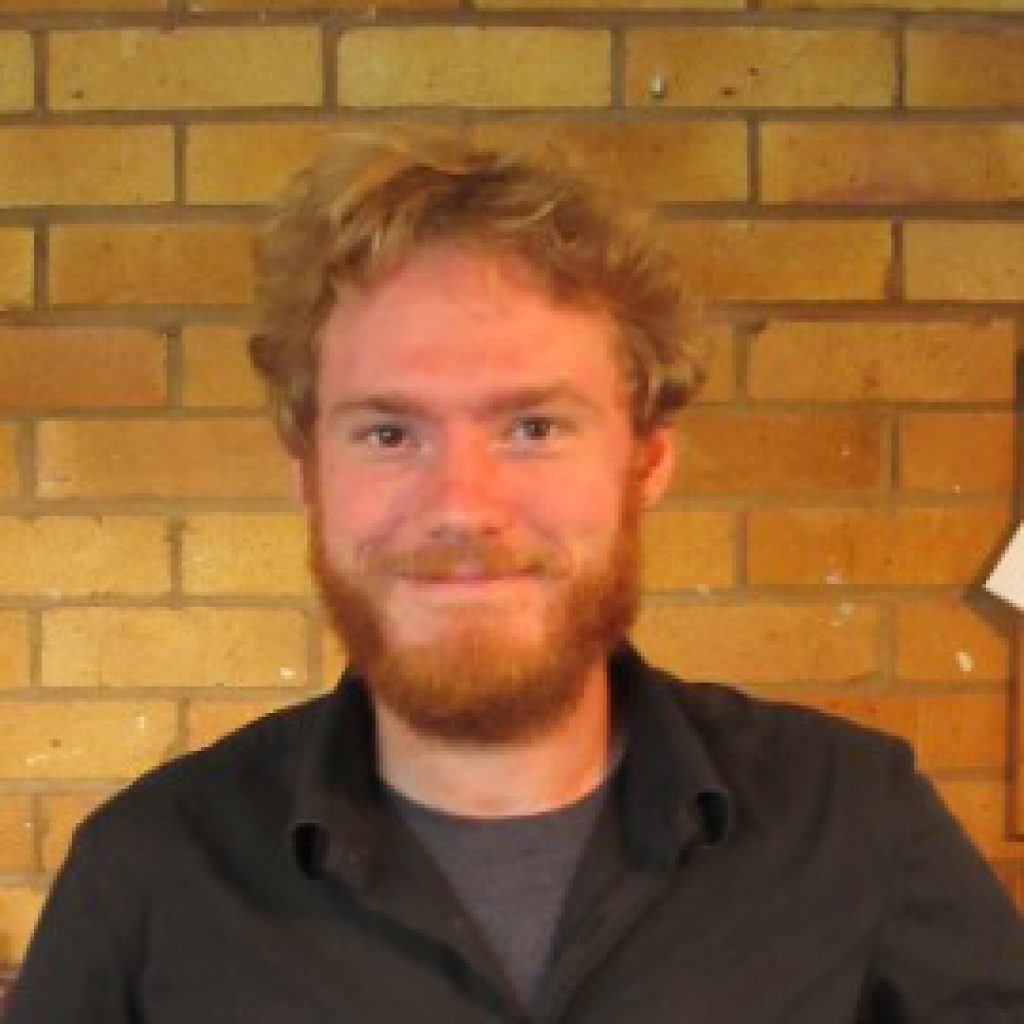 Andrew Revell