Holiday in Sardinia | Activities | Itineraries | Guides
Sardinia has awe-inspiring landscapes, enchanting beaches, rich cultural heritage, and mouthwatering cuisine. It is a true haven for holidaymakers of all sorts, whether couples, solo travellers or families with kids. This section on Sardinia has some valuable guides to help you plan an amazing holiday in Sardinia.
Kids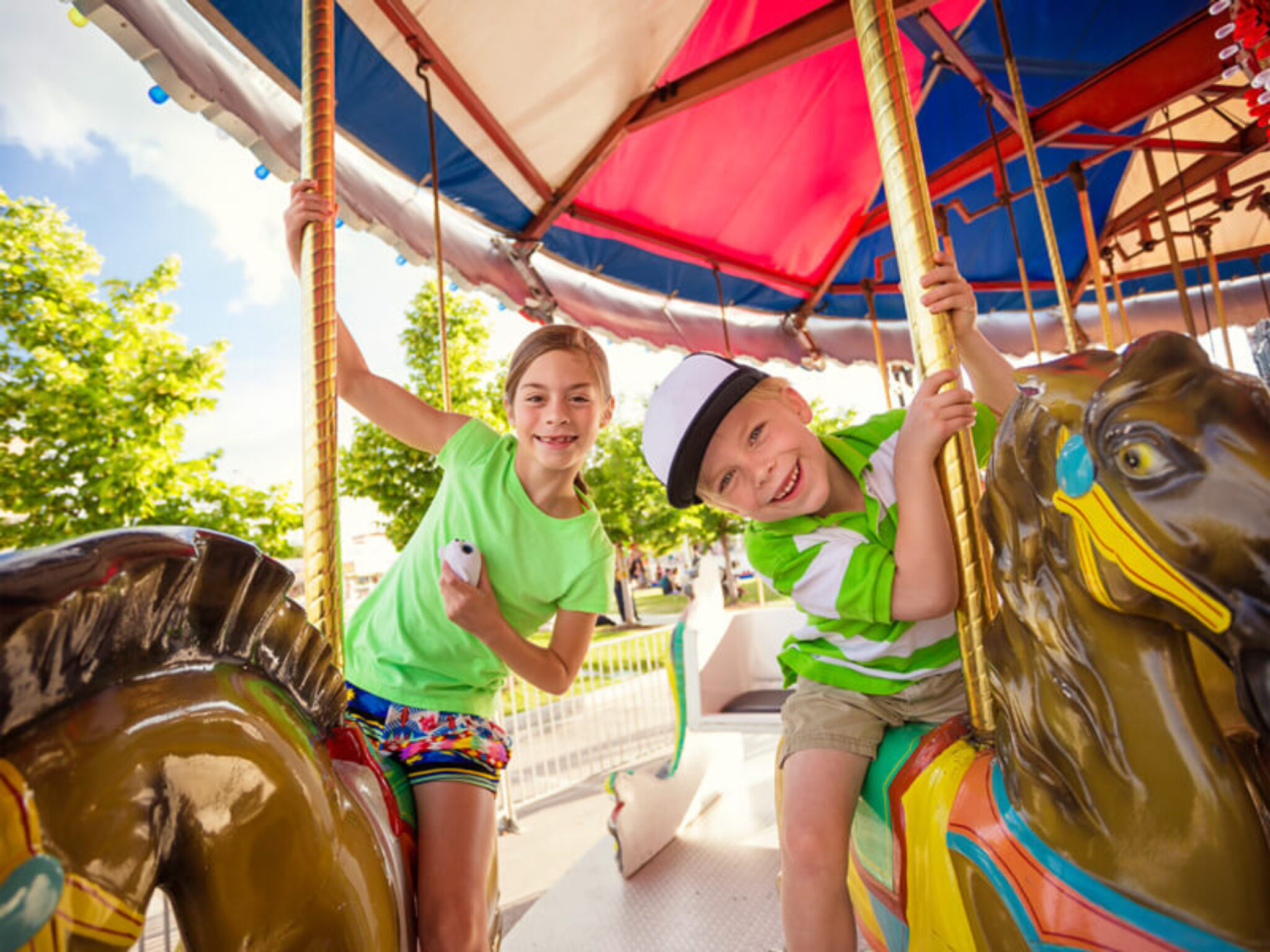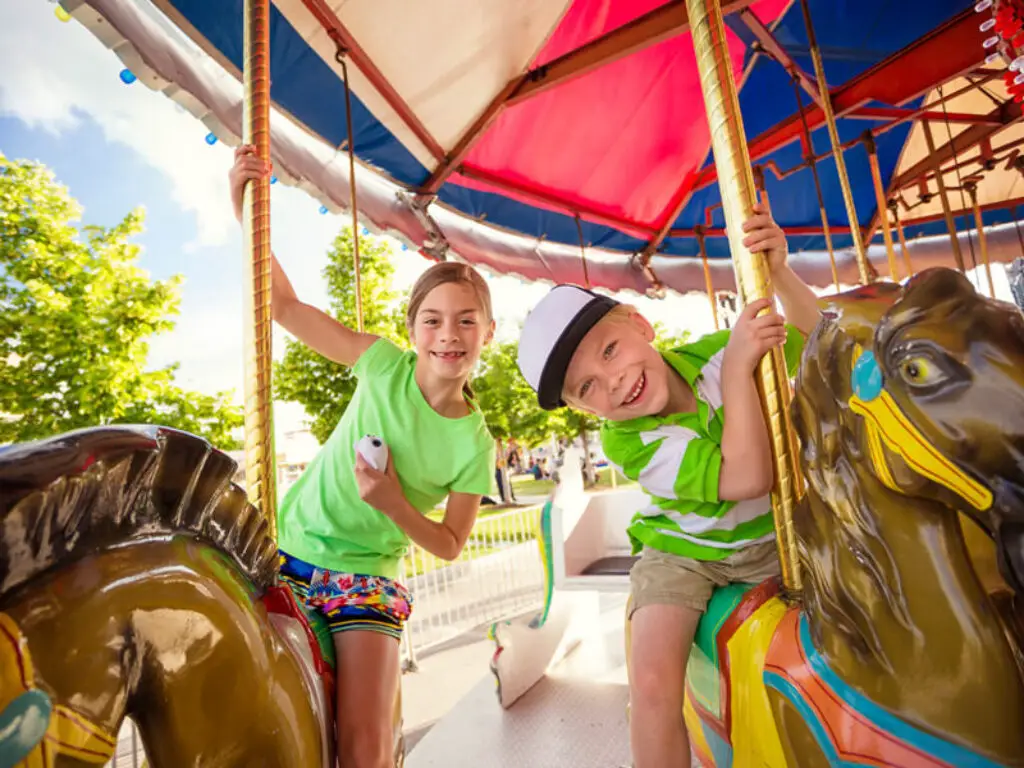 Kids Activities
There is something for everyone in Sardinia. That includes many activities and places to visit in Sardinia with kids of all ages.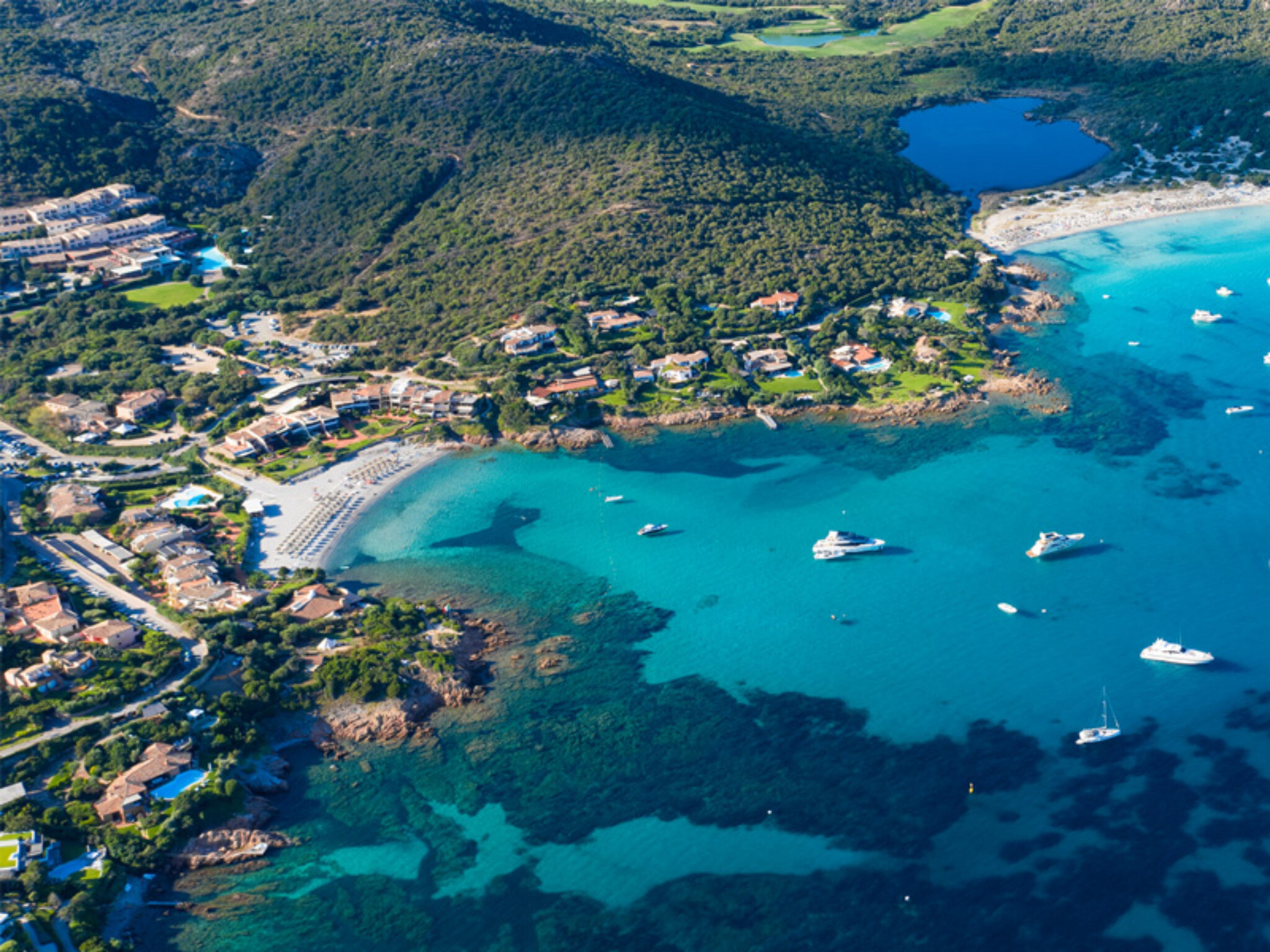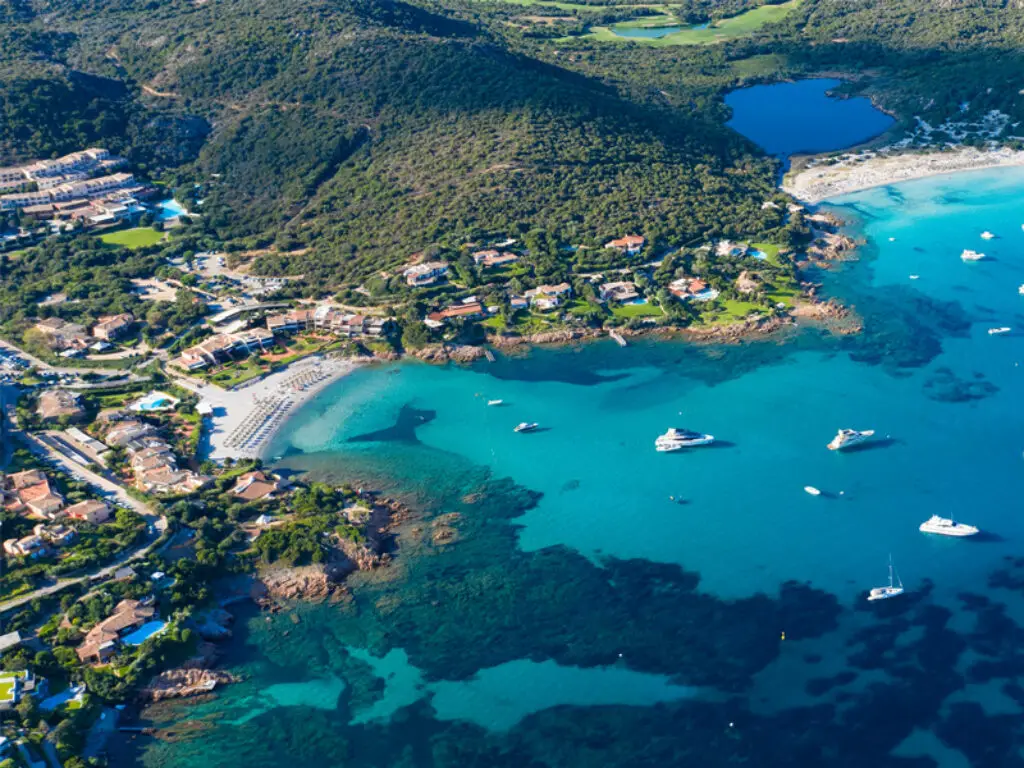 Sardinia With Kids
Enjoying Sardinia with kids includes family-friendly activities and suitable stays to create enjoyable experiences and unforgettable memories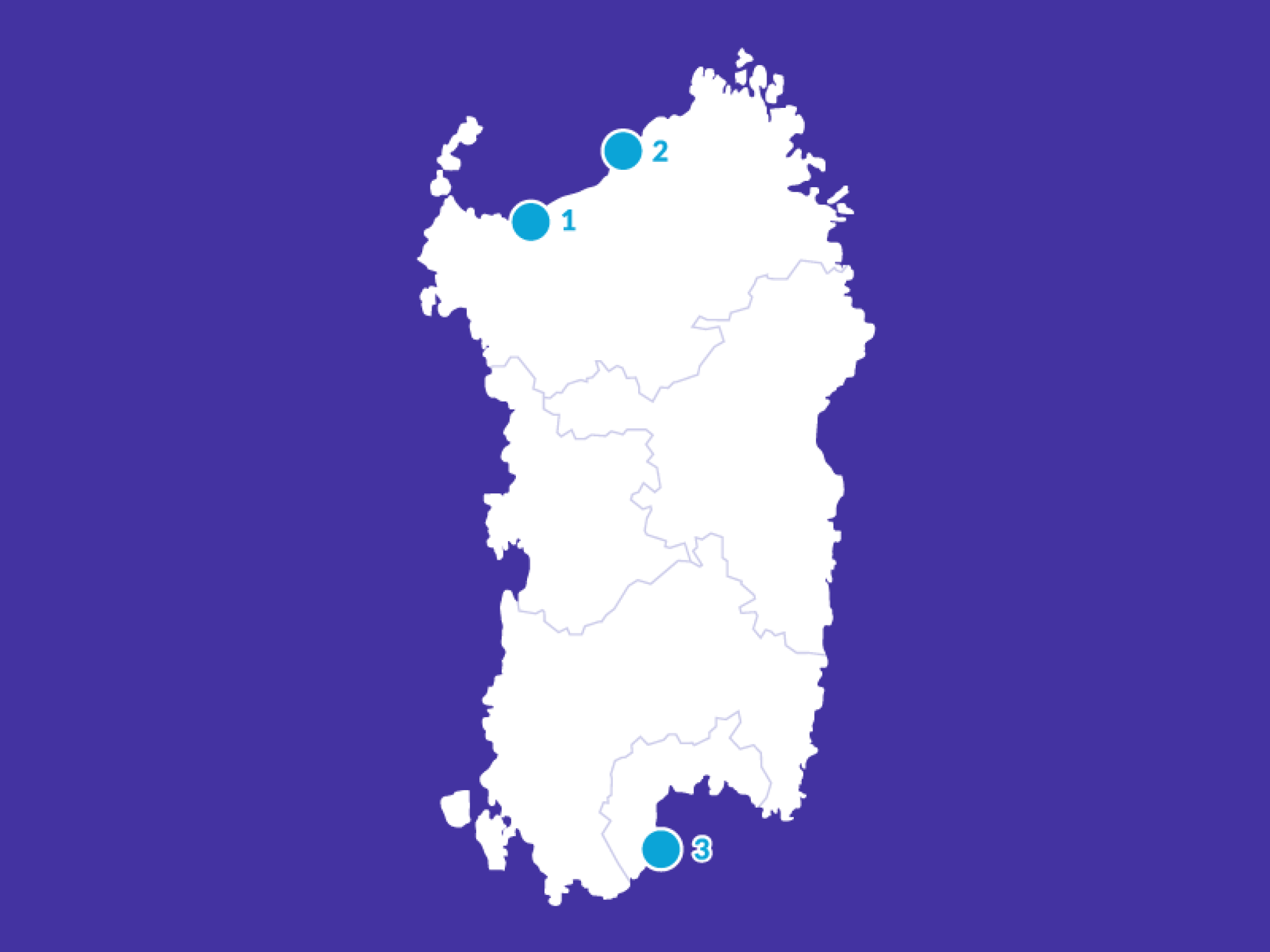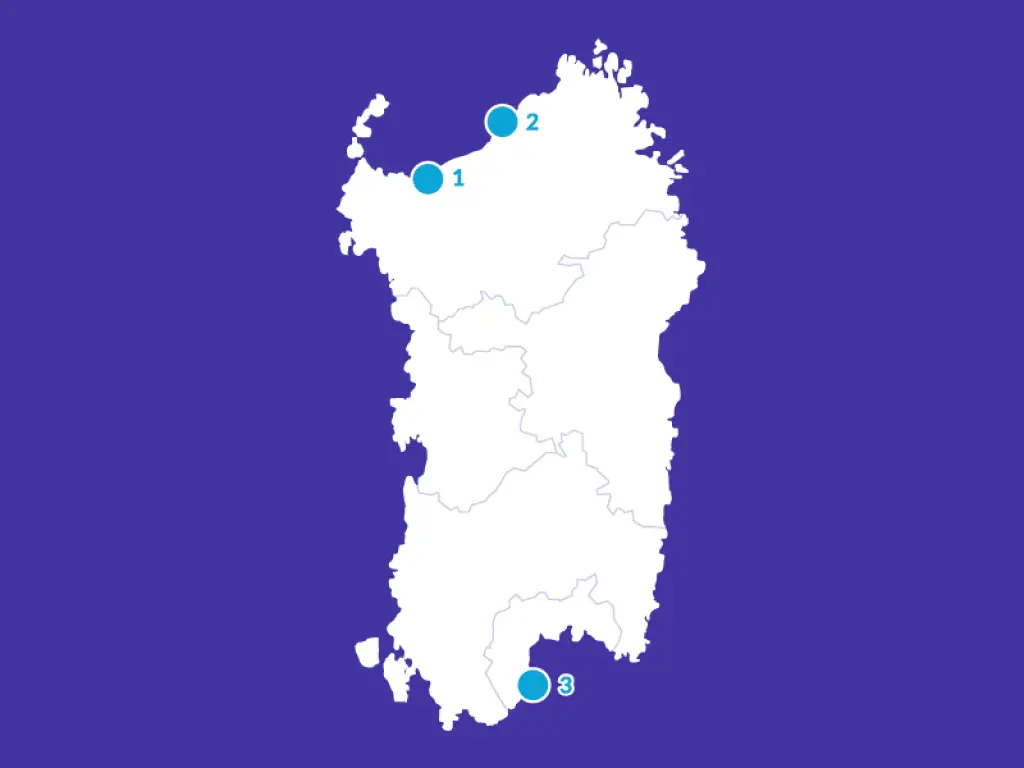 Water Parks
Discover our top 3 water parks in Sardinia for all the family to enjoy.
Handy Guides
Travel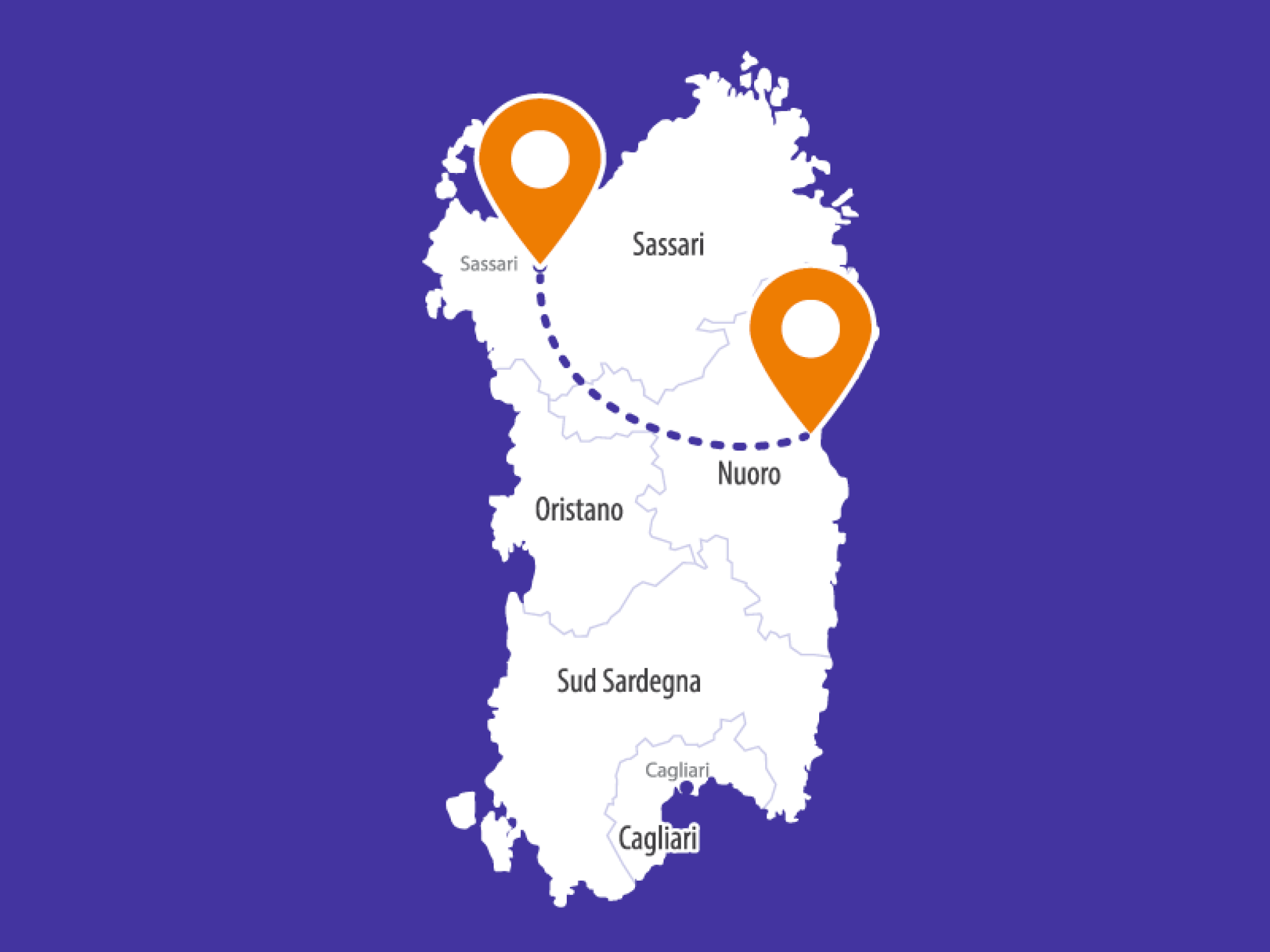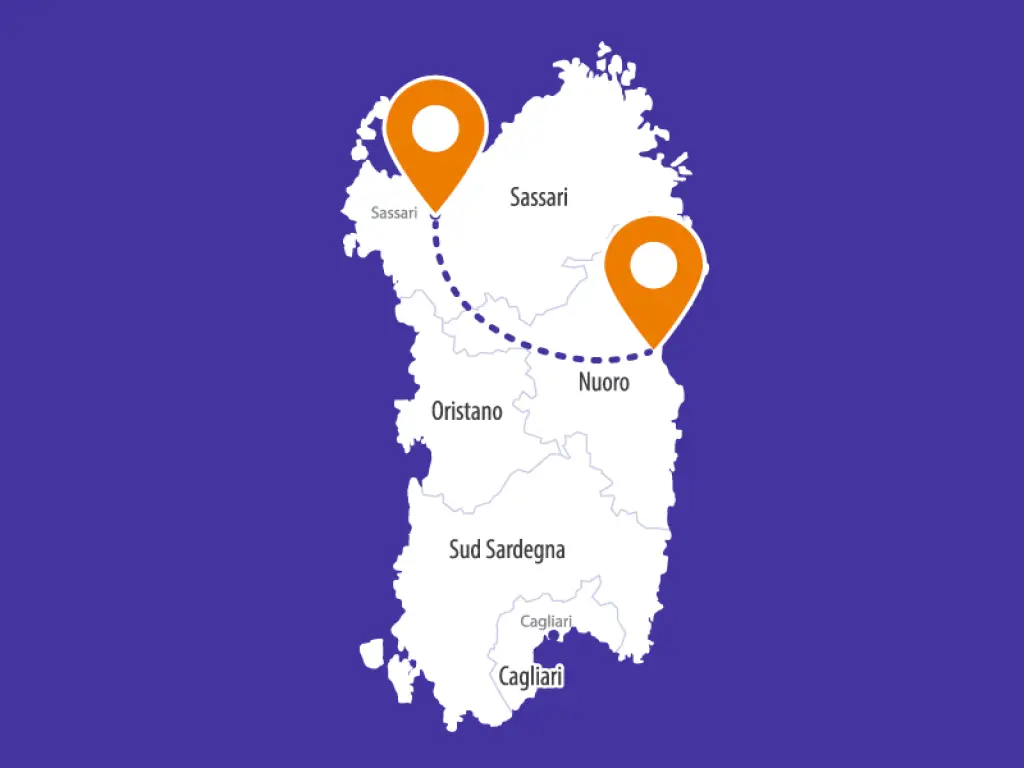 Getting Around
Best Way to Get Around Sardinia by Taxi, Train and Car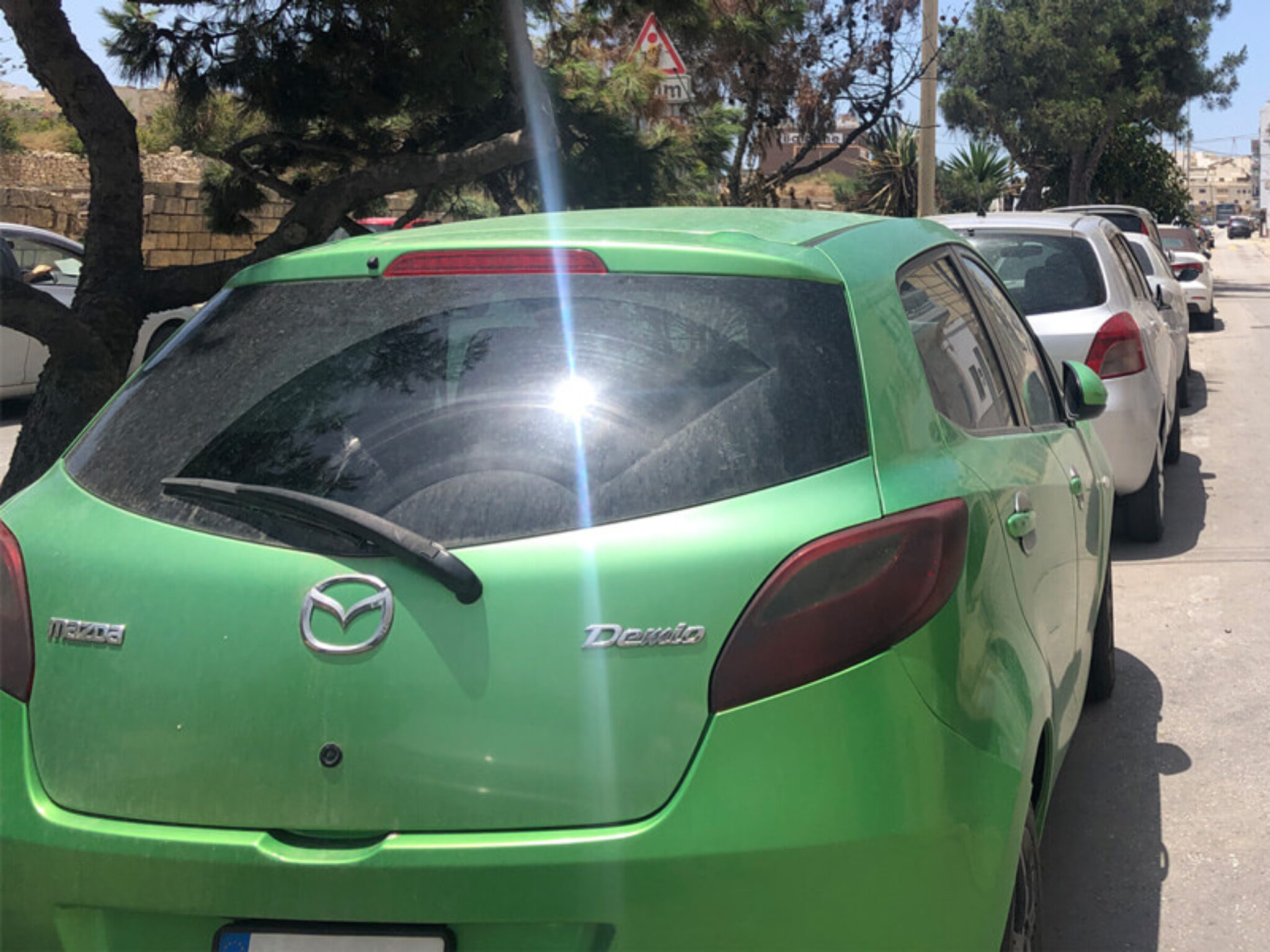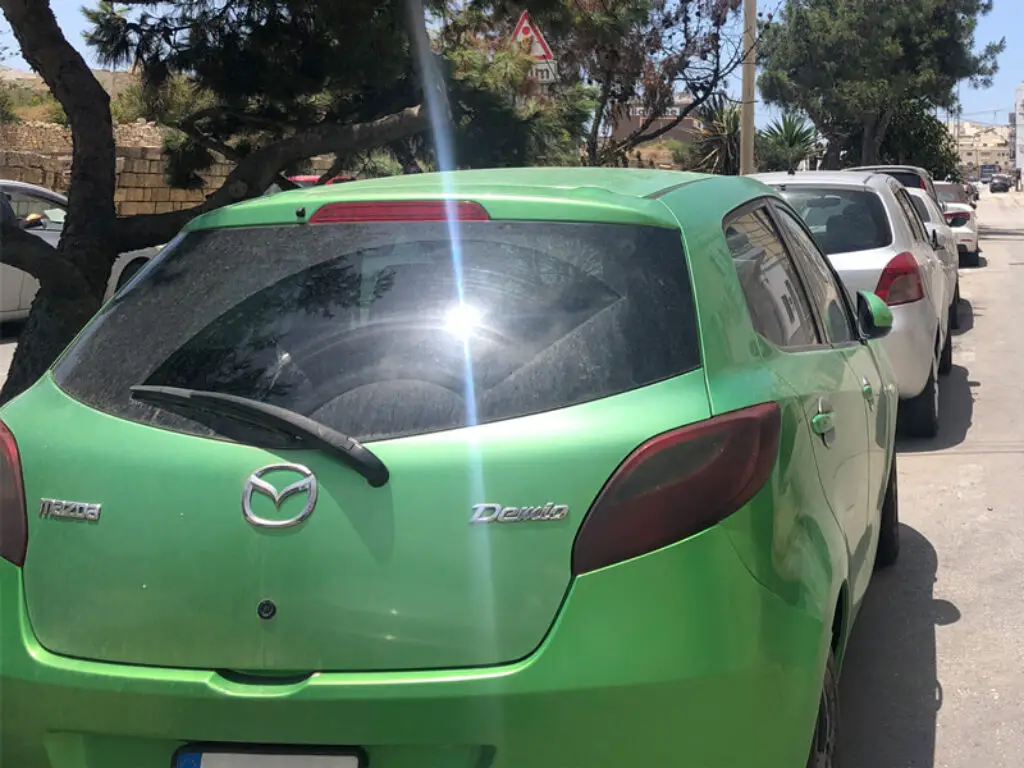 Is it Worth Hiring a Car
Here is a guide to determine if it is worth hiring a car in Sardinia, including the availability of public transport, costs and more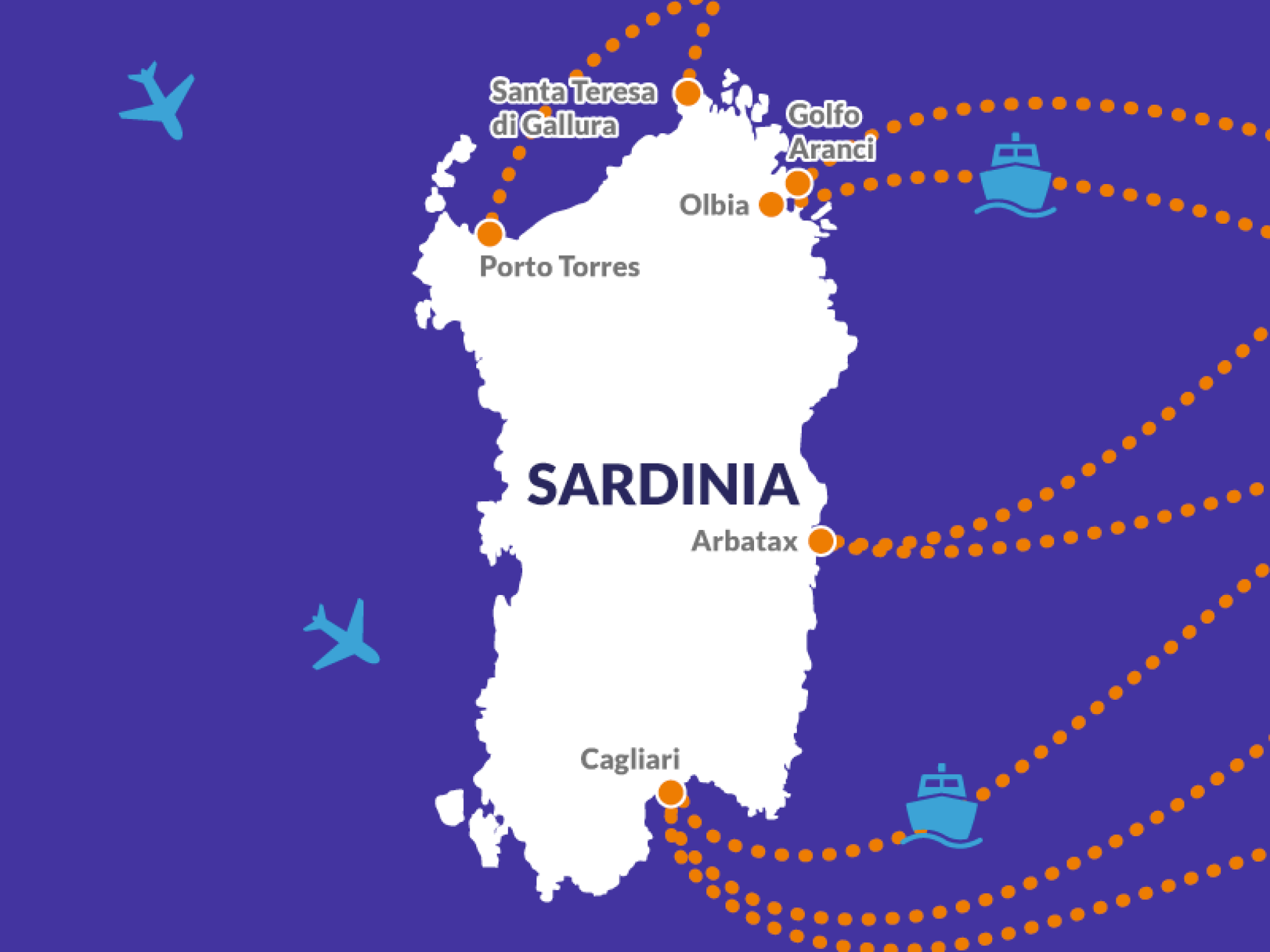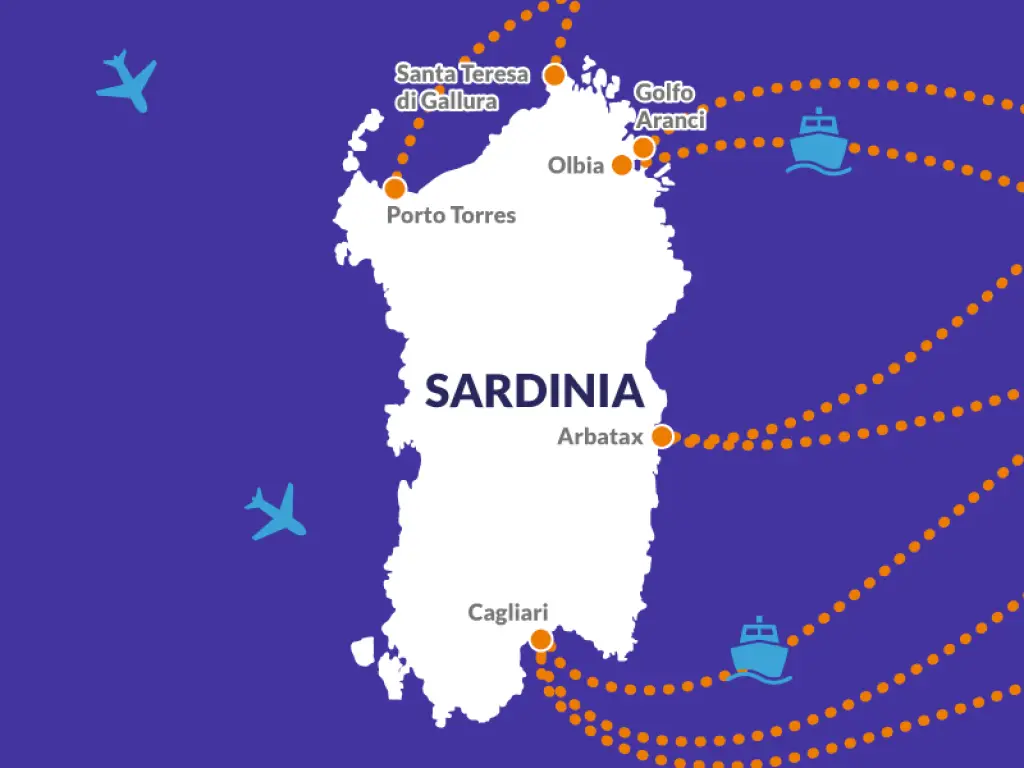 Getting to Sardinia
Read this article for a breakdown of how to travel to Sardinia by air and by sea from different European locations.