Is Sardinia Expensive? A Detailed Price Guide for Tourists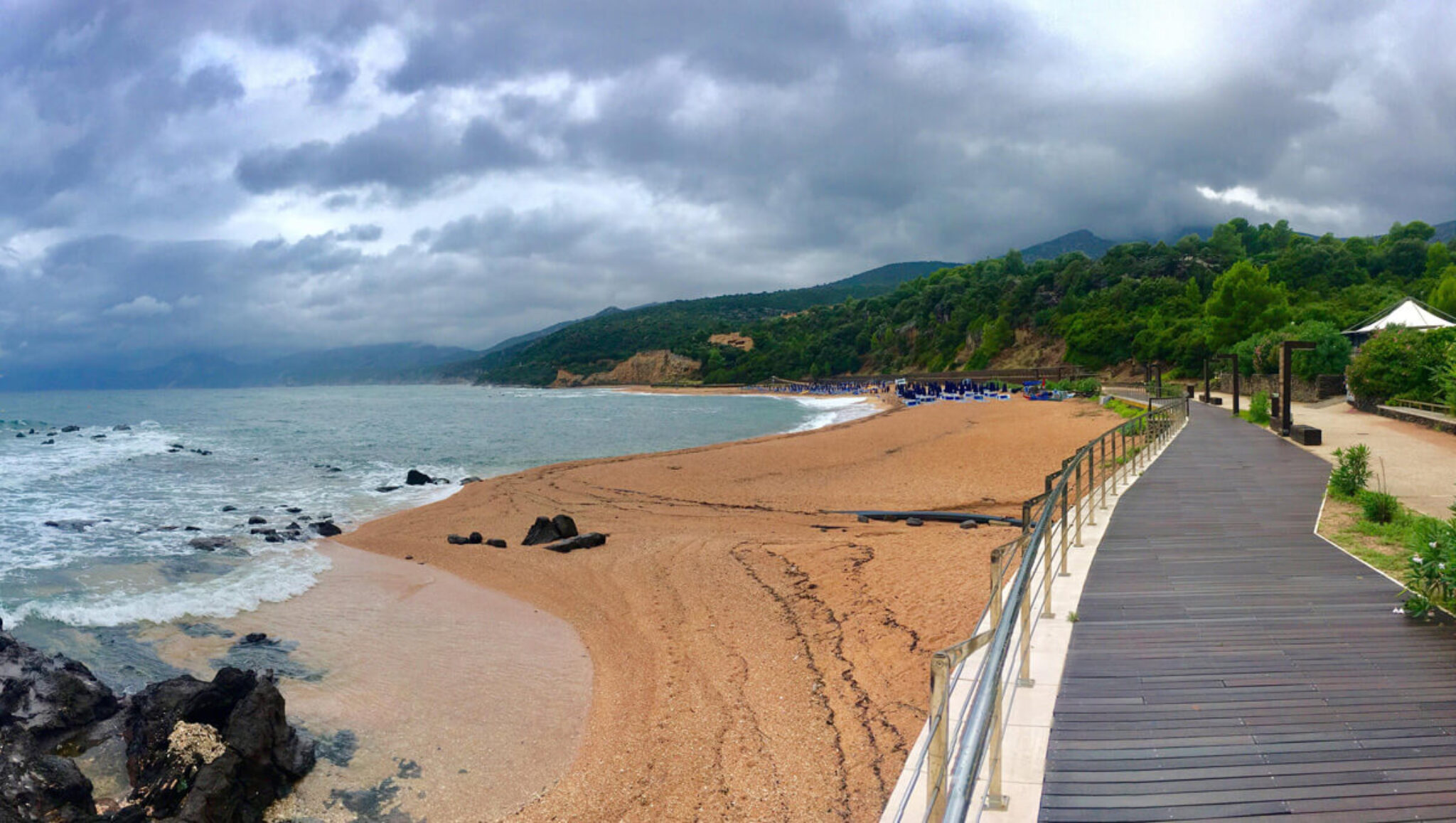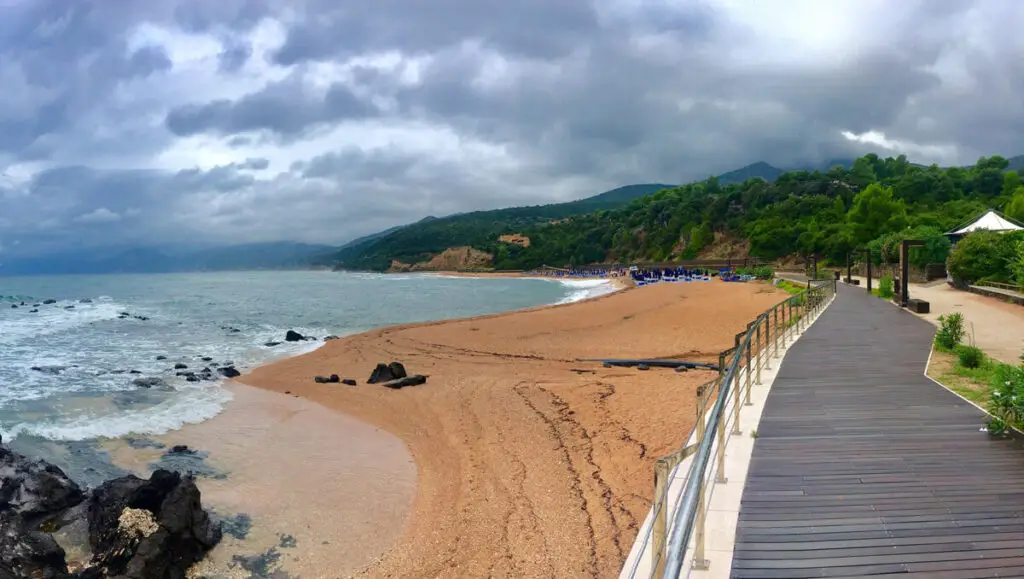 Sardinia is a fantastic holiday destination for many reason for families and other travellers. My husband and his family thoroughly enjoyed their trip to the island as did countless others. However its not just scenery, activities and great food that you need to look into. One major factor with planning a holiday is the expense, so – is Sardinia expensive?
To give you a quick overview:
On average, a hotel costs around €90, holiday rental around €108. At a restaurant the average price for a pizza is €10, €12 for a burger, €14 for pasta, €18 for a meat dish. The average price of activities is €13 for kids and €19 for adults. A bus costs €2 for inner city travel, and transport by train can go up to €20 to get from north to south Sardinia.
However the prices for hotels and food will depend greatly on the location. The price of activities varies a lot and you can pay anything from €4 to just under €70. So now I'm going to give you some more detailed information on what you can expect cost wise from Sardinia.
The data that you are going to see was gathered in September 2022.
Accommodation
Hotel accommodation in Sardinia starts from €43, but the average cost is €90. With holiday rentals, the average cost of an apartment or house all to yourself is around €108. However some areas are less expensive whereas some are more expensive in Sardinia. Here is a full breakdown of average prices.
| | | |
| --- | --- | --- |
| City / Town | Average Hotel Cost | Average Holiday Rental Cost |
| Alghero | €88 | €142 |
| Arbatax | €104 | €126 |
| Baunei | €78 | €96 |
| Cagliari | €107 | €122 |
| Orgosolo | €67 | €102 |
| Santa Teresa Gallura | €116 | €99 |
| Sassari | €72 | €67 |
As you can see, different areas have different average prices. In smaller towns and cities you can expect prices to be less expensive than more populated and popular areas to visit.
To clarify, there are just over 30 hotels close to the coast of Santa Teresa Gallura. As a result, the one luxury hotel that costs €1299 skews the average price. If we had to take this hotel out of the equation, the average price in Santa Teresa Gallura is more like €79.
For the most options for accommodation you can use Booking.com who have the most amount of stays listed for all price ranges, including more than triple what Expedia have listed. You can book a nice cosy B&B for well under the average prices displayed above, all the way up to a luxury stay to hang around the rich and famous that flock to the Northern part of Sardinia in summer.
Restaurants
What I have noticed is the cost of hotels in a town, is indicative of how cheap or expensive restaurants are. Therefore restaurants in Orgosolo and Sassari are cheaper than the ones in Cagliari and Santa Teresa Gallura.
Restaurant food prices in Sardinia:
| | | |
| --- | --- | --- |
| Food | Average Price | Price Range |
| Pizza | €10 | €5-15 |
| Burger | €12 | €10-13.50 |
| Pasta | €14 | €7-20 |
| Meat or seafood | €18 | €12-30 |
| Dessert | €6 | €4-12 |
Additionally some restaurants might place a service charge called 'coperto' on the bill. This is usually around €2 to €3.
As mentioned, the restaurant prices in a town like Sassari are cheaper than those in Santa Teresa Gallura. For example in Sassari you can expect to pay around €10 for hamburgers, €13 for pasta and €16 for meat or seafood. A plate of chicken may be less expensive and beef or fish might cost that or more. However in Santa Teresa Gallura and Caliari you can expect to pay around 30% more at restaurants.
Drinks
Restaurant drink prices in Sardinia:
| | | |
| --- | --- | --- |
| Drink | Average Price | Price Range |
| Soft drinks | €2.50 | €2.50 |
| Large Water bottle | €2.50 | €2.50 |
| Coffee (espresso) | €1.50 | €1-€1.50 |
| Cappuccino | €2 | €1.50-€2 |
| Beer | €4 | €3-5 |
| Cocktails | €10 | €8-12 |
| Glass of wine | €6 | €4-8 |
| Wine bottle | €12 | Minimum €10 |
Drinks at restaurants are quite consistent across the board regardless of the town. That is to say except for wine. The more expensive localities will have higher priced wines. In this case even the cheapest wine on the menu will likely start from €18 or more.
Beers in Sardinia are around €4. They range in price from €3 to €5 depending on the type of beer, the town you are in and restaurant. However from a supermarket the price of a can or bottle ranges from €0.65 to €3.44 for 500ml can or bottle.
Sandwiches
For those that want snacks along the way, the sandwiches are always nice in Sardinia. Usually they are around €4-7 depending on the area you are in and what sandwich you buy.
Food on a Budget
If you need or want to eat on a budget at restaurants pizza or pasta is perfect. The minimum you should pay is €6 or €7 for a simple Marinara or Margherita pizza.
Higher priced ingredients will of course mean a plate will be more expensive. So a fuller Capricciosa pizza is around €9-12 depending on the area. A seafood pasta is usually one of the most expensive pastas on the menu.
However you can also consider buying food from a supermarket and making things yourself. Then pack the food in your bag and eat and drink on the go. If you would like some ideas on food to make or any other suggestions you should check out our picnic section.
Activities
Kids activities
On this site we covered fun activities to do in Sardinia with kids. They vary in price and here is a breakdown of the costs for each. Please note that these prices are as of September 2022 and they may change in future. However they should serve at least as a rough price guide.
Activity
Kids
Adults
Aerial adventure parks
Baby areas €5-10
Kids €10-15
€23-25
Water parks, full day
€15
€20
Water parks, half day
€11
€15
Miniature park
€16
€20
Aquarium*
€8
€13
Caves
€4-10
€8-14
Smeralda Escape room
€15
€22-30
Alcatraz Escape room
€20-40
€20-40
Alghero 1 hour horse riding
€47.50
€47.50
Far and ride horse riding, weekly itinerary
€830 – €1600  
€830 – €1600  
Little Green Train
€40-49
€55-69
*Add an additional €5pp for a guided tour in English.
There are a couple of things I should point out. Firstly seniors over 65 can generally get reduced tickets. Either at the same price as the kids or slightly higher rates than kids tickets.
Secondly, several places allow kids under a certain age go in for free. This applies to the butterfly House, aquarium and caves. On the other hand the Miniature park and water parks usually allow kids under 1 meter in for free.
Here are the rates for the Butterfly House:
| | | |
| --- | --- | --- |
| Activity | Kids | Adults |
| Biosphere | €10 | €12 |
| Swimming pool, full day | €8 | €15 |
| Swimming pool, half day | €5 | €10 |
| Biosphere and pool | €16 | €25 |
Other Activities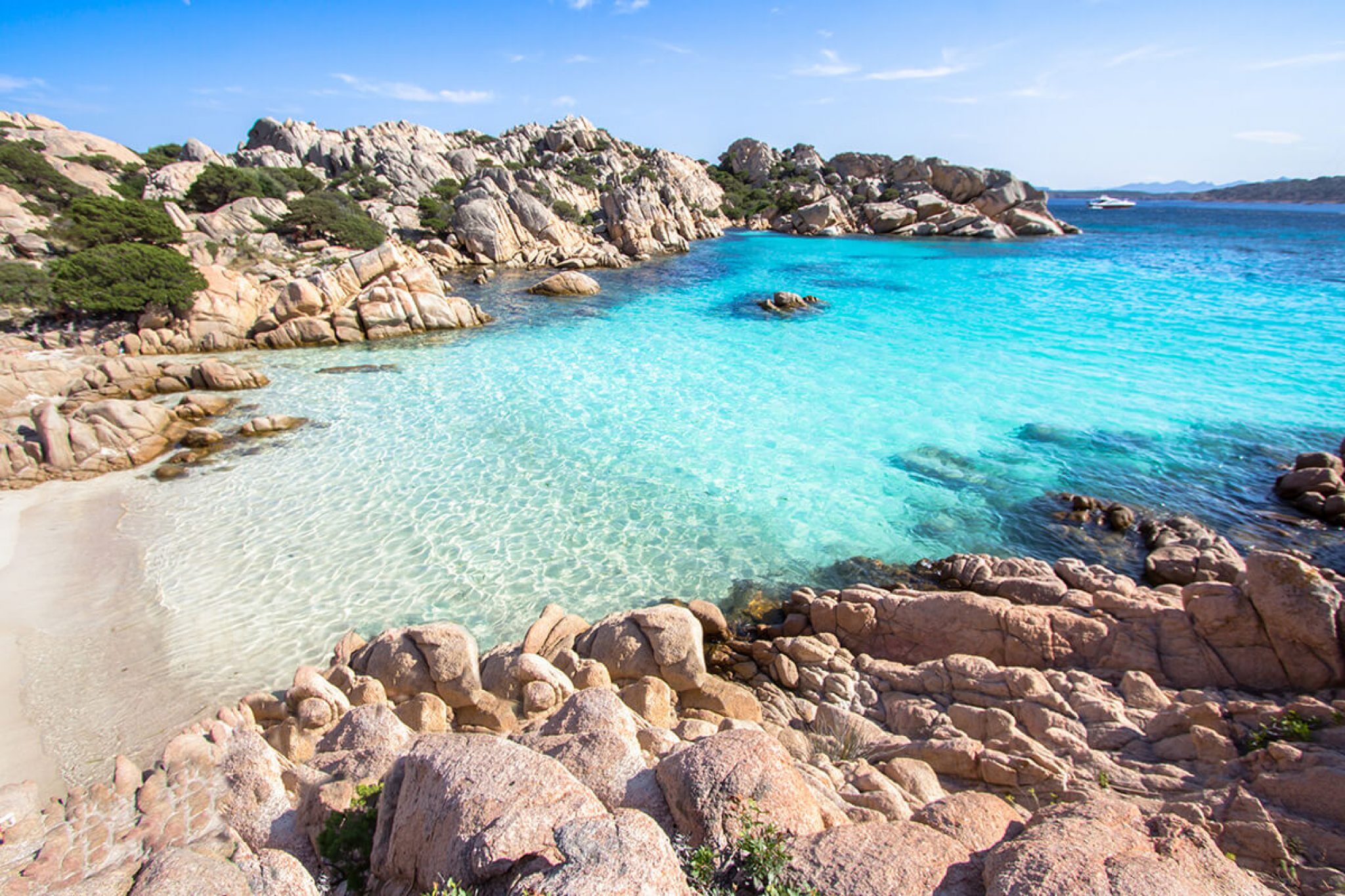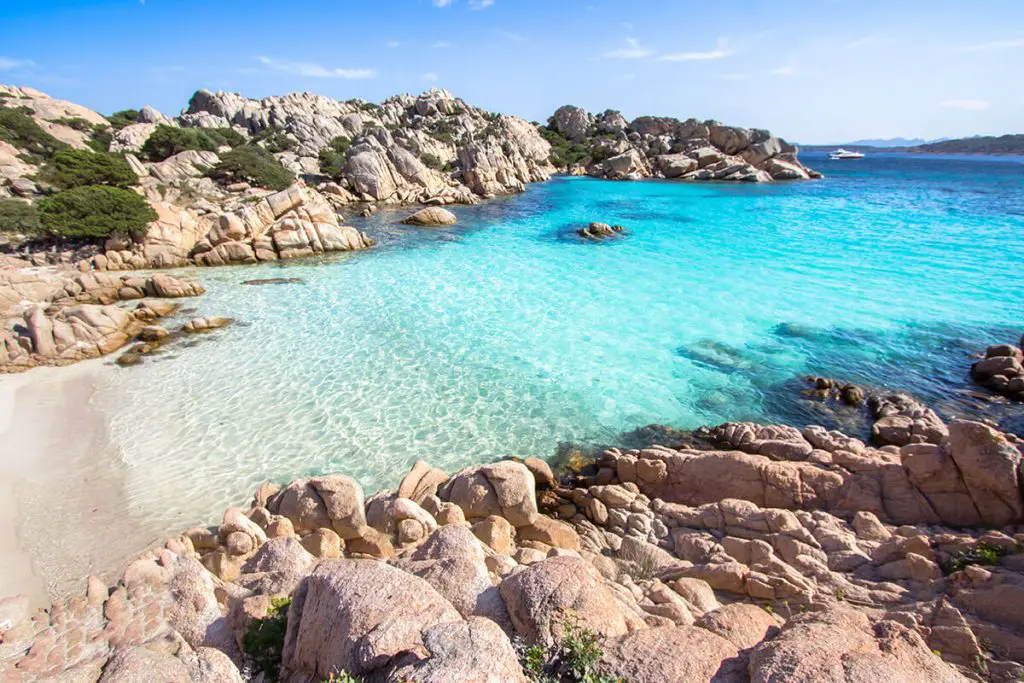 One of the best things to do in Sardinia is go to the beach. Especially in summer when you can swim and enjoy the beach for longer. The beaches in Sardinia are spectacular and frequently compared to those in the Caribbean. In fact we have covered 12 Breathtaking Family-Friendly Beaches in Sardinia for this reason. What's more is that beaches are free.
All in all, Sardinia is unspoilt land with incredible scenery. There are some lovely towns and villages like: Pula, Carloforte, Sant'Antioco, Oristano, Nuoro, Atzara, Fonni, Orgosolo, Alghero, Bosa, Sassari, Santa Teresa Gallura and Baunei.
There are some historic sites to see. Santuario e Basilica di Bonaria in Cagliari is free to see and you can even attend mass there. On the other hand the Medieval Basilica di San Gavino in Porto Torres has guided tours.
There are also archeological sites like for example the Necropolis of Anghelu Ruju (Italian site). It is €5 for adults and €4 for kids. If you are into Roman ruins then the Roman Amphitheatre and the Karales (Italian site) in Cagliari might be good for you. There are also many other ruins and museums to see in Cagliari.
As a general rule, entrance fees for historic sites are not that expensive in Sardinia. However if you opt for a guided tour on a bus you can expect to pay around €50 or more per person. They are of course worthwhile sometimes because it is nice to get a dose of information. Especially when you haven't done any research beforehand.
Car Rental
If you are planning to stay put and explore a city or just a little further afield then you will be served perfectly well by public transport. However, renting a car is the best option if you plan to explore the length and breath of Sardinia. It will allow you to explore everywhere including remote places that will take much longer to get to using public transport.
The drawback is that car rentals are expensive. A compact 5 seater with ample 2 bag luggage space like a Fiat Tipo or similar will cost around €370 for a week. There are cheaper models that are €170 less expensive, with less passenger and luggage space.
Additionally you can reduce the cost by hiring a car by hiring one only when you really need it, like when you intend to travel between cities. For other days you can rely on public transport and walking around on foot. During off peak season you will likely find better deals as low as €9 per day if you hire a car for a week.
By using Discover Cars you will be able to find and compare a wide selection of vehicles from leading car rental companies. They offer competitive prices and deals, making it an affordable option for travellers on a budget. They also have cheaper deals than other popular online car rental companies especially during off peak season.
Here is a guide on one on getting around Sardinia and whether to hire a car in Sardinia to help you understand what to expect and what is best for you.
Public Transport
Trains
There are two railways are managed by:
Trenitalia which is managed by the state and
ARST a private regional company.
You can find timetables and tickets directly on Trenitalia for Trenitalia trains. Unfortunately the ARST website is only in Italian, stuck with a 90s design and not user friendly. However to help you out, here is a map you can download of all the train lines in Sardinia with all their stops. The coloured routes are the ones operated by ARST.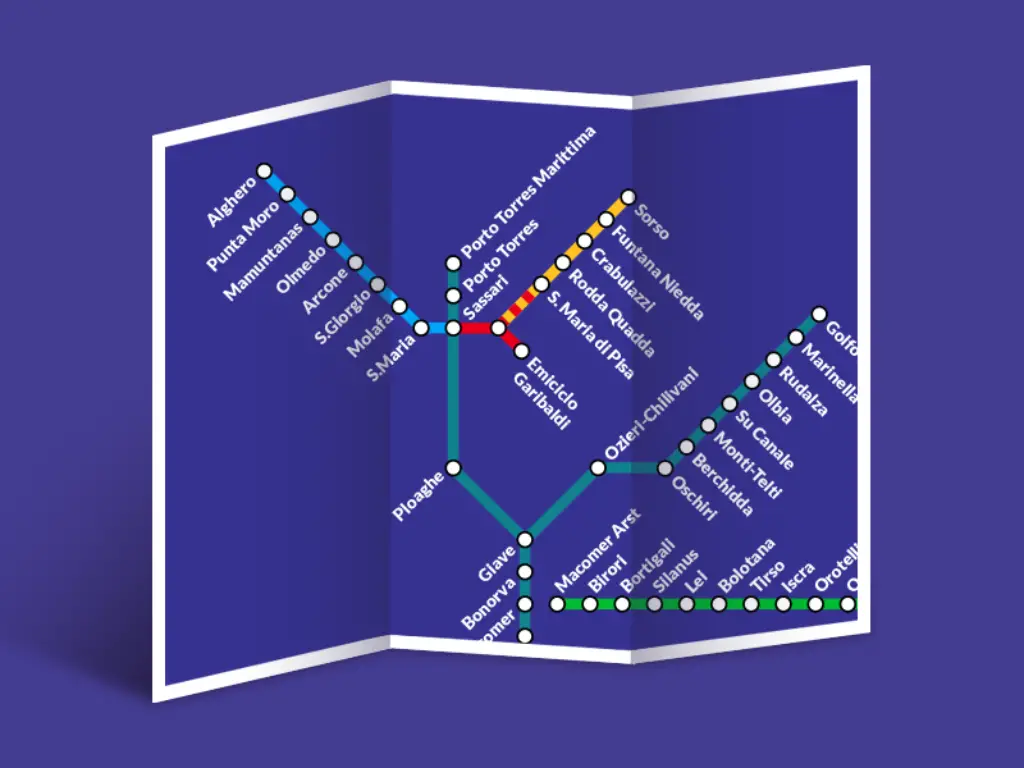 There train lines in Sardinia aren't extensive. They mainly cater for travel between major cities. Additionally the trains are somewhat old and they do not tend to run on time.
However they are a cost-effective way to get from one city to another. The train price varies according to the time of day you travel.
For example a train ride from the Cagliari in the south to Sassari in the north is around €16.50. The train takes between 3 hours to 3 hours and 40 minutes, depending on the time it leaves.
This is similar to how long it would take you to go by car. Depending on which route you take by car, it can take you between 2 hours and 45 minutes or 3 hours and 15 minutes.
On the other hand a shorter train journey like from Sassari to Alghero costs up to €5. This journey takes around 30-40 minutes.
Some train lines are not direct and you may need to change train. As a result travelling by car is the better option, unless you are not in a rush and want to relax. In that case you can enjoy the beautiful Sardinian countryside and the small town and villages as you go by.
Buses
Buses operate within cities and to and from cities in Sardinia. The shorter bus journeys cost around €2 to get you around the city. Of course they cost more if you travel further afield and can go up to €20.
If you are considering to travel to many different towns and cities you should consider getting a pass. There are different passes of different durations that are available. You can purchase them from any ARST ticket office since the buses are operated by this company. There are passes for: 7, 14, 21 and 28 days, ranging in price from €50 to €140 euro.
Is Sardinia Expensive – Conclusion
To sum up, there are opportunities for all budgets in Sardinia. So you can travel on a budget, sort out a luxury holiday or anything in between.
However if you are on a tight budget you can also consider visiting the island during off-peak season. Hence not in summer when there are many tourists. This will be better for you because flights, accommodation will be cheaper. Additionally since there are less tourists around queues are shorter.
Other Activities and Related Articles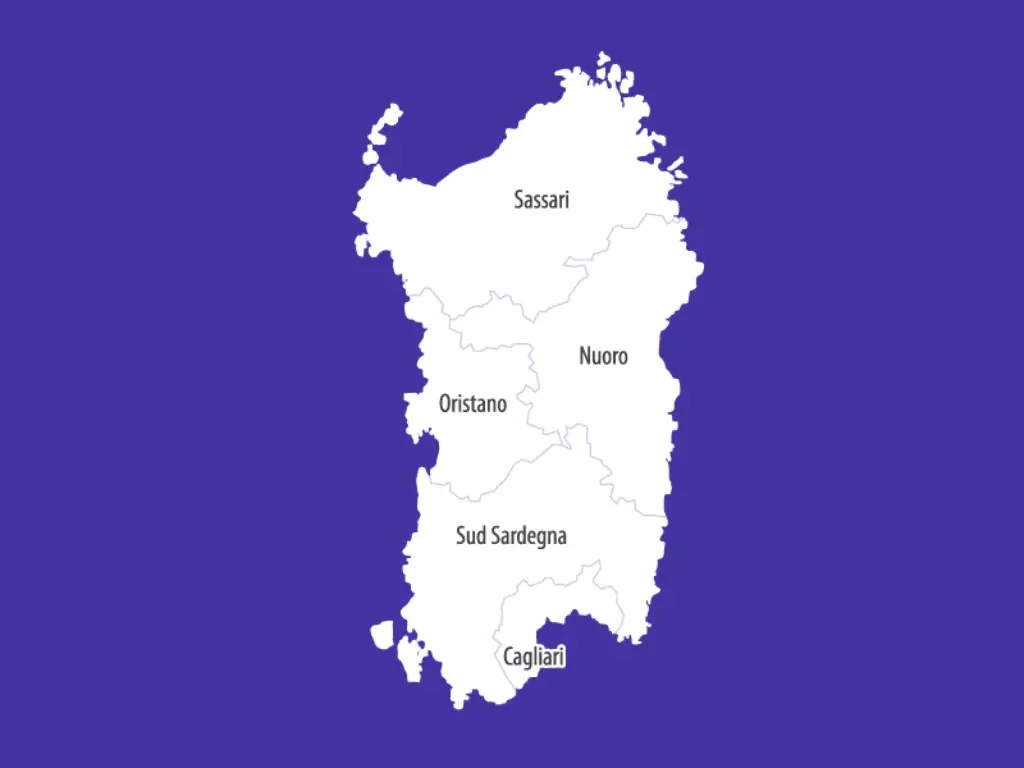 Holiday in Sardinia: Activities, Itineraries and Guides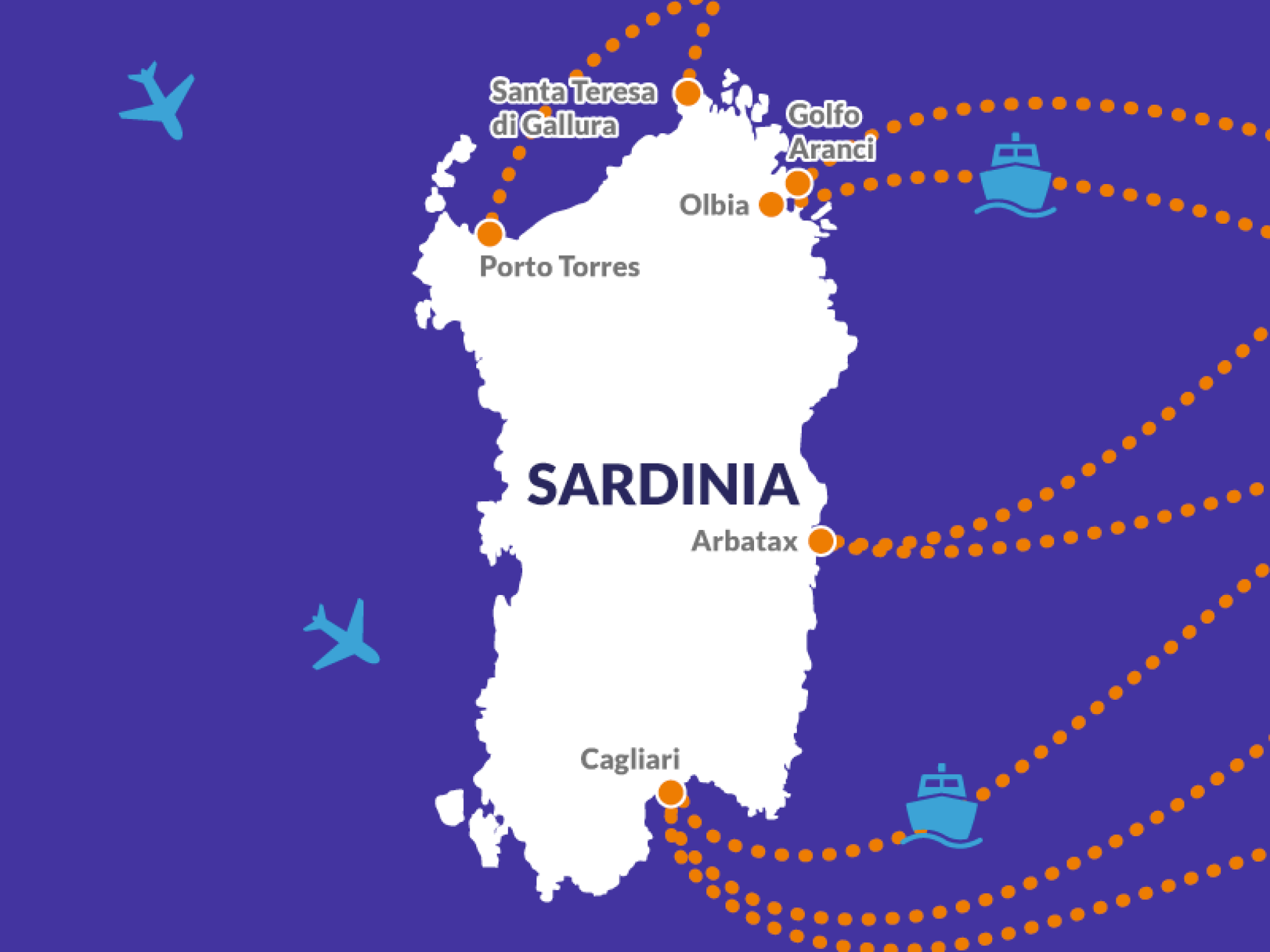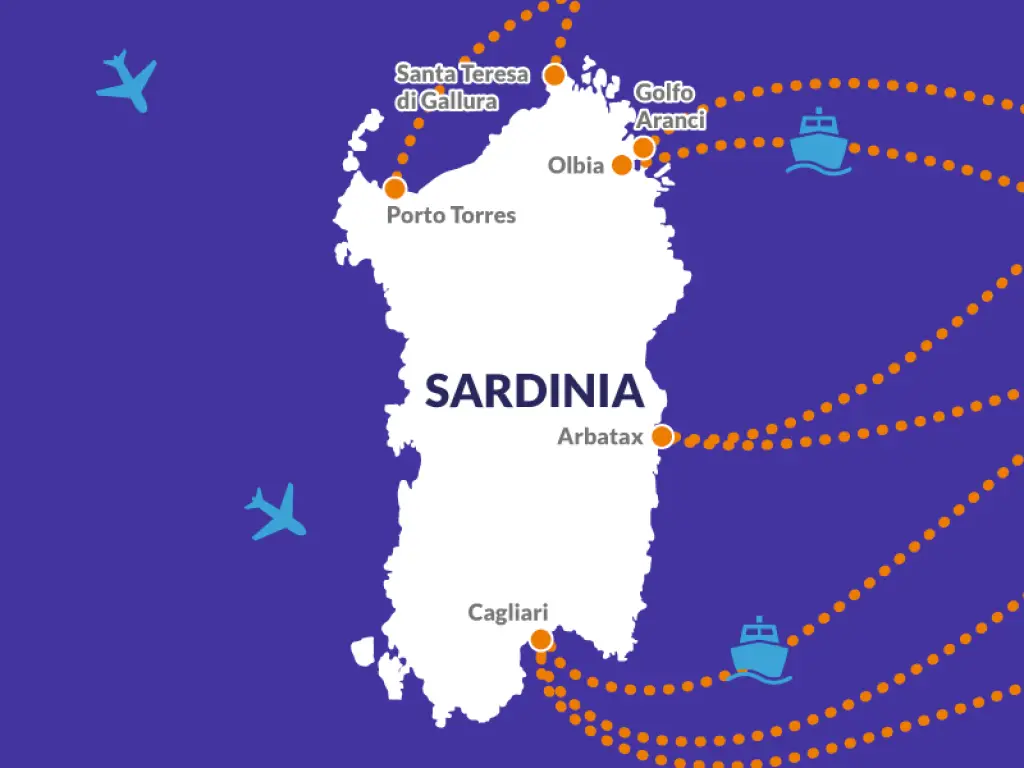 A Guide to Travelling to Sardinia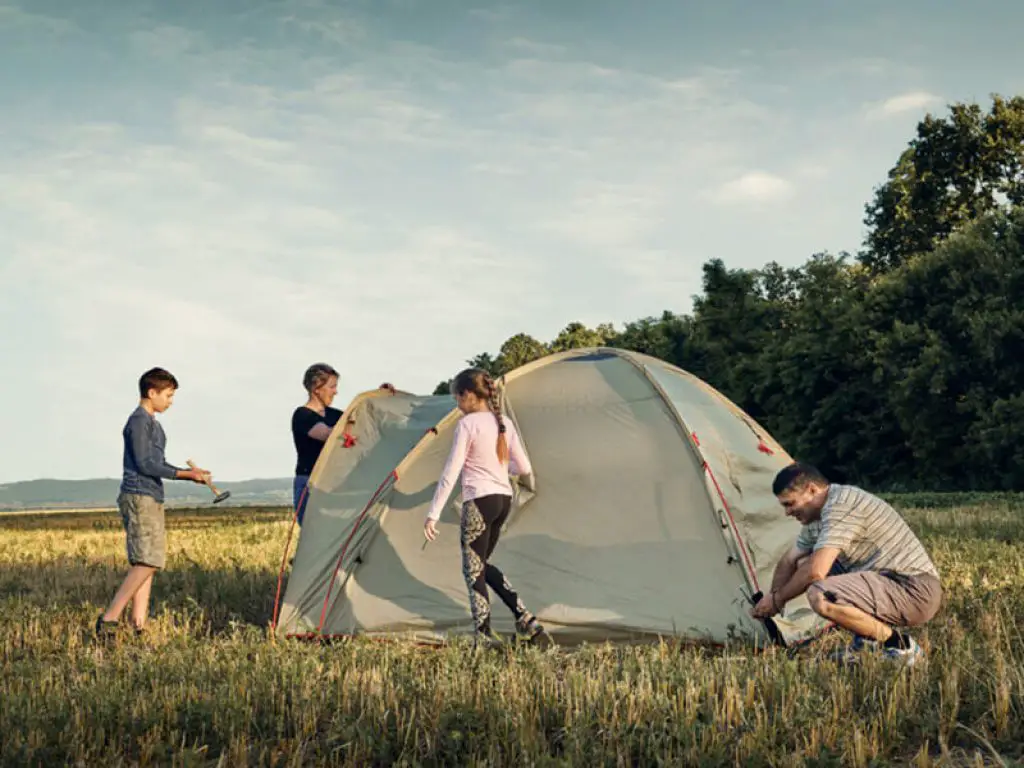 Locations For Memorable Camping Trips With Kids in Sardinia