Corsica Travel Costs | Accommodation | Food | Activities | Transport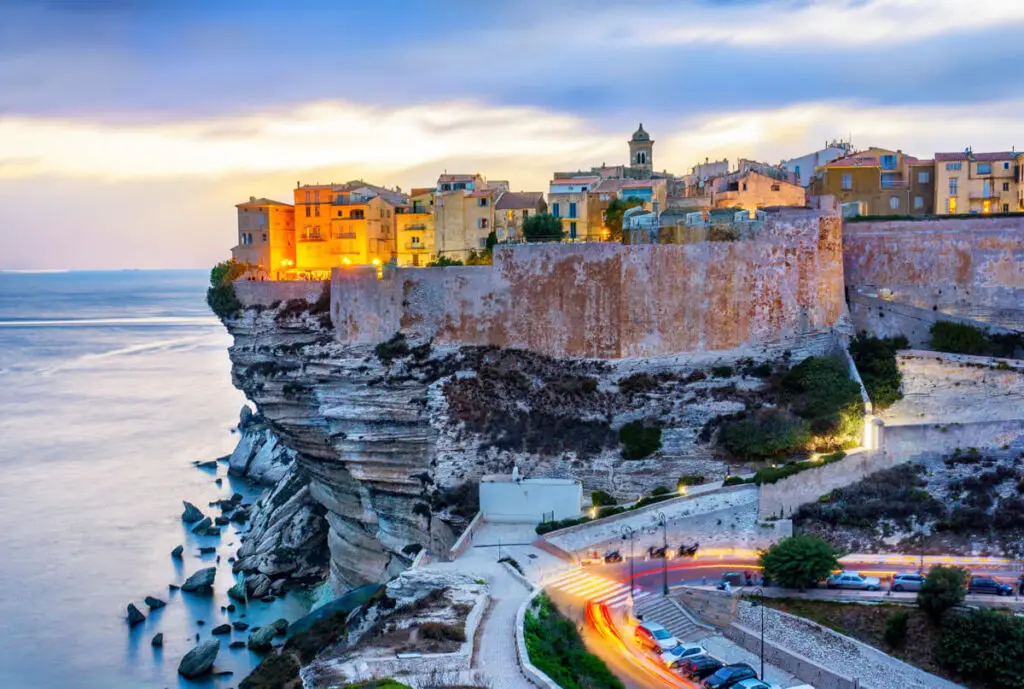 For a small island, Corsica has many amazing places where you can enjoy the beauty of the natural surroundings. With that comes a whole host of various outdoor activities you can do. Plus you can taste some scrumptious food and visit historical places of interest along the way. However how expensive would a trip to Corsica be? To give you an overview:
The average daily cost of a trip to Corsica is €379 for a couple. That includes €200 for a hotel room in an expensive town, €35 car rental, €24 for a light lunch, €50 for activities and €70 for a one course meal at a restaurant with water, wine and coffee. However you can spend much less on accommodation, activities and food to bring the overall costs down by 30%.
Here is a full breakdown on the costs, what you can expect and where you can save money. These prices quoted below are as of February 2023.
Hotel Costs
You can find all sorts of price ranges for hotels in Corsica, from budget hotels all the way up to very expensive luxury 5 star hotels. The average price for a hotel room varies quite a bit depending on the town.
Here is a price guide for the months of June and July of what you can expect to pay in different towns:
| | |
| --- | --- |
| Town | Average hotel price per night |
| Bonifacio | €245.48 |
| Porto Vecchio | €258.41 |
| Calvi | €186.81 |
| Ajaccio | €160.37 |
| Bastia | €118.25 |
| L'Île-Rousse | €147.65 |
| Aleria and nearby areas | €103.45 |
More popular tourist towns tend to have higher prices. Like for example Porto Vecchio has a stunning 16th century citadel, pretty boutiques and cafes, as well as a couple of the most famous beaches in Corsica: Palombaggia and Santa Giulia.
In fact there are several hotels that are incredibly pricey in Porto Vecchio, the most expensive one is over €800 per night. That is not to say that there are none that are reasonably priced. There are many that are under €200 per night with the cheapest at €110 and €126.
For families that would like to reduce the cost of accommodation in Corsica, camping is a good alternative.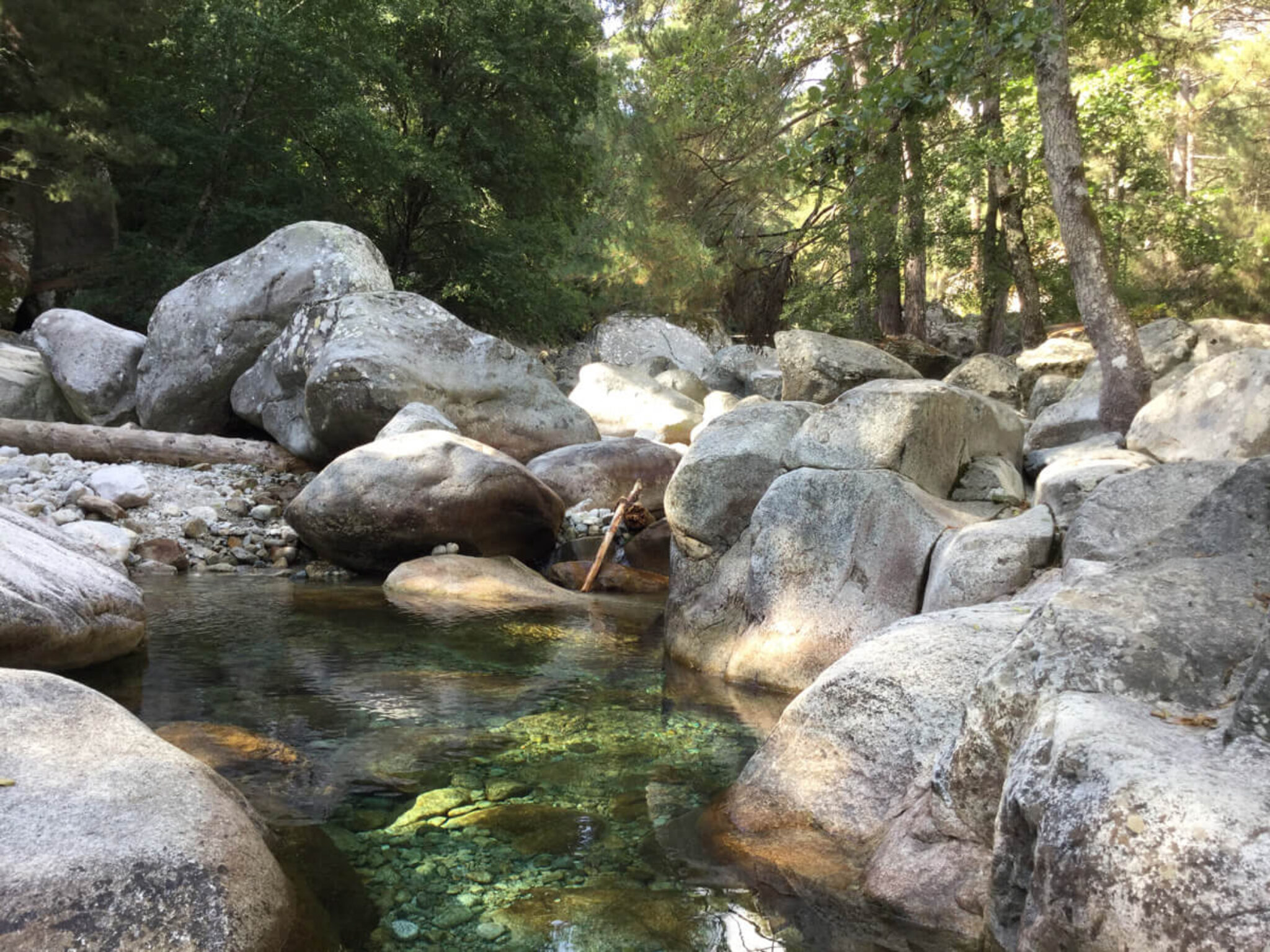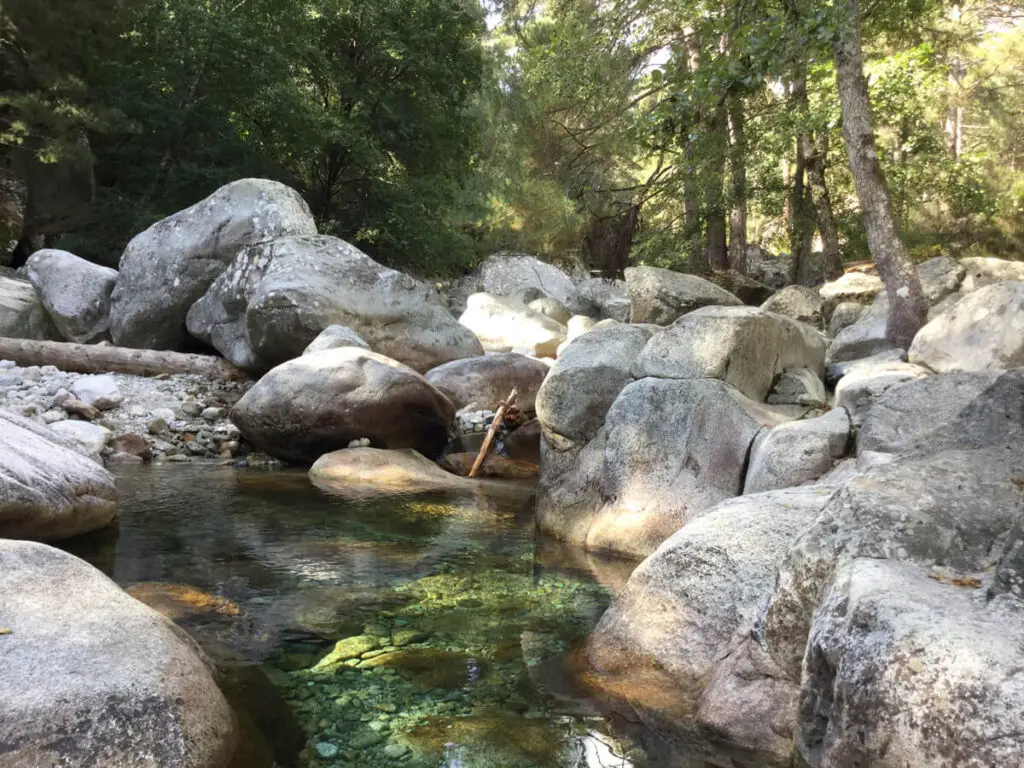 Cost of Camping in Corsica
One of the things on offer which would be perfect for families with kids in Corsica is camping. The camping parks cater to families and offer different types of accommodation. They range from basic tents and glamping with power outlets and comfortable chalets and mobile homes, to more premium lodges with nice furnishings, air conditioning and your very own shower.
However the best part is that some have activities to keep the kids entertained. Staff organise activities for them and they have access to water parks and different facilities for sports and play.
You can expect to pay anywhere from €224 for a tent to almost €1000 for 7 days for a family of 4 at a camping park. Even if you opted for the most luxurious form of accommodation you would spend €143 per day for the whole family which is a great price. 
If you pre-book your stay well in advance you will be able to benefit from early bird prices. You can save as much as 20% should you book several months before. They may also have various add ons like half board, cleaning or vehicles you can add onto your booking. Usually you also have the ability to request baby kits with cot and chairs which are provided for free.
There are over 70 camping parks in Corsica listed on Booking.com, one of the better ones on the list is Camping Arinella Bianca.
Transport Costs
In Corsica there are trains and buses, but overall the service is not that great. Both train lines and the bus service are not extensive, plus they are not frequent enough. However you may want to consider public transport in certain circumstances, like if there is a train line that goes to where you are headed, or just looking to travel within one town with buses.
Train One Way Ticket Cost
| | | |
| --- | --- | --- |
| Departing Station | Arrival Station | Cost |
| Bastia | Ajaccio | €21.60 |
| Ajaccio | Bastia | €10.80 |
| Bastia | Calvi | €16.40 |
| Calvi | Bastia | €10.80 |
| Calvi | Ajaccio | €12.60 |
| Ajaccio | Calvi | €25.10 |
What you will notice is although the train journey is the same, going in another direction may be cheaper. The longest train journey is from Ajaccio to Calvi takes around 4.5 hours. Buses have similar prices to the trains.
If you want to travel around Corsica it would be a good idea to rent a car since public transport can only get you so far. You can probably expect to pay around €35 per day for a comfortable car that has ample space for luggage.
Food Prices
The price you pay for food will depend on the restaurant you pick. Hence you can expect that high end restaurants are of course more expensive especially in particular towns where tourists flock to. Here is a rough guide on the cost of different dishes:
| | |
| --- | --- |
| Food | Price |
| Pizza | €10 – 15.50 |
| Pasta | €15 – 22.50 |
| Burgers | €10 – 15.50 |
| Meat | €21 – 29 |
| Dessert | €5 – 9 |
Most pasta dishes are in the lower range, and the higher priced dishes are usually with seafood. Burgers can also get quite expensive depending on where you eat. You could pay up to €18 to €19 for a burger at some restaurants. Hence if you are on a budget, you should do some research on where you are going to eat beforehand.
Prices for Activities
There are a lot of outdoor activities available since Corsica has such amazing and diverse scenery. From hiking trails through mountains or countryside areas to boat tours and historical places of interest. The south has a lot more historical sites to visit, but there are several points of interest all over the island for history buffs. Here are the base rates for entry into various sites:
Historical site
Entrance tickets
Archeological site of Aléria
Under 10 years free
Reduced prices and families €3
Adults €4
Archaeological site of Cucuruzzu
Under 10 years free
10 – 25 years and 65+ €3
Adults €4
Archaeological site of Filitosa
Under 6 years free
6 – 17 years €7
18+ €9 Family (2 adults 2 kids of 6-17 years) €28
Ajaccio Napoleon museum
Under 25 years EU resident free
18-25 years non-EU resident €5
Over 25 years €7
Free admission for all on the 1st Sunday of every month
You could also opt for guided tours that are usually at least €45 per person, but most cost more. Examples of some awesome tours are this boat tour of the Scandola Nature reserve which is a world heritage site, or this Asco Valley 4×4 day tour to check out the mountain slopes and the beautiful blue river.
Of course just touring on your own is usually free unless you hire a bike or anything of the sort. You can walk around citadels or find out the best routes to hike for free.  
Prices for Activities for Kids
The prices for activities for kids in Corsica I'm mentioning are the ones featured on this page. Here is a list of prices or a price range for some of the activities and more detail below:
Kids Activity
Price
Cupulatta Tortoise and Turtle Village
€13 per person
Western Splash water park
Under 10 years and 60+ €15
Adults €20
Canyoning
€45 – 90 per person
Adventure Parks
Kids €14 – 23 (depending on age / height)
Adults €25-26
Ferme de Padula farm visit
Under 2 years free
€12 per person
Corsica Zoo
Under 3 years free
3 – 11 years €13.50
12+ years €9.50
Luna Park
Around €5 per ride
When it comes to canyoning the price depends on the difficulty and duration of the tour. For example the descent in the Baracci canyon in Propriano or Gravona canyon near Ajaccio are some of the cheapest. Additionally tours are at minimum 3 hours long which means for the price it is pretty good.
You may find the adventure parks offer other activities than zip lining, like canyoning or mountain biking amongst other things. So if you pick the right one you could potentially spend a whole day at the park.
Donkey Riding for Kids
There are a few stables that offer donkey or pony riding which is perfect for families with young children. Here is what you can expect to pay at the different stables.
| | | |
| --- | --- | --- |
| Stables | Duration | Price |
| Filit'Horse | 1 hour | €35 |
|   | 2 hours plus short picnic break | €50 |
| La Promenane | Half day | €40 per donkey |
| Alta Roccanes | 45 minutes | From €15 |
|   | 1 hour | From €20 |
|   | 2 hours | From €25 |
|   | 3 hours 30 minutes | €40 with guide |
|   | 1 day | €70 with guide |
La Promenane have longer donkey rides that range from a whole day up to 5 days. Europe Active has a 5 day, 4 night secret Corsica donkey trekking tour for €680 per person.
Related Articles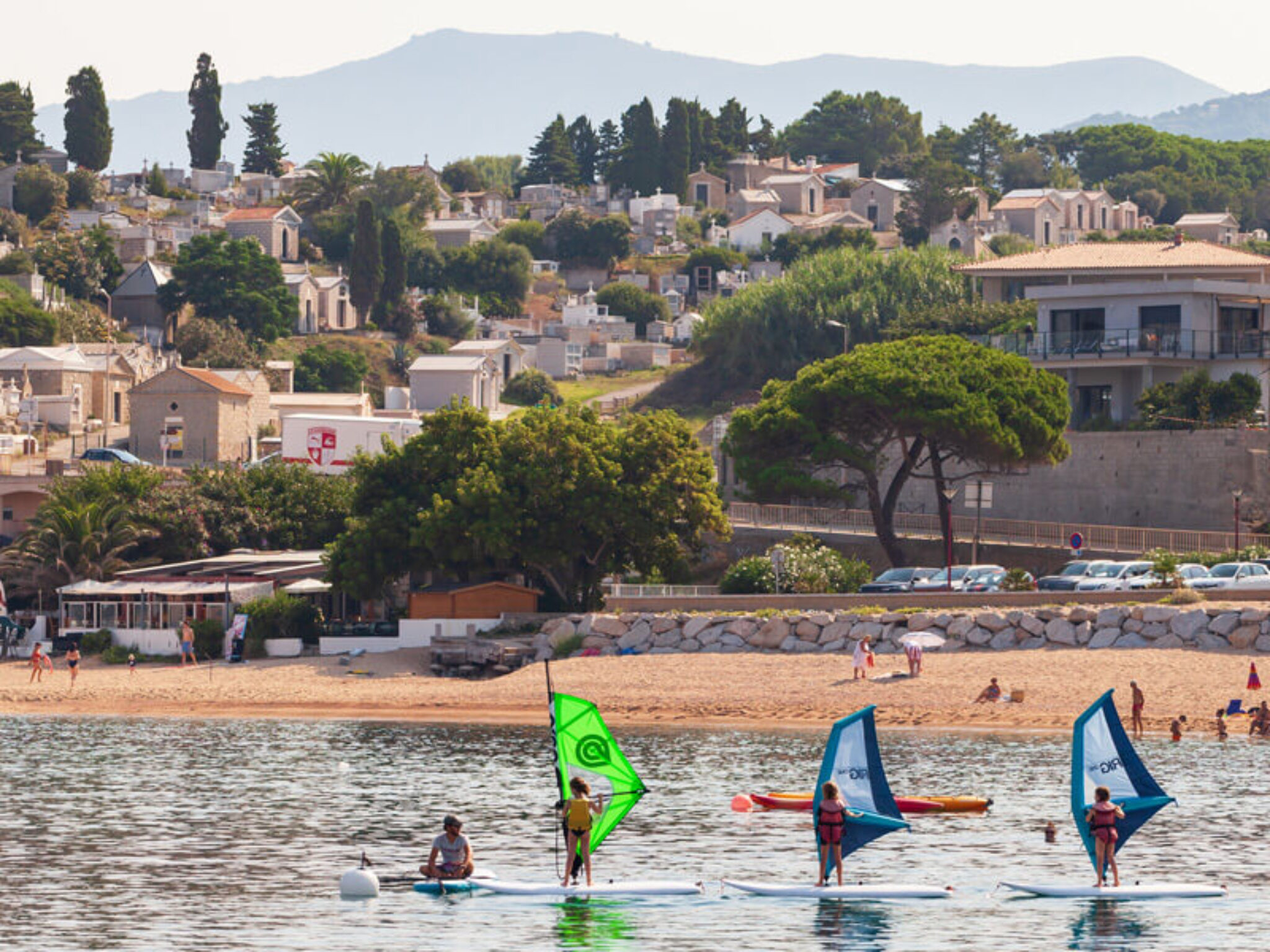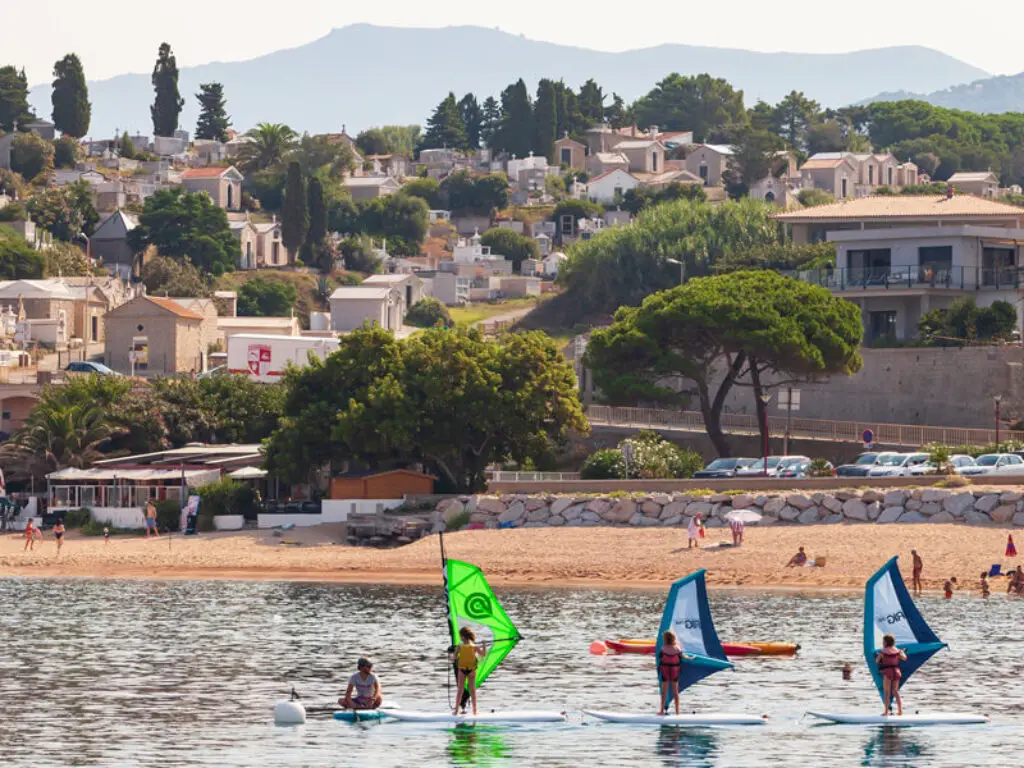 Corsica Family Holidays | Guides | Itineraries | Kids Activities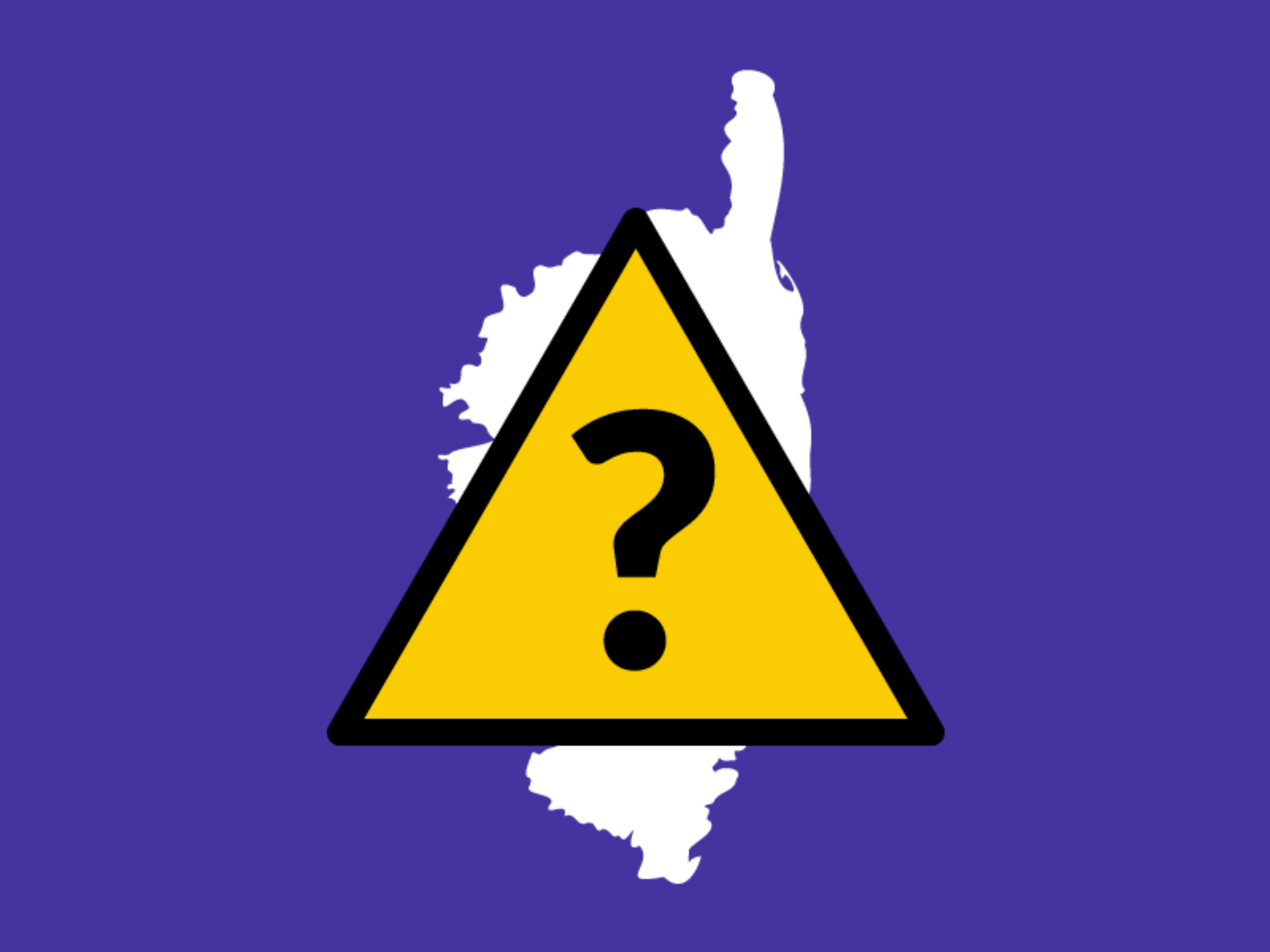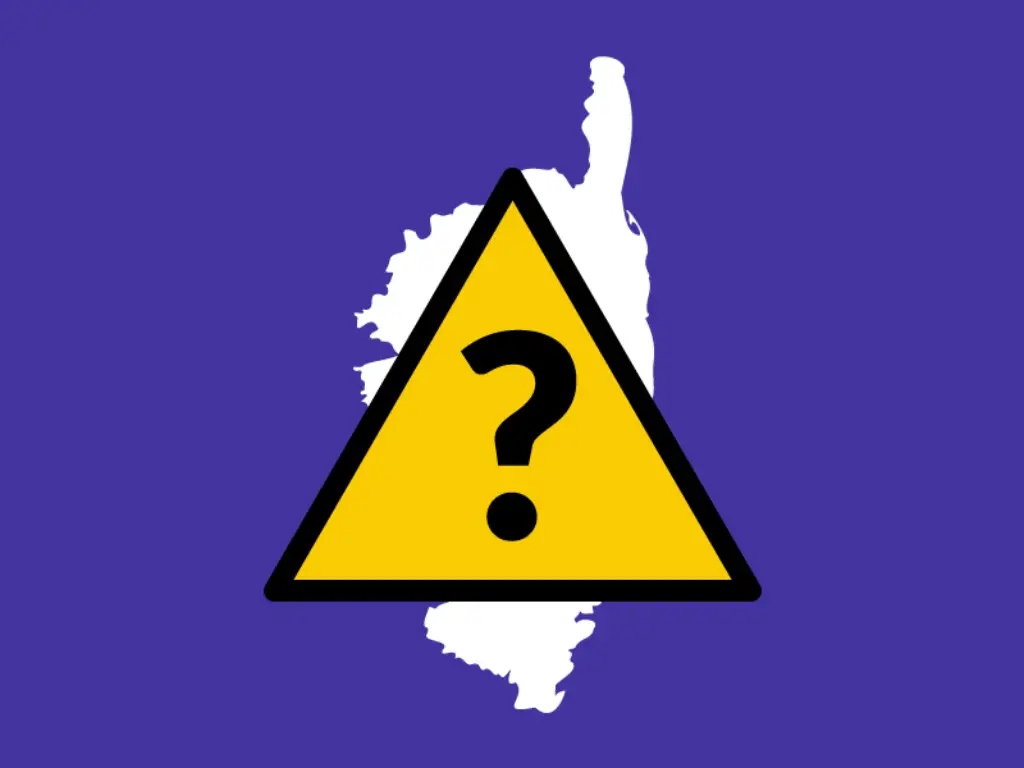 Is Corsica Safe? Statistics, Information and Tips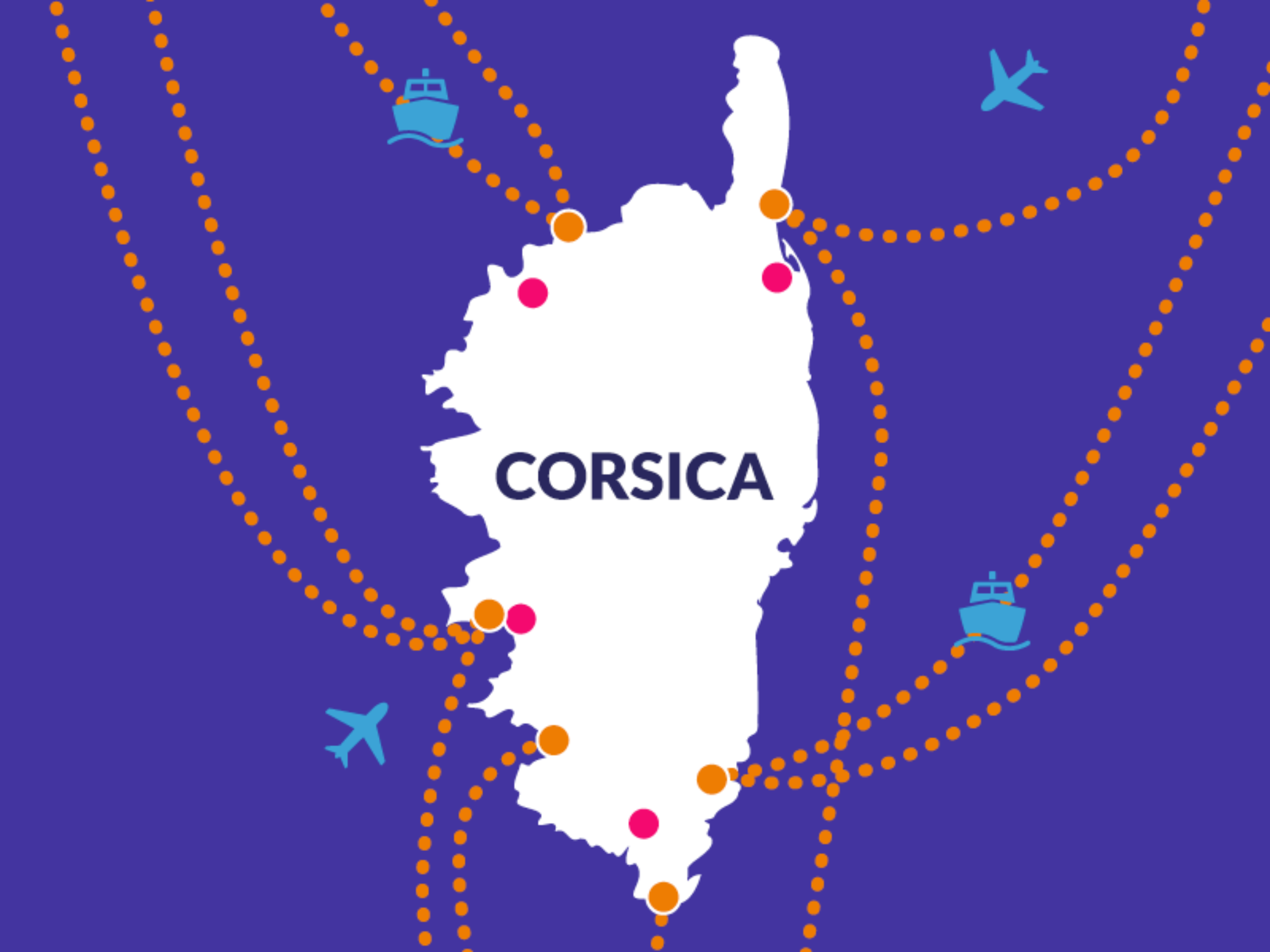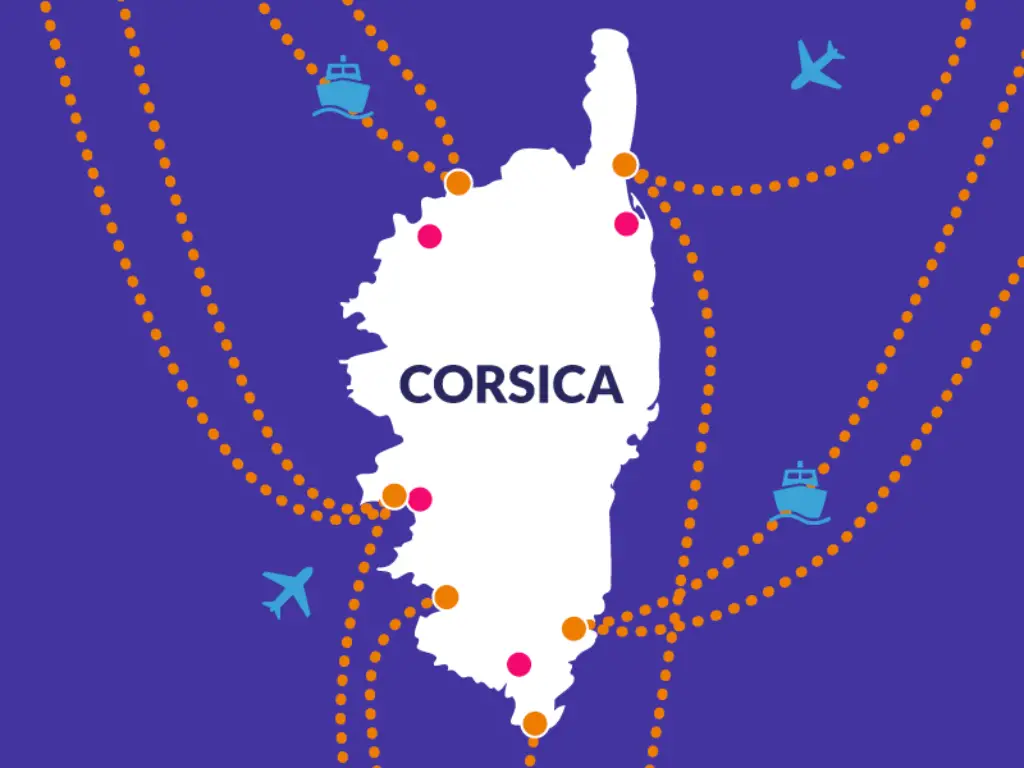 How to get to Corsica: Plane, Train or Ferry