Family Travel Time To Go See Bird Park Malta
Bird Park Malta is a conservation park with 200 species of beautiful birds and other animals that your kids will love.
Age Rating: All ages
Cafe:  yes
Parking: yes
Address: Triq l-Imdawra, Burmarrad / Salina Road, Salina, Malta
The bird parks is not a large park, but great for anyone and one of the many kids activities in Malta for families. There are guided tours which will show you around the park and explain interesting facts about the wildlife housed there. There are also some fun hands-on activities.
Some of the species of birds you will find there are; swans, owls, flamingos, cranes, storks, beautifully coloured parrots and pelicans. These birds are not native to Malta but have been brought in from around the world. They are well taken care of and thrive in their environment at the park.
At the park there are some birds that are allowed to stay out of cages which is always nice to see. Like the large Macaw parrot, the peacocks and chickens. When I went quite a while ago we also saw a very majestic owl that was kept out of his cage and was perched on a tractor. He had a lovely bond with his keeper and was happy to see him hanging around.
There are also some other animals you will get to see like wallabies, some farm animals and reptiles.
If you would also like to see birds in the wild you can do that at Buskett. Malta gets all types of migratory birds all year round and they like roosting in Buskett. September is the best month of the year to see birds and especially birds of prey like for example eagles.
Bird Park Malta Information
Opening Hours
Winter Times
Tuesdays – Sundays: 10am-3pm
Summer Times
Tuesdays – Fridays: 10am-3pm
Saturdays, Sundays and Public Holidays: 10:00am-5:00pm
Prices
Children under 3: Free
Children under 12: €5
13 and up: €8
Related Articles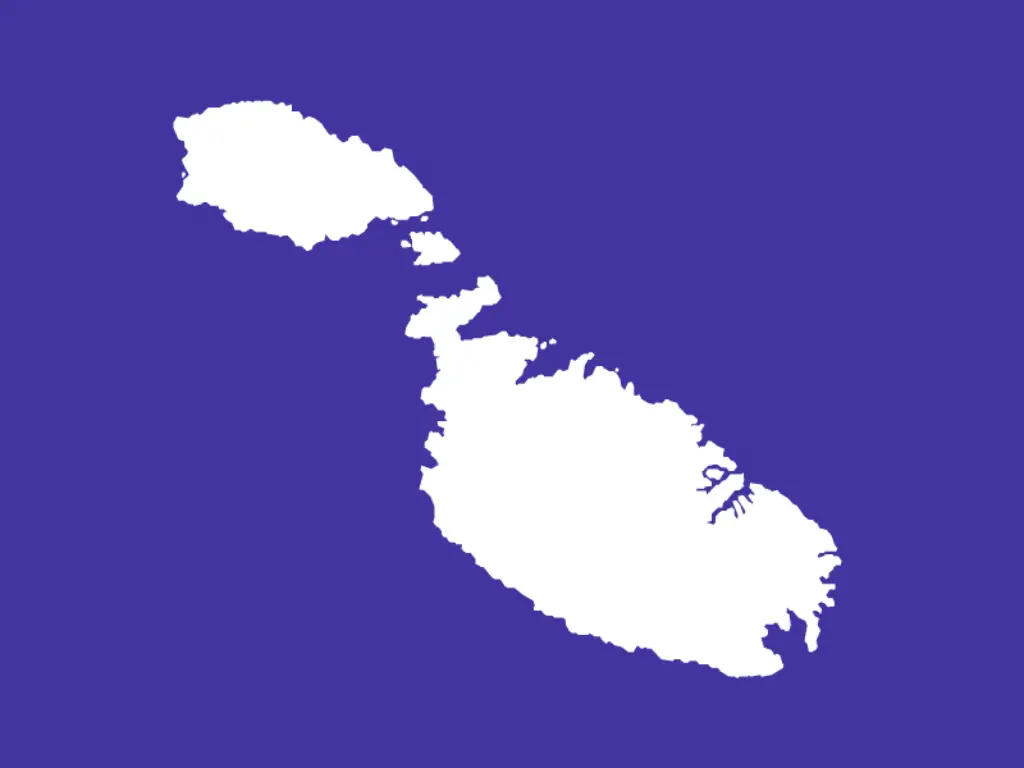 Holiday in Malta; Highlights, Kids Activities, Itineraries and Guides