Buskett Woodland – One of the Best Places for Some Down Time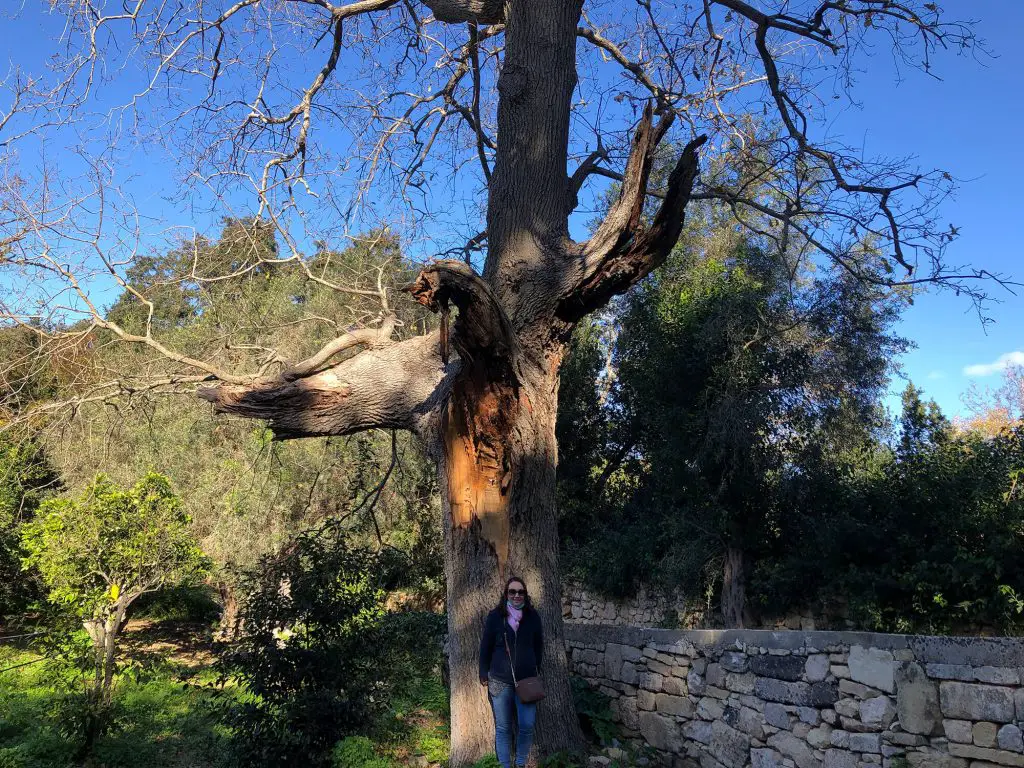 Buskett is a hidden gem, but ironically it is the largest woodland in Malta. Mostly it's the local Maltese that know about it and a small handful of tourists. It is a peaceful area where you are surrounded by greenery.
Age Rating: All ages
Café: No
Toilet: Yes, located here
Parking: Yes
Location: Siggiewi
When you get away from the main area all you hear are birds. On the other hand in the busier areas you will hear the voices of children playing.
Malta does not have that many parks. So the few places there are they are very well cherished. Families go to relax in Buskett and take in the natural landscape around them.
The area is around 30 hectares in size. As a result there are plenty of areas to explore. There are long paths you can walk down with trees including citrus trees.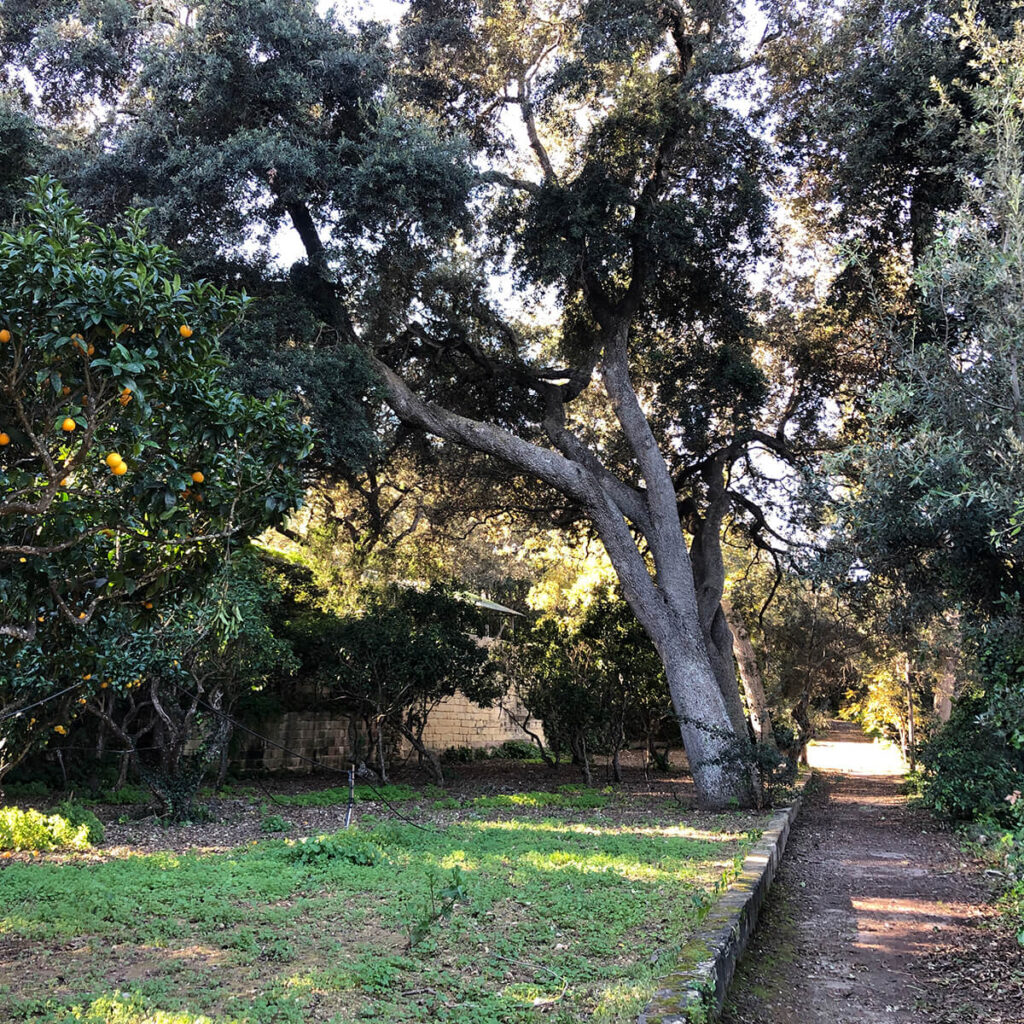 There are excellent areas where your kids can run and play. Additionally there are a number of areas you can set up for a picnic and areas for bird watching.
There is a lot of diverse fauna and flora in Buskett. BirdLife International has identified the woodland as an Important Bird Area (IBA). In fact it is a protected bird sanctuary.
There are local birds, but there are huge numbers of migratory birds. They come to the Maltese islands and seek shelter in Buskett each year. Anywhere you would like to go in Buskett can accessed from the main area. This is the area where there is the car park.
Tips on When it is Best to Visit Buskett
Malta gets parched during the hot summer months. All the greenery turns brown across the island.
As a result Buskett is lovely to visit in the cooler months especially after there has been some rain. This is because it will give the plants and vegetation time to revive and grow.
Buskett is still nice in summer, but just not as nice. You can still enjoy it by staying underneath the trees and enjoy the shade.
Bird Watching
If you are interested in bird watching then Buskett is the place to go. There will be native birds, but there are also plenty of beautiful migratory birds.
The type of migratory birds you see will depend on the season you visit Buskett. If you want to bird watch then you will be able to spot migratory birds all year round.
I have a friend who is from a bird watching family. According to her the best time of the year to see birds is during the month of September.
You can see for example the Lesser Spotted Eagle, Short-toed Eagle, Eleonora's Falcon and Scops Owl.
Additionally there are Bee-eaters that migrate during this time of year. These birds have some of the most beautiful plumage!
The best time to see the eagles is at dusk. This is because they head towards the trees to roost for the night. You will be able to see them best from this hill which you can access from the car park.
Over here you will have a nice 360 degree view of what is happening. However it is not easy for young children to get to the top of this hill. They may struggle. You can go if you kids are older and will appreciate this sort of thing or go up on your own.
If you do go, make sure to take binoculars!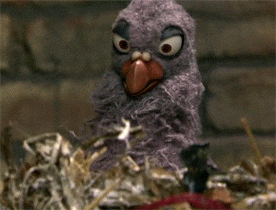 If you prefer seeing birds up close then you should consider visiting Bird Park Malta.
Picnic areas in Buskett
You can set up for a picnic wherever you find somewhere suitable. However there is a large picnic area here.
It is a large area where there are picnic tables. You could take a picnic basket set with all the accessories and all the things you need for a picnic and settle down on the ground. There no cars around so it is safe for your kids to wander off a little. Your kids will have plenty of room to play.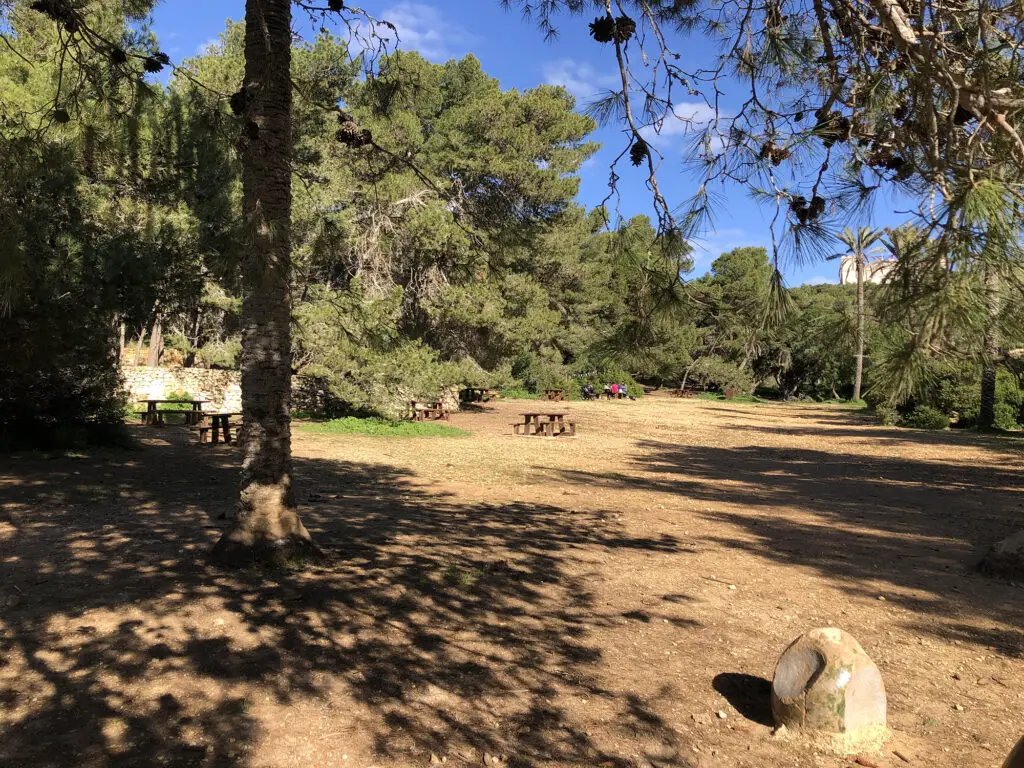 History of Buskett
Buskett is a woodland with some history. It has been around since at least the post-Roman Republic times. However the trees were cut down during the 16th century for shipbuilding and agriculture.
Buskett was replanted by the Knights of Malta. The Knights came to Malta in 1530 and remained here for 268 years. They replanted Buskett to serve as a hunting ground. So as such it is a semi-natural woodland. The site has the Verdala Palace on one of the hilltops.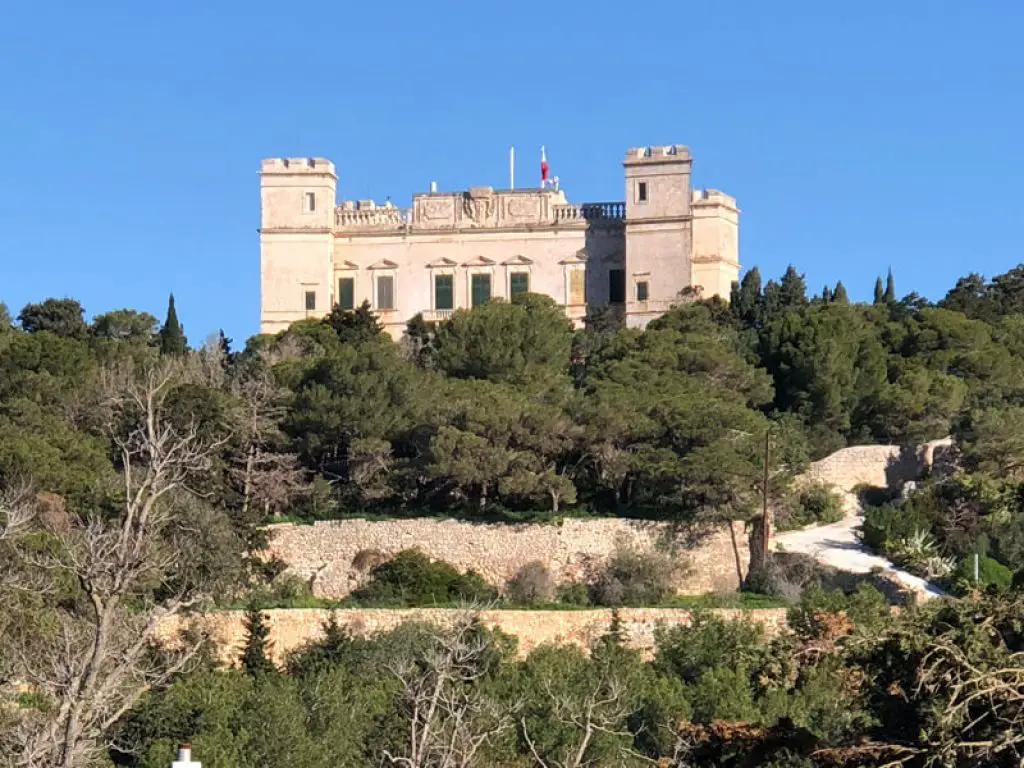 The Palace was built in 1588 by the Grand Master Hughes de Verdalle. It has been the President of Malta's summer residence since 1987. Verdala Palace is not open to the public, so you can only appreciate it from afar. However on the odd occasion it is open public viewing.
Related Articles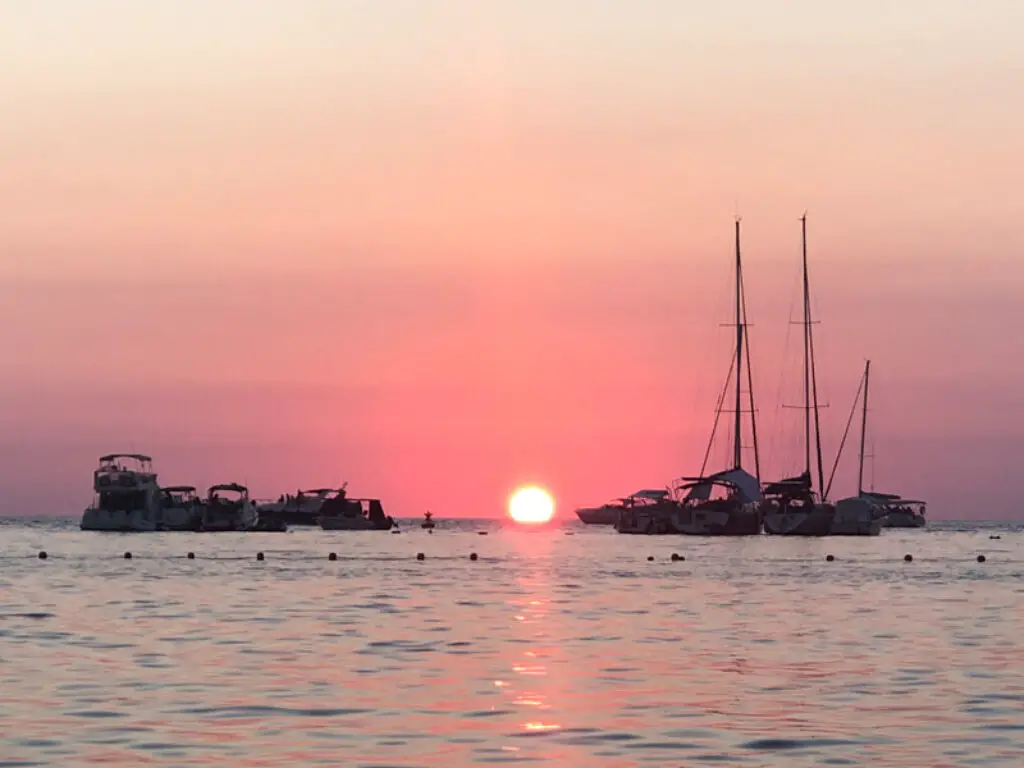 UV in Malta: Monthly Levels and Guidelines