The Malta National Aquarium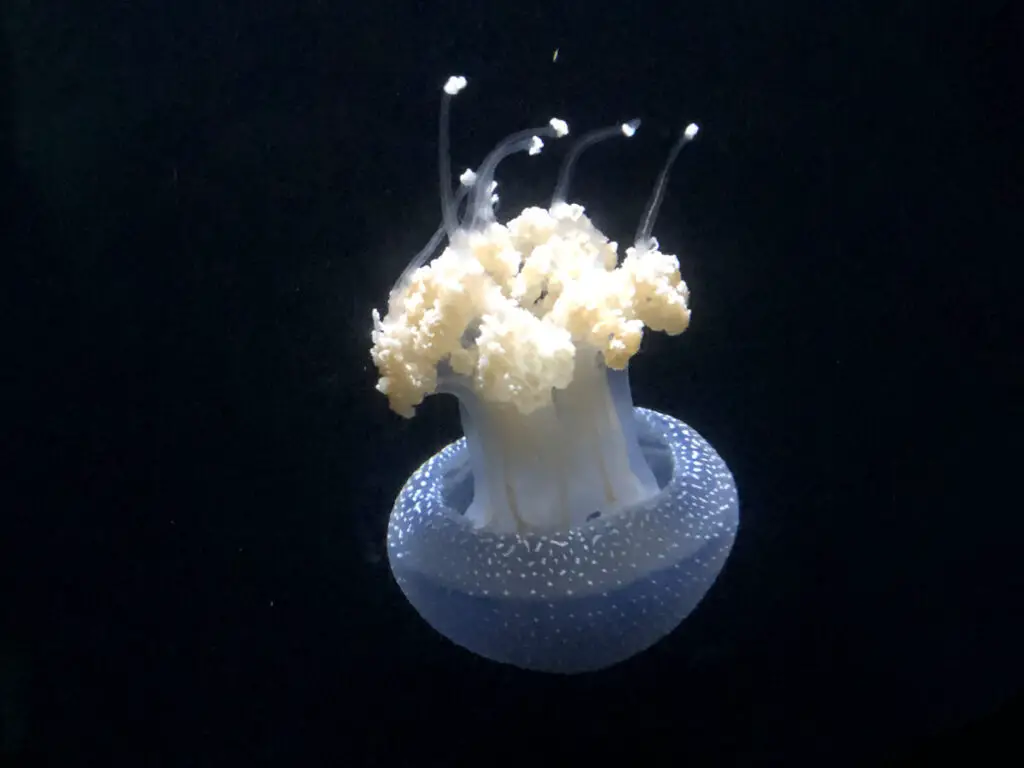 The Malta National Aquarium is 20,000 square meters in size. It is much smaller than aquariums abroad, but it is nice and definitely worth a visit.
Age Rating: All ages
Restaurant: Yes
Parking: Yes
Address: Triq it-Trunciera, Qawra.
Cost: individual and family tickets available
You can purchase entry tickets from the aquarium website, alternatively you can purchase tickets to the Aquarium with optional pick up and drop off.
The aquarium is split up in different zones. Firstly is zone 1 which is called "Malta's western shoreline and submarine". This part of the aquarium showcases purely Mediterranean species of fish. Like for example Grouper, beautiful Scorpionfish, Sea Bream and more.
Zone 2 is called "Valletta harbour" where you will find more local fish. On the other hand zone 3 is called "Tropical oceans". Here you will find exotic fish from the Indo-Pacific ocean.
Zone 4 is a called "Roman times". It is meant to take you all the way down into the deep blue sea to an ancient ghost shipwreck. As a result you will see replicas of ancient Roman remains. While at the same time you are surrounded by a variety of local and exotic fish.
The last zone for fish is zone 5 which is called "Gozo and Comino". Unlike the other zones, this area has fresh water tanks. Apart from fish you will additionally see scenes from Gozo and Comino.
Last but not least is the reptiles and amphibian area that contains exotic species of animals. Some really cool highlights are tarantulas, snakes and poisonous dart frogs.
Customer reviews of the Malta National Aquarium
Overall the customer reviews for the Malta National Aquarium are positive. It is well laid out, but people say that for its size it is expensive.
The amount of time you take to view the aquarium depends on how quick you are. People take half an hour to an hour and a half in there to enjoy the sea creatures.
Price for Tickets
There are different types of tickets you can get for the aquarium. For example you can buy tickets for a family, individual tickets, senior citizens and annual membership.
You have the option to buy them once you arrive on location or you can buy them online. Moreover at times the Malta National Aquarium may have limited time offers. For promotional purposes they might have discounted tickets for certain times of the year.
Some tickets options are as follows:
1 adult and 2 children – €27.90
2 adults and 1 child – €34.80
2 adults and 2 children – €41.80
Alternatively you can purchase tickets to the Aquarium with optional pick up and drop off.
Opening hours
Monday to Sunday between 10:00 and 18:00. Last entry is at 17:30, however we do not recommend you rush through it.
Related Articles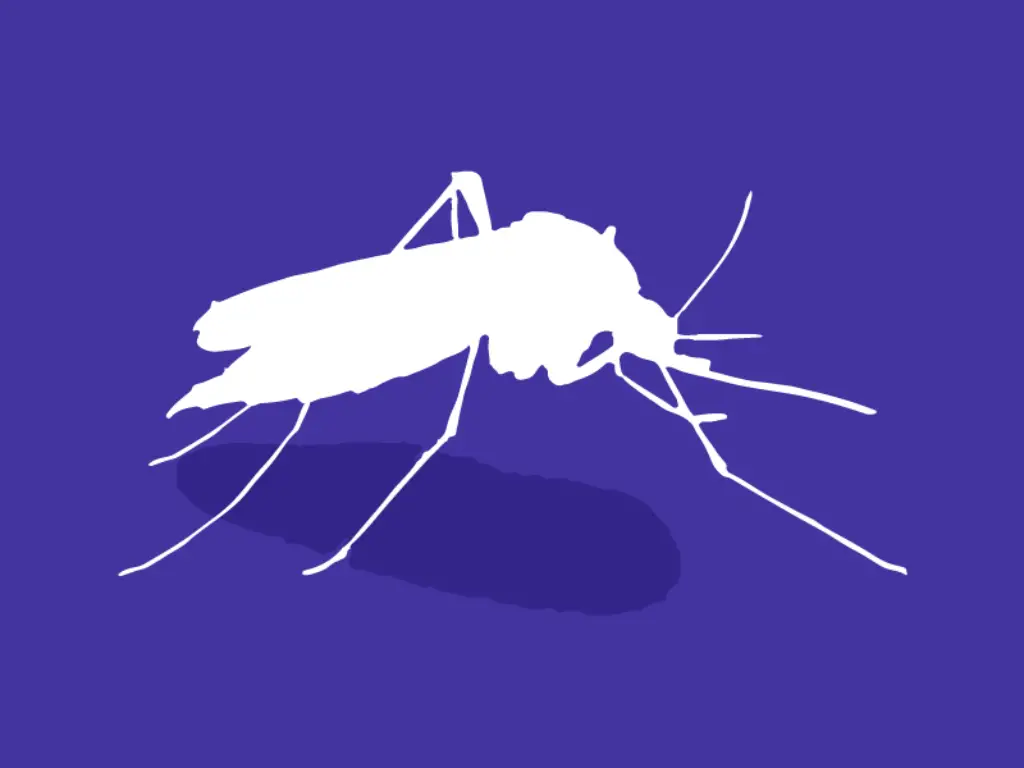 Mosquitoes in Malta: Insights and Prevention Tips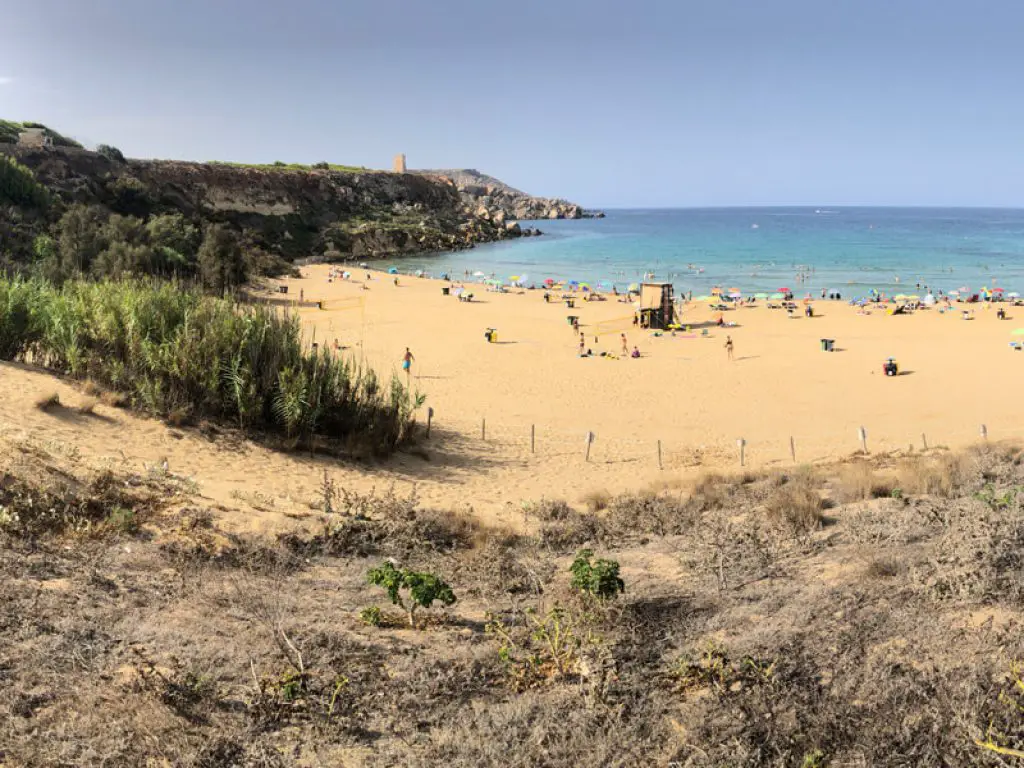 13 Top Beaches In Malta, Gozo and Comino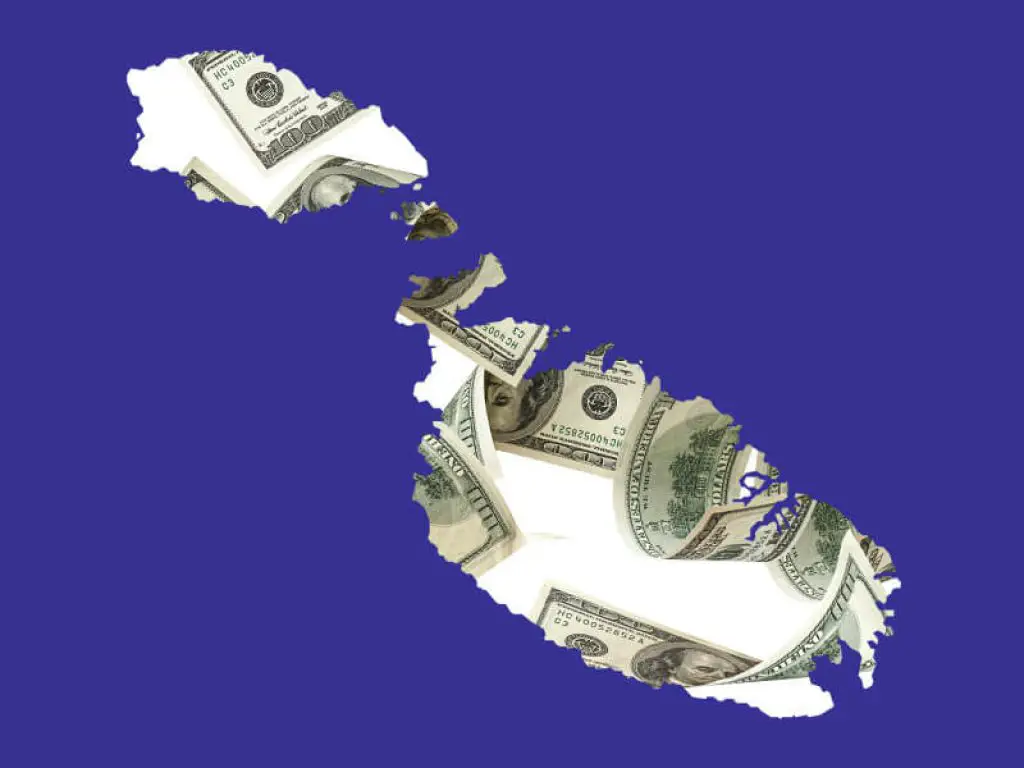 Is Malta Expensive? A Detailed Price Guide for Tourists