Where to Go in Sicily for A Magical Christmas
In stark contrast to the busy tourist season in summer, Sicily in winter time is much quieter. The activities that are available change somewhat in winter. Additionally less queues and cheaper holidays are something to look forward to. However Sicily comes alive during the Christmas season with many Christmas themed events. To give you a quick overview:
Every town in Sicily has Christmas events, activities, cribs, markets and decorations. However, for a historical town with a Christmas vibe, Palermo is a winner. On the other hand, the province of Catania is perfect for winter sports and families with kids activity wise. Nicolosi in particular offers winter sports and a lovely Christmas market.
Now let me get into more detail on what you can expect.
Activities and Events During Christmas
The nice thing about Sicilians is that they enjoy tradition and very clearly love Christmas. So no matter where you decide to go in Sicily, you will find the Christmas spirit in each and every town or village. You can always head to the village core areas because that is where most Christmas decorations or events are set up.
So apart from the charm that oozes from most villages, you will find amazing Christmas decorations. Beautiful lights, Christmas trees, traditional and live cribs and Christmas themed elements are all over the place.
Additionally you can look forward to Christmas markets and all sorts of Christmas events organised in different places. That includes concerts and activities at the theatres and museums and pipers playing in the streets.
Families With Kids
Unless your kids are old enough to appreciate art and culture, then the east of Sicily is better for families. This is also the case during winter time in general and also for Christmas.
As I mentioned in the article is Sicily worth visiting in winter, some activities are not available during winter time. I go through all the activities listed on the site, and mention what is available and what isn't. However, what I point out is that other activities become available in winter, especially in the province of Catania.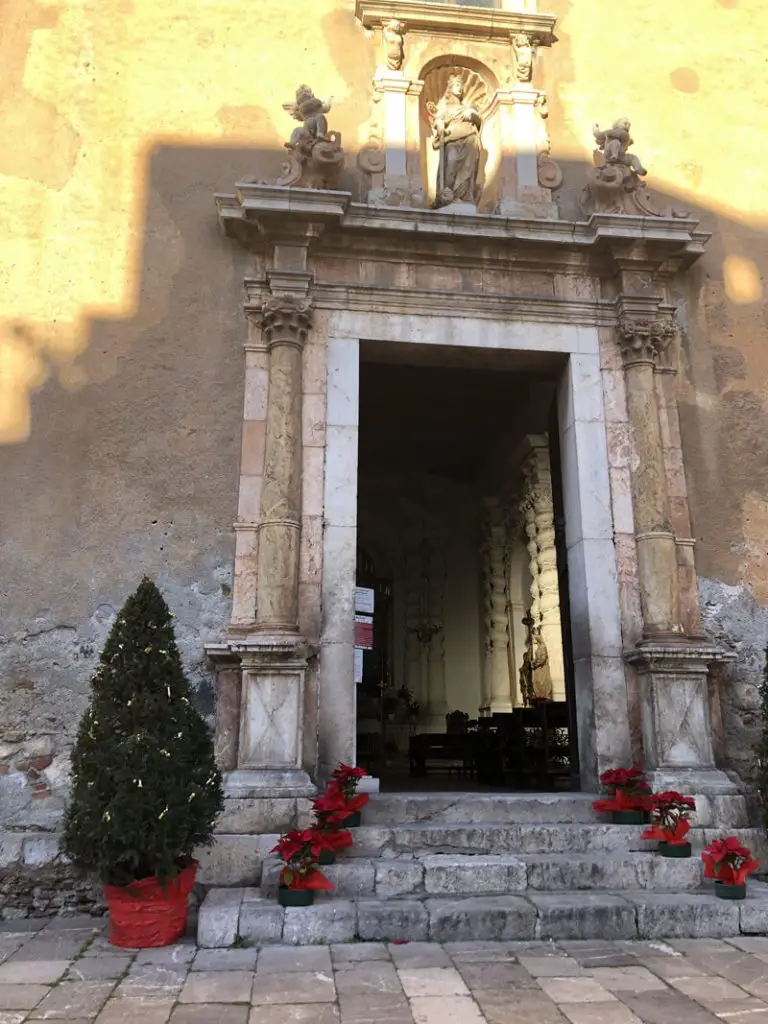 Province of Catania
Out of all the places to go with kids for Christmas, the province of Catania is firmly in my top list. Catania has a good mix of what makes Christmas special in and around the metropolitan city of the same name.
City of Catania
Firstly we start with Piazza Università located here in central Catania. Here you will find a Christmas market set up from 1st to 28th December. At times they also have some other activities organised here like face painting for kids, and live music. You can buy some lovely Christmas items here as well as sample some delicious treats.
For older kids and adults, in Catania you will find the most tours and activities available within or that depart from Catania out of all of Sicily.
Once you are in the city of Catania you should highly consider a historical highlights walking tour of Catania. The guide will show you the very best side of Catania's beautiful antique architectural heritage. For the cinemaphiles out there, there is a Godfather movie set tour that is not to be missed.
Nicolosi
Nicolosi is definitely one of the places to visit for Christmas. It is one of the towns located at the southern base of Europe's largest volcano – Etna. Etna is a UNESCO world heritage site where you will find different activities in summer and winter.
Since Etna is such a high peak it is much colder than the rest of Sicily. This allows snow to fall and settle in a thick layer over a large area on the top of Etna. As a result although the weather is mild overall in Sicily, you get to enjoy a white Christmas here.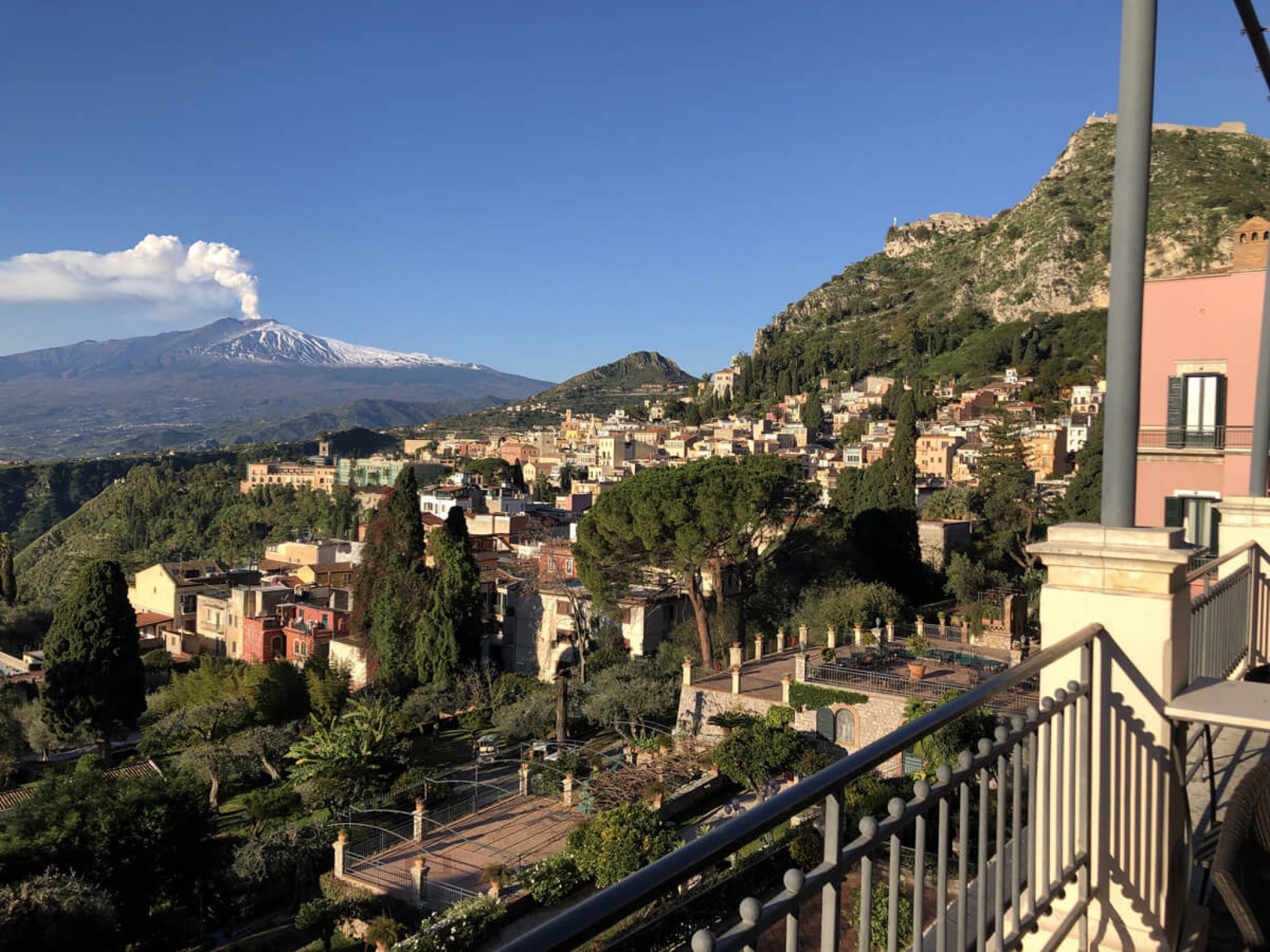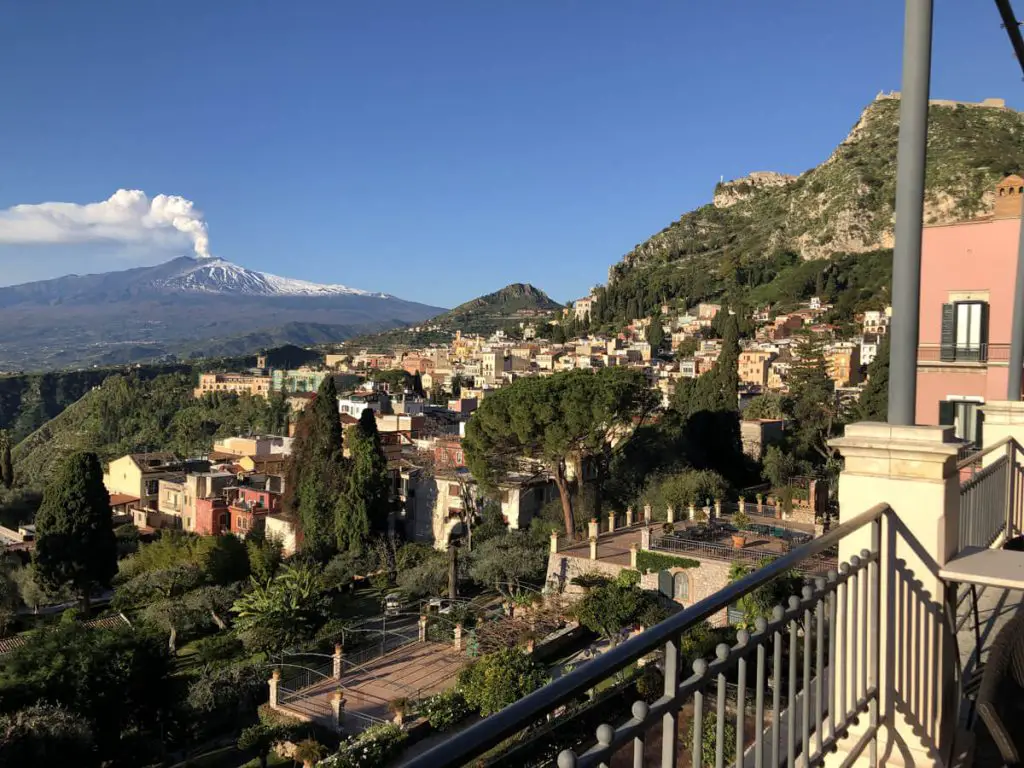 Nicolosi is a ski resort town that has all sorts of winter sports to offer. There are 6.3kms of advanced level slopes for skiing and snowboarding. They also have a school to teach beginners how to ski.
You can go for the day, alternatively you can stay for an extended period in Nicolosi. Like this you can make the most of the winter sports available and the Christmas market set up in the village. To do this its best picking places to stay in Nicolosi that will give you access to the slopes.
While in Nicolosi you can also go trekking with snowshoes with a professional guide or rent a toboggan. Renting tobaggans are cheap at around €10 for several hours and perfect for anyone of any age to have some fun in the snow.
Caltagirone
One major highlight in the province of the Catania is the largest crib in all of Italy located in Caltagirone. It is just a little over an hour drive from Piazza Università.
Alternatively if you are using public transport, you can expect the bus journey to take 2 hours and 15 minutes. For intercity travel it is best to use Omio, which will give you all travel times, trip duration and prices for both buses and trains.
The town of Caltagirone is an artisanal town known for producing beautiful hand crafted pottery and Christmas cribs. They are proud and excited to showcase their Christmas crib each year. In fact they set it up for public viewing from the 24th November all the way till the 9th January.
Apart from the traditional crib there are also live cribs here. That is to say life sized cribs with actors playing different roles in the nativity scene.
Paterno
Not to be confused with the city of Palermo, the town of Paterno o is a very small, walkable town. It is pretty, with not much to see and do around here, but during Christmas it's a different story.
There is something happening almost every day from mid-December until Christmas. After Christmas, events continue on until around the 6th January. From the 22-24th December there is also a Christmas market complete with shows that take place in the streets of the historical centre.
Historical Towns to Visit at Christmas
For anyone that is into art and culture, there are many places to visit across Sicily. However a hand full of towns stand out as perfect locations. These towns will have you enchanted by their beautiful buildings with the added bonus of the merry Christmas cheer.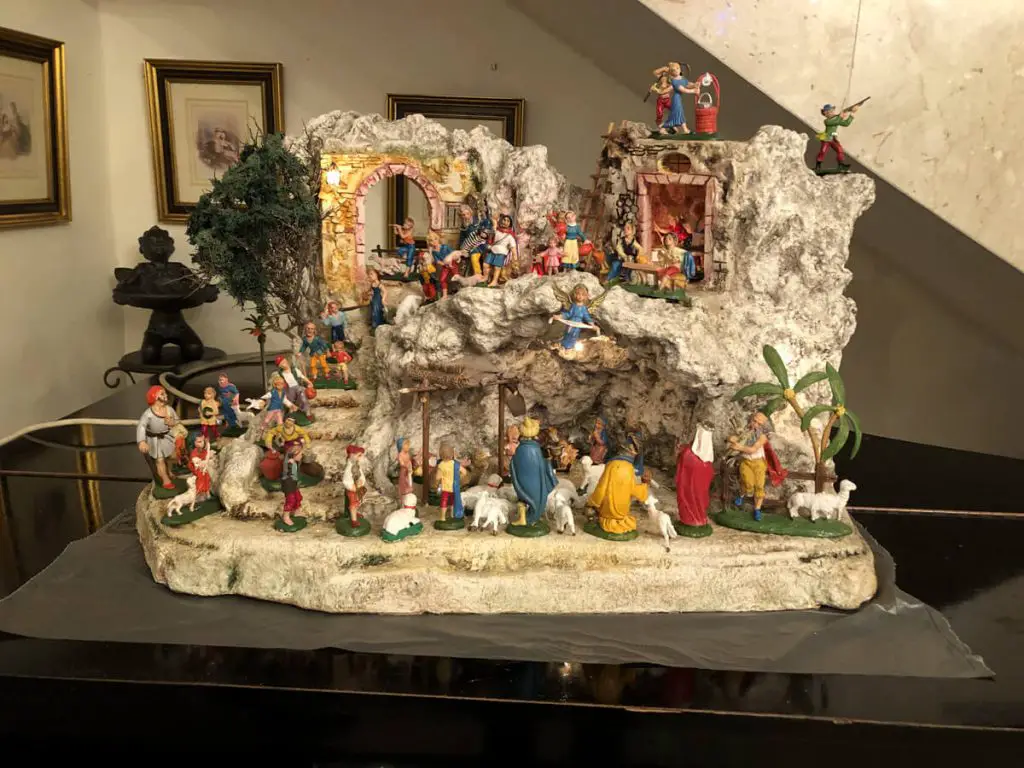 Palermo
Christmas aside, in and around Palermo there are several historic buildings and places of interest that you would visit at any time of year.
The Norman Palace and the Palatine Chapel is one of the top highlights. There is a tour dedicated to showcasing the palace and chapel to allow you to fully appreciate this amazing place. A grand and beautiful building, the palace was once the seat of the King of Sicily and is the oldest royal residence within Europe.
Other notable places to visit are the Quattro Canti square and Piazza Pretoria which are part of the historic centre. There is an inexpensive tour to take you around the historic centre and cover all the highlights.
Outside Palermo you can look forward to the Arab Norman Cathedral of Monreale and Cefalù. Naturally there is a tour to the Cathedral and Cefalù to enable you to see these two places.
Now back to Christmas, Christmas time in central Palermo is buzzing with anticipation of Christmas celebrations. There are Christmas markets all over the place in the city. Inside the Palatine Chapel at this time of year you have a little extra treat – the King's Crib is displayed here.
There is also another crib at the Galleria delle Vittorie located here if you are into cribs. Moreover you can look forward to a Christmas Fair in Piazza Giotto.
Ragusa
Ragusa, Noto and Modica, are 3 Baroque towns that are UNESCO world heritage sites. All of them are amazing history wise and all have a nice spirit of Christmas. Ragusa in particular is quite the highlight.
In the oldest part of Ibla in Ragusa you will get to see a large open air crib. Additionally there are many other events in the churches and palaces. If you just wanted to get a taster of all the 3 towns you can get this tour of Ragusa, Noto and Modica that will allow you to sample the highlights of these charming towns.
Syracusa
Around 100km away by car from Ragusa is Syracusa aka Syracuse, a picturesque coastal town. There are a couple of popular historical attractions that are a must to see here. You have the Neapolis Archaeological Park as well as the Necropolis cave of Pantalica not far off from Syracusa.  
In Syracusa there is also a rich crib tradition with some amazing handmade cribs. One in particular is a life sized reproduction. It is a static crib, but there is also a live crib in Belvedere near the old wash house.
Sicily also has a rich tradition of puppets, with a Puppet Theatre (Teatro dei Puppei) in Syracuse. Here you can see a puppet show and tour behind the scenes. For the young ones there are craft activities at the theatre all year round, but during Christmas it is Christmas themed.
Other Activities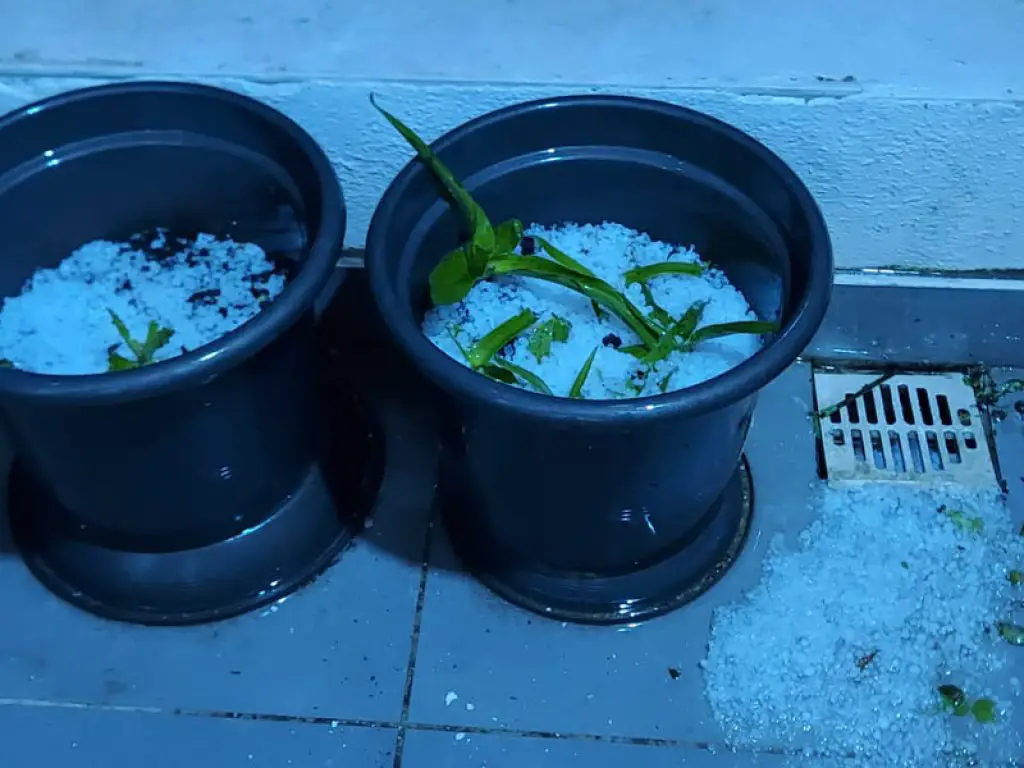 Winter in Malta: What You Can Expect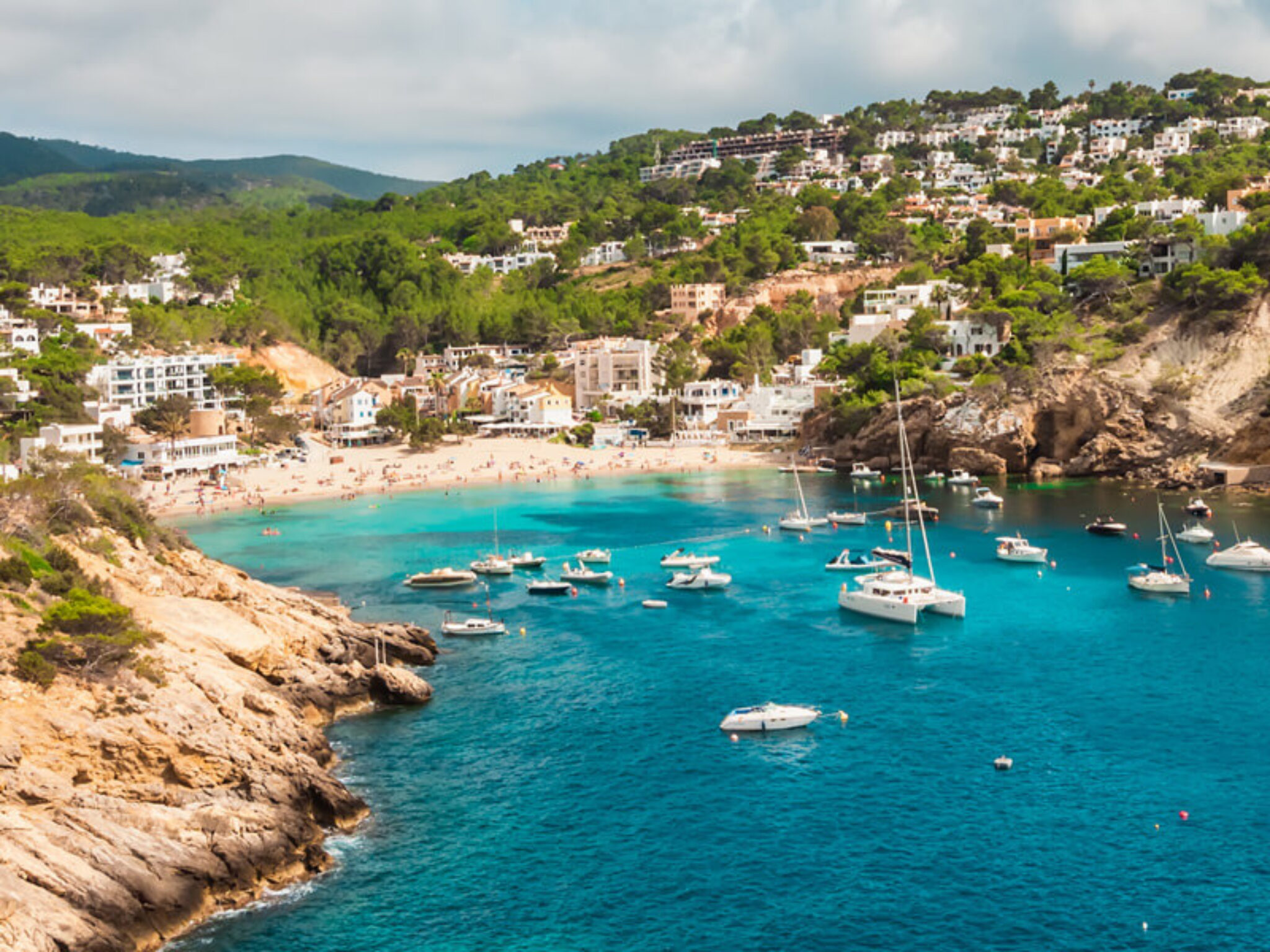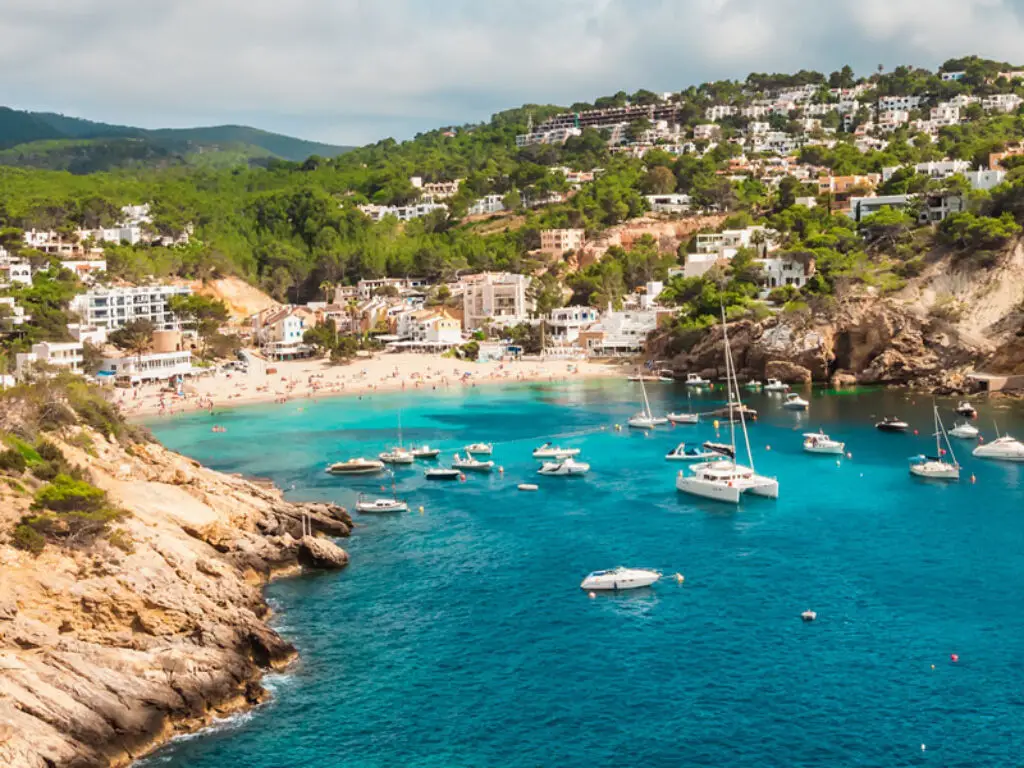 Warm and beautiful places to visit in Europe during the Easter period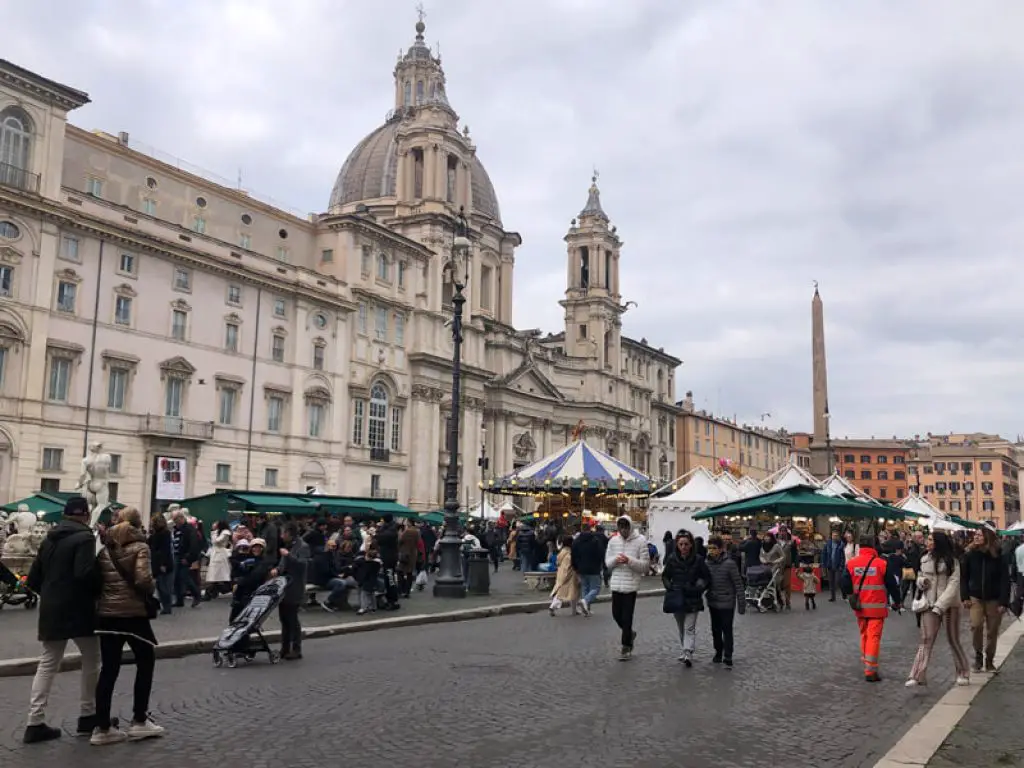 The Best Christmas Market in Rome in Piazza Navona