San Anton Gardens
Café: Yes, in the Kitchen Garden
Toilet: Yes
Location: Attard

San Anton Gardens is not just great for kids, but a perfect location for all ages. It did not make it to the top list of the most beautiful places in the Maltese Islands. However, it is still worth a visit since it is after all a beautiful public garden. In fact both the 4-day itinerary as well as the 7-day itinerary of the Maltese Islands include San Anton Gardens in their to do list.
The gardens are situated on the grounds of the Presidential palace. It is a very well maintained and mature garden. Entry is free, but you can get a combined tour of Mdina, Dingli Cliffs and San Anton Garden by a professional guide through Get Your Guide.
The palace and garden were built in the early 17th century. However parts of the gardens have been open to the public since the early 19th century by Admiral Sir Alexander Ball.
Anyone visiting the garden would appreciate it. Above all young children as they can also see some swans, ducks, turtles and other animals. Most of the birds are left to roam freely in the garden. So the kids might be able to get up close to them.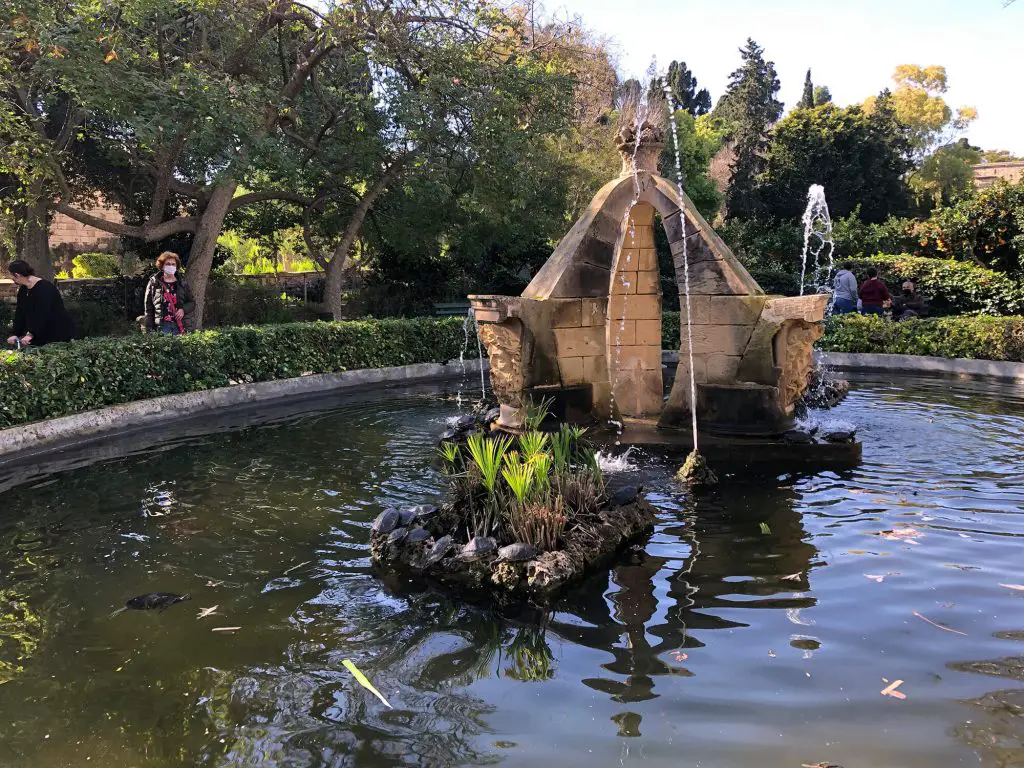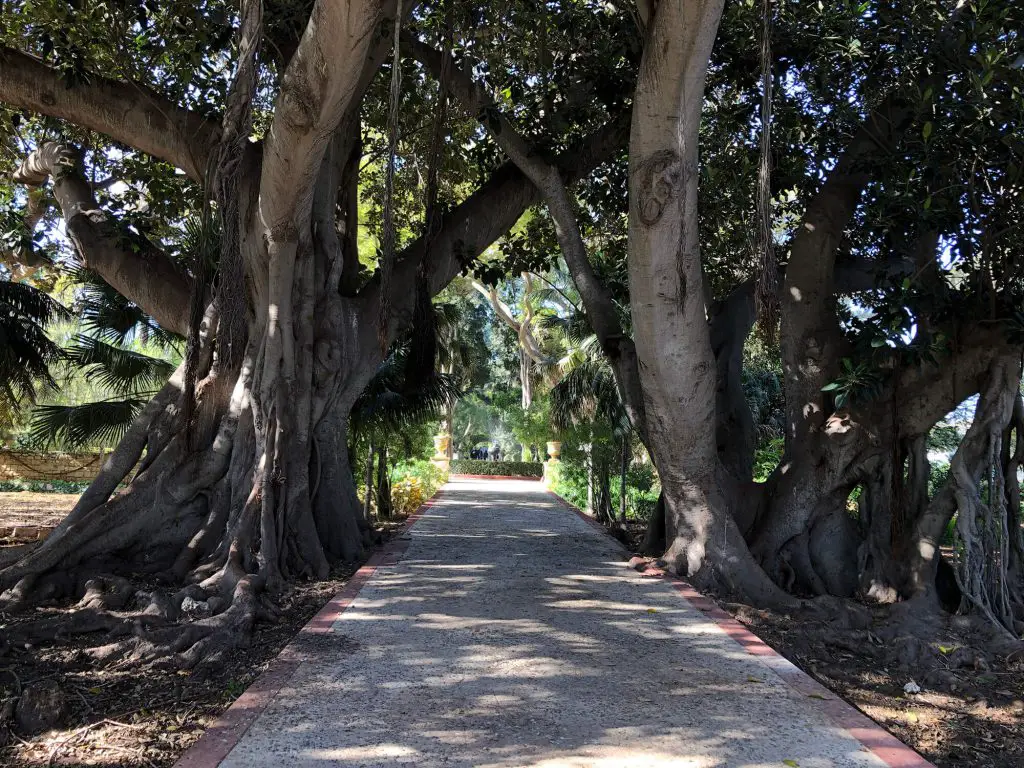 The kids might really enjoy the turtles in the turtle pond for this reason. The turtles like coming close to people because they are incredibly curious and friendly.
The gardens have a large variety of different trees and flowers. Some of the trees are huge and magnificent – they are more than three centuries old! There are many pathways to access different parts of it. You will see a number of ponds, fountains, sculptures and a small aviary.
San Anton Gardens Map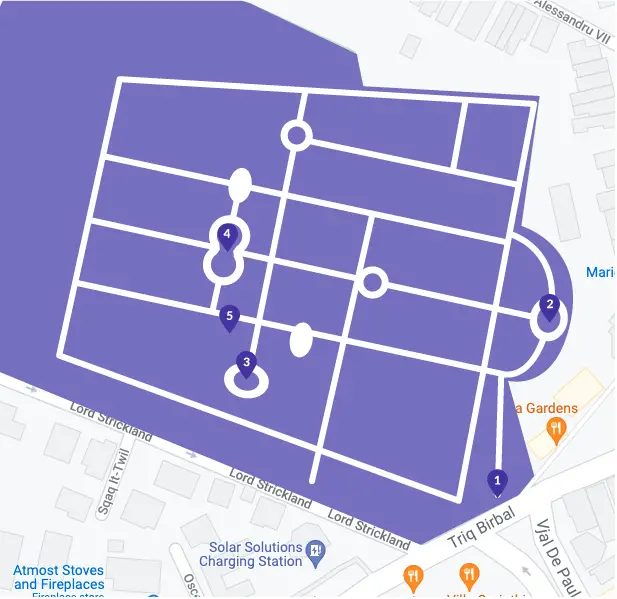 Here is a map of San Anton Gardens. The numbers on the map are where you will find:
The entrance to the Gardens is from Birbal Road (Triq translates to road in Maltese)
A large fountain
The turtle pond
The central pond where you will find the swans and ducks
The toilets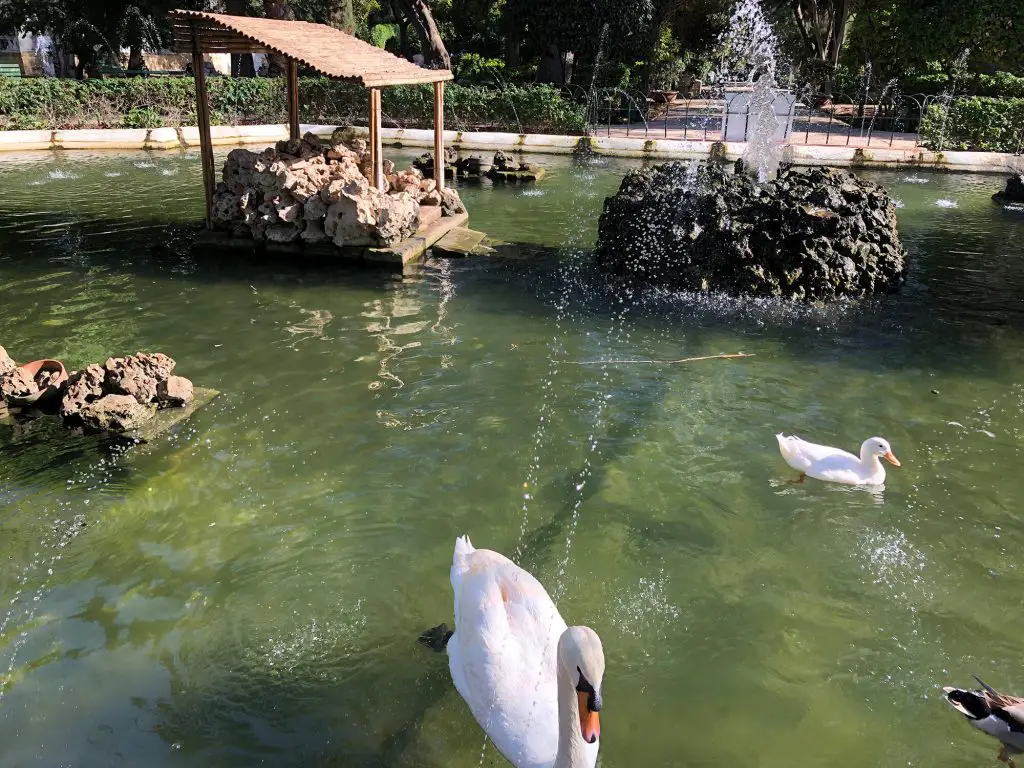 Opening Hours
June to September
Monday – Sunday 7:00 – 18:00
October to May
Monday – Sunday 7:00 – 17:00
Other Activities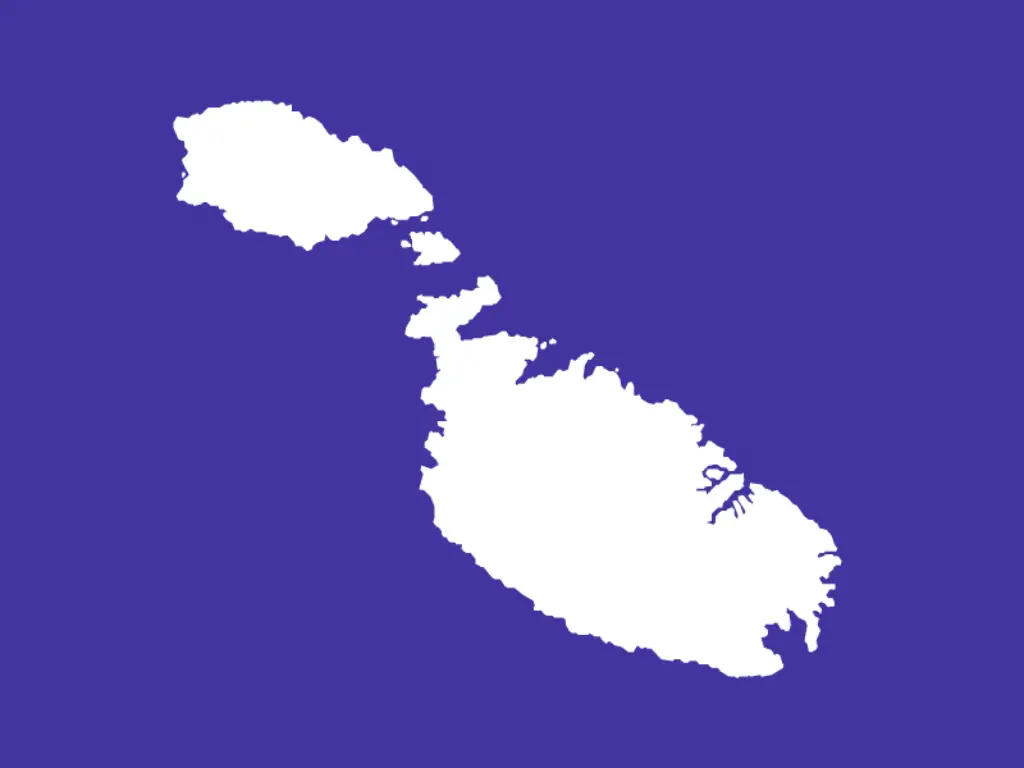 Holiday in Malta: Highlights, Kids Activities, Itineraries, Guides