BOV Adventure Park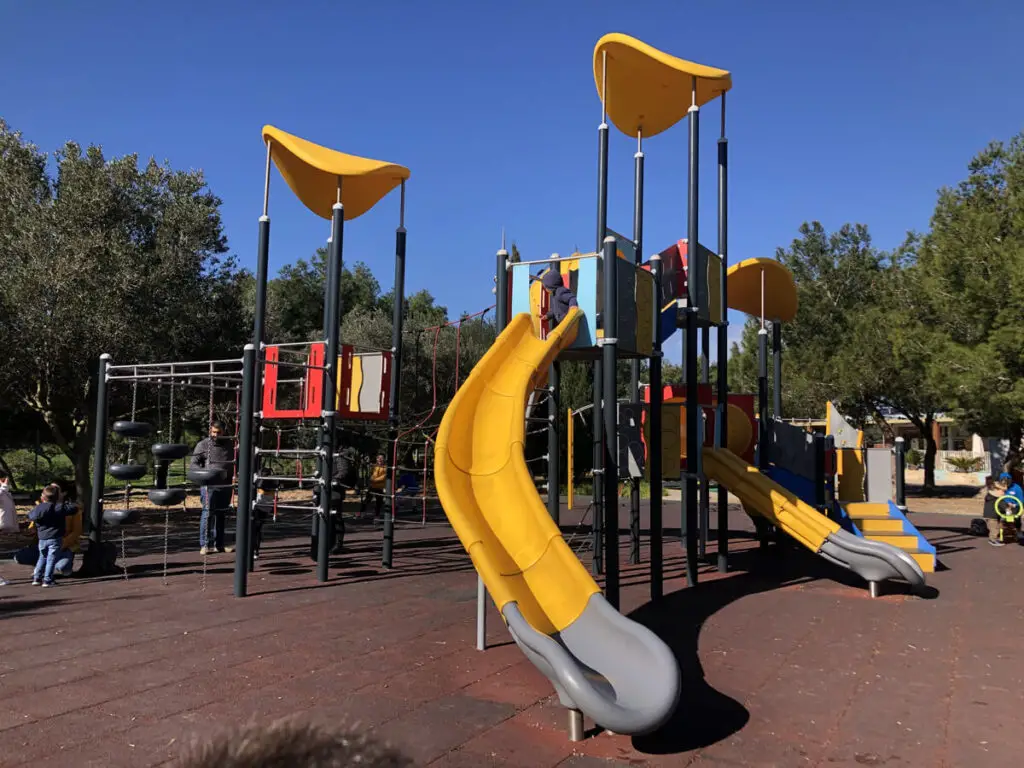 BOV adventure park is an area dedicated to kids. They can run around anywhere in this large area and use the different swings.
Basic Visiting Information
Ages:2+
Cafe: Yes
Parking: Yes
Location: Ta' Qali
Cost: Free
The BOV Adventure Park does not have a website. However the café has a facebook page.
What Awaits at the BOV Adventure Park
My nephews really enjoy the BOV adventure park. It is one of the places they request to go to every so often. They love the fact that there is a large area with quite a lot for them to do.
There are plenty of swings for them to play in different areas and they are all different. Additionally there are monkey bars. There is one in the shape of a ball where they can climb about a story high!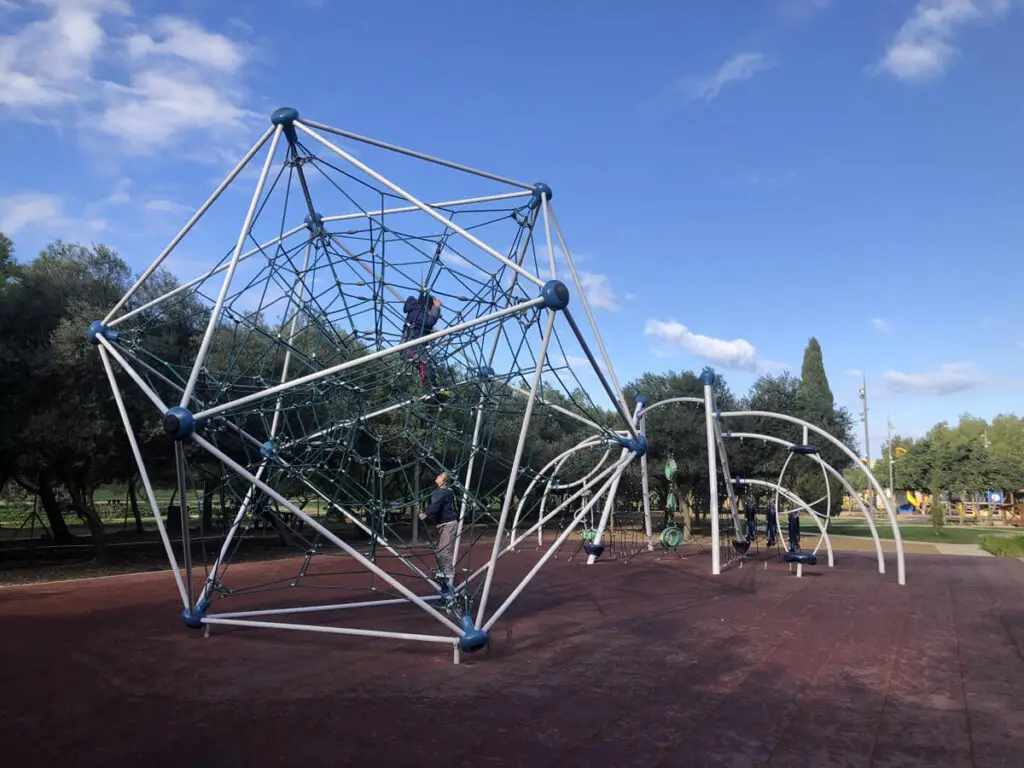 Of course there are several slides in the BOV Adventure Park. To clarify that includes small ones for the little ones and high slides. The higher slides are for the older and more adventurous kids to climb up to get to.
One particular slide is quite high and it is a nice challenge for kids to climb up to. As a result kids absolutely love it. There is usually quite a bit of activity happening in this area.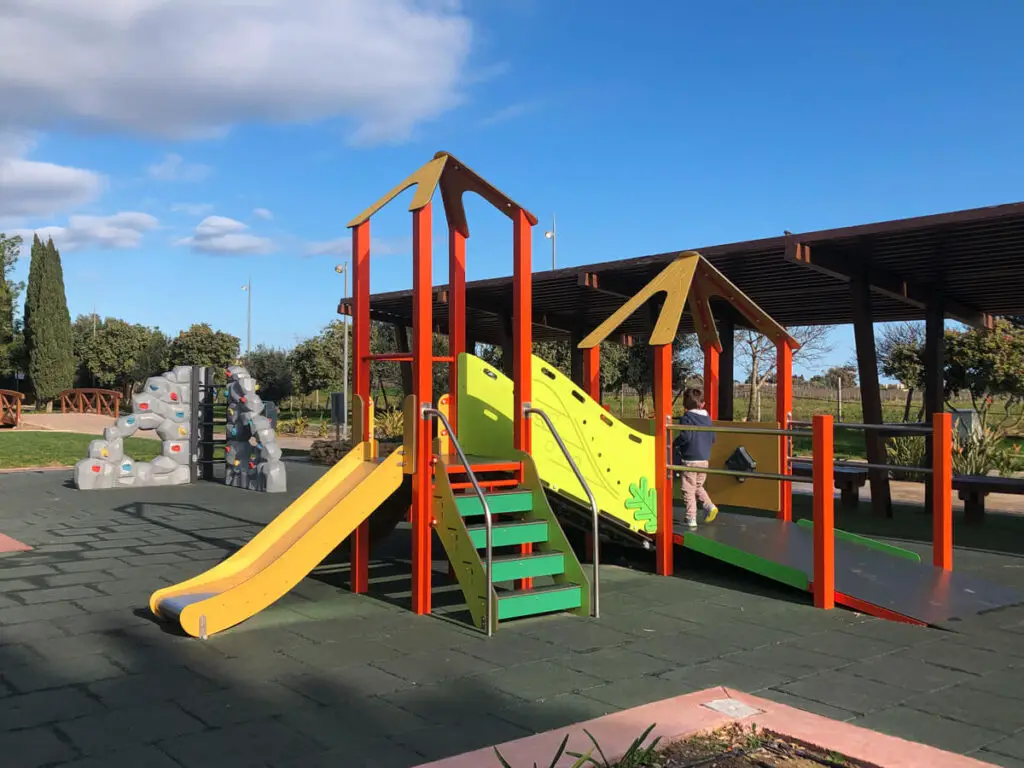 Additionally to playing on the swings my nephews like to take their scooters with them. They like to travel and race down the paths. Some paths are ideal for scooters because they are straight.
Moreover there are also different areas for children of different ages. The little ones have smaller swings suitable for them. They have smaller more manageable slides and interactive elements they can use to play.
When you need a break you can go to the cafe and have a bite to eat. They have a few things on the menu. However my nephews always go for their favourite – chicken nuggets and chips. A treat they get every once in a while. Us adults usually end up sharing pizza. Nothing beats a good Capricciosa!
Related Articles