The Ultimate Luxury Holiday in Sicily to Remember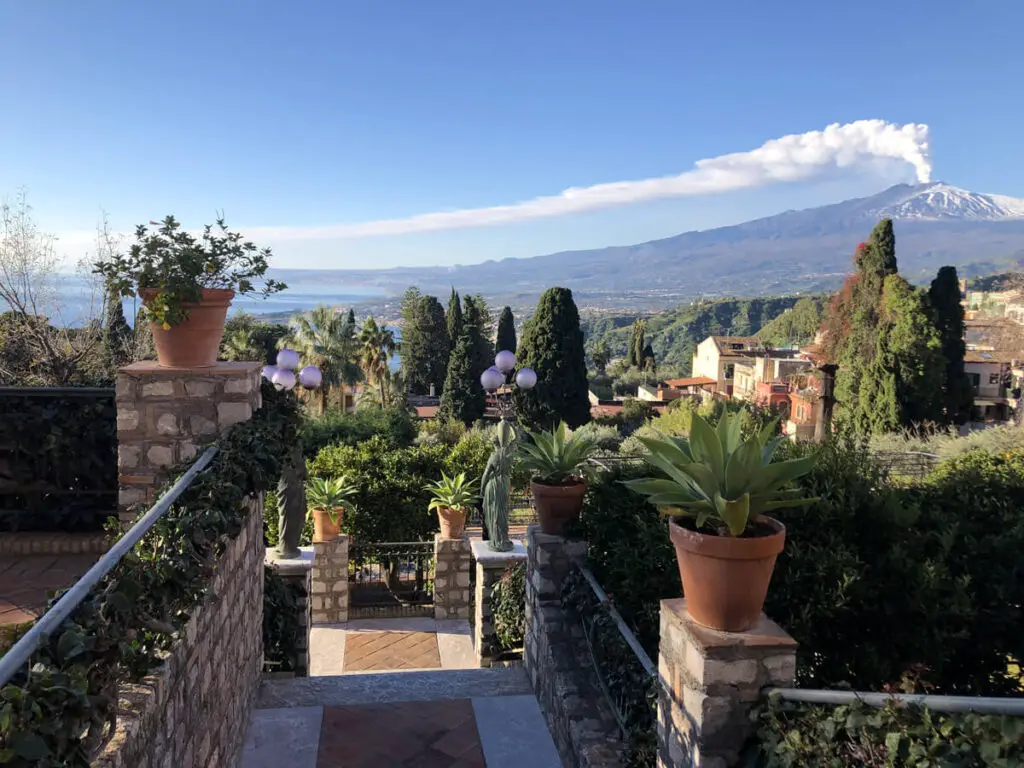 For the discerning traveller seeking the ultimate luxury holiday in Sicily, an exceptional hotel in a fabulous location with impeccable service and attention to detail is essential. Let me share my experience and recommendations starting with the perfect location.
The Most Luxurious Part of Sicily
Taormina is considered the most luxurious part of Sicily. Thanks to its stunning views, historic and cultural heritage, and its high-end restaurants, boutique shops, and upscale hotels. The town's exclusive atmosphere, with its elegant streets and glamorous events, attracts sophisticated travellers seeking a refined holiday.
Taormina is a beautiful town with unparalleled stunning views of Mount Etna and the Mediterranean Sea. The town boasts ancient Greek and Roman ruins, including the impressive Greek Theatre, which dates back to the third century BC.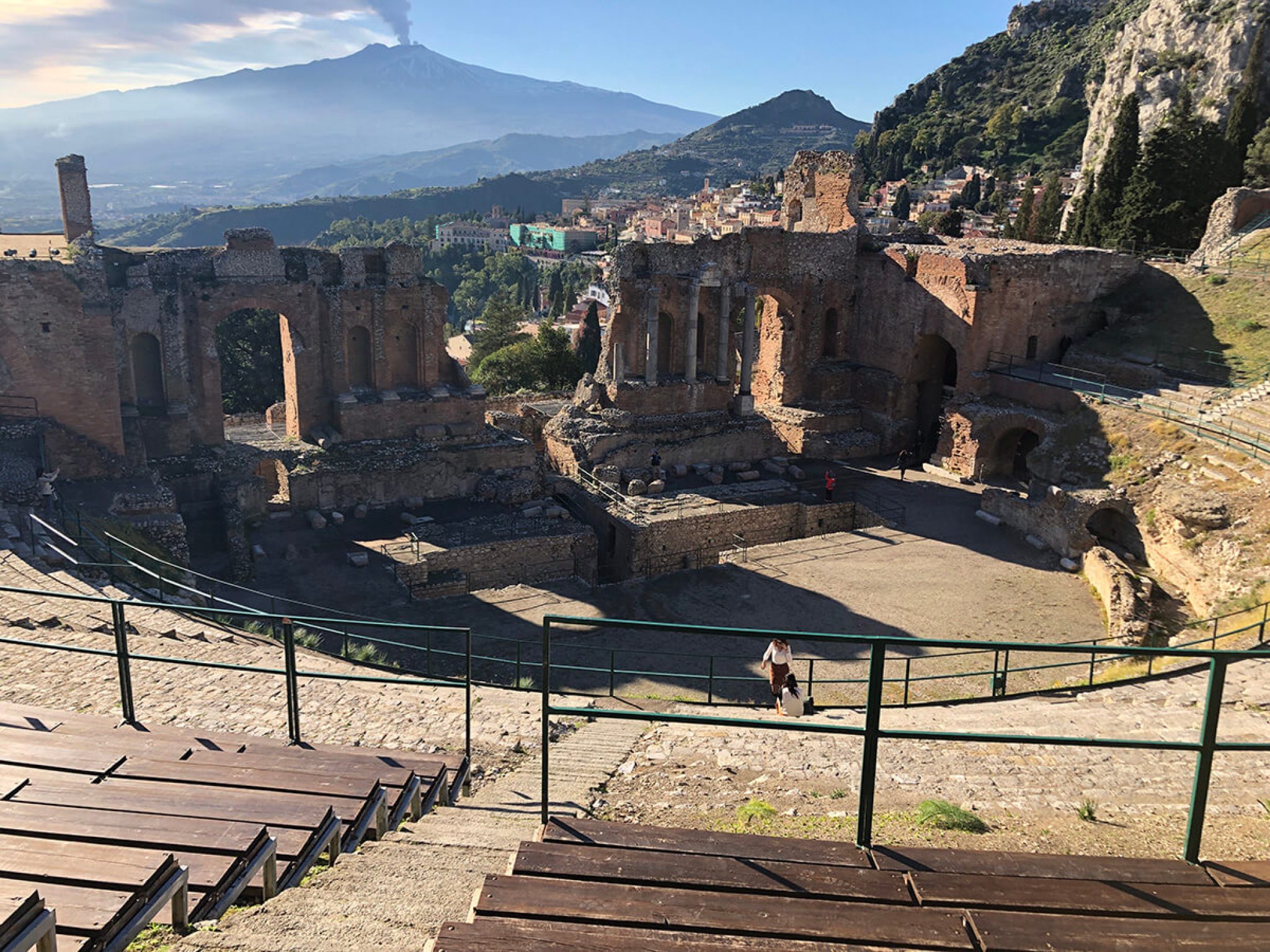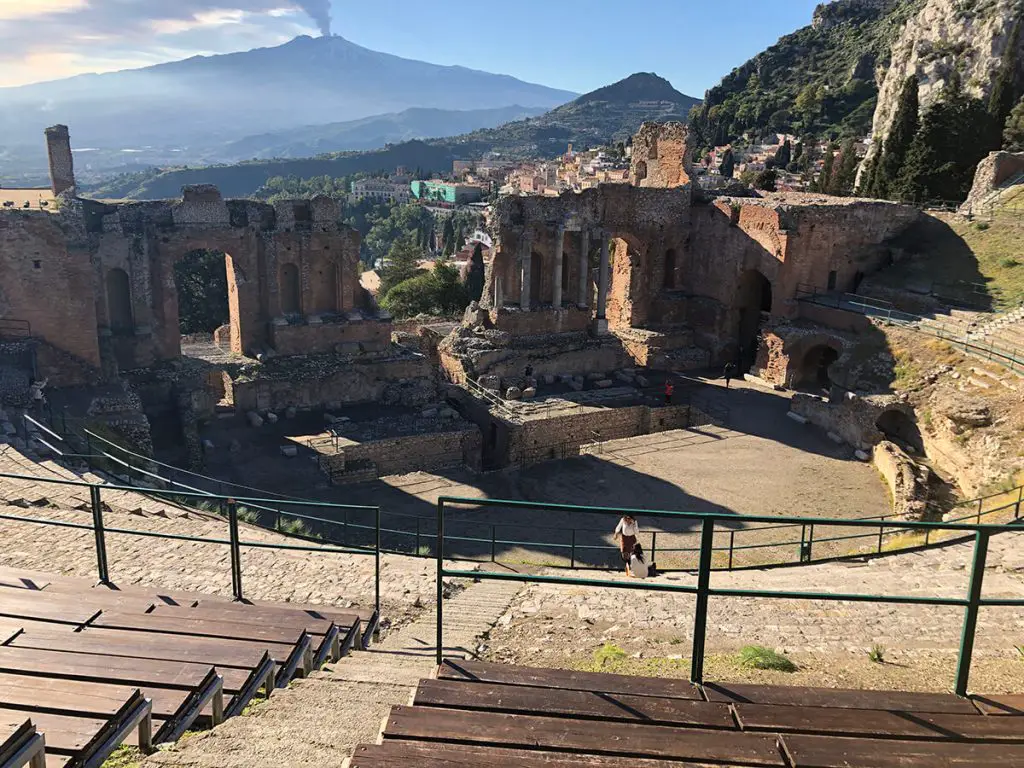 There is a 2 day itinerary to explore Taormina that will enable you to explore this stunning town. Additionally you can venture out to other nearby towns and cities, such as Catania or Syracuse. From guided walking tours of the town's historic sites to excursions to the nearby Mount Etna.
Whether you're looking to explore the local culture, history, or nature, the tours available in Taormina offer a range of options for an enriching and memorable experience.
In addition to Taormina's natural beauty and cultural significance, Taormina is also home to a vibrant culinary scene. The town's high-end restaurants serve up a wide range of local and international cuisine. They focus on fresh seafood and traditional Sicilian dishes.
However for those seeking a more relaxed dining experience, Taormina's many cafes and pastry shops offer a range of delicious treats, from cannoli to gelato.
Taormina's elegant streets and glamorous events further contribute to its exclusive atmosphere. The town is home to many upscale boutiques, offering designer fashion and accessories, as well as local artisanal products. Visitors can also attend cultural events such as concerts, exhibitions, and film festivals, which attract a sophisticated crowd.
The Most Luxurious Hotel in Taormina
There are 2 hotels that have access to the best view in Taormina. But only 1 is the ultimate luxury stay – The Grand Hotel Timeo.
The Grand Hotel Timeo is part of the Belmond Group. They are known for their portfolio of luxury hotels, trains, and river cruises in some of the world's most desirable destinations. Belmond is committed to providing exceptional and personalised service and provide guests an unforgettable travel experience.
Belmond's focus on heritage, culture, and authenticity is reflected in each of their properties. They offer a unique blend of tradition and modernity that creates an atmosphere of timeless elegance.
The Belmond's reputation for excellence has earned the group numerous accolades and awards. Hence why it is a top choice for discerning travellers seeking the best in luxury travel. The Grand Hotel Timeo is a prime example of their commitment to exceptional service and unforgettable experiences.
Grand Hotel Timeo Overview
The Grand Hotel Timeo is located in the heart of Taormina right next to the Greek Theatre. It was founded in 1873 and has welcomed many distinguished guests over the years, including artists, writers, and royalty.
It has incredibly stunning views of Mount Etna and the Mediterranean Sea, as you can see from the image right at the very top of this feature.
Rooms and Views
The rooms and suites are all elegantly decorated with antique furnishings and modern amenities. You can choose to stay in a classic room, deluxe room, or a suite, each have their own unique charm and character.
All guest rooms and suites at the Grand Hotel Timeo feature breathtaking views of either the sparkling sea or lush gardens. However some offer more spectacular vistas than others.
Those located in Villa Flora, a mere 50 meters away from the main building, are set further back. While the ones housed in the main building boast balconies or terraces that provide unparalleled panoramas of the stunning surroundings.
Additionally the Hotel has luxurious guest bathrooms that feature elegant marble finishes, gleaming fixtures, and plush towels and bathrobes. You can indulge in the hotel's exclusive bath amenities. This includes fragrant soaps and lotions, to enhance your rejuvenating experience.
Tips on How to Stay at the Hotel for Less
It is wonderful to be able to afford the ultimate luxury holiday in Sicily at the Grand Hotel Timeo at any time of year. However most people appreciate getting a good deal on high-end items.
The Grand Hotel Timeo is very pricey during the busy summer months. However it is significantly more affordable during quieter periods, with rates sometimes up to 75% lower. As a result a stay that would typically cost thousands can be obtained for several hundred per night.
Of course if you book your stay in advance you will secure a better price. Additionally the hotel typically closes for maintenance during peak winter months from December to February.
You should consider booking your stay for October or November to potentially secure a better deal. When you use Booking.com to book your stay at the Grand Hotel Timeo, the platform may suggest alternative dates with lower rates. You can take advantage of these options to find more affordable prices.
Belmond Group Upgrade Policy
Upon my arrival, the hotel graciously offered me a room upgrade, even though I hadn't requested it. Unbeknownst to me at the time, this gesture was in line with the Belmond Group's commitment to providing exceptional service.
If the hotel has a low occupancy rate and they are able to upgrade your room, they will. However you may need to make the request. Once you arrive, take a moment to observe the hotel's occupancy. If there aren't many people around make the request, but there's no guarantee that it will be granted. However, the hotel staff will try to fulfil your request if it's feasible.
The upgrade will definitely make your stay all the more memorable and enjoyable.
Facilities and Services
The Grand Hotel Timeo offers a wide range of facilities and services to ensure that you will have an unforgettable stay. It has a beautiful outdoor pool, surrounded by sun loungers and umbrellas, where you can relax and soak up the sun.
The hotel offers a fitness centre with gym equipment for those who want to keep up with their fitness routine while on holiday. You can also join fitness or yoga classes, and even hire a personal trainer to assist you during your workout.
They also have a tennis court, and a spa, where you can indulge in a range of treatments and therapies. Moreover the hotel's concierge service is available 24/7 and can assist you with arranging tours and activities, booking restaurants, and more.
Families
At the Grand Hotel Timeo, you can choose from a selection of family rooms designed to accommodate families with children. To keep guests of all ages entertained, the hotel provides a variety of board games and puzzles.
In addition, the hotel offers babysitting and childcare services at an additional cost, which is not typically offered by other hotels in the area. There are also other activities to look forward to for all guests not just families.
Activities
Since the Grand Hotel Timeo offers a luxury holiday in Sicily there are a variety of activities available to their guests. The hotel creates an enchanting atmosphere with live music and performances. Additionally you can partake in activities on and off-site for an additional fee.
There are bike rentals available, snorkelling, diving, hiking, canoeing, windsurfing, fishing, and horse riding. Moreover, the Isola Bella beach, located just a 30-minute walk away. It is one of the best beaches in Sicily, and provides an idilic place to swim.
Food
You can easily deduce that food is one of my life's greatest pleasures based on how I describe it in my writing.
The hotel pays great attention to detail and selects only high-quality items, including the food produce. You can expect to receive handmade treats in your room that are as delightful as the ones I received during my stay. Also, take note of the stunning antique table on which the treats were placed – simply exquisite!
Breakfast at the hotel was equally enjoyable with a variety of breads, croissants, hams, and jams to choose from. Waiters will come to your table to take your order and the chef will prepare anything from the breakfast menu according to your preference.
During my weekend stay, I ordered Eggs Benedict. It was made with free-range chicken eggs, as you can see from the dark-coloured yolk.
There are two restaurants at the Grand Hotel Timeo both are exceptional, offering exquisite cuisine and stunning views. The hotel's main restaurant, Ristorante Wagner, is located on the terrace and serves traditional Sicilian dishes. It also has an extensive wine list, featuring some of Sicily's best wines.
The hotel's second restaurant, the Timeo Bar, is located by the pool and serves light snacks and cocktails throughout the day.
Location, Location, Location!
The hotel is surrounded by beautiful gardens and is just a short walk from the historic centre of town. Here you can explore the narrow streets, boutiques, and local restaurants.
Taormina is also an ideal base for exploring the surrounding area, with many nearby attractions. These include the Villa Comunale Garden, the beautiful beaches of Giardini Naxos and Isola Bella, and the Mount Etna volcano.
There is also the Ancient Greek Theatre located right next to the Grand Hotel Timeo. It offers stunning views and an opportunity to experience one of Sicily's most significant historical sites. Its impressive architecture and cultural significance make it a must-see attraction for any visitor to Taormina.
In addition, movie enthusiasts can enjoy a Godfather and Mafia tour with a Sicilian lunch that departs from Taormina. The tour provides an opportunity to discover the history of the Mafia and visit the filming locations of the famous movie.
The Ultimate Luxury Holiday in Sicily Conclusion
The Grand Hotel Timeo is a truly exceptional hotel that offers a luxurious and unforgettable stay in the most beautiful area of Sicily. With its stunning views, elegant rooms and suites, exceptional dining, and wide range of facilities and services. The hotel is the perfect choice for discerning travellers seeking the very best in luxury travel.
Whether you are looking for a romantic getaway, a family vacation, or a solo retreat, the Grand Hotel Timeo is sure to exceed your expectations and leave you with memories to last a lifetime.
Additionally since Taormina is not far off from Catania, with access to many tour, you can easily explore the east side of Sicily from there. There are two 4 day itineraries that can help you explore the east and a little bit of the west.
Related Articles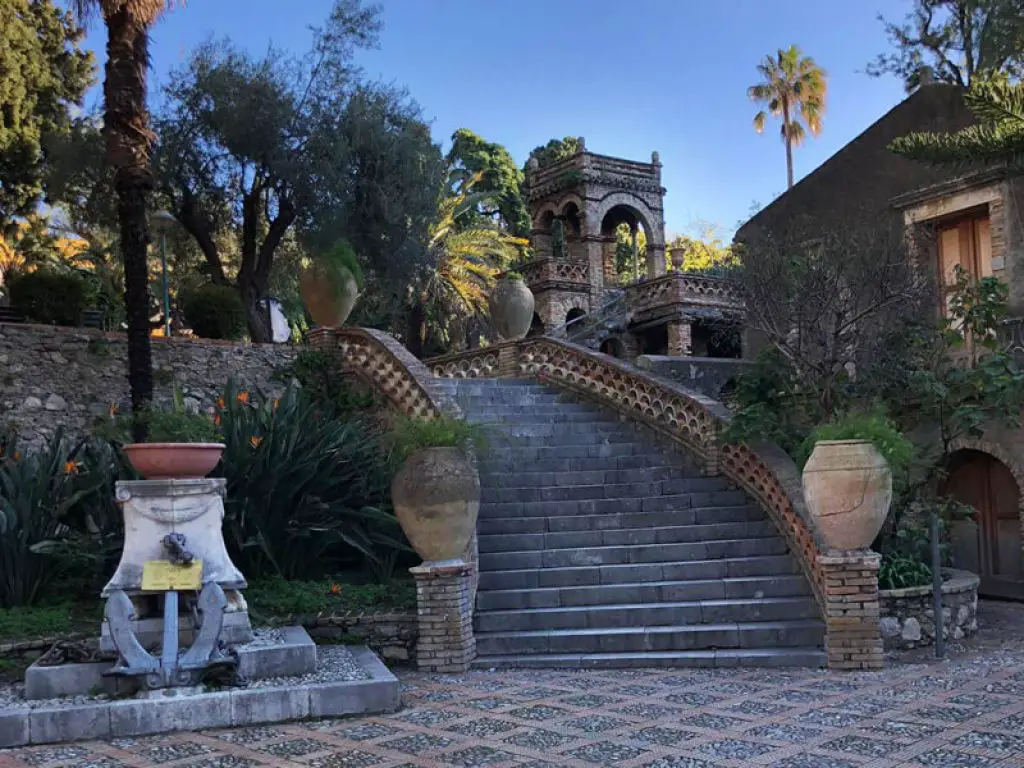 Best Way to get around Sicily by Public Transport, Taxi, and Car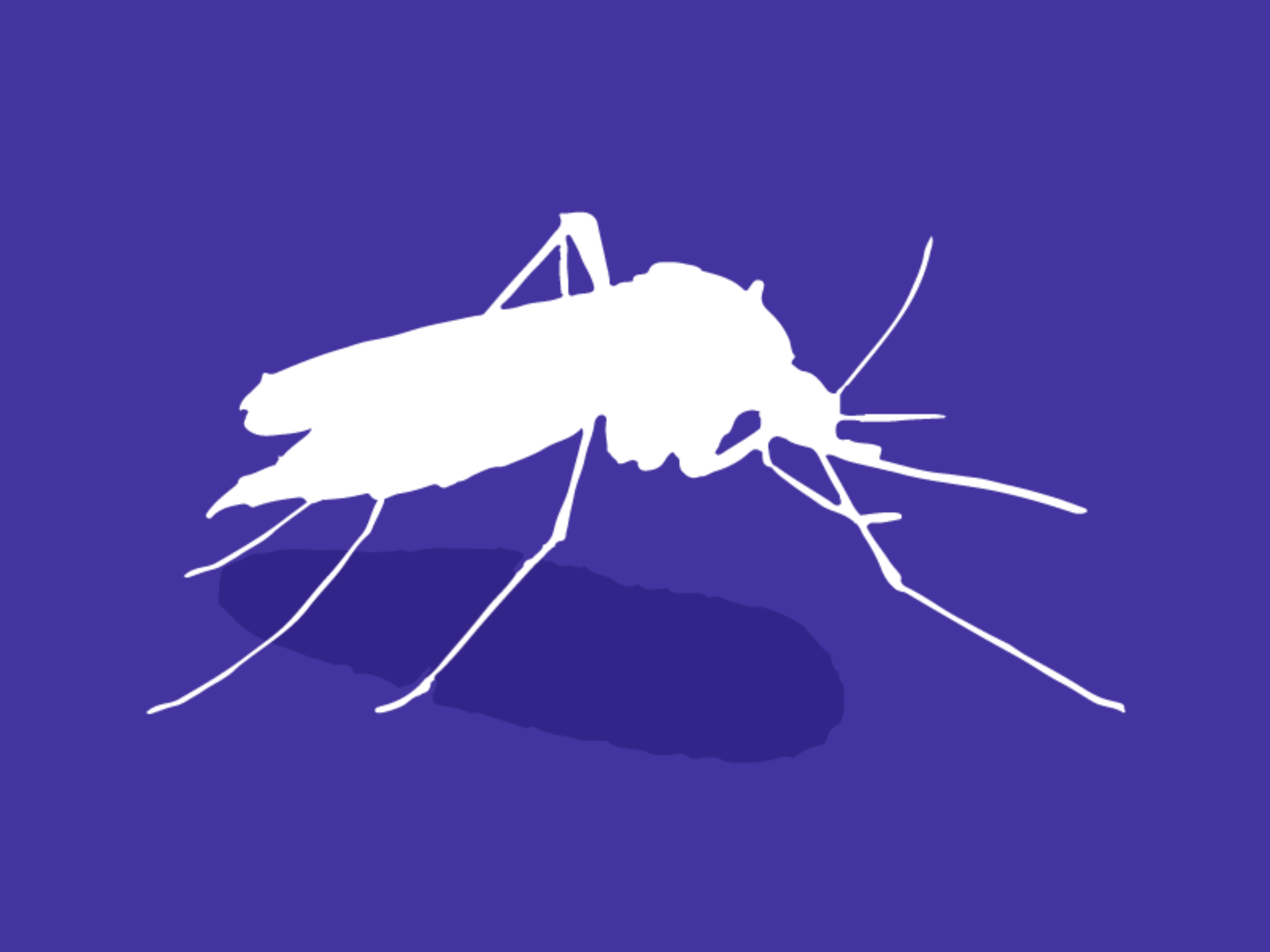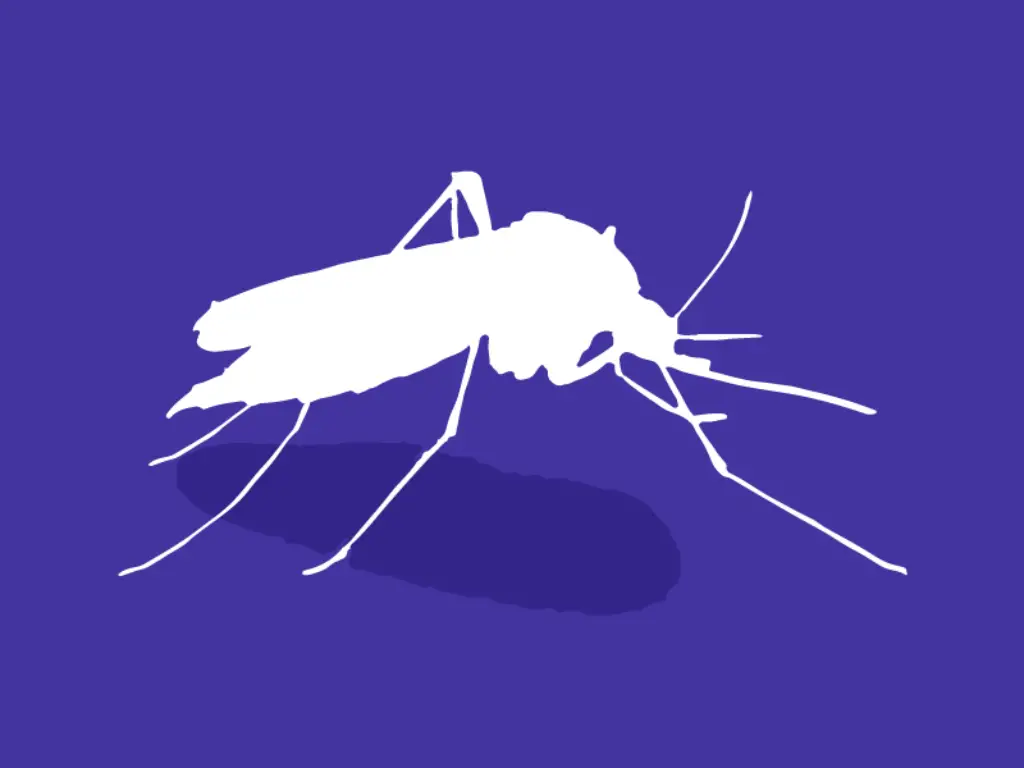 Mosquitoes in Sicily: Insights and Bite Prevention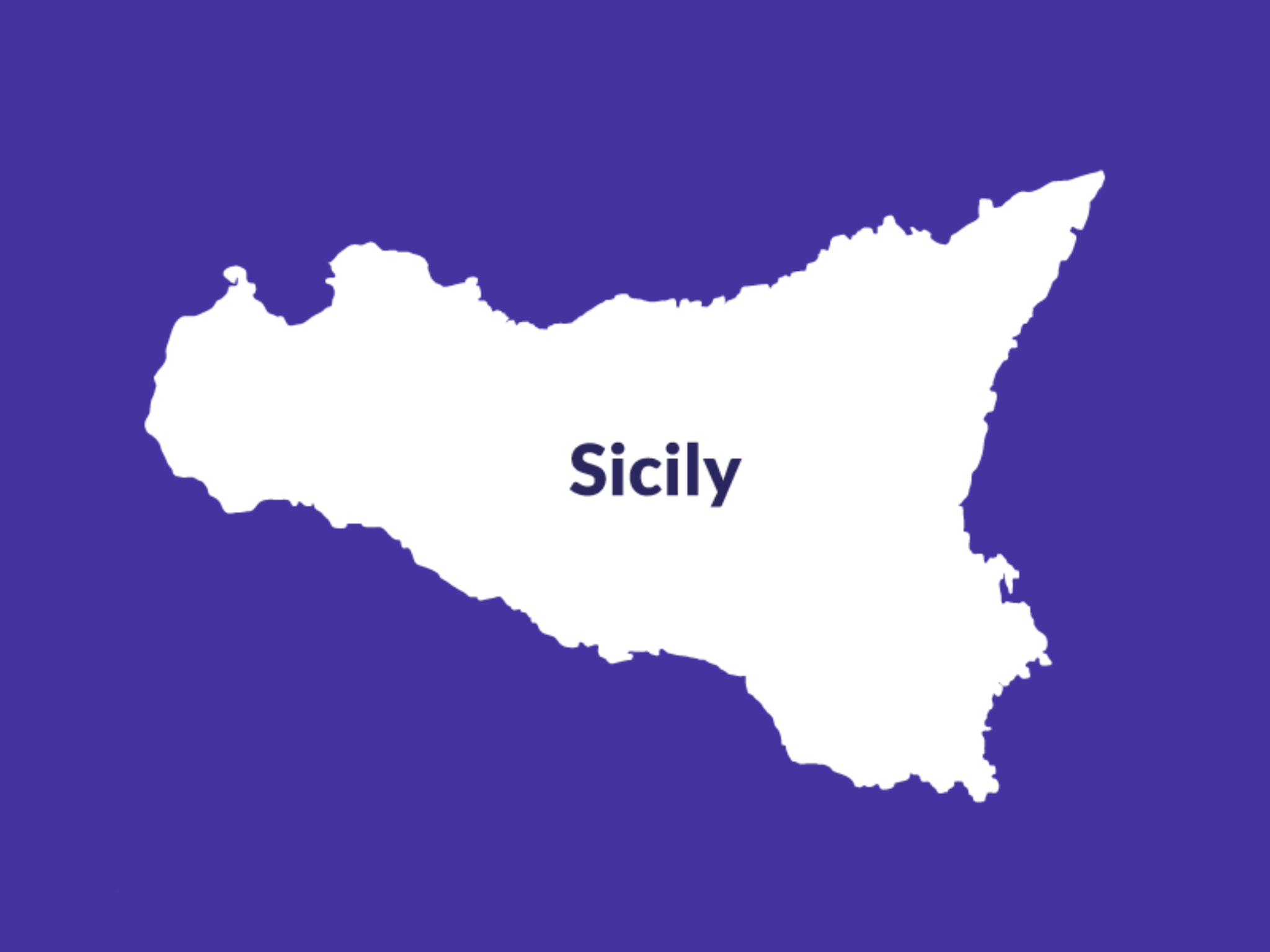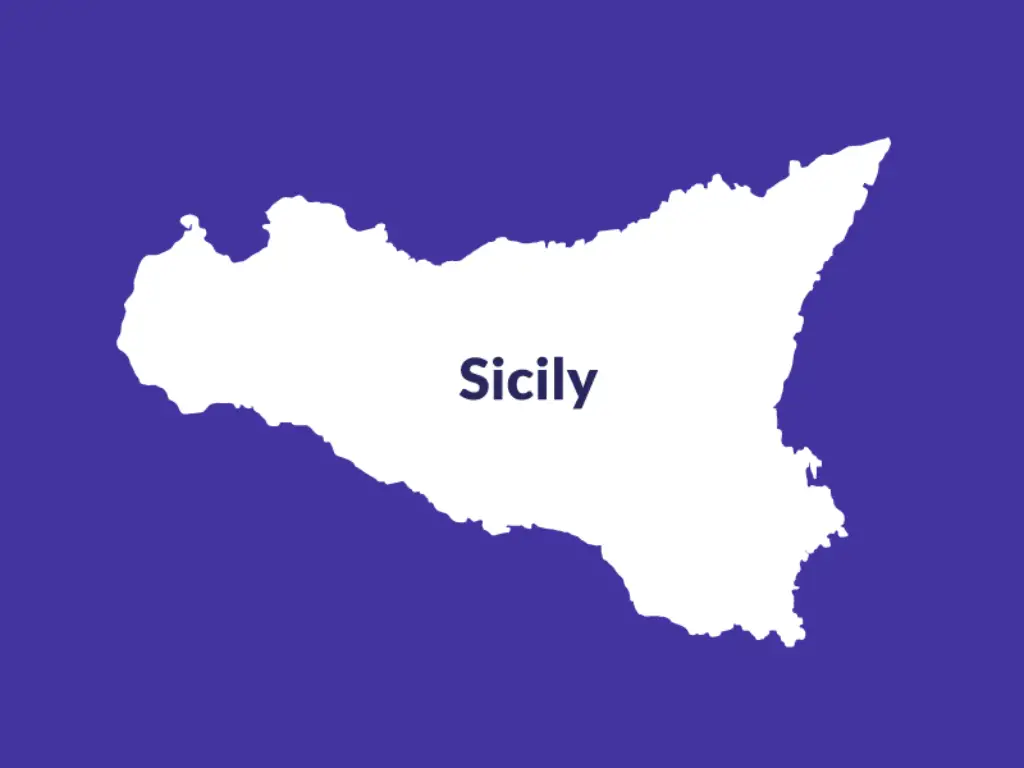 What Is the Best Month to Visit Sicily? A Year-Round Destination