Savoury and Sweet: Maltese Snacks You Need to Try
Malta's rich food and drinks culture also applies to its snacks, with a variety of crunchy, soft, savoury, and sweet options. Whether you take these snacks for a picnic or alongside the beach, do yourself a favour: make it a point to try out these traditional Maltese snacks. There's something for everyone!
1. Ħobż biż-żejt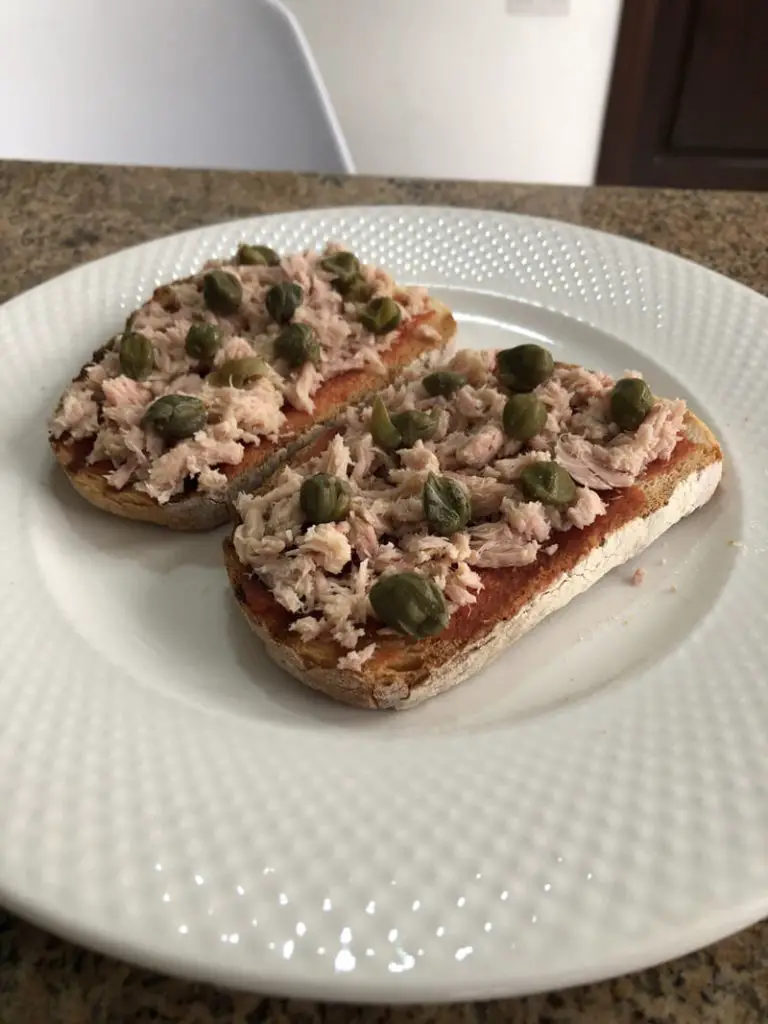 The literal translation of this meal is "bread with oil" – however, it is not simply that. The beauty of this simple dish lies in the use of fresh Maltese bread or ftira (a ciabatta-like bun), which is thick and crusty on the outside but soft on the inside. The bread is spread with a tomato paste (kunserva) that adds sweetness and acidity, then topped with canned tuna, capers, olives, black pepper, and a drizzle of olive oil. 
This dish is easy to recreate yourself by buying the ingredients at a supermarket. However, you can also get it ready-made at most local band clubs (każini) that are located in every village in Malta. In case you're looking for one in Valletta, Gugar Hangout & Bar makes a mean ftira. 
2. Ġbejniet 
These little cheeselets are made with goat's or sheep's milk. You can obtain soft cheeselets, which have a similar texture and taste to mozzarella, or dried cheeselets, which are saltier and harder in texture. When it comes to dried cheeselets, you can find them in a plain, peppered, or herbed form. Ġbejniet are the perfect addition to a hobża biż-żejt, not to mention excellent with galletti (Maltese crackers).
There are two leading brands for ġbejna in Malta: Benna and Ħanini. Both have super tasty options that are available in basically every supermarket or food store in Malta. My personal favourites are the fresh cheeselets from Benna and the Ħanini cheeselets with sundried tomatoes and garlic. I'll let you decide what's yours! 
3. Bigilla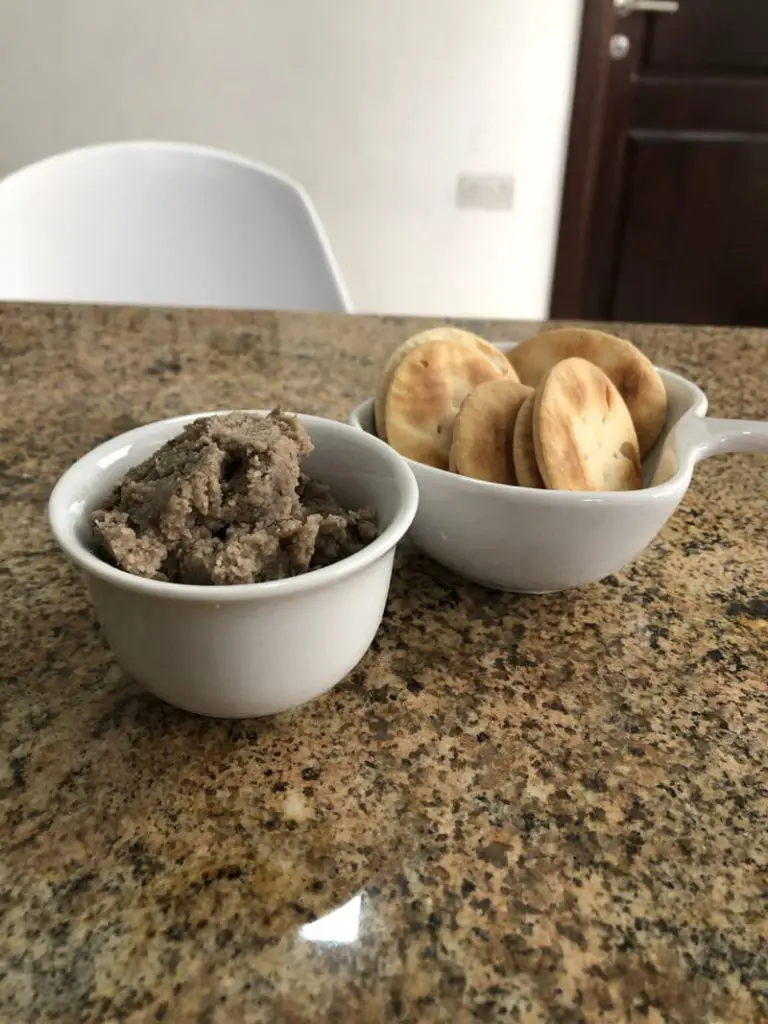 Bigilla is a dip made from beans similar to broad beans except that they are darker and have a harder skin (ful ta' ġirba; or djerba beans). It's super simple – just soak dried broad beans, then blend with olive oil, salt, garlic, parsley, and water. 
This is another fantastic addition to ħobż biż-żejt and any traditional Maltese snack platter to enjoy over wine. You can find it ready-made in any supermarket or food store. You'll sometimes also find it served in local band clubs as a free appetiser when having a few drinks. They are often accompanied by peanuts and galletti (Maltese round local crackers).
4. Maltese Sausage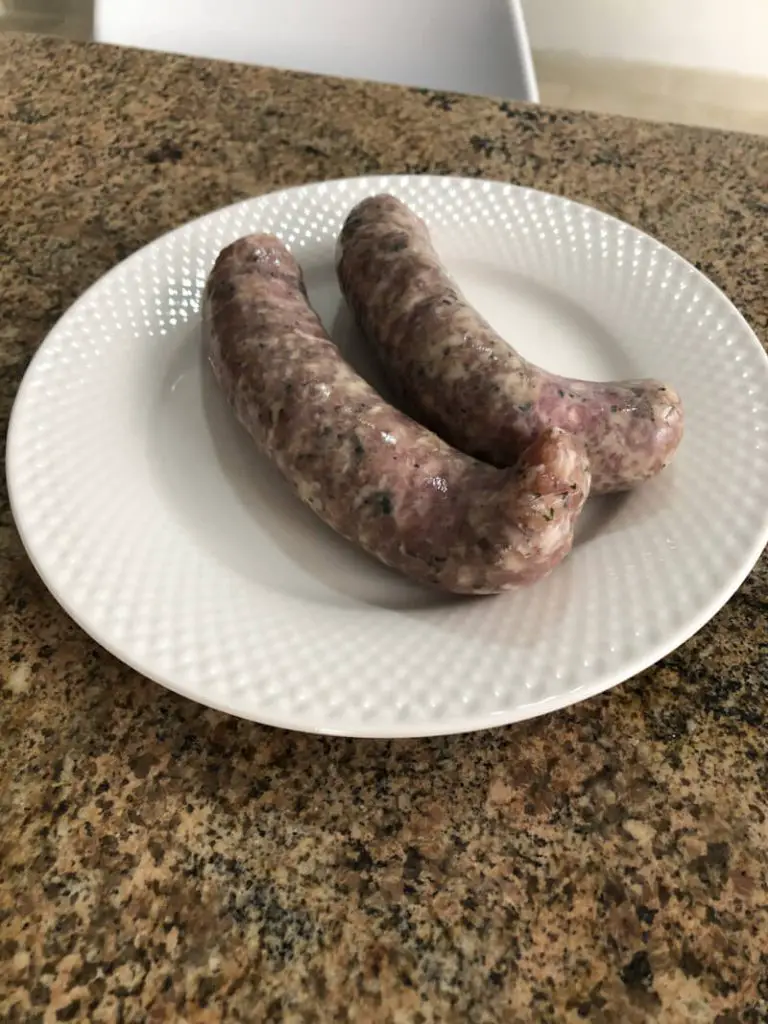 Meat lovers – buckle up. Maltese sausage is a real treat made of ground pork, sea salt, crushed black peppercorns and coriander, garlic, and parsley. My favourite way to eat it is grilled, alongside ġbejna and galletti, for the perfect appetiser. 
You can find this fresh at any butcher's shop and frozen at some supermarkets (unless they have a meat counter). It's quite hard to find while out and about, though – you'll probably only find it at restaurants stating that they serve Maltese cuisine.
5. Twistees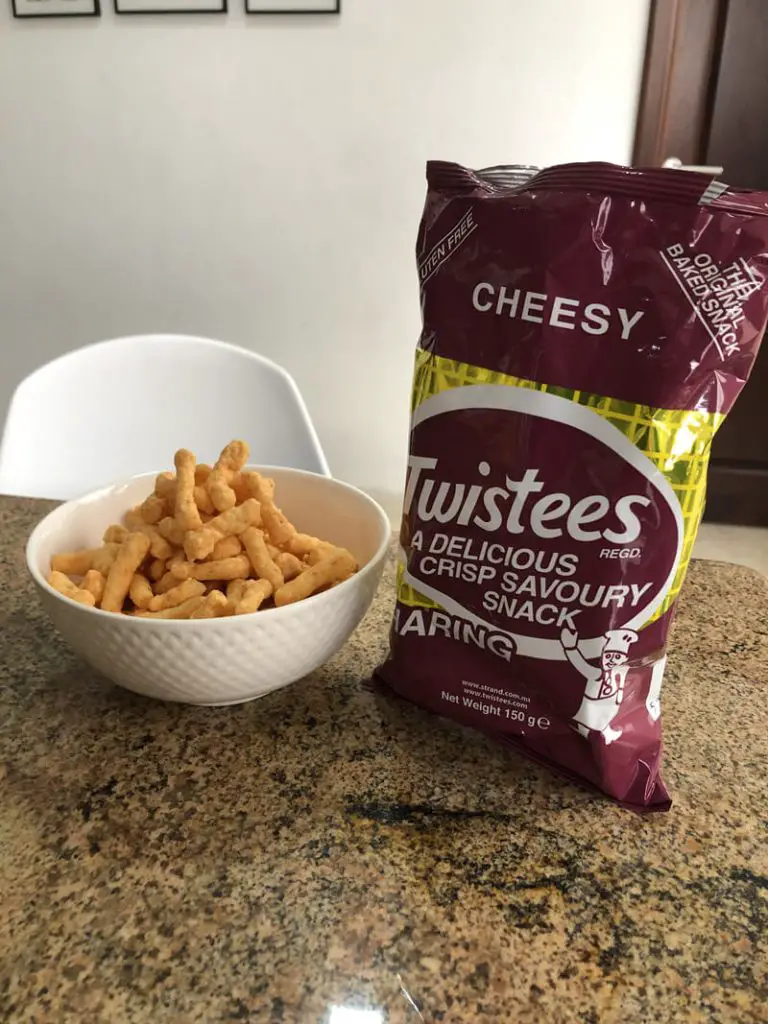 Crunchy and cheesy, Twistees are a staple Maltese snack you can pick up at any supermarket or food store. You can even find a packet of Twistees at local band clubs – so grab a packet alongside your ħobż biż-żejt and some Kinnie, for the quintessential Maltese snacking experience. 
Malta also produces Krips salt and vinegar, Gobblers, and Crix – my personal favourite being Krips. You can find all these in supermarkets and food stores across Malta.
6. Pastizzi
Crunchy, hot, savoury deliciousness awaits in the form of pastizzi – little diamond-shaped pastry pockets that are traditionally filled with ricotta or peas. However, other variations of the fillings exist, such as nutella and chicken. The Crystal Palace in Rabat also makes anchovy ones only during Easter. 
They are cheap street food and perfect as an on-the-go snack to fill your stomach at any time of day. You can find them at local pastizzerias, which are generally tiny hole-in-the-walls with a counter at the entrance. You can also find them in the frozen section of supermarkets or food stores, and at certain cafès (Caffe Cordina in Valletta is a classic location). The ones served at cafès are generally slightly different from the ones you'd find at pastizzerias – they are round and less flaky.
7. Qassatat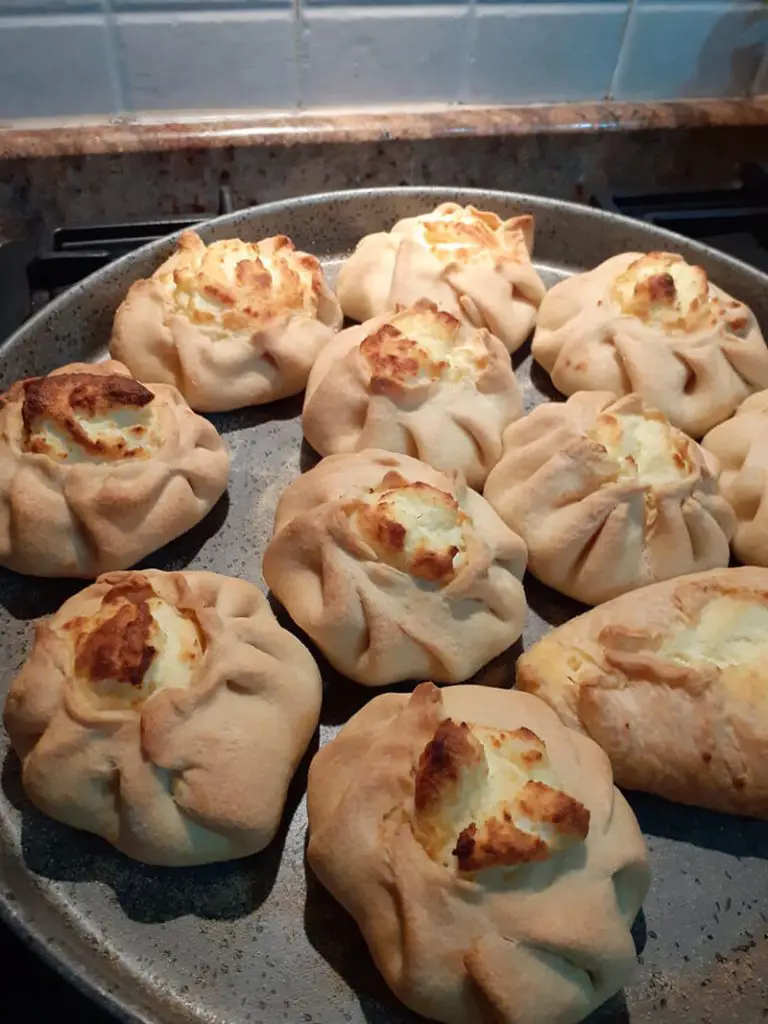 Pastizzerias also have other Maltese snacks, such as qassatat. These pastry pockets are larger and less flaky than pastizzi, and are often filled with the same traditional fillings: ricotta or peas. 
They are another cheap street food and can also be found in the frozen section at supermarkets and food stores, and at certain cafès.
8. Imqaret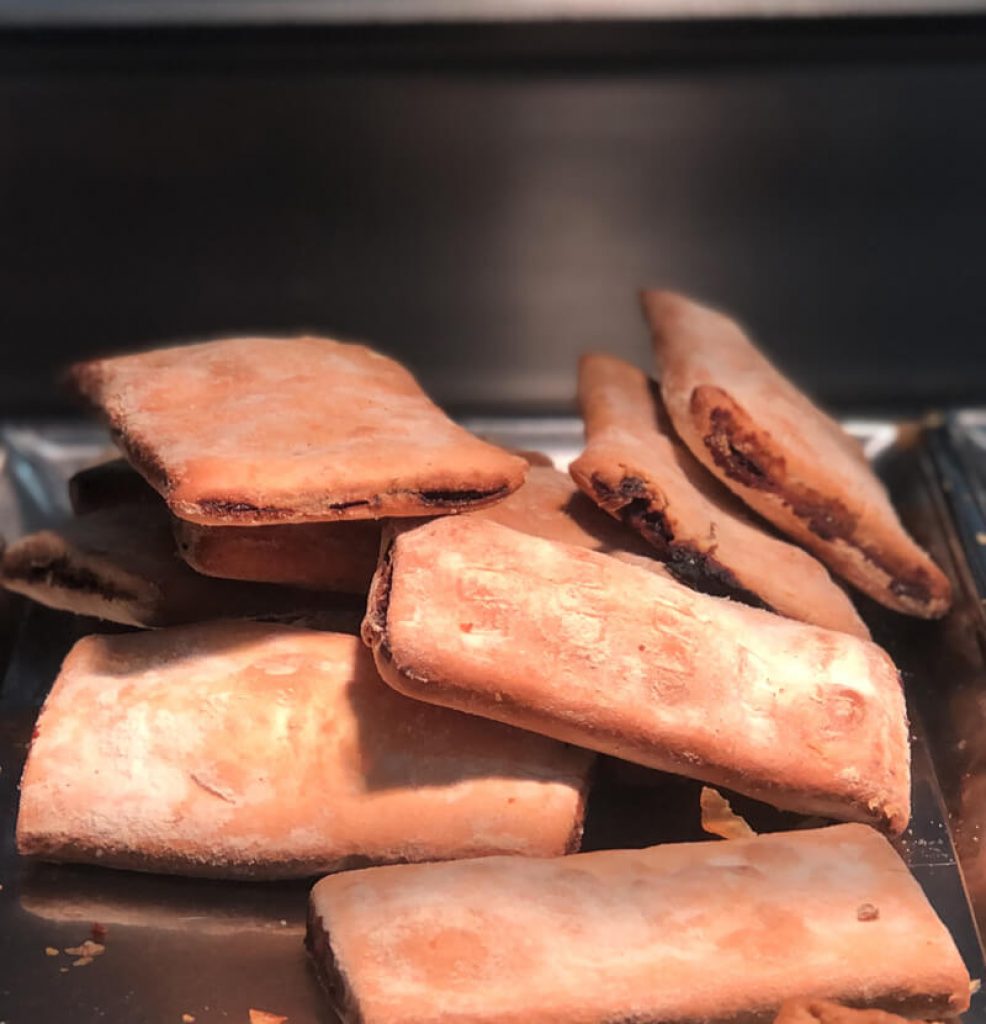 Having walked you through all the savoury options, the upcoming ones are for anyone with a sweet tooth. Imqaret are a fried, thin pastry pocket filled with a spiced date and citrus paste. They're best eaten while still warm! 
These are often found in confectionaries and the frozen sections of supermarkets and food stores. You'll  also find fresh ones at village feasts across Malta and Gozo – just visit in summer, when there's a village feast every single week. 
9. Qagħaq tal-Għasel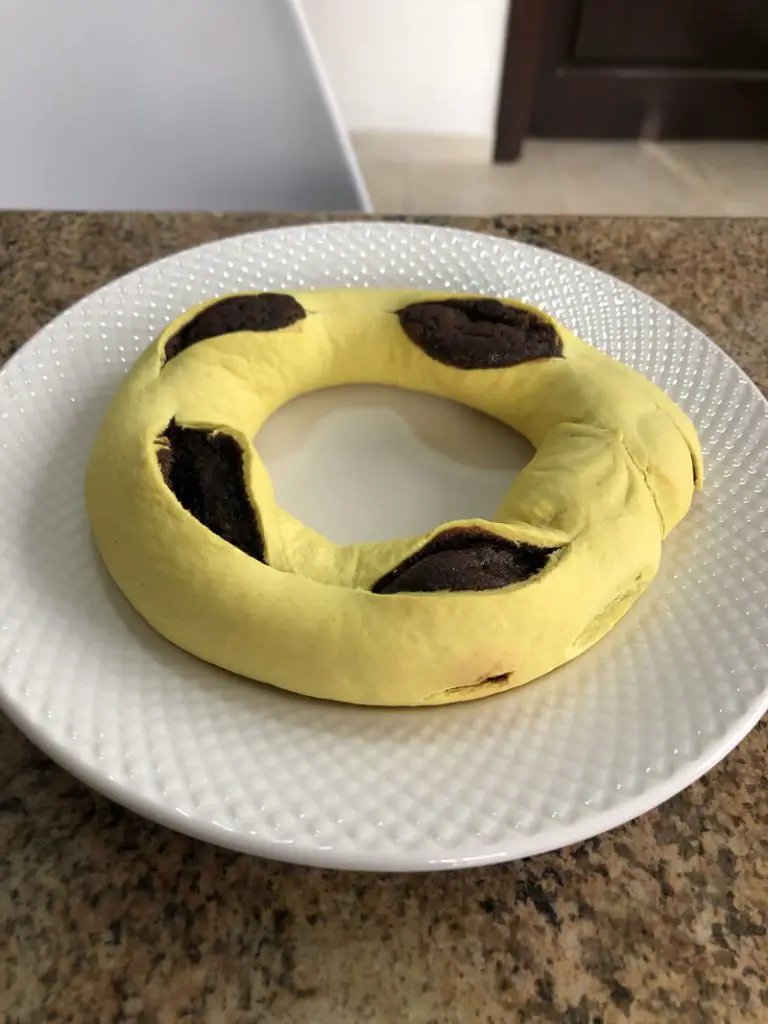 A personal favourite of mine is a qagħqa tal-għasel (honey ring). Although these pastry rings used to be filled with honey, now they are filled with treacle. These are traditional Christmas treats but can now be found all year round. The best way to eat them is to dip them into a hot tea or coffee, as the filling gets warm and soft. 
You can find these in most supermarkets or food stores with pastries and cakes. You might also find them at certain confectionaries.
10. Qagħaq tal-ħmira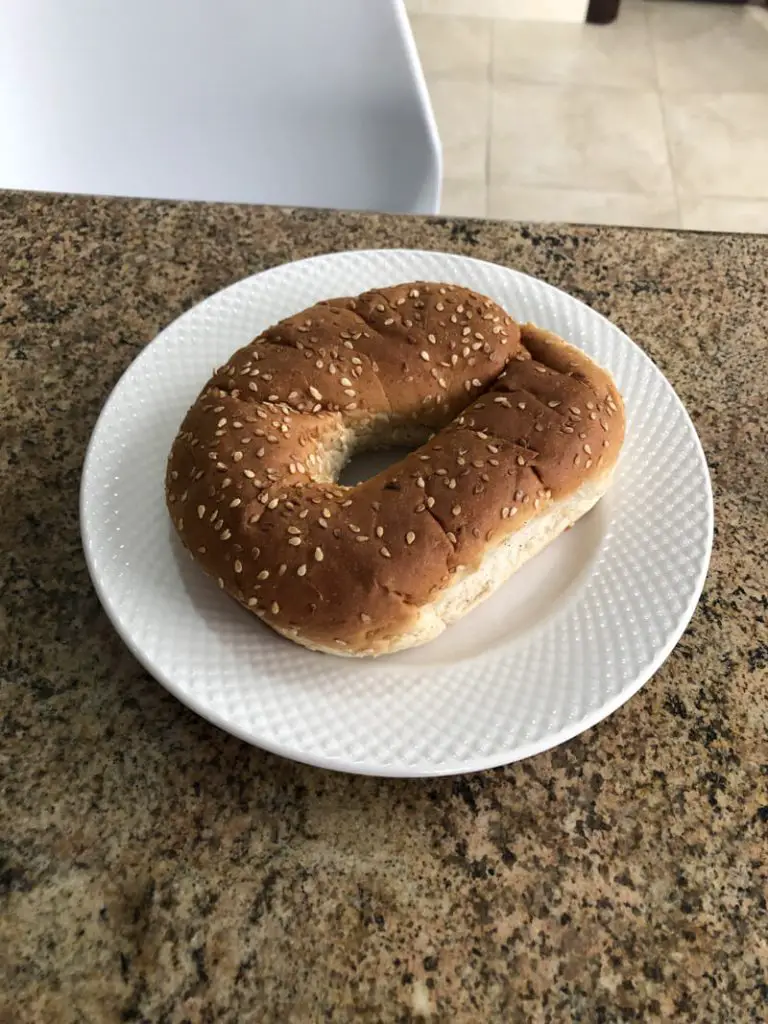 Something else made to dip in your tea or coffee are the qagħaq tal-ħmira (yeast rings). These are soft, brioche-type rings topped with sesame seeds and made to be torn apart to dip into a warm drink. You can top these bun-like rings with butter, cheese, or jam – although plain is fine too. 
You can find these in most supermarkets or food stores with the pastries and cakes. You can also find them at certain confectionaries.
There you have it: a list of Maltese snacks you should definitely try to snack like a local. Munch away!
Related Articles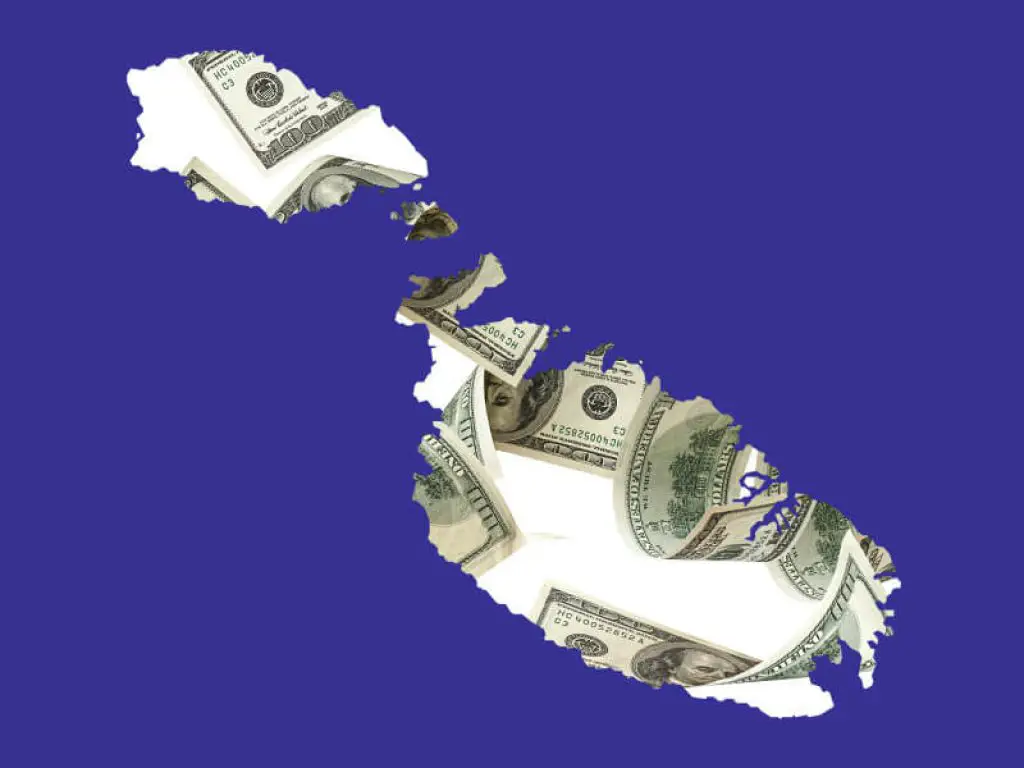 Is Malta Expensive? A Detailed Price Guide for Tourists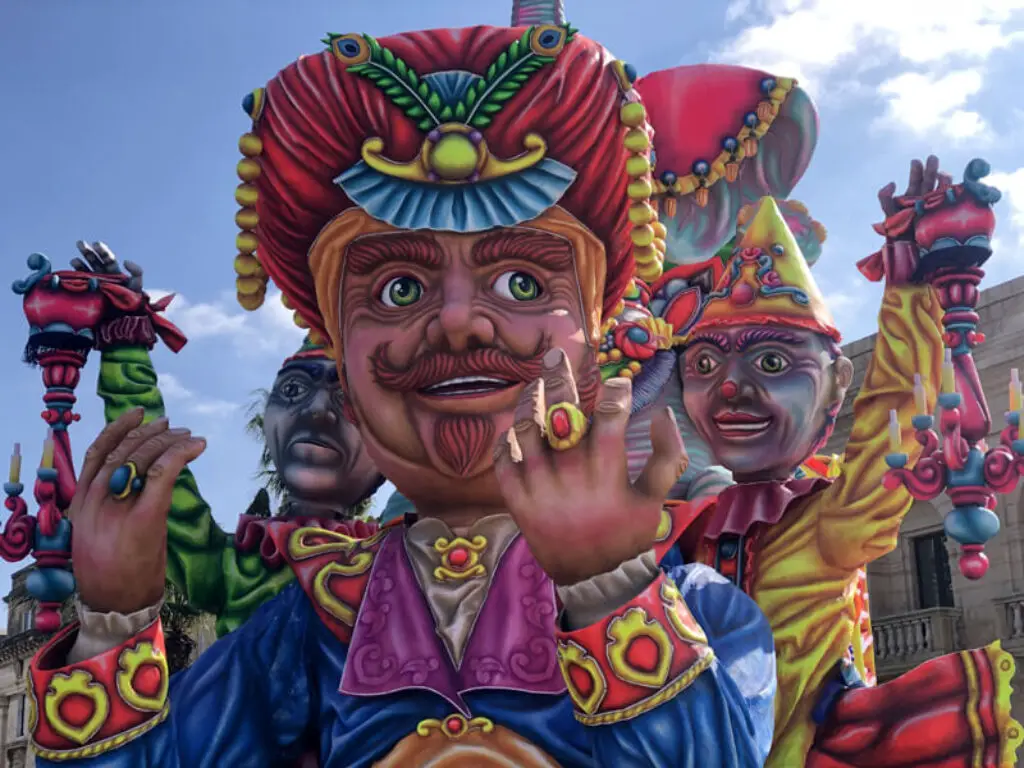 9 Things Malta is Best Known For