Laser Tag in Malta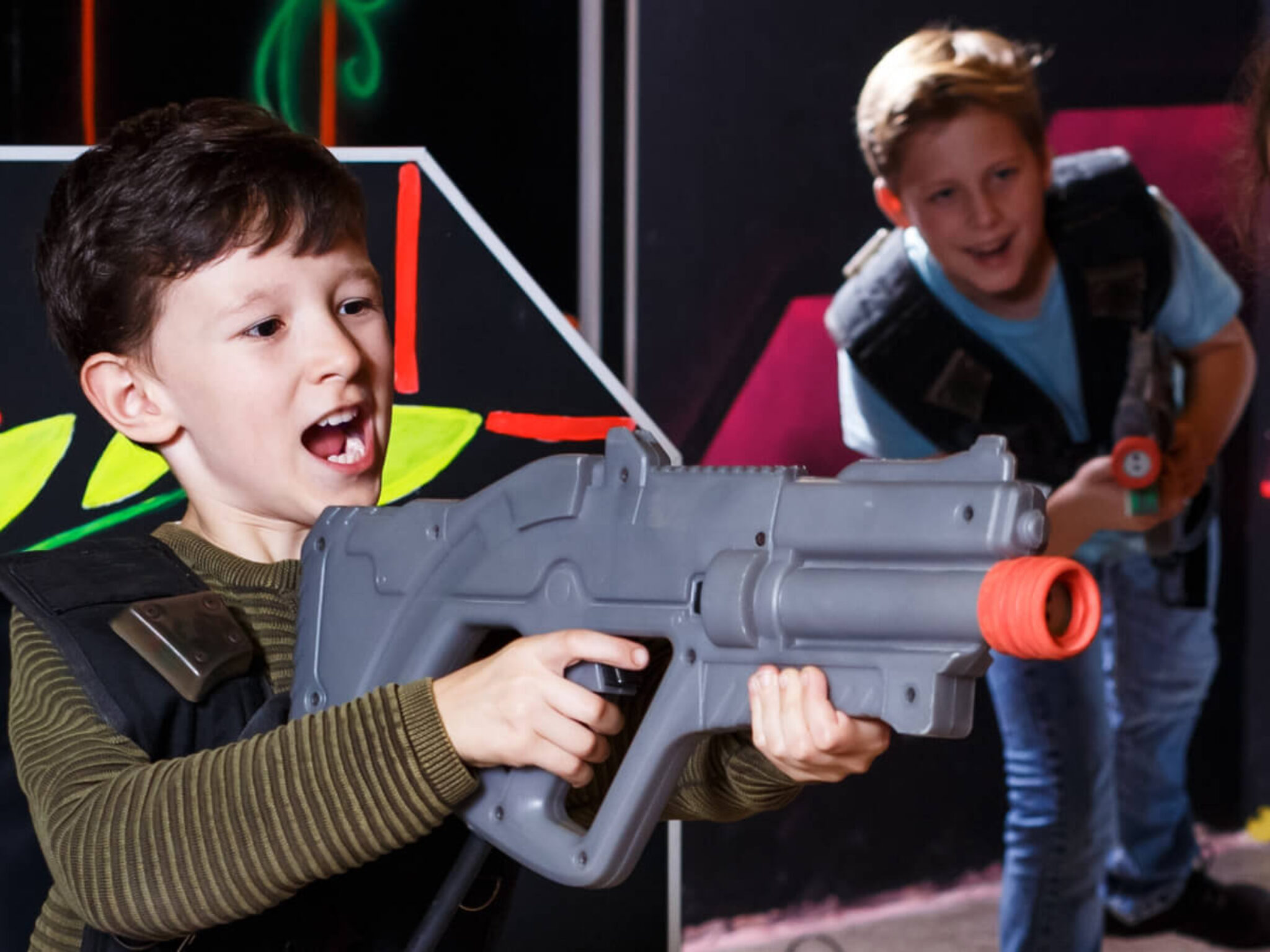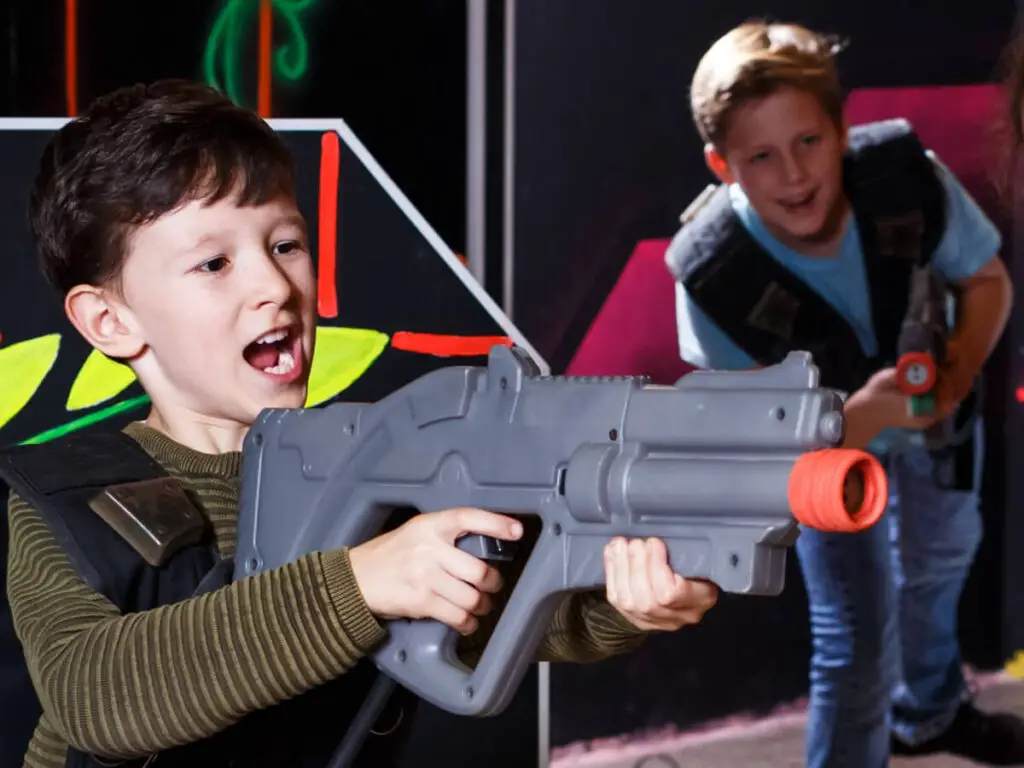 Want something a little bit more exciting? Laser Tag in Malta could be just the thing to get your adrenaline pumping.
Laser Tag Companies in Malta
There are 2 subsidiaries of the same company that offer laser tag: Lasermaxx and Battlemax
Laser Tag is loads of fun for both kids and adults alike. As you might know it is a strategic game. It is similar to computer shooting games, but in real-life.
Unlike paint ball, laser tag is safer especially for kids. They can enjoy the fun without the bruises and pain you get. I know because I have tried both!
You will get a wireless laser tag gun as part of the gear to 'shoot' your opponents. Additionally the game coordinator will set up several games that you will play over the course of 2 hours.
Indoor and Outdoor Locations
There are many different locations where you can go to play laser tag in Malta. To clarify that includes both indoor and outdoor venues. So you can pick which venue depending on the weather or your personal preferences.
The indoor venues are dark with bright colour dazzling lights. They may be on multiple levels and have misty fog. Moreover they play energetic music to add to the overall drama and excitement.
On the other hand the outdoor venues have a similar feel to Call of Duty. This is because some outdoor spaces have abandoned buildings with graffiti and generally unkept surroundings. The locations add to the overall look and feel of the game to help you get more in the zone. One of the outdoor venues is at the old Royal Navy Prison. You can also go to a woodland location.
Related Articles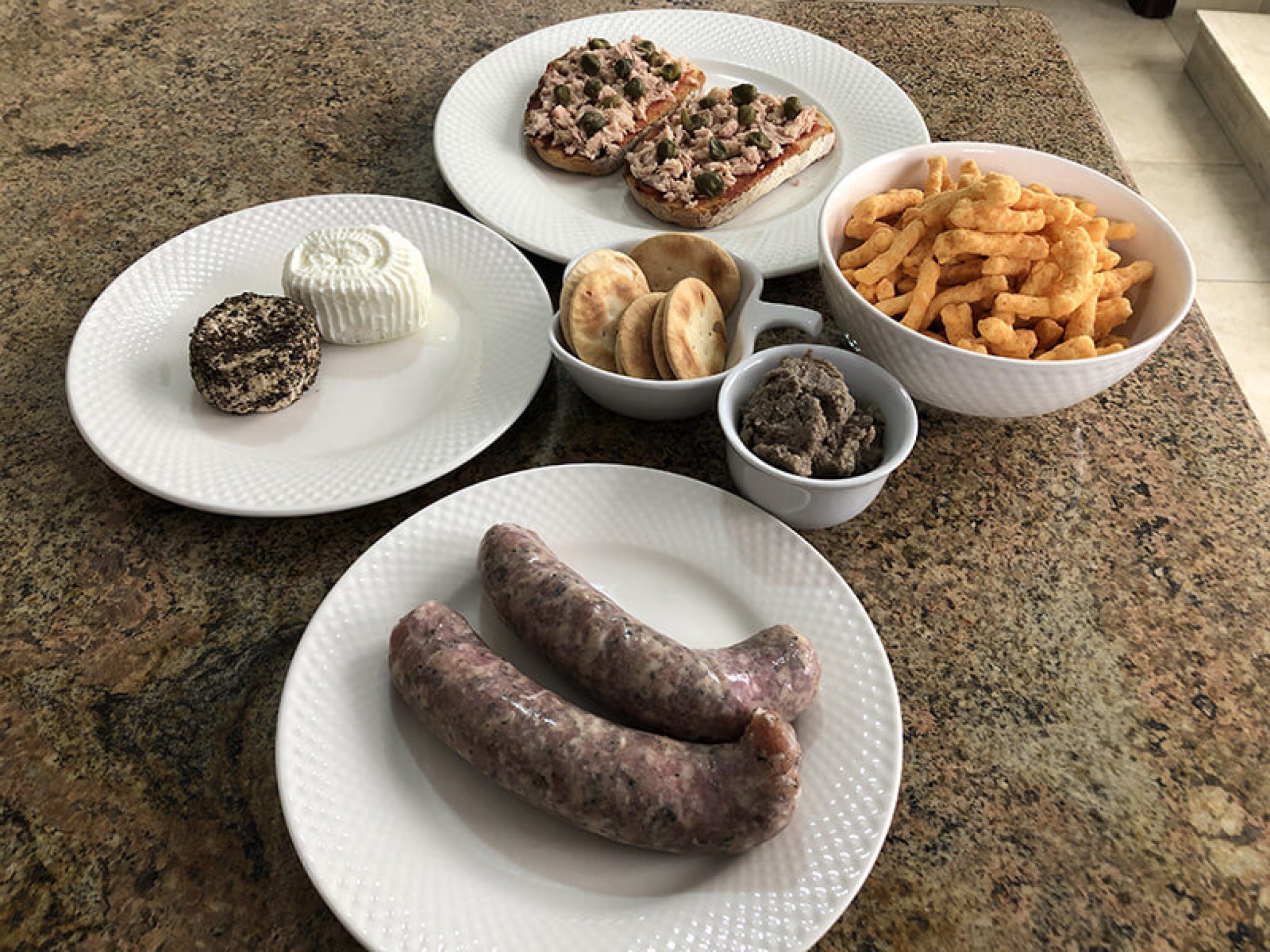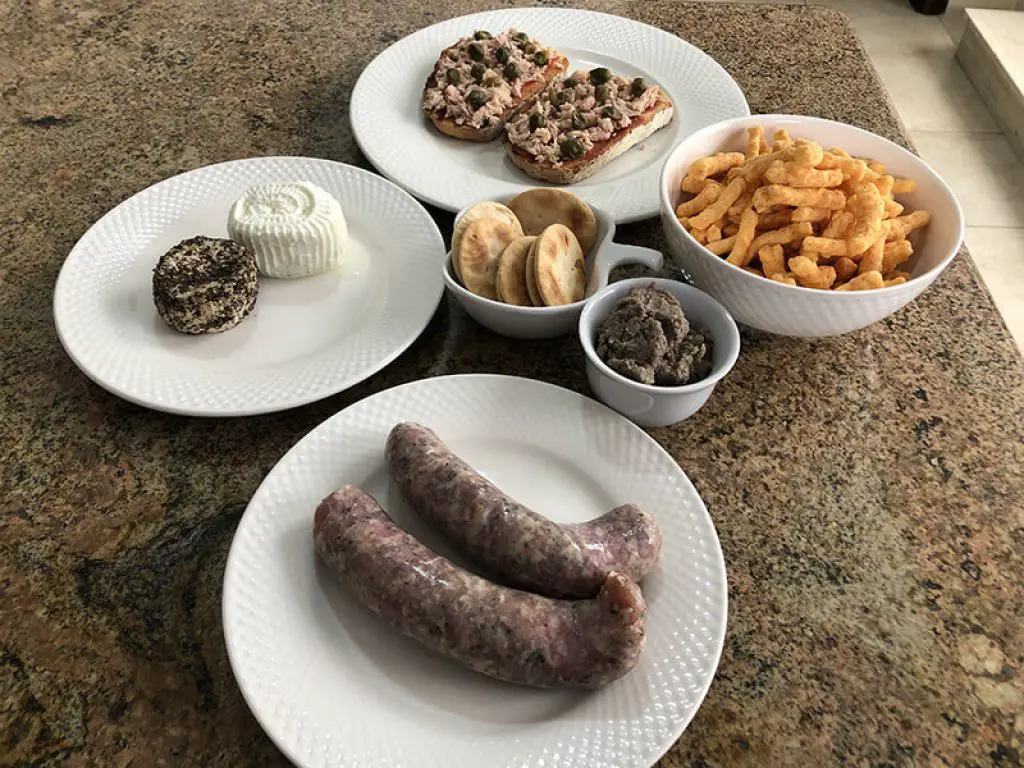 A Guide to Savoury and Sweet Traditional Maltese Snacks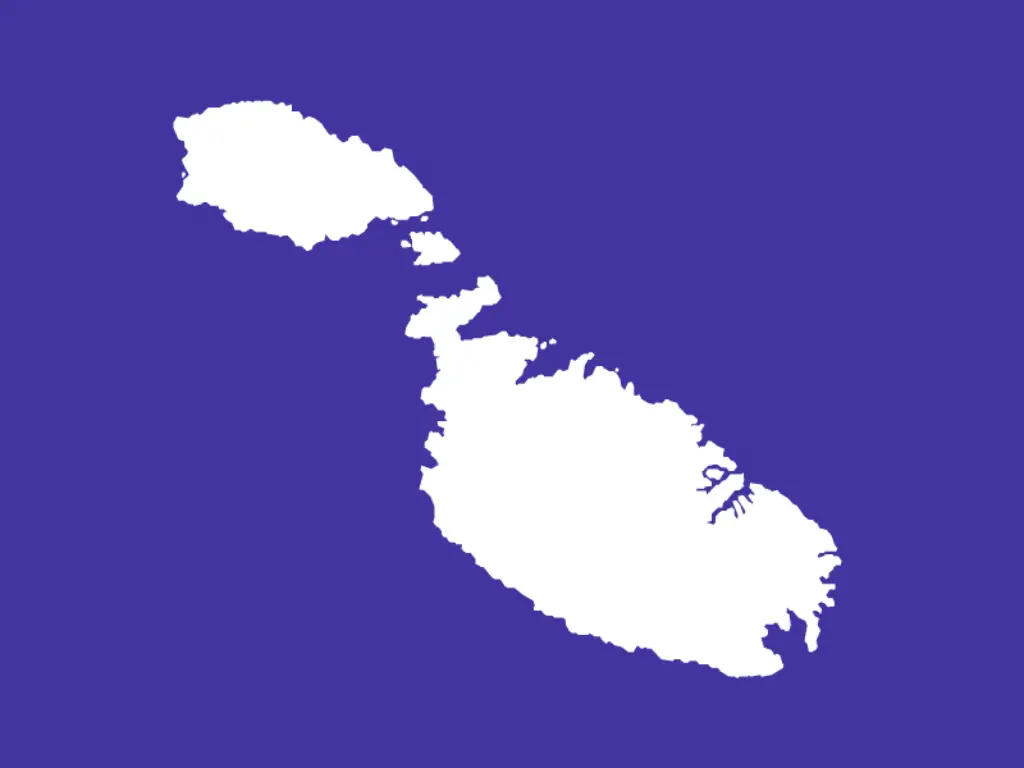 Holiday in Malta: Highlights, Kids Activities, Itineraries, Guides