12 Activities in Gozo for Older Kids and Adults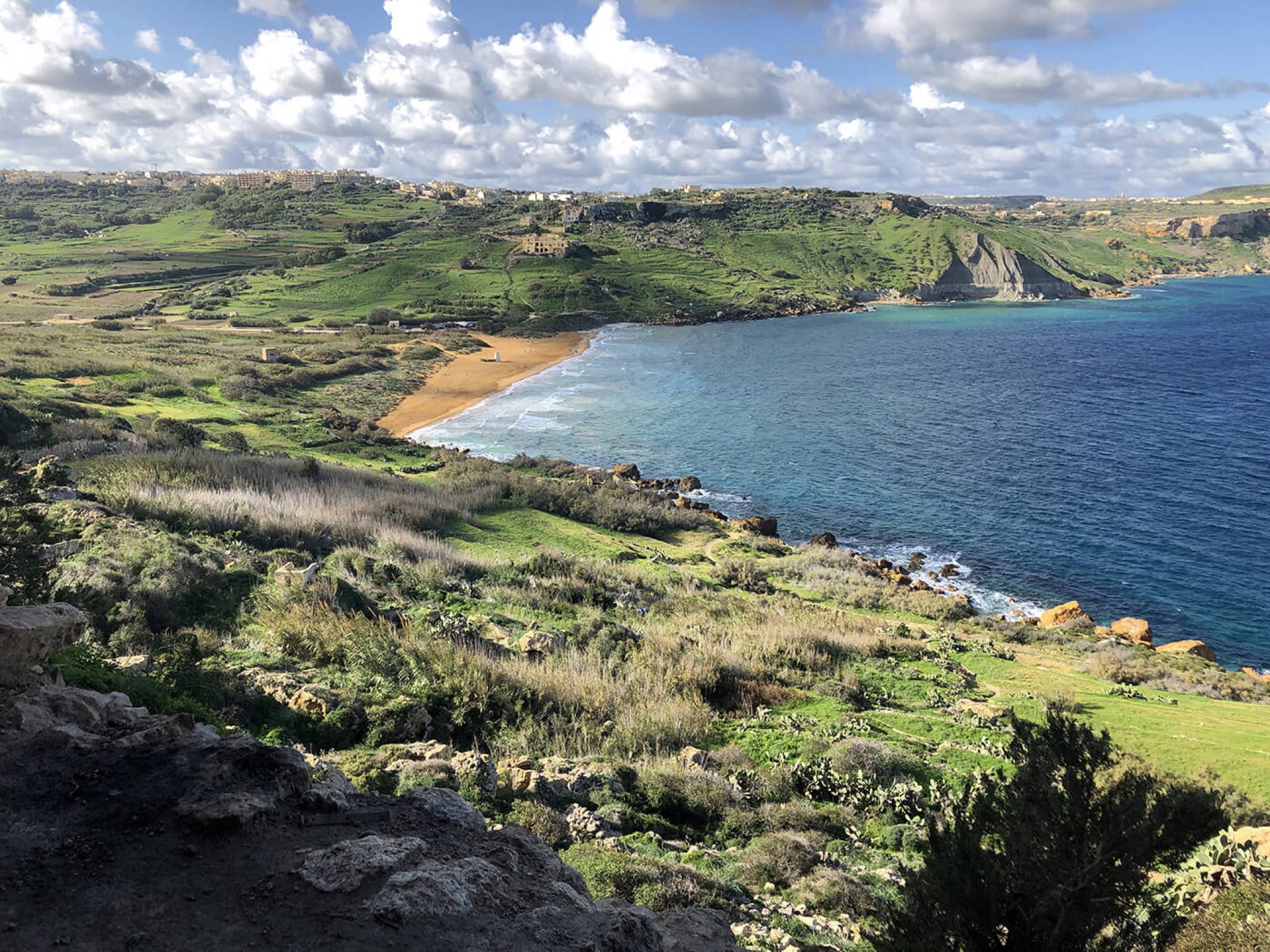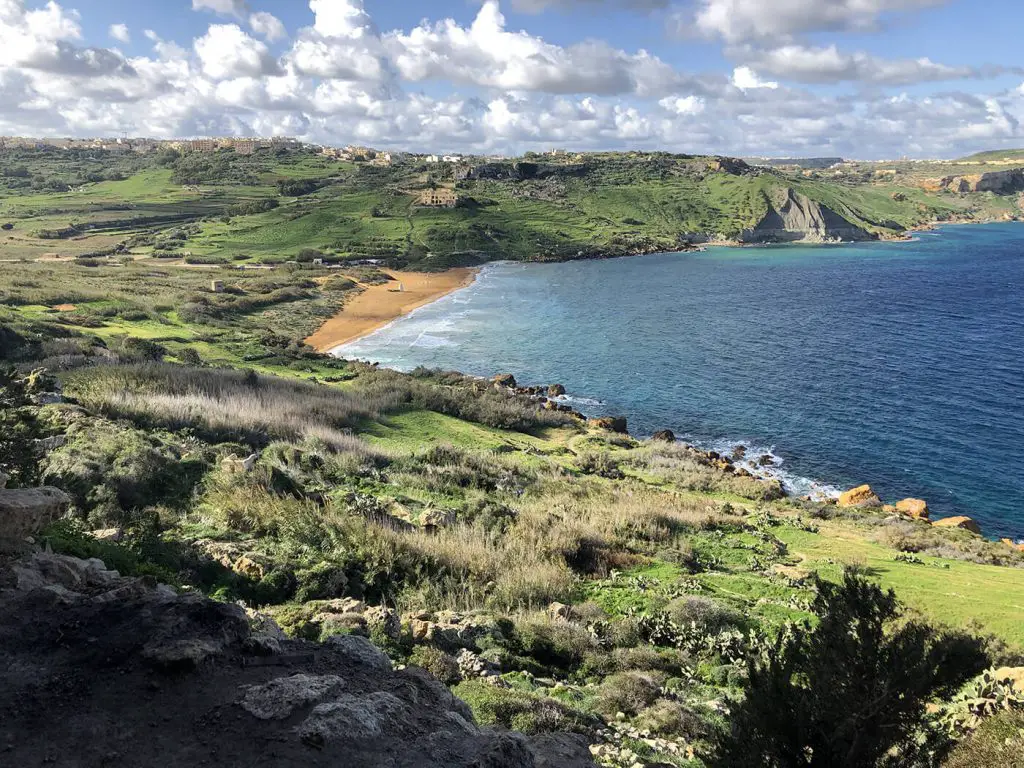 Gozo is a smaller, quieter and more laid back island than Malta. As a result there is not as much traffic and not as many activities in Gozo. However it is a stunning island that is more wild than Malta and definitely worth a visit even if you do not stay the night.
Gozo is a perfect holiday destination for older kids and adults that can appreciate its incredible scenic views, history and activities. There are not many places to visit or activities that cater for younger children, except for some play grounds that you can find scattered around the island and beaches during summer time. 
There are some fantastic tours to visit Gozo that will allow you to explore the island in different ways. Plus they will give you some good background history about the sites you visit.
This Gozo day trip from Malta is especially good because it takes visitors to a couple of the most important highlights mentioned below and scenic areas. However you can also go at it alone and take the hop-on hop-off bus in Gozo to help you get around. Here is what to look forward to in Gozo.
Main Historical Attractions in Gozo
Gozo has 3 main cultural attractions that are worth a visit.
1. Ggantija Megalithic Temples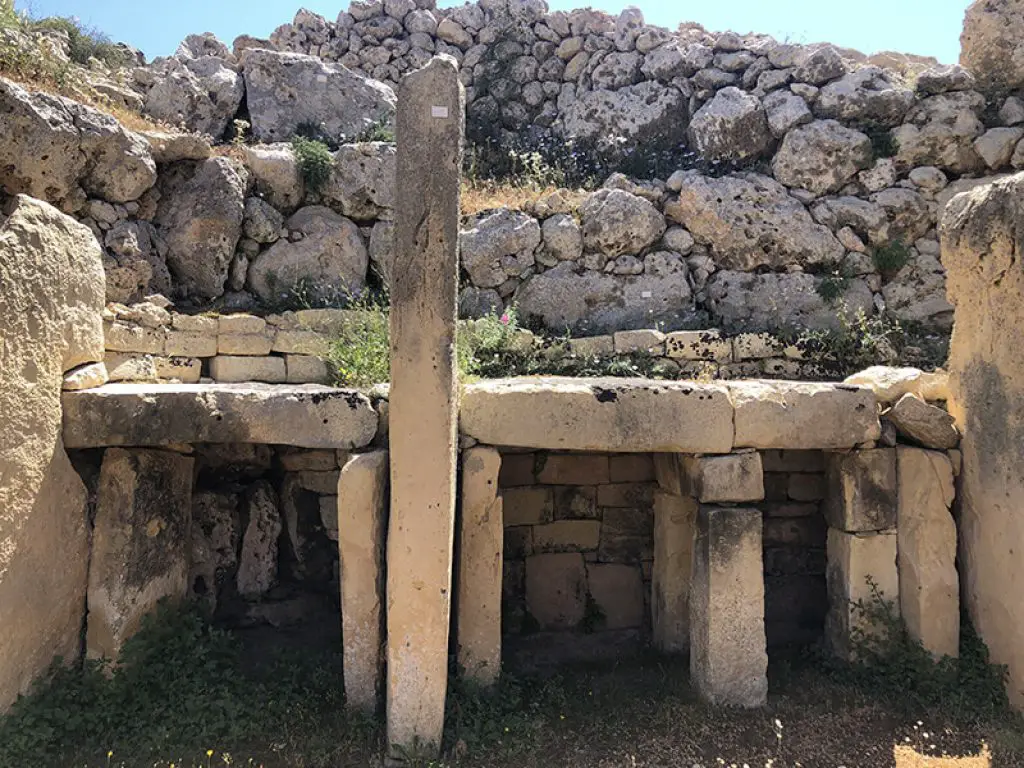 This is a UNESCO world heritage site. At this location there also happens to be a fantastic view as you can see in the picture below. I am sure that during the cooler months the view would look even better with fields all green with grass and produce. Read more about Ggantija here.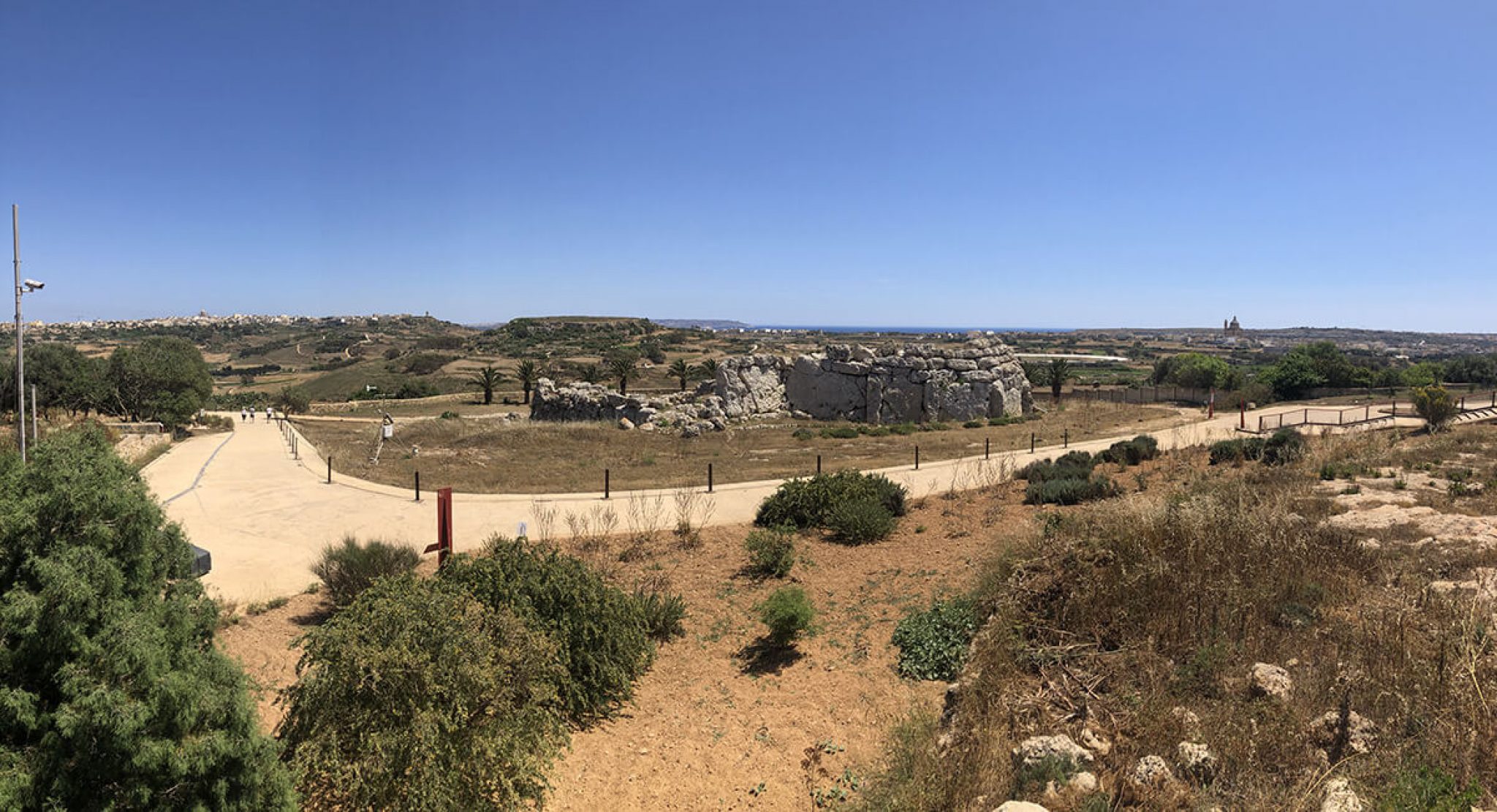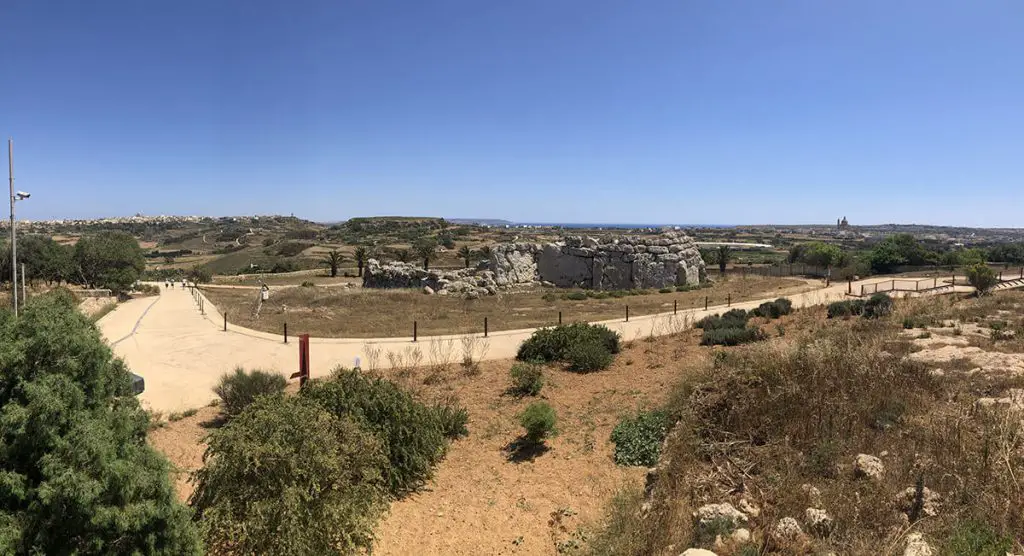 2. The Citadel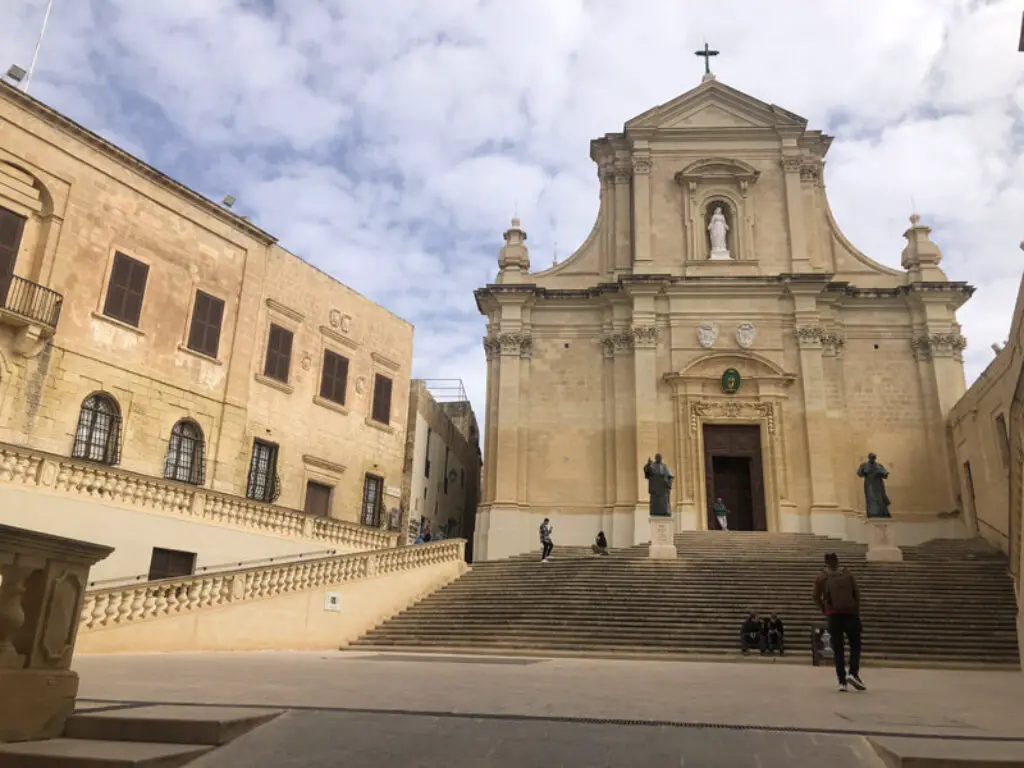 This is another UNESCO world heritage site. It is a small ancient city that was built in the late medieval era. Similarly to Mdina in Malta, this is a fortified city with high walls. It protected the Gozitans from foreign invaders that attacked the city and took them as slaves.
Read more
3. Basilica of Ta' Pinu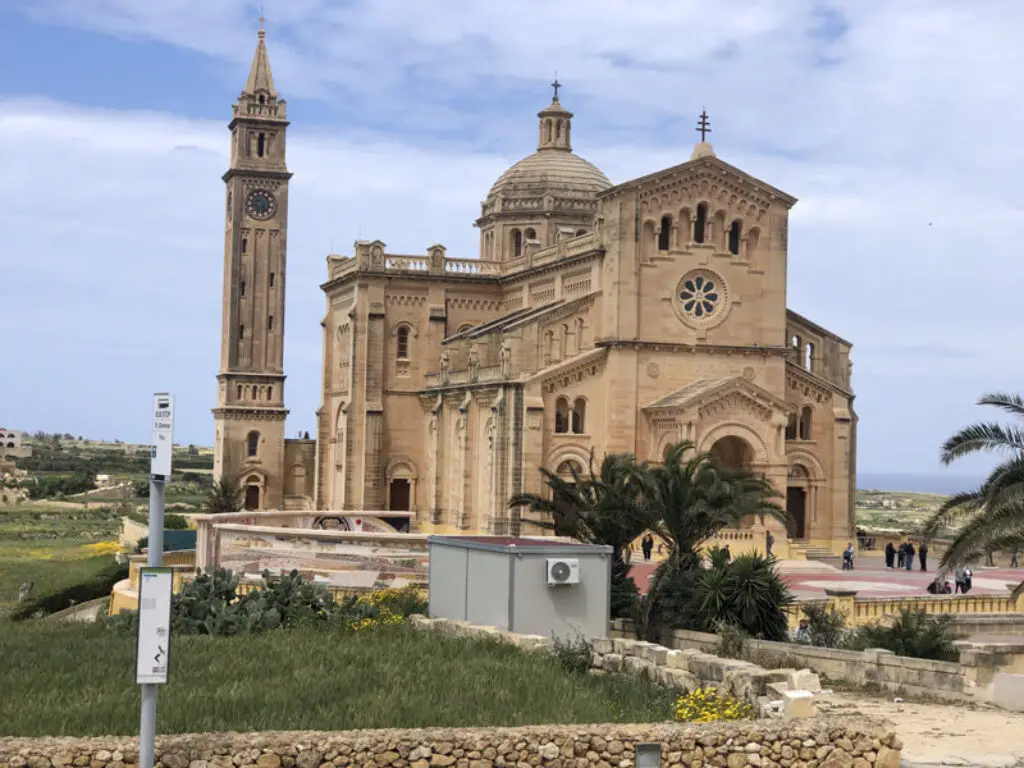 This is a Neo-Romanesque Basilica that was consecrated in August 1932. However the land which it stands on has been a sacred place for many centuries. Before this church there was another church and before that a chapel that stood in its place. Read more
Other Activities in Gozo
Here are some other activities and attractions in Gozo you may want to consider.
4. Walking or Hiking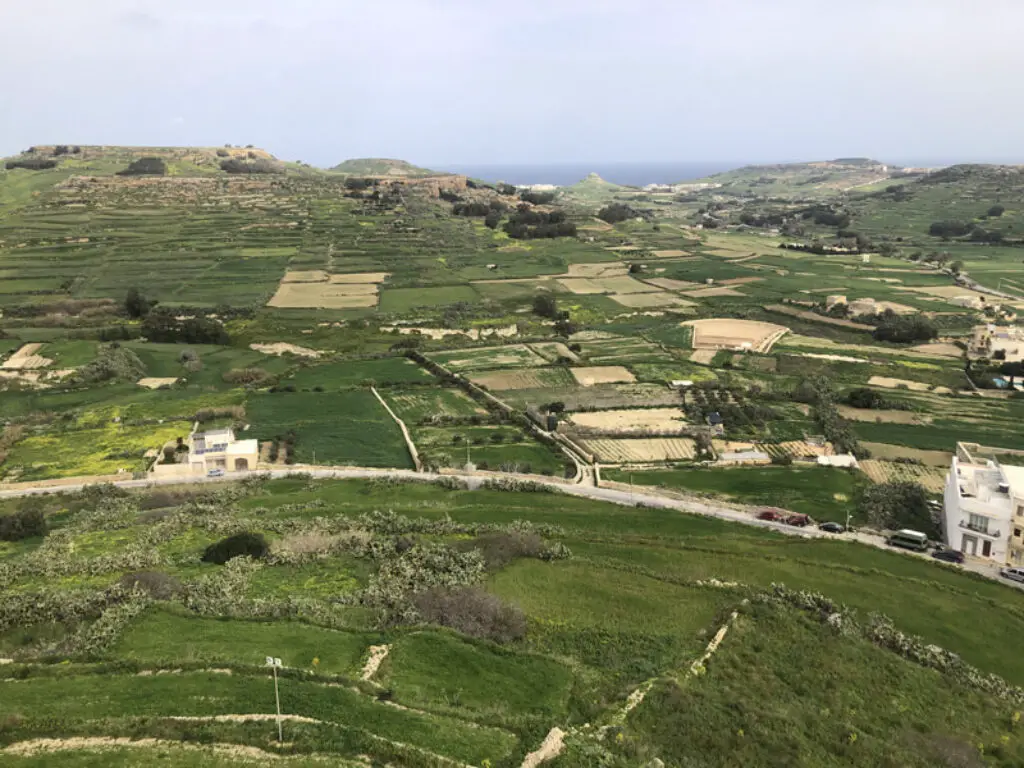 Gozo has many locations with fantastic views to walk or hike for many hours. The best time of year to walk is when it is cooler so you can enjoy the scenery without feeling flustered. Some walks to consider are around:
the valley of Nadur
Dwejra
Sanap Cliffs
Ta' Cenc cliffs
Wied il-Ghasri
5. Ta' Kola Windmill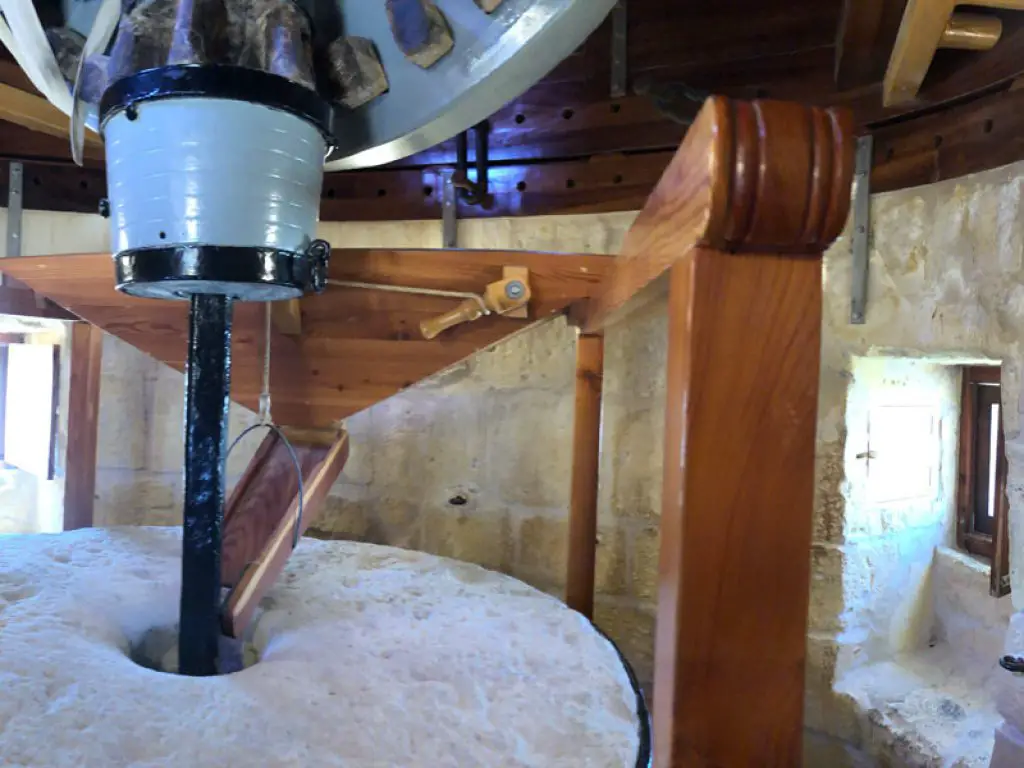 With tickets for the Ggantija temples that you can purchase from Ggantija itself you also get access to the Ta' Kola windmill. It is within walking distance from the temples and located here on Google maps.
6. Dwejra Coast Boat Trip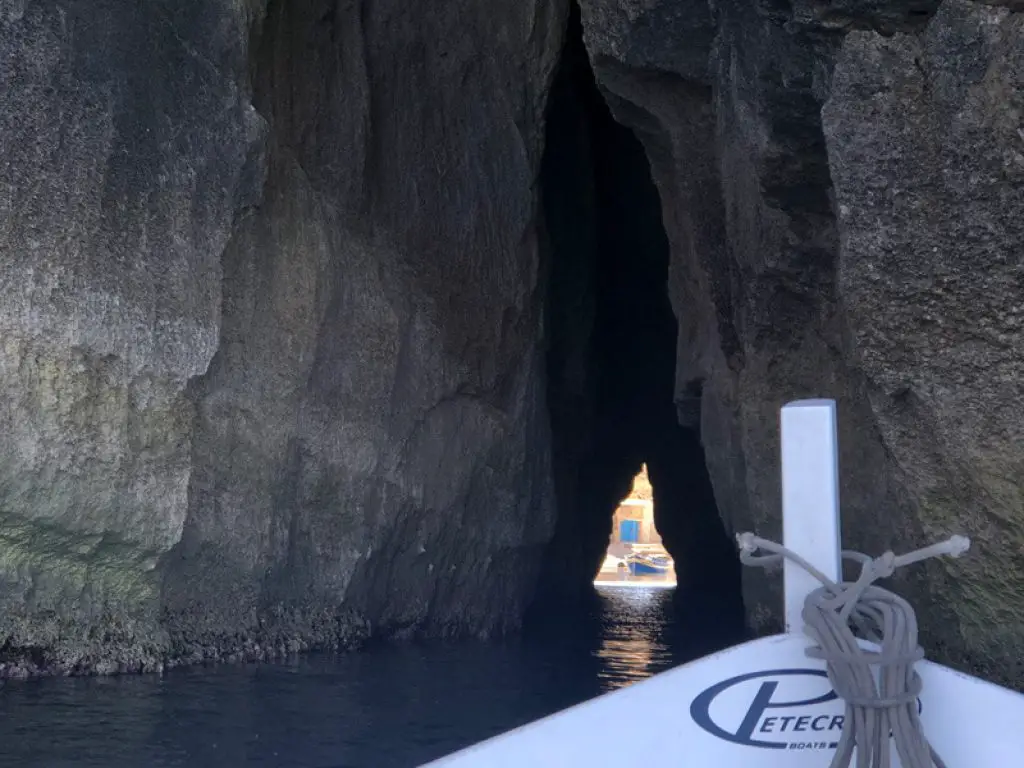 The Dwejra inland sea is already a sight to see on its own, but you can also view what's on the other side. The short and inexpensive boat ride of around €4 per person for anyone over 3 years will take you through the cave and to a couple of shallow caves along the coast. Here you will be able to see some bright orange coral on the rocks and perhaps some fish.
If you are there in summer, you can have a swim in the crystal clear water of the inland sea. The sea and boat will pick you up here on Google maps.
7. Museum of Toys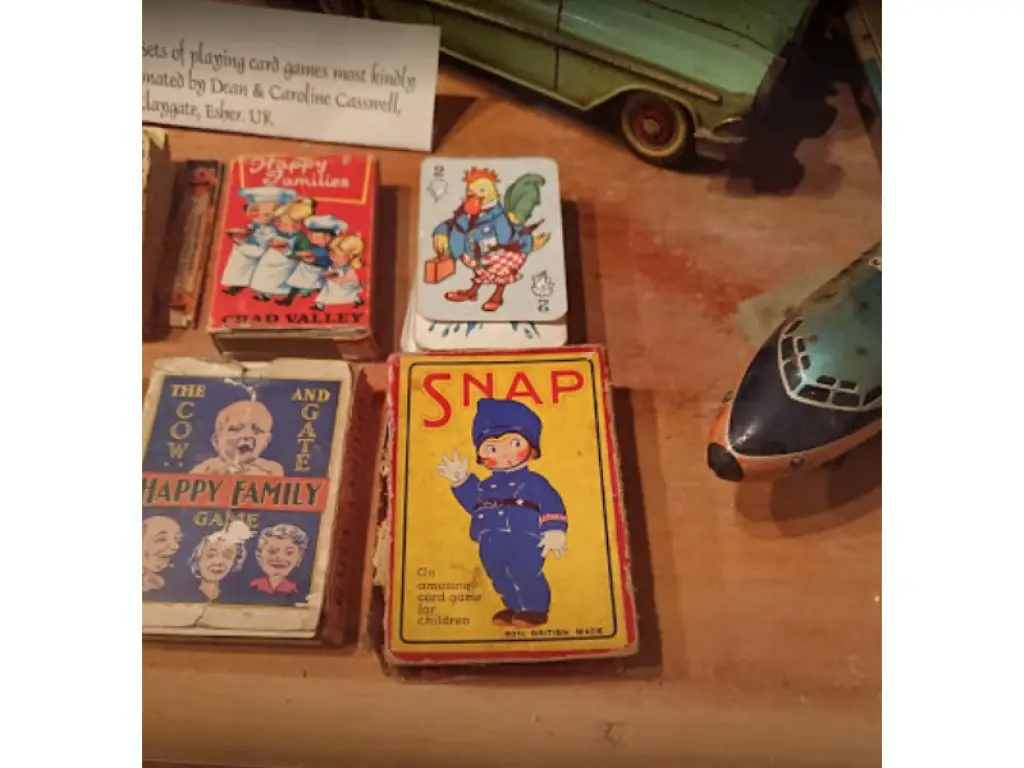 A treasure trove of antique toys for anyone that is fascinated by history. This place is located here on Google maps.
8. Tal-Mixta Cave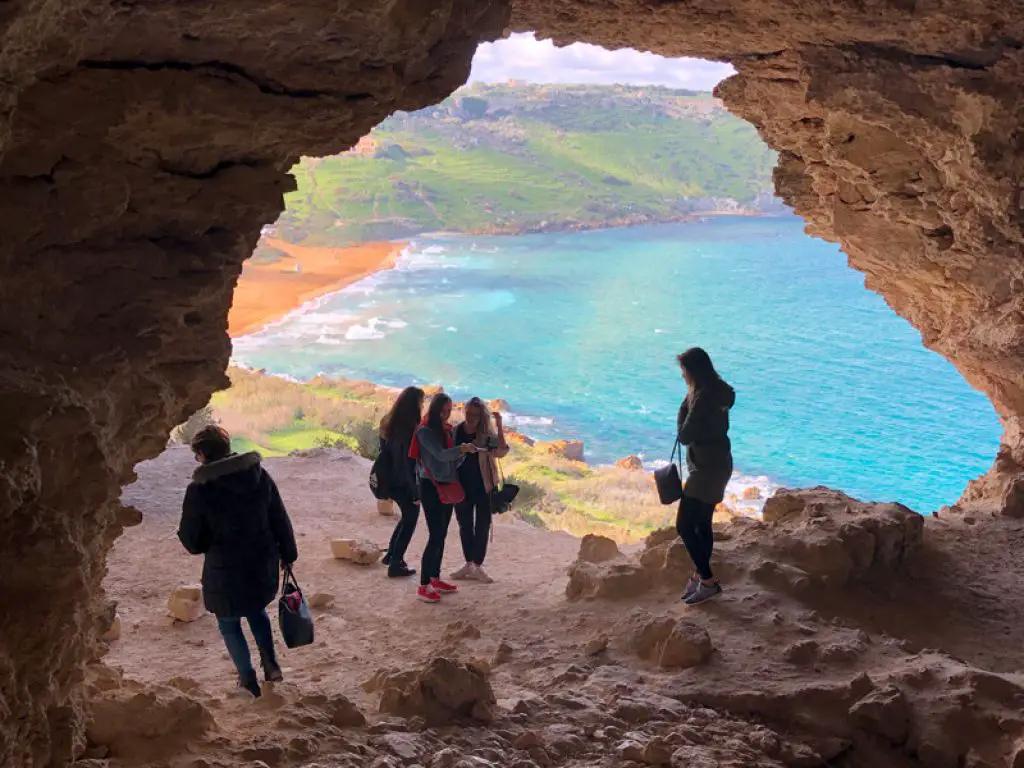 From this cave you can see the glorious view around Ramla il-Hamra beach. This beach is featured in the beaches section below. Located here on Google maps
9. Wied il-Mielah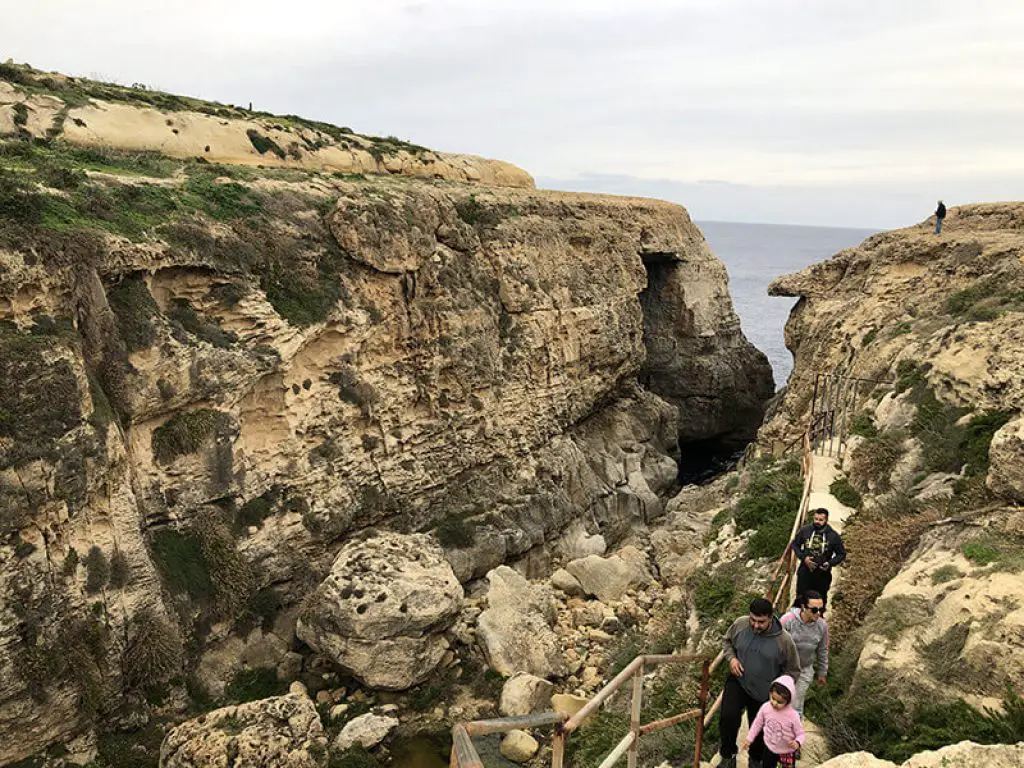 This is a deep valley that opens up to the sea at the coast. There is also a limestone arch over the sea. Located here on Google maps.
10. Wied il-Ghasri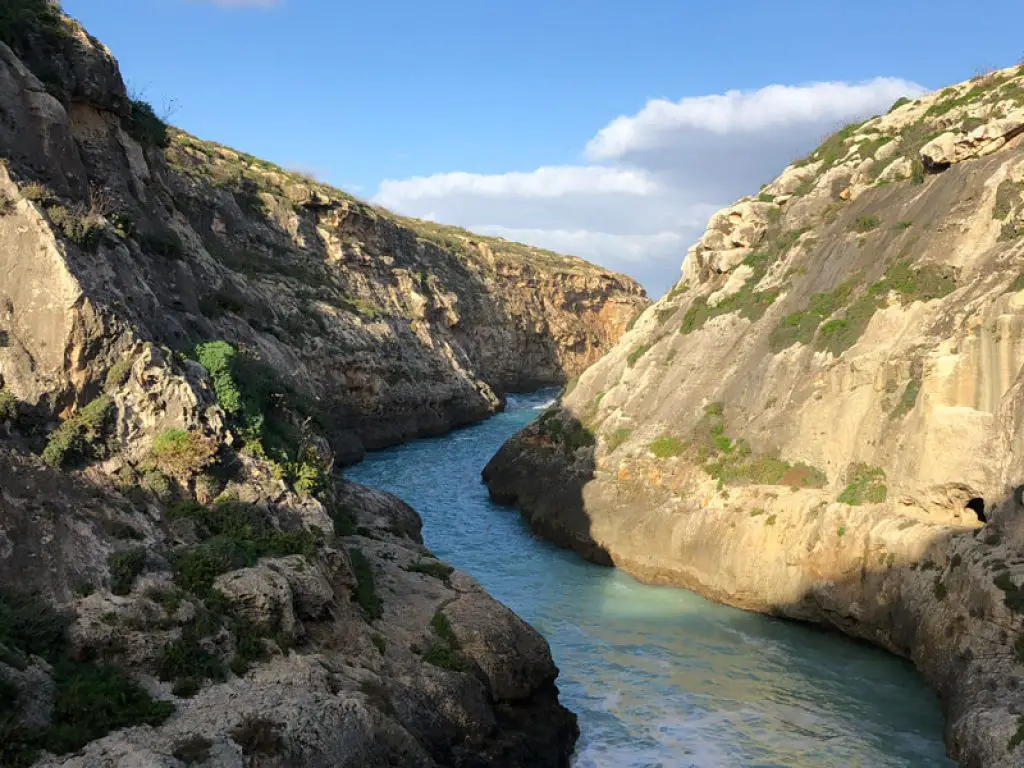 Another stunning valley that opens up to the sea is Wied il-Ghasri. The sea water here as a stunning light blue colour. This is partly because it is shallow and secondly because of the particles of limestone from the cliffs. It is located here on Google maps
11. Beaches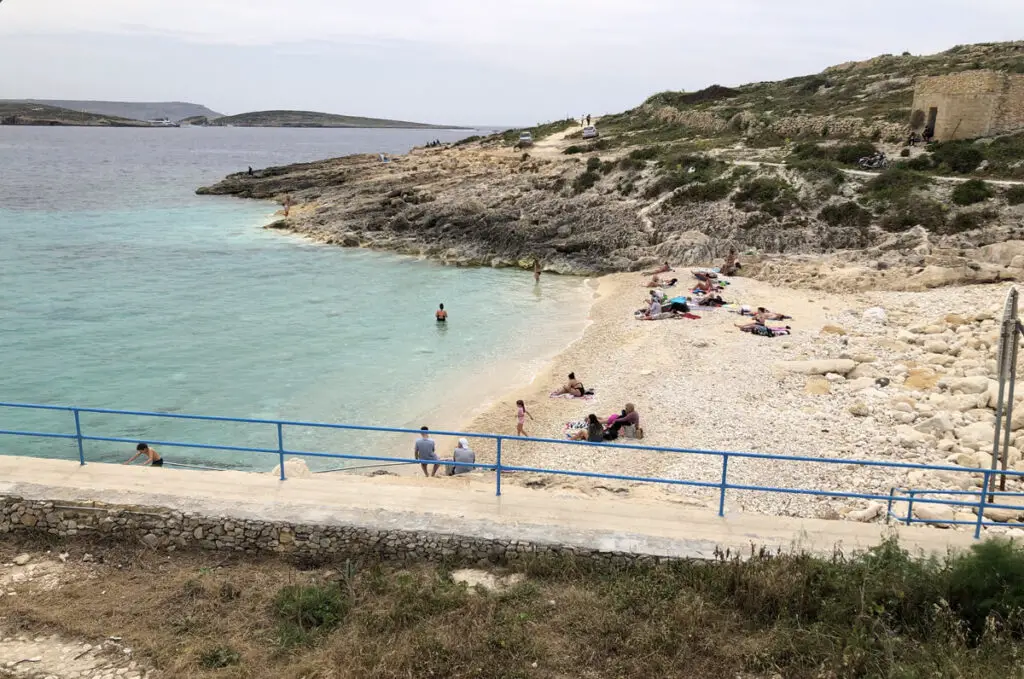 Gozo has several beaches where to swim that are either sandy or pebbled:
Ramla il-Hamra, sandy
Hondoq ir-Rummien, sandy
Mġarr Ix-Xini, sandy
Xlendi Bay, sandy
Dwejra inland sea, pebbled
Wied il-Ghasri, pebbled
Ramla il-Hamra and Dwejra inland sea in Gozo are both listed on our beaches in Malta page as ones that are definitely worth visiting. Additionally they are two of the most accessible beaches along with Xlendi Bay. In fact they are great locations where to take young children because they also have some cafes or restaurants close by.
On the other hand other beaches or locations are much smaller and more remote. Wied il-Ghasri for example is amazingly beautiful. However it is remote and there is not much room for many tourists to swim in this narrow valley. Albeit not many tourists know about this gem of a place.
12. Xerri's Grotto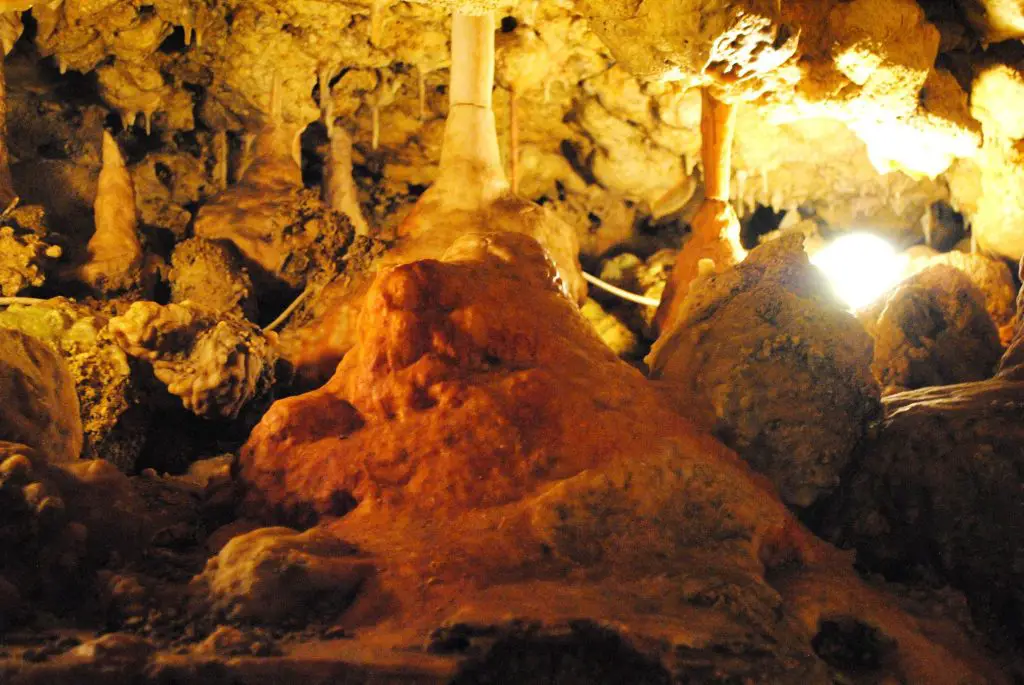 This is a very tiny cave with stalactites and stalagmites and nothing like the caves you get in Sardinia. However if you are into caves you may enjoy it.
This cave was discovered decades ago, the owner of the house above decided to keep the cave as is and open it up for visitors. Visit the Gotto's facebook page.
Other Activities and Related Articles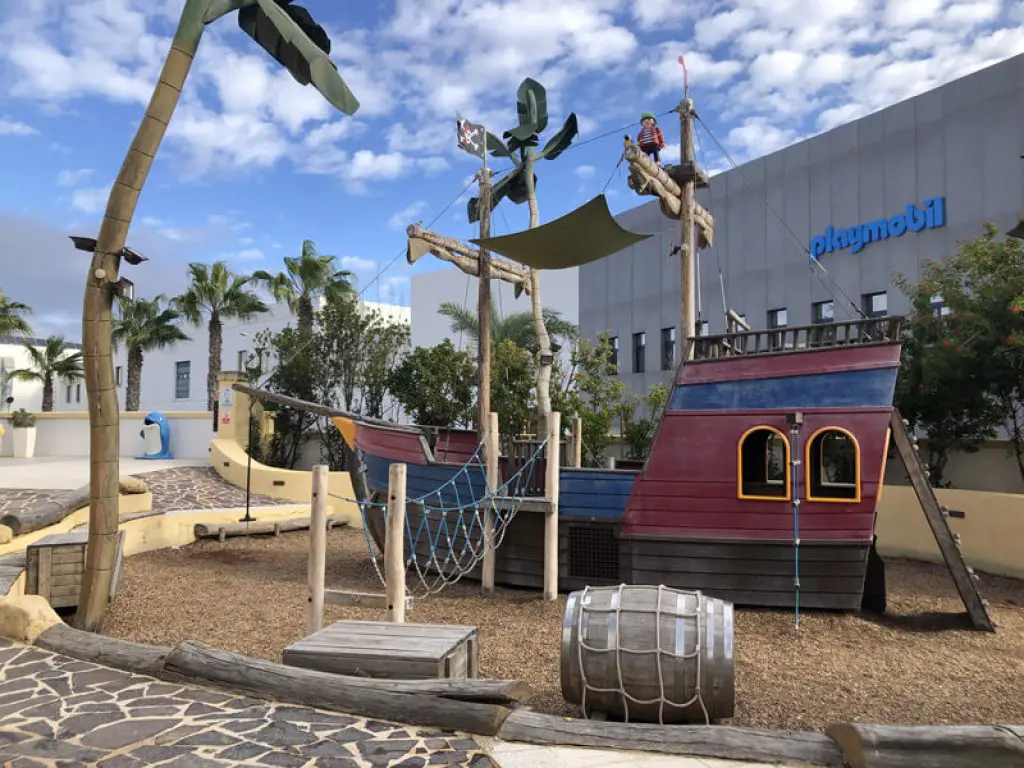 Kids Activities on the Island of Malta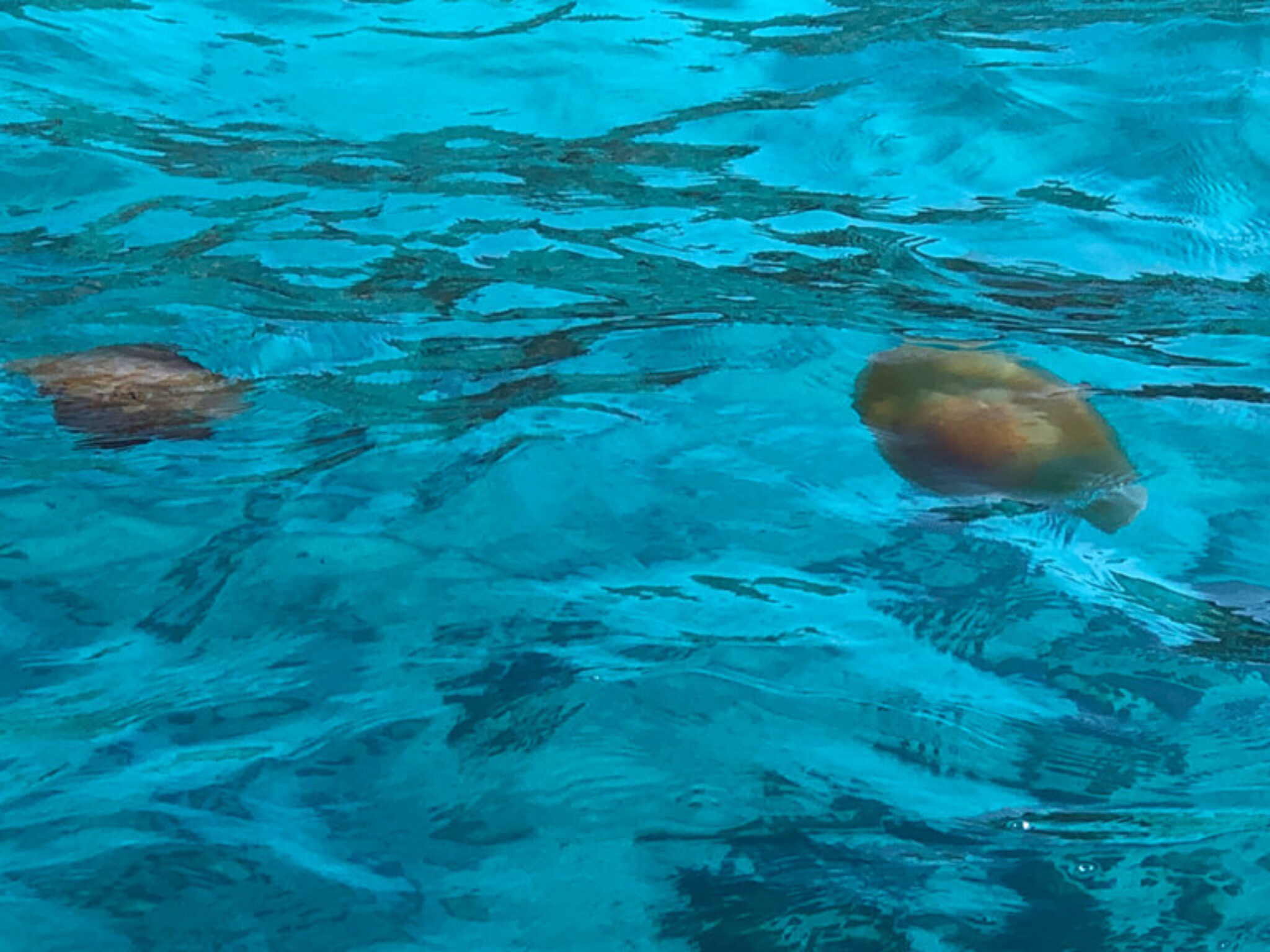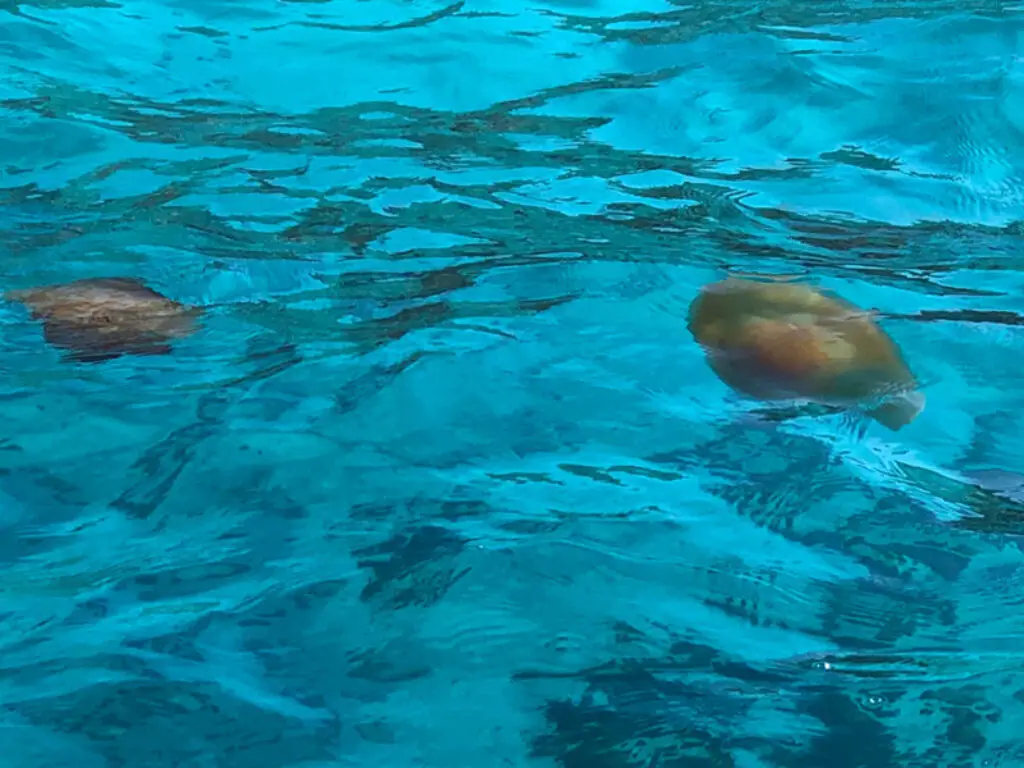 Avoid Jellyfish in Malta: Info, Best Live Bays and Treatments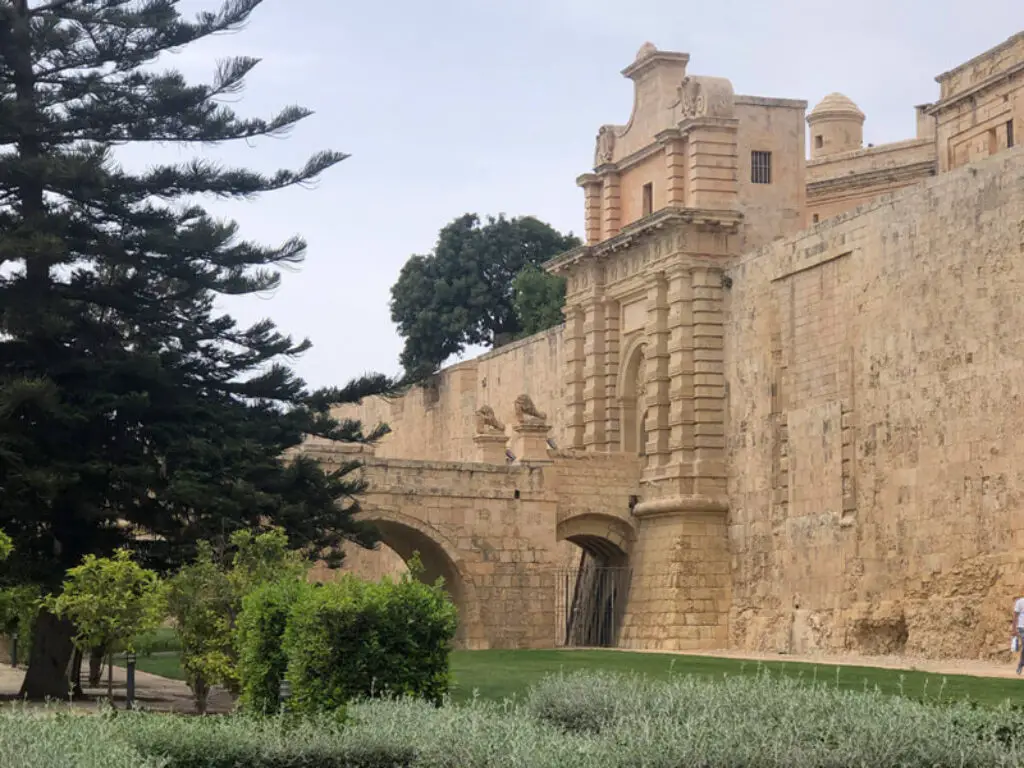 4-Day Malta Itinerary including Gozo: The Ultimate Island Escape