Choo Choo! All Aboard Malta's Only Trains – Fun Trains
All aboard! For a unique way to sample some history aboard one of the Malta Fun Trains. You have a choice of 3 routes that go around the historic cities of Rabat and Valletta. Or you could opt to go for the disco train in Bugibba for a party vibe with your dose of history.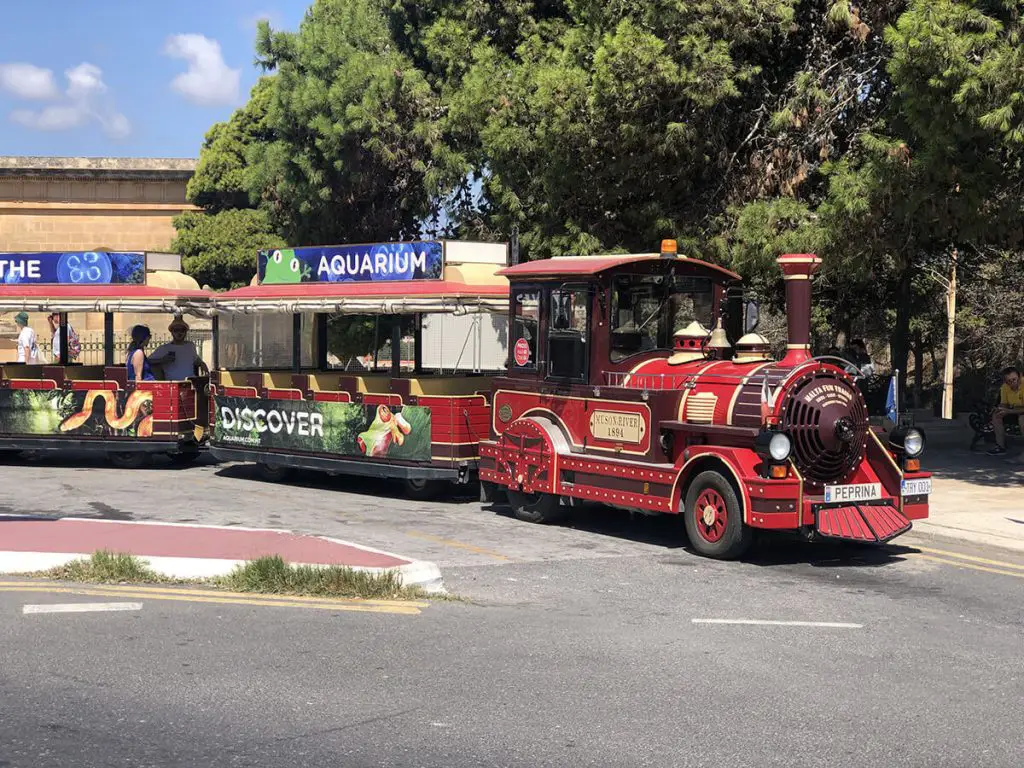 Age Rating: All ages
Cost: Kids: €4, Adults: €6
A quick note: if you are accidentally here trying to find information about Malta's public transport, then here is
how to get around Malta
.
The Trains
The Malta Fun Trains are trackless and are pretty neat – they are designed in a 19th century locomotive style. Additionally they come complete with their very own bell.
For special events like for example Christmas and Halloween, they are decorated accordingly to get you into the spirit of things.
They have 3 open air carriages where adults and kids can sit down comfortably and enjoy the tour.
The tours are available in 7 different languages. That includes of course English and then also French, German, Spanish, Italian and others. You will hear about the history of the area and the sites.
Each tour is approximately 30 minutes long which is great to get a mini dose of history and information. Like this you can see if you want to revisit some sites up close and learn more about them later on after the tour.
For young kids in particular it is a fun and unique experience because it is not a small scale toy train. It is a fully functional one, that they can open the door, board and ride while they watch the world go by. The duration is long enough for them to enjoy the train, but short enough not to get bored.
Route 1: Rabat Tour
Operates: Monday – Sunday, 10:00 – 16:00
Tour frequency: Every hour
The area of Rabat has a long history that dates all the way back to the Roman period. In fact the departure point of this tour is in front of the Domvs Romana – an old house that belonged to a Roman noble family.
Once you set off by train you will get a glimpse of the fortified town known as 'the silent city' – Mdina. Mdina was originally built by the Arabs and later by the Knights of Malta who came to the island around 500 years ago. It is definitely a major highlight of the area.
In fact I recommend that you go inside and have a wonder before or after the tour. There are also several museums you can visit there. Additionally you can enjoy the winding streets, architecture and views from the back of the city.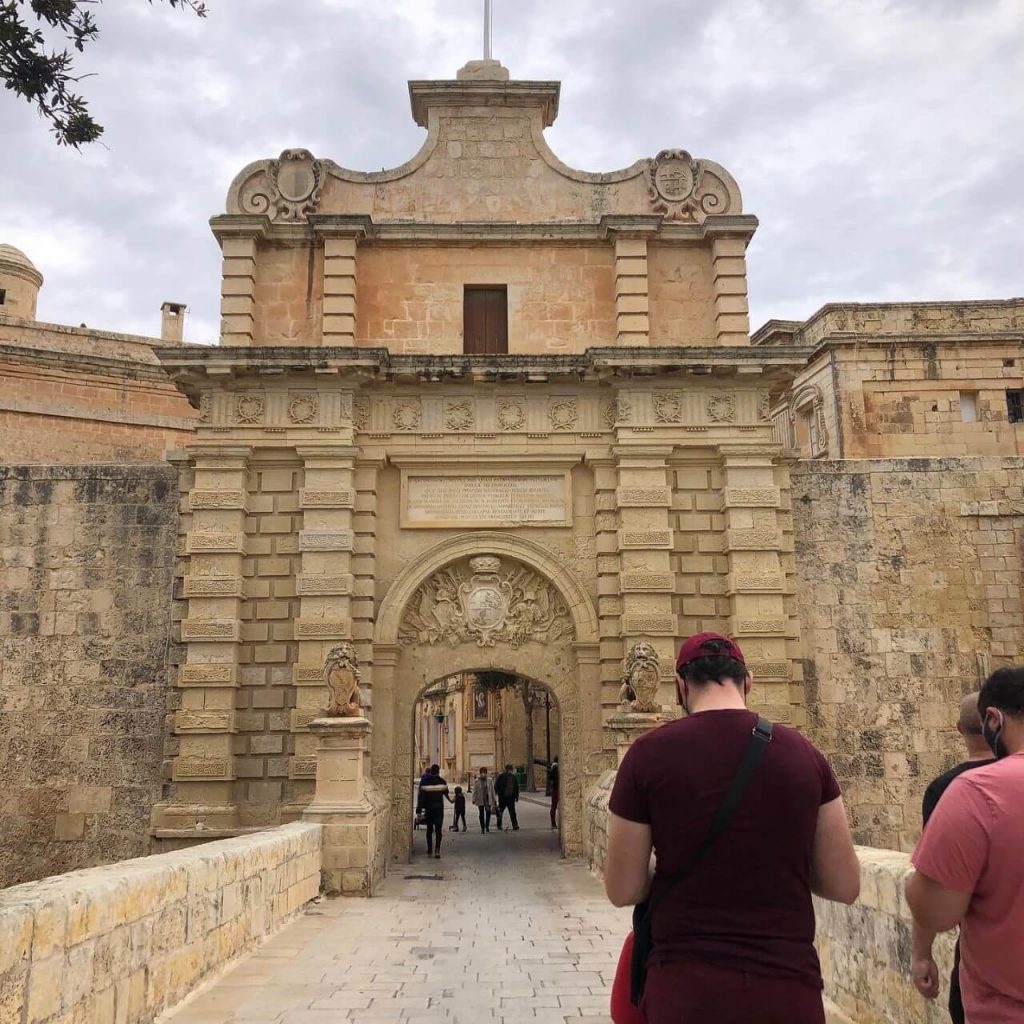 Now back to the train! After quickly going past Mdina you will see a beautiful, ornate building called Casino Notabile. Then, you will quickly shift on to go through the heart of Rabat. There are a variety of sites that are truly fascinating.
Probably one of the more interesting sites is St. Paul's Catacombs. The area was a burial ground for many hundreds of years during the Roman, punic and Byzantine periods.
After you go through Rabat you will get a change of scene to complete the tour. Finally, you will get to see some beautiful scenic views of Mosta, Mdina and the old Railway bridge.
Rabat Tour Map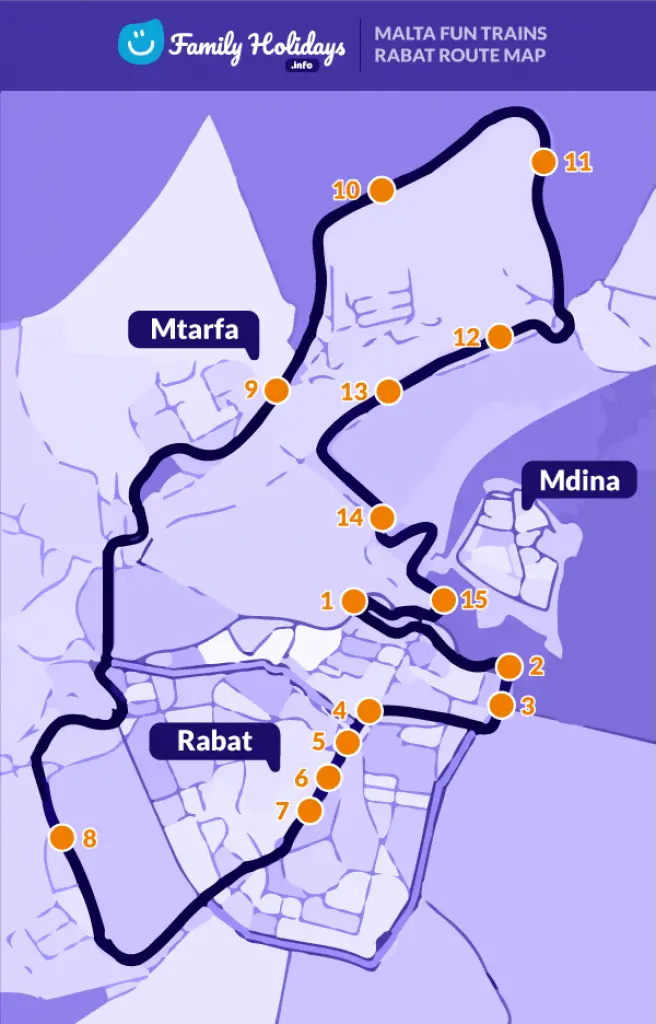 Tour Stops
5. Baroque Chapel of St Cataldus
11. Panoramic view of Mosta
12. Panoramic view of Mdina
13. Panoramic view of the old railway bridge
14. Museum train station of Mdina
Route 2: Valletta Tour
Operates: Monday – Sunday, 10:00 – 16:00
Tour frequency: Every 30 minutes
This Malta Fun Trains tour takes you through Malta's capital city of Valletta – a must see location. It is a UNESCO world heritage site with a long history, dating back to the Phoenicians. The fortifications and many buildings were built later on by the Knights of Malta.
In fact Valletta deserves at least a couple of days to view the top 6 sites. Coupled with the Fun Train you will get a good overall feel of Valletta and an overview of the city.
Firstly, your departure point is in front of the magnificent St John's Co-Cathedral. This co-cathedral is nice from the outside, but amazing on the inside and a definite must see before or after your tour.
It is embellished all over including the ceilings, walls and floors. The floor in particular is absolutely fascinating because it is made up of marble tomb stones of the Knights.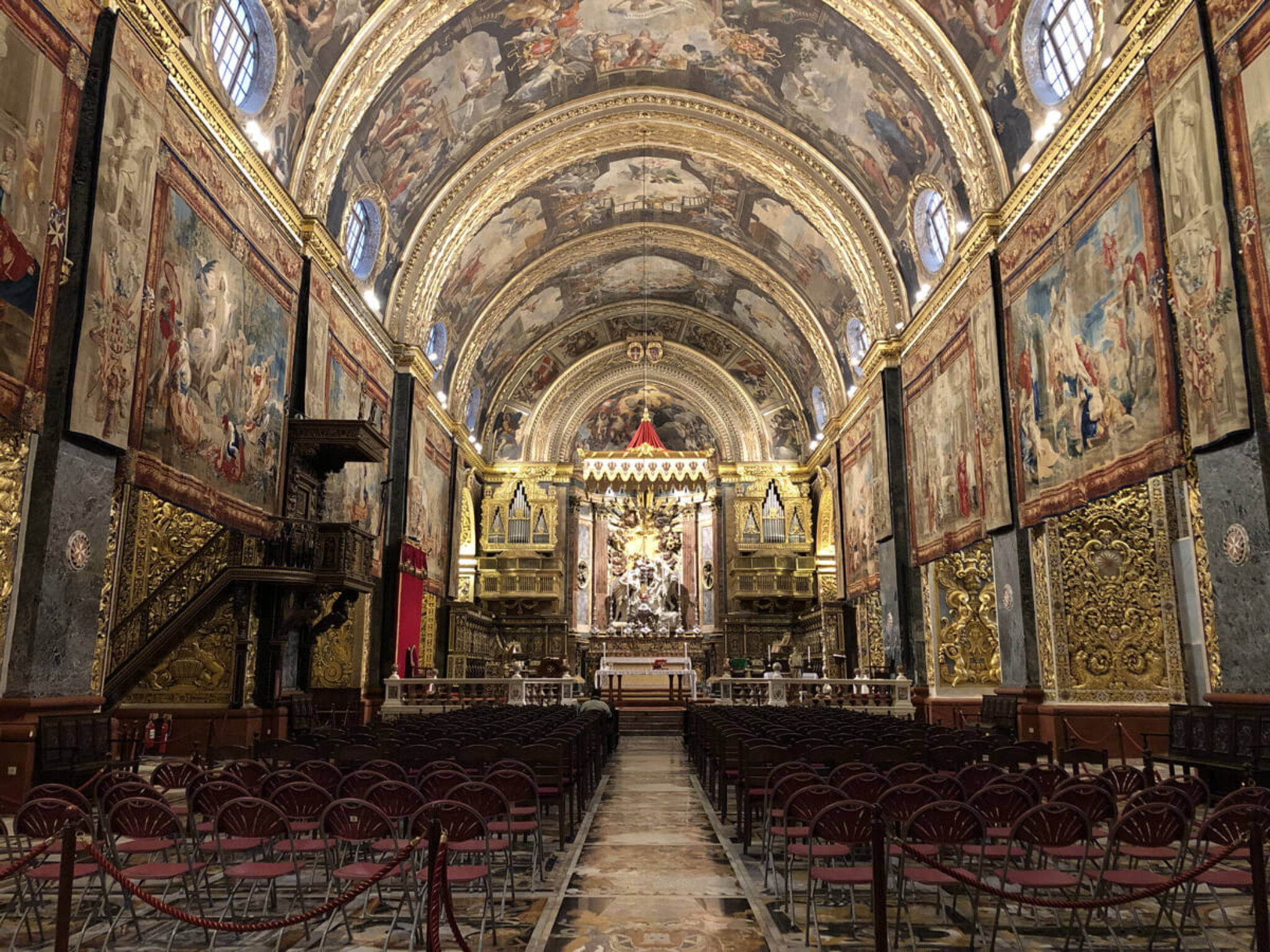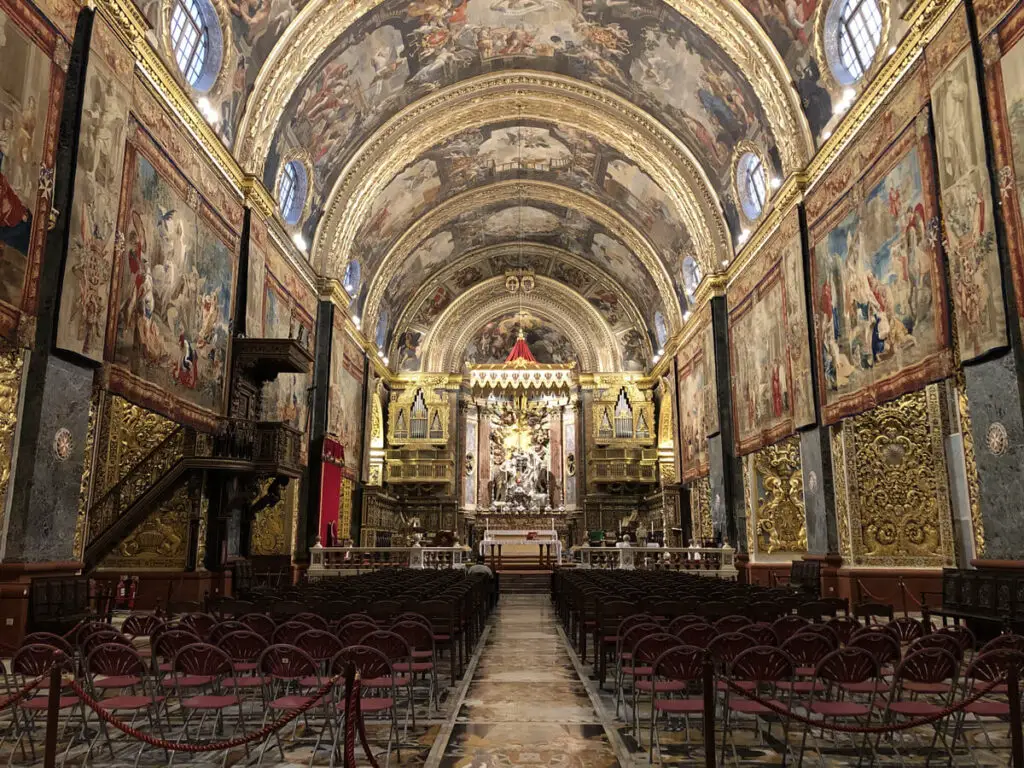 The co-cathedral has a museum along side it with many things. Including a painting of the Beheading of St John by the famous Renaissance painter Caravaggio.
Now, let me get back to the Malta Fun Train. While you are on the train, you will go down Valletta's narrow streets to enjoy its many buildings. You will see squares, auberges, museums, churches and several other old buildings.
One of the many highlights is the National War Museum. For those that like war history, the National War Museum is perfect for you. This is because it covers the events of both world wars. Additionally you can see uniforms, cannons and other objects all relating to the wars.
On this tour you will also get to see some nice views because the train goes through the outer road of Valletta. As a result you will get to see the Grand Harbour and the 3 Cities on the opposite site.
Before finishing off the tour you will get to see a couple of auberges. One of which is the Auberge de Castille which is currently the office of the prime minster of Malta.
Valletta Tour Map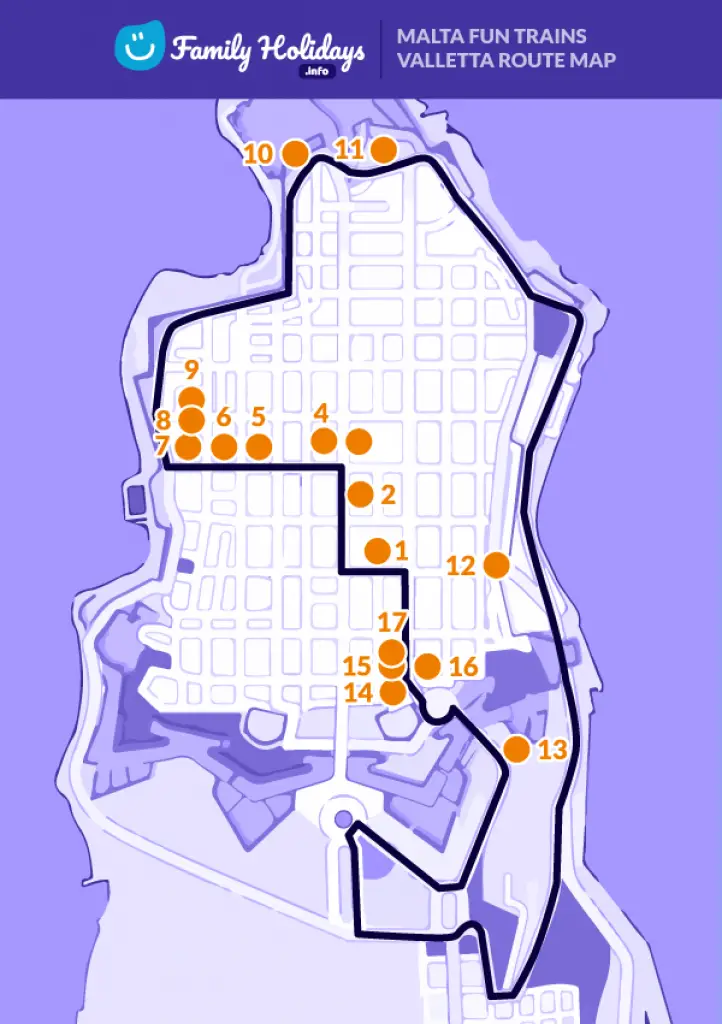 Tour Stops
Departure: St John's Co Cathedral
3. Grandmasters Palace and Armoury
6. Basilica of Our Lady of Mount Carmel
7. St. Paul's Anglican Cathedral
13. Church of our Lady of Victory
14. Church of St Catherine
Route 3: Bugibba Disco Train Tour
This Malta Fun Train is currently not in service, but they are aiming to restart this route.
Operates: July – September; Friday – Sunday, 19:00 – 22:00
Let's get down and Boogie! This blast from the past disco train plays 70s, 80s and 90s party music all throughout the tour. You will mostly see its many establishments; restaurant, bars, shops and hotels. However it also goes to the older part of St Paul's Bay for a little history.
This train is not really suited for younger kids. However older ones might enjoy it if they are into old school music.
Related Articles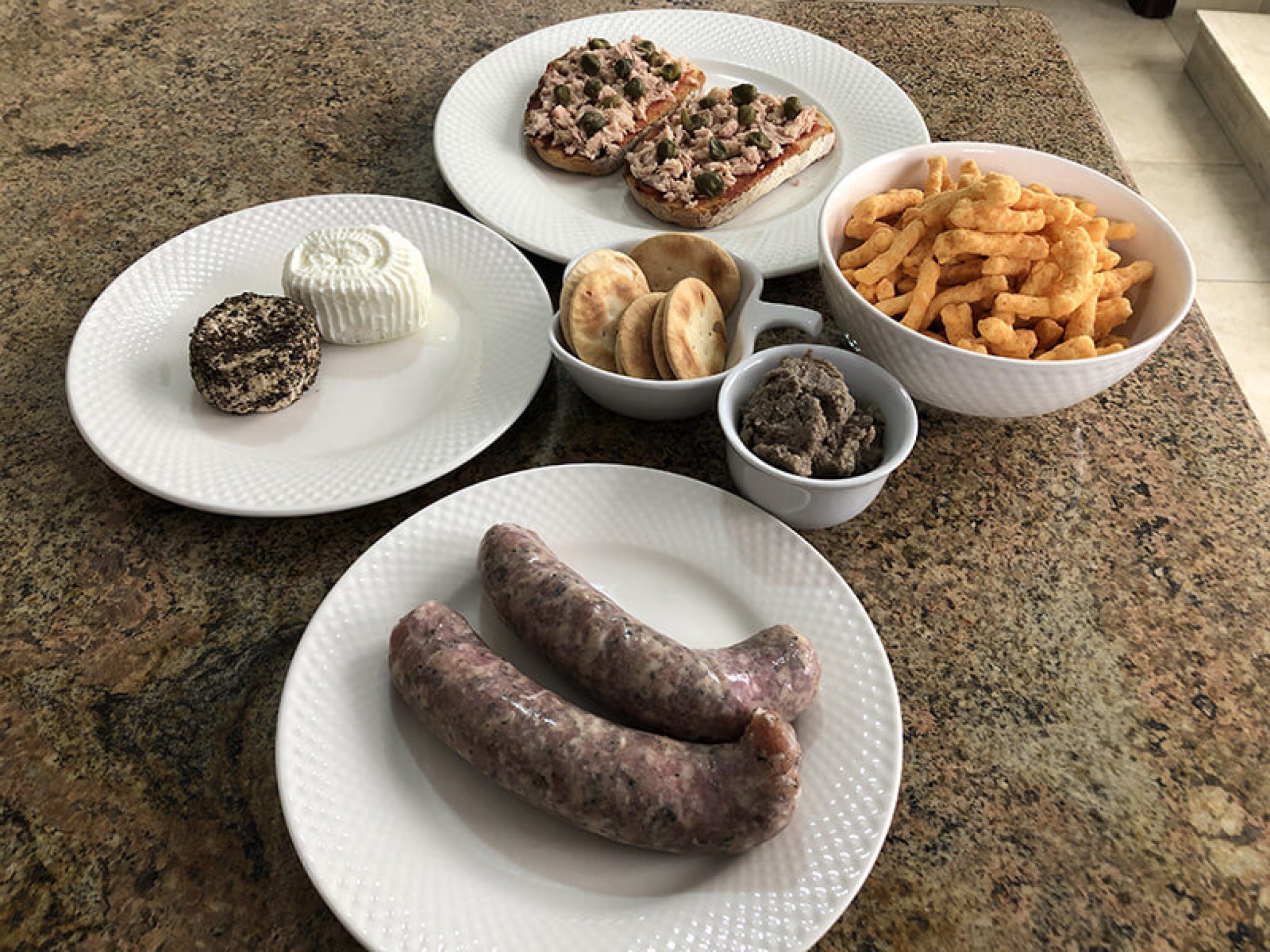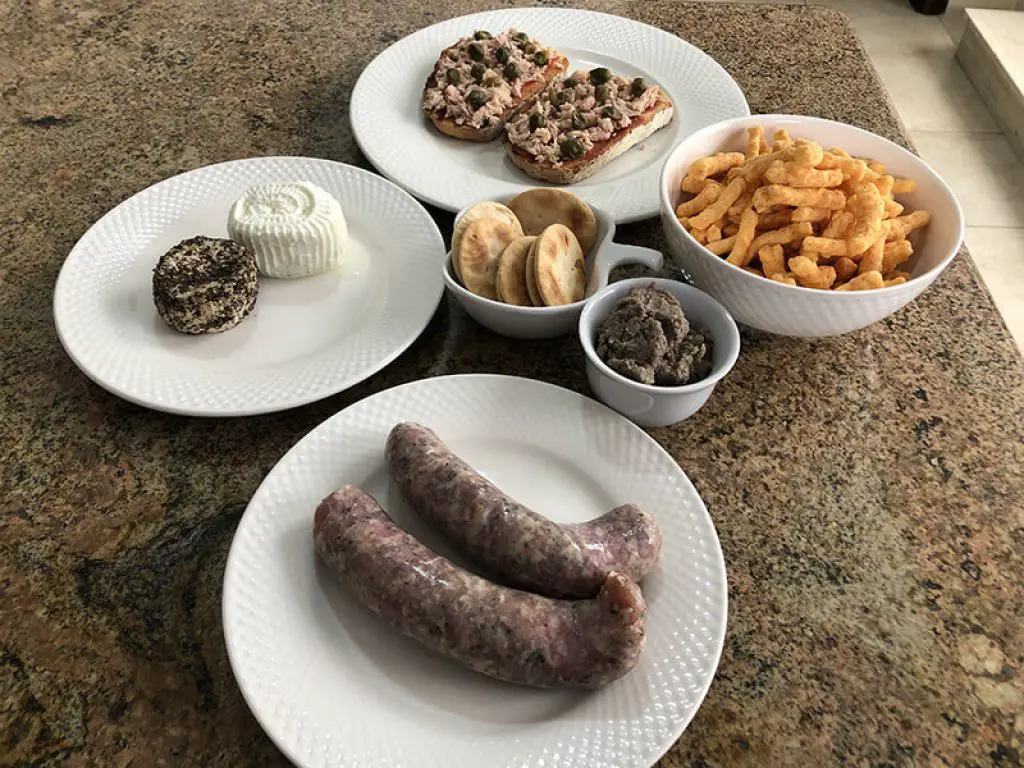 A Guide to Savoury and Sweet Traditional Maltese Snacks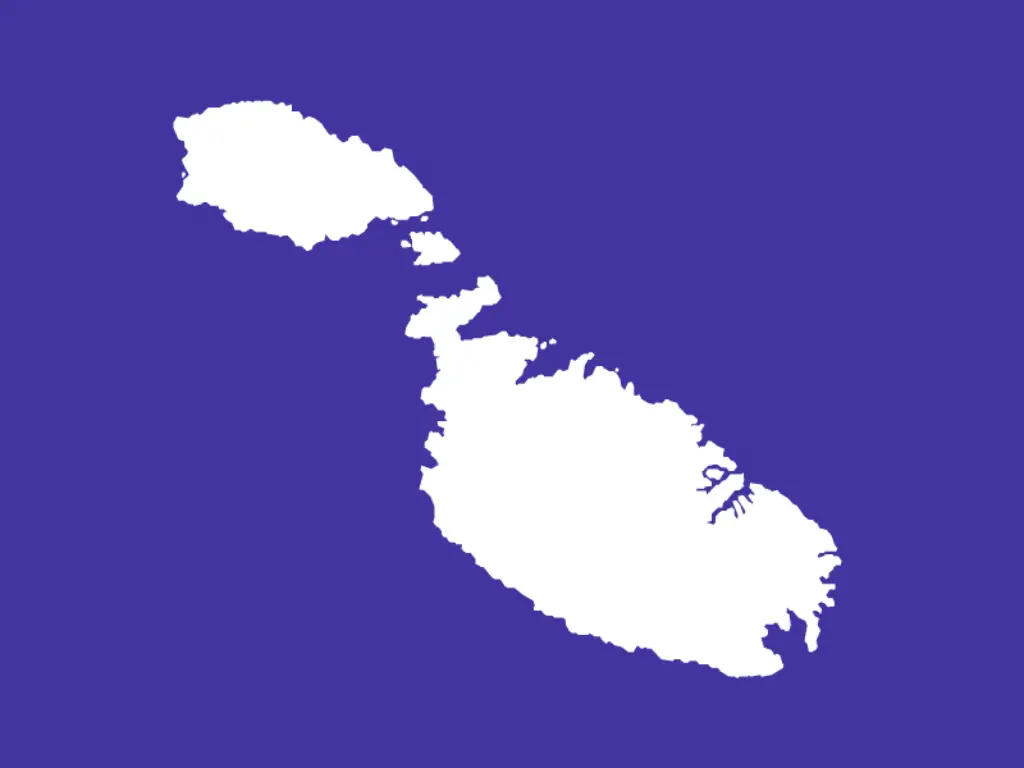 Holiday in Malta: Highlights, Kids Activities, Itineraries, Guides