Driving Into Valletta: Parking, Fees, and Access Regulations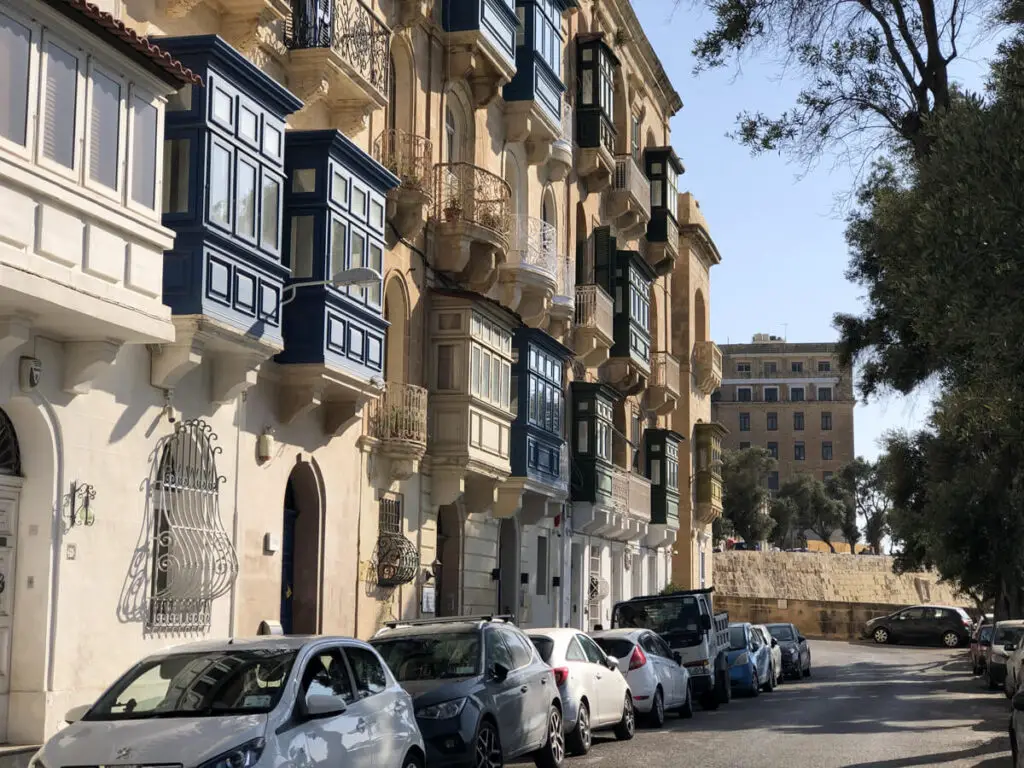 Valletta is one of the best places to visit in Malta, where you can easily spend 2 days to see the highlights. If you're planning to drive or stay there, this article is your guide to understanding parking options, fees, and the rules you need to know.
Valletta is primarily a pedestrianised zone, with some limited times and places for cars to enter. The city's narrow streets and the bustling presence of pedestrians make it impractical for most people to drive through Valletta. Additionally there is a congestion charge to enter Valletta which reduces the amount of cars that enter the city.
Navigating Your Way to Valletta
Firstly, as a local, I do not suggest that tourists rent a car just for when they are visiting Valletta. But if you need one for other days, Discover Cars is a good website to check out. It lets you compare prices from different rental companies to find the best offer. They also have a great Trustpilot rating, so you can expect good service and support from them.
There is also a guide on driving in Malta which covers the pros and cons, car rental costs, rules, street parking, and general parking details.
Tourists that are not driving to Valletta, should consider public transport or the ferry. There are a several ferries that go to Valletta from different locations. You can find out routes, terminal locations, costs and more on this guide to ferries in Malta.
Valletta Car City Tax
Anyone that is not a resident of Valletta needs to pay to enter as a form of congestion charge. This measure helps regulate the number of cars entering the city and encourages the use of alternative modes of transportation.
It has been in place since 2007 and successfully reduced traffic congestion, improved air quality, and created a more pleasant environment for pedestrians since.
The initial 30 minutes of parking in Valletta is free of charge. If you stay longer, you will pay €2.80 per hour. However, electric and hybrid vehicles can enter for free. It's important to note that public holidays and Sundays are exceptions to these charges.
An Automatic Number Plate Recognition (ANPR) system uses a camera to record your visit duration in Valletta. If your vehicle is registered, you will be billed accordingly based on the recorded information.
Where Cars are Allowed in Valletta
Most cars that enter Valletta go round the ring road – Great Siege Road which is on the outside of the bastions. This road changes name a couple of times to San Bastjan to Quarry Wharf. However most cars do not go inside Valletta's city walls.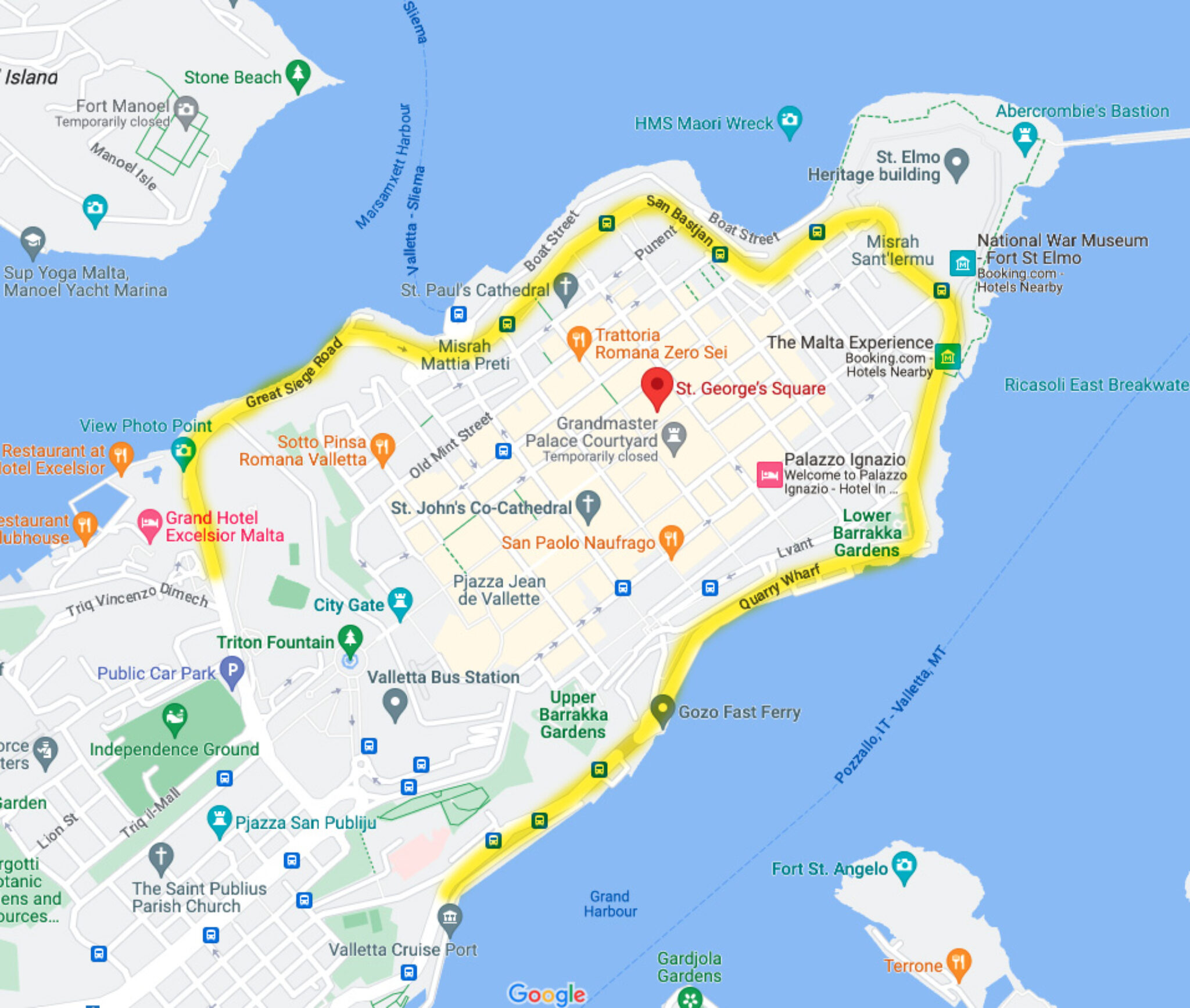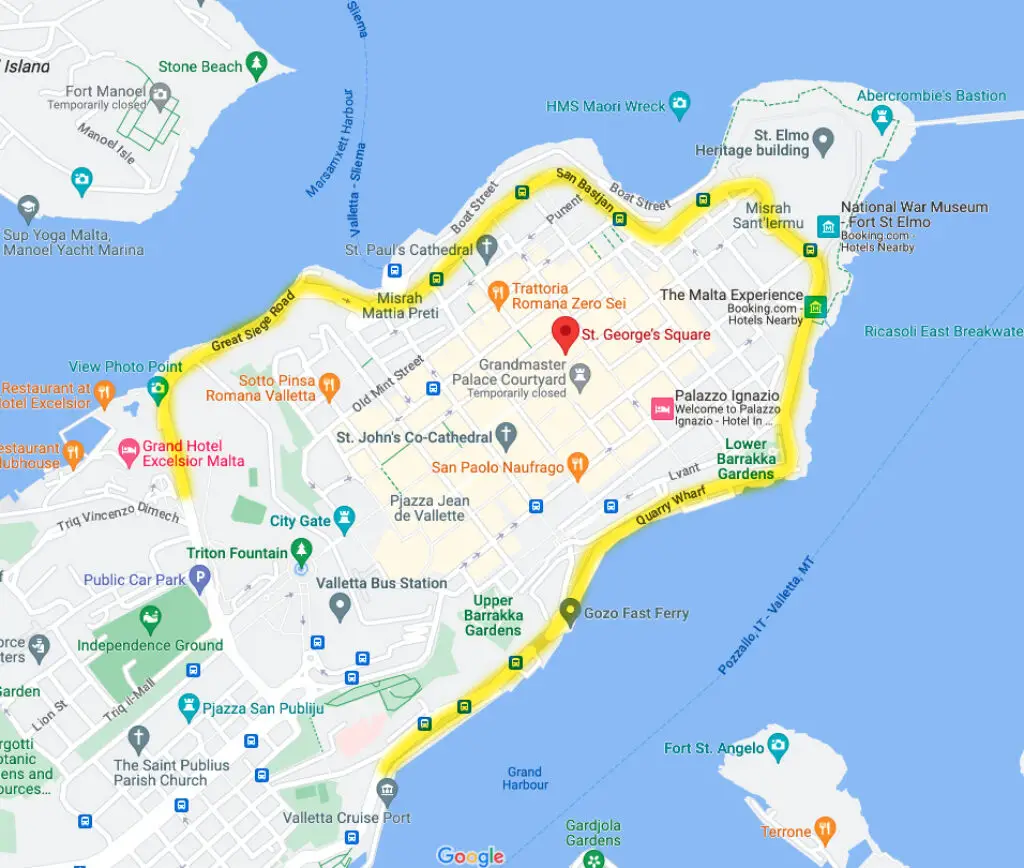 Valletta's streets are narrow and crowded with pedestrians, especially between City Gate and St. George's Square. As a result, it is uncommon to see many cars within the city walls. However past St. George's Square further north east, you will find a little bit more traffic. And by traffic, I mean around one car that passes every 20 minutes.
Valletta's pedestrianized status means you can have a more enjoyable and safer experience in the city. The absence of cars will allow you to explore the city's historic sites, shop and dine without the constant noise and pollution of vehicular traffic.
Most individuals visiting Valletta choose not to drive their cars into the city. With an abundance of public transportation options available, including buses and ferries, getting to Valletta from other parts of Malta is convenient and hassle-free.  
Times Cars are Allowed in Valletta
There are exceptions to the car-free rule. Vehicles providing essential services to the cafes, restaurants, and shops within Valletta are permitted to enter in the morning.
These typically include trucks and vans that deliver goods or provide necessary services. However, they must be out of the city by 9 am.
This allows the city to retain its pedestrian-friendly ambiance throughout the day. However if you are walking in Valletta before 9am, you will need to keep an eye out for cars.
Parking in Valletta
Residents as well as a select group of people that work in Valletta have designated parking spots. For example there are parking spots for employees holding prominent positions in various businesses or orders of the church.
This reduces the amount of parking spots available in Valletta which is already limited. However there is parking you can find on the street in particular locations or in car parks.
The ring road around Valletta has parking spots in different places. The good thing about Valletta is that it is small, measuring around 1.2km by 700 meters. This means you can park anywhere and walk to wherever you need to.
Most of the time this works well, but in summer it does get hot, so you may want to reduce the amount of walking time.
Here are car parks in Valletta you can use to visit Valletta.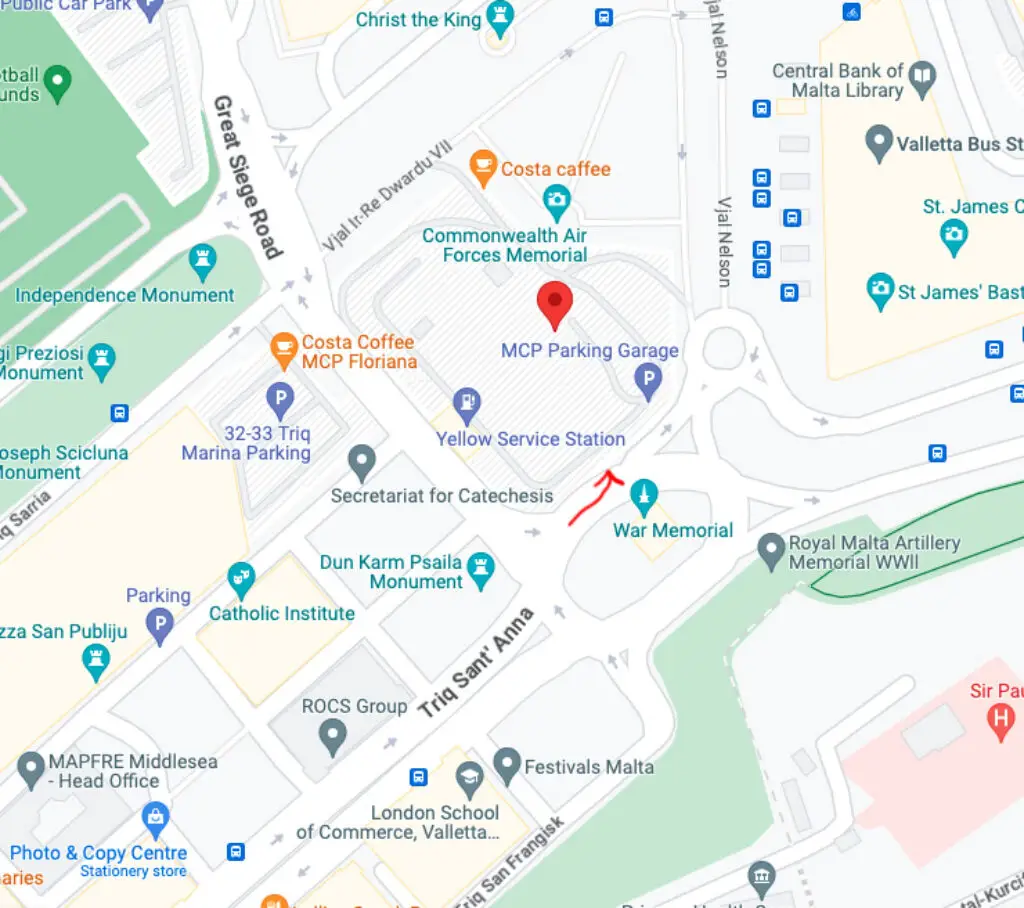 2 Car Park Next to the Phoenicia Hotel
You may try your luck at the Public Car Park here. This one is minded by a car park attendant who you may or may not want to tip. Most of the time I provide a small sum of €1 or so to mind the car. However you are not obliged to do so, because car park attendants in Malta are paid by the council.
3. Car Park Next to the Excelsior Hotel
There is also another small public car park further down the hill from the one near the Pheonicia. It is close to the Grand Hotel Excelsior located here.
Parking at the Valletta Waterfront
If you want to go to Valletta Waterfront it is best to find parking elsewhere that is closer. You can find parking in the street, or use any one of these suggested areas.
The Car park adjacent to the karozzin stand (horse draw carriages) where parking fees are required – entrance located here
Public parking lot at the end of Valletta Waterfront located here
The Waterfront car park is the biggest parking facility in the area where fees apply – located here
Related Articles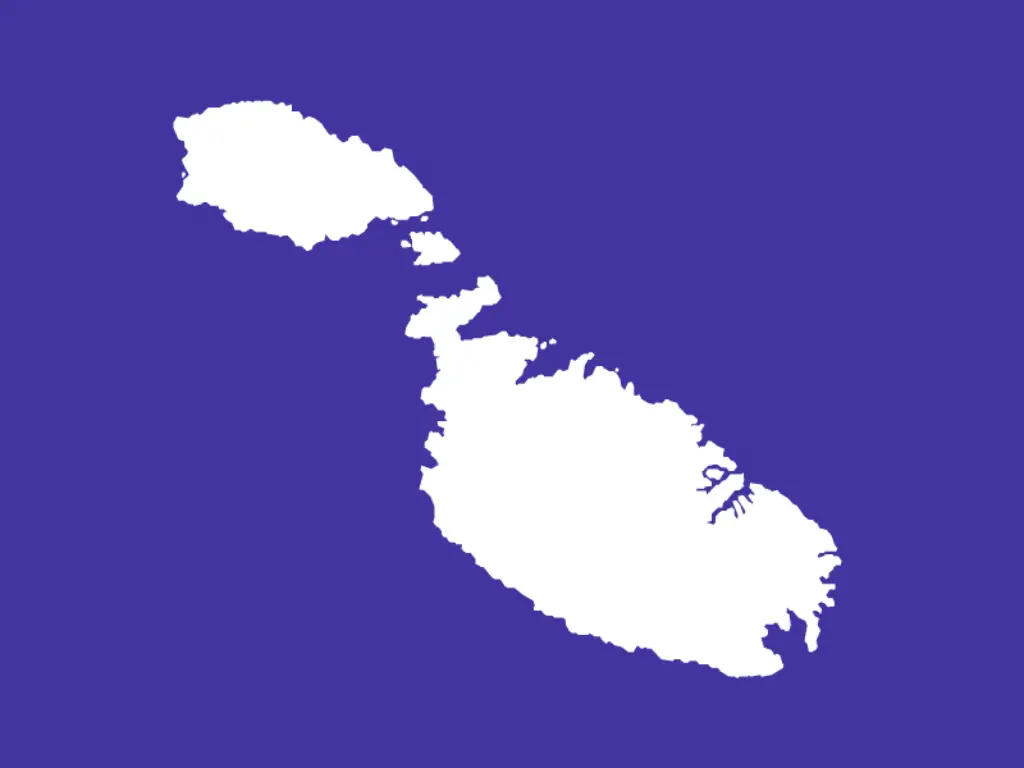 Holiday in Malta | Highlights | Kids Activities | Itineraries | Guides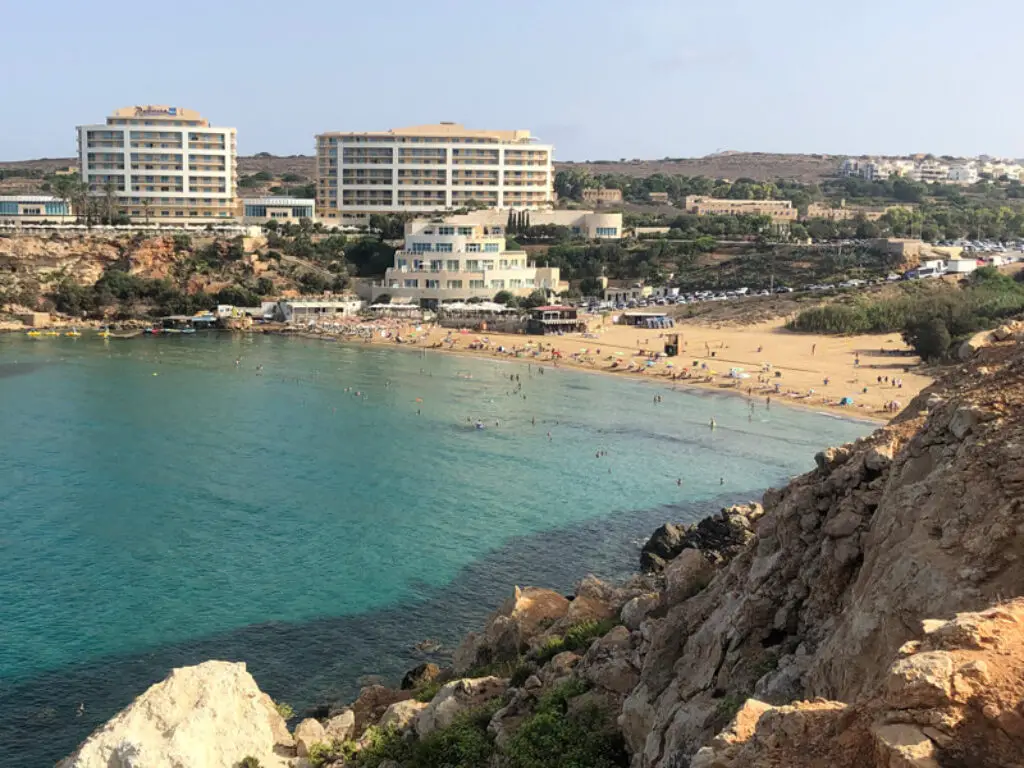 Malta with Kids | Suitability | Itineraries | Accommodation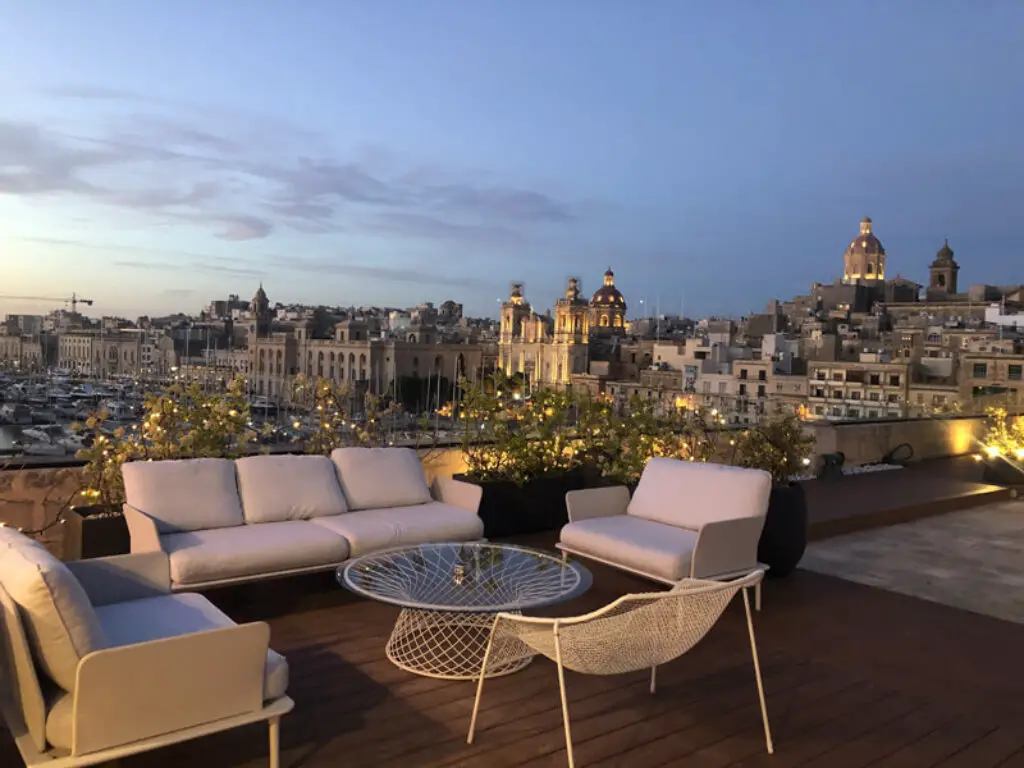 9 Popular Places Where to Stay in Malta – Comparison