4 Horse Riding Stables in Mallorca for Families + Map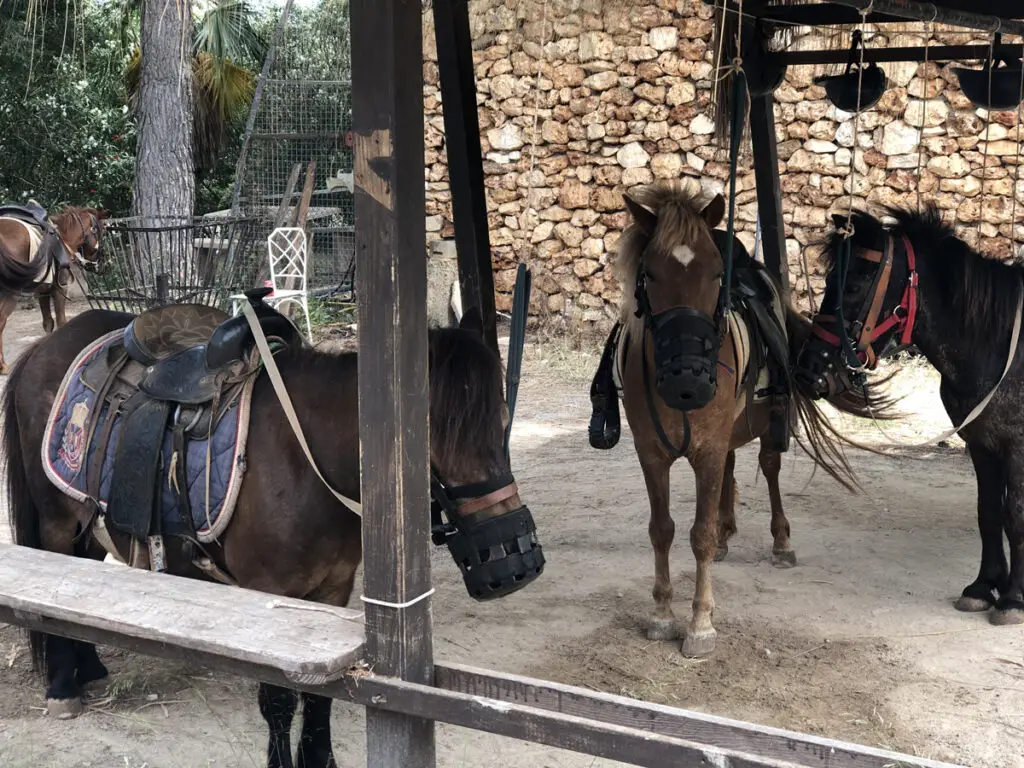 Mallorca is a popular spot for horse riding, and in fact has the highest density of horses in Europe. So out of many activities for kids in Mallorca, horse riding is a great option.
Most stables that offer horse riding do not cater for younger kids. However I have found a fantastic range of places for the little ones to also enjoy. They offer pony rides as opposed to horse rides which is less intimidating for kids since they are not as high up. Additionally they mostly stick to a paddock as opposed to following a scenic trail out of the stable area.
Horse riding is expensive, but these stables do not just offer horse riding. They also offer other activities or attractions that are sure to please the kids. With this handy guide, you'll be able to find the perfect stables and trails to suit your needs. I've also included a map of where each stable is located in Mallorca at the end of the article. So saddle up and let's go!
1. Rancho Grande Park
Ranche Grande Park is in the top spot for the best places for horse riding in Mallorca for good reason. It is a pretty awesome park that has been around since 1964 and located in a beautiful country side area. Over the years this park has grown to care of almost 100 horses. It has several things to look forward to, not just for kids, but for adults as well.
Of course you have the standard horse rides for adults and pony rides for kids plus many more things to do. There is enough to do there to spend at least half a day there without the kids getting bored.
With a Rustic Day ticket the kids have access to a bouncy castle and a fun play area. Additionally they can also drain some energy playing football on a dedicated football pitch. Not to mention the farm you can check out or try and see how long you can stay put on the torro! You can also get a ride on an old western style horse drawn carriage.
There is a restaurant there where you can get delicious traditional black Mallorcan suckling pig. You get your helping of meat plus a side salad and little round potatoes.
Alternatively you may prefer making the day more cost effective by bringing your own food. With €7 per person you can bring along food items to BBQ. They will fire up the BBQ and you can take care of the rest.
In the evening you have a treat if you are up for it. There is a Flamenco fusion show with horses performing their dressage moves in sync with the rhythm of the music.
Ranche Grande Park is definitely going to guarantee a lovely family day out to remember. If you are interested in visiting the park here is the Ranche Grande Park website.
However if you do not mind splurging and have young kids you can take them for a fun day out. This 7 Hour Pirate Tour with the Ranch Grande animal park will take you to visit a church, provide horse/pony rides, lunch at an old Mallorquin farmhouse, a waterfight at the beach and a treasure hunt.
2. Ranxos Ses Roques
At Ranxos Ses Roques kids can get a 15 minute pony ride for €10. This includes helmets and a professional guide. This does not sound like much, but the kids certainly enjoy it. Plus Ranxos Ses Roques have a petting farm the kids can look forward to.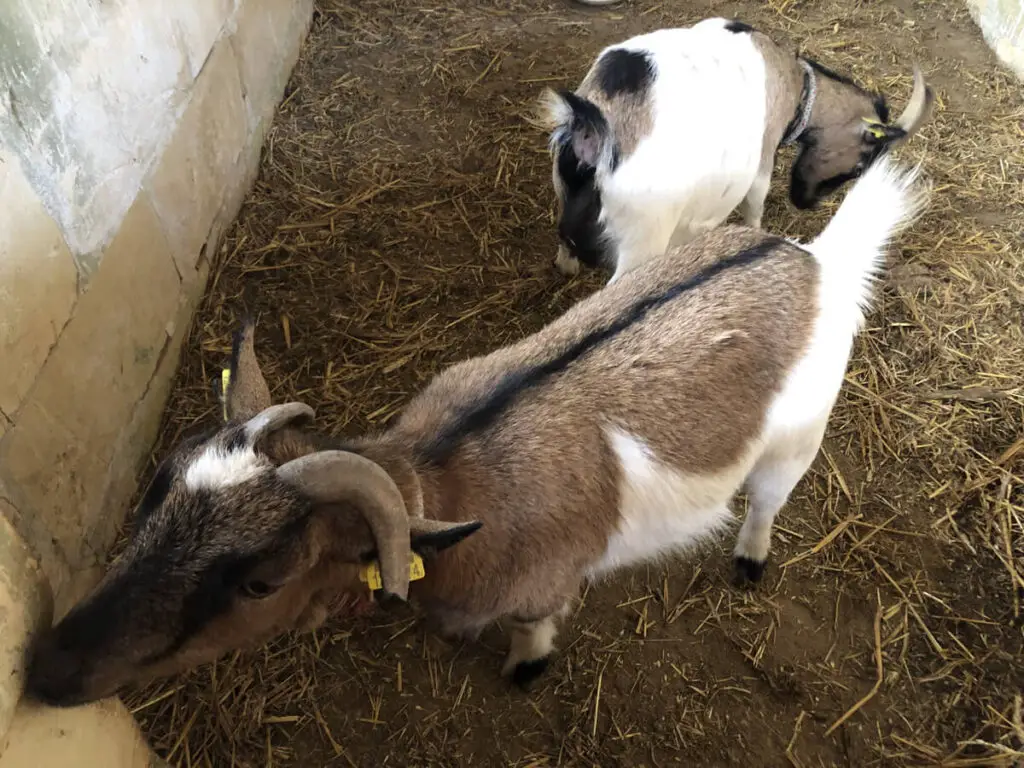 Over at the Petting farm which they call a petting zoo the kids get to feed the animals. Entrance is free if you book a pony ride or a horse ride, otherwise it is €5 for adults and €3 for kids. With the price each kid gets to feed a host of different farm animals including a cow, donkey, goats, sheep and pigs.
If you are interested you can visit the Ranxos Ses Roques website to get more details and book activities. The stables are located over in the northern part of Mallorca in the town of Alcúdia and open April to October 9:00 – 13:00 and 15:00 – 19:00. Alternatively if you are over a certain age, you can book a guided horseback riding tour of a mountain with brunch option.
3. Rancho Jaume
Horse riding at Rancho Jaume promises an exciting experience for both beginner and experienced riders. Set amid rolling hills and tranquil views, the ranch boasts well-maintained trails brimming with natural beauty – perfect for a leisurely ride or an adventure into the surrounding countryside.
The horses are chosen specifically for riders of all ages and all levels of expertise, so everyone can enjoy learning new skills or perfecting existing ones in a safe, fun atmosphere. Kids can enjoy a pony ride and many other activities and games on the ranch.
Similarly to Ranche Grande Park there is also a horse draw carriage you can ride on. You can also have a go at driving the carriage. You can also pet some of the many cats that live on the farm.
Rancho Jaume also have a café area where you can have a cup of coffee while your kids have fun. Check out the Ranch Jaume website to get in touch via phone or email if you are interested in visiting. It is not the best website, but it does have their contact information.
4. Rancho Cala Mandia
Rancho Cala Mandia is another place to experience horse or pony riding. It's situated in an amazing location surrounded by stunning views, making it the perfect spot for some outdoor fun. The ranch provides all the necessary equipment to get you started on your equestrian adventure and offers lessons for those new to horse riding.
Every rider is provided with an experienced guide who will ensure your safety the entire time and give you helpful tips along the way so you can become a more confident rider.
There are also donkeys on the ranch and several dogs and cats which are happy to welcome guests. The drawback is that you cannot spend a lot of time at Rancho Cala Mandia. They offer 5 or 10 minute pony rides for either €6 or €10 respectively which is not that worthwhile. However if you are in the area it might be worth to pop in quickly for the kids.
Horse Riding Stables in Mallorca Map Locations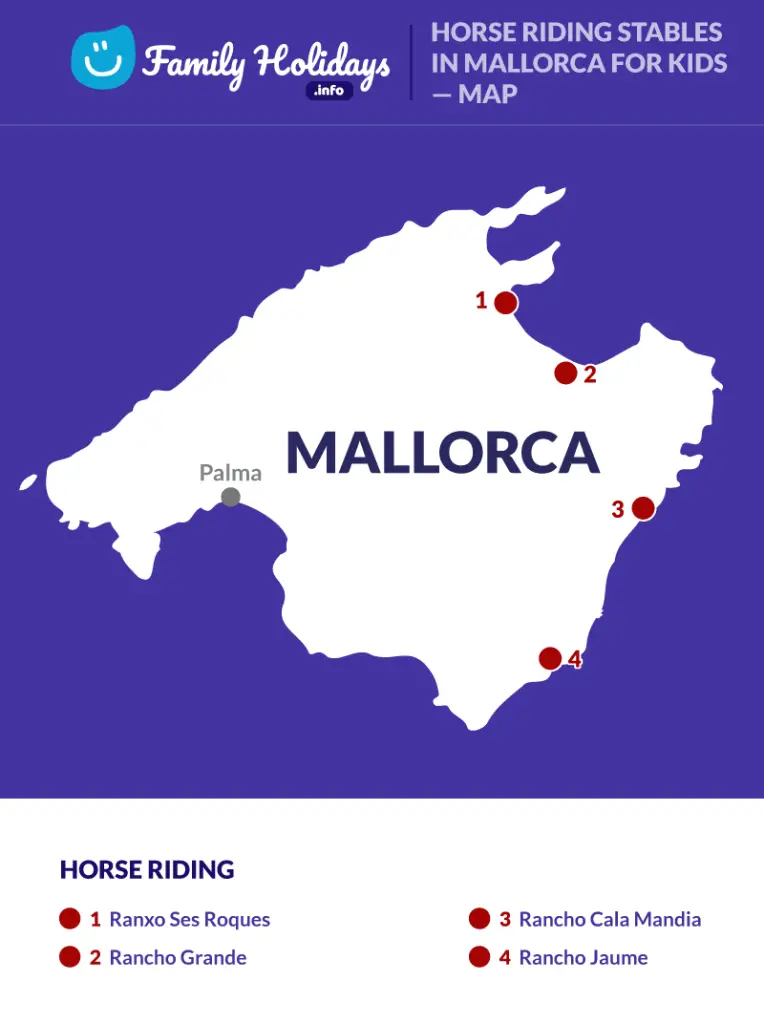 Related Articles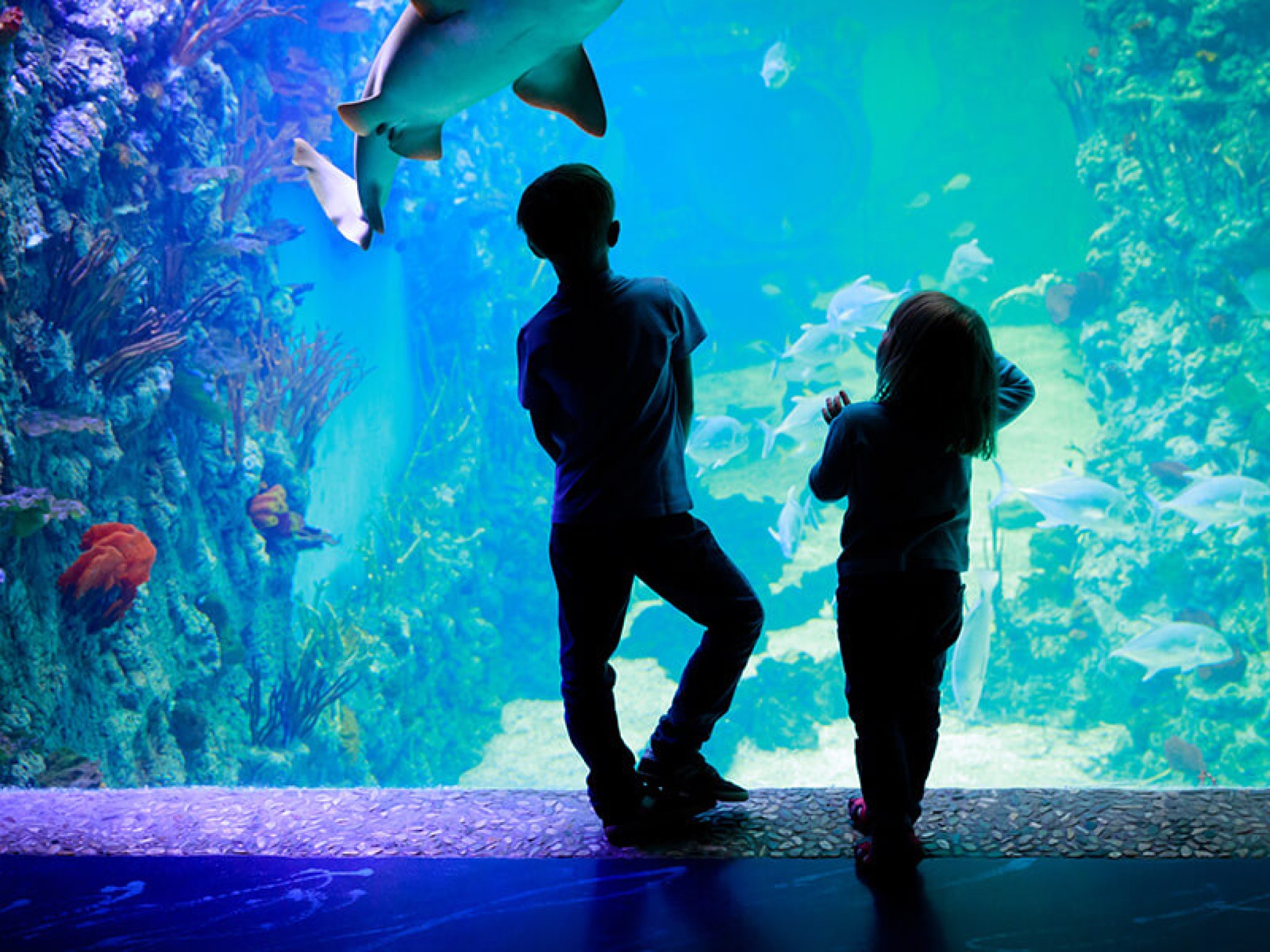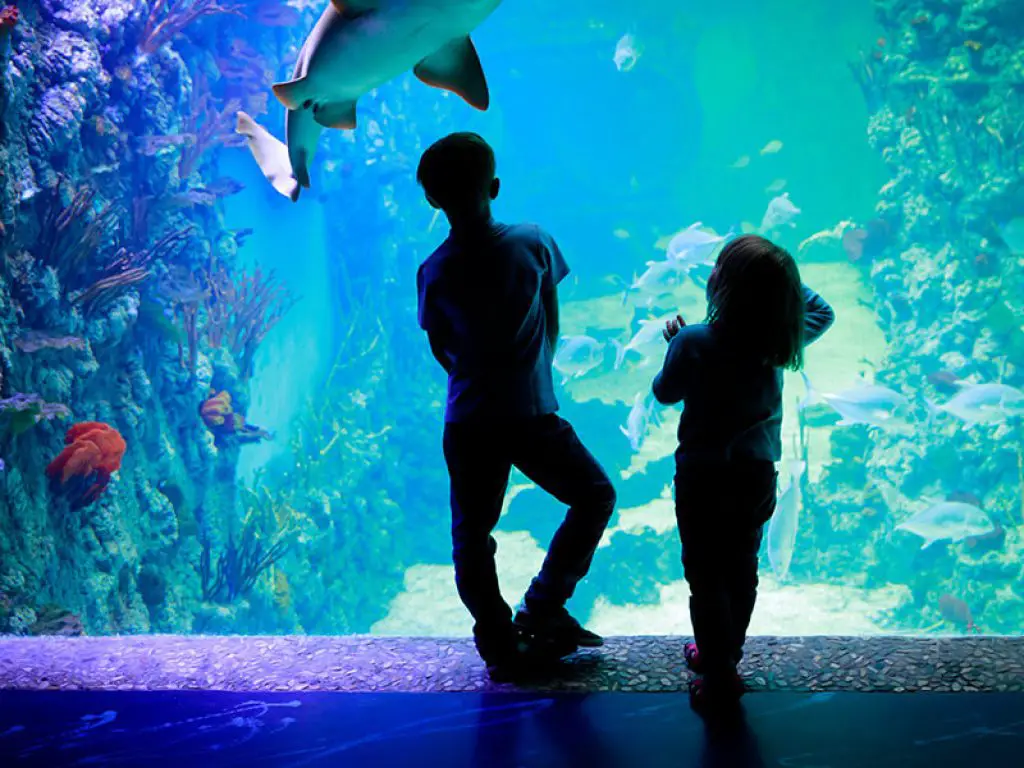 Mallorca Family Holidays, Kids Activities, Itineraries, Guides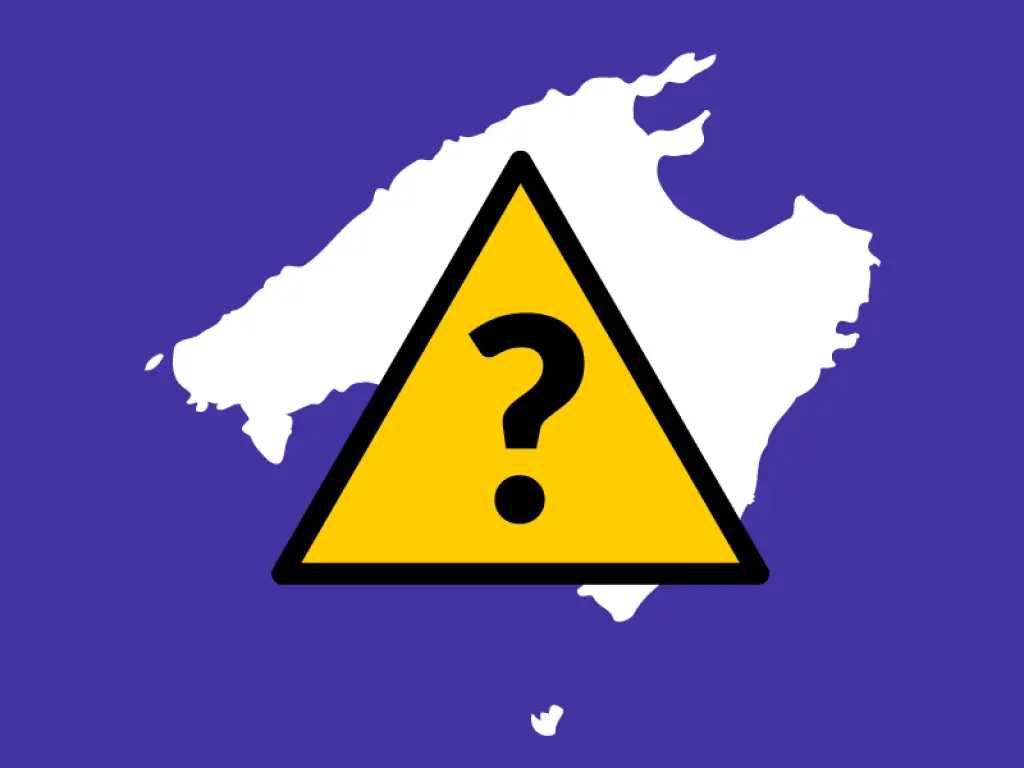 Is Mallorca Safe? How to Stay Safe in Mallorca