Driving in Mallorca | Culture | Rules | Tolls | More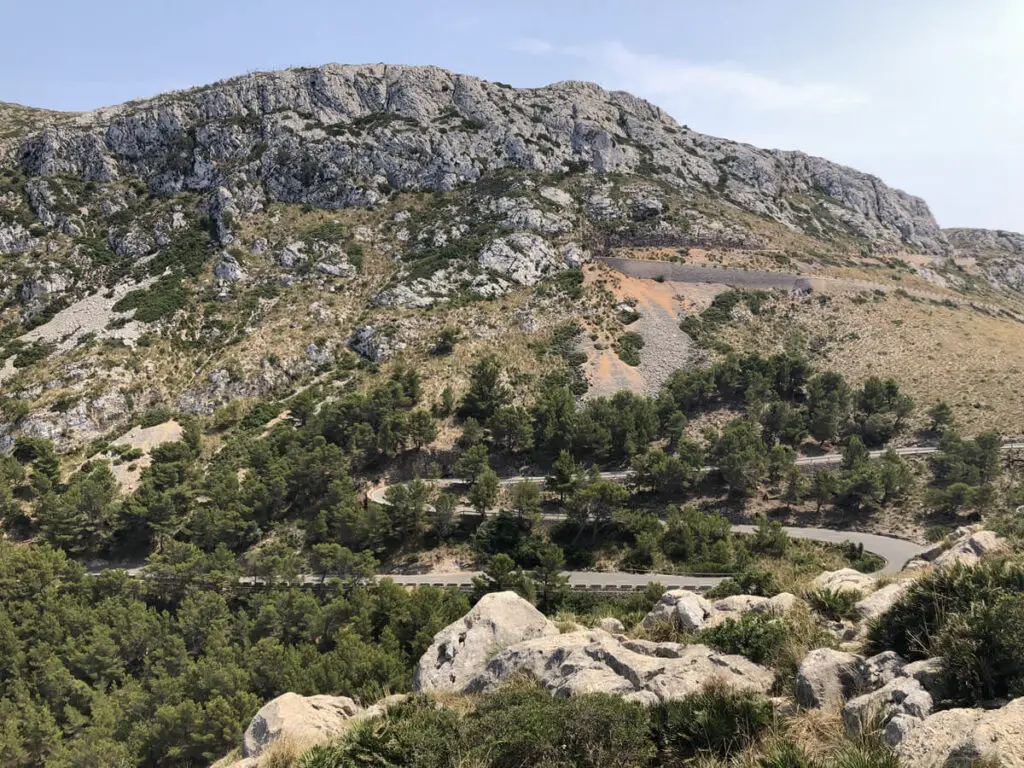 If you are only visiting Palma or a few select places then it's best to stick to public transport. However if you are looking to explore the length and breadth of Mallorca, then hiring a car is your best option. Hiring a car offers the freedom and flexibility to explore the island's diverse attractions at your own pace.
Driving in Mallorca is easy with most roads in pristine condition and drivers adhering to the road rules. Most roads are wide and accommodating, except for the narrow, winding, and in general more challenging roads in the west mountain area which requires careful and attentive driving.
Driving in Mallorca is the perfect way to explore a good portion of Mallorca's gorgeous scenery. In fact with my varied itinerary, my husband and I did just that for our summer 2023 holiday to Mallorca. The information below is based on this experience.
Road Conditions
Most roads in Mallorca are well maintained and in good condition, making the driving experience pleasant. However you do get the occasional road that is not well maintained.
In general if you do come across a road in poor condition it would be a local road in a rural area like the below example in the Formentor Peninsula.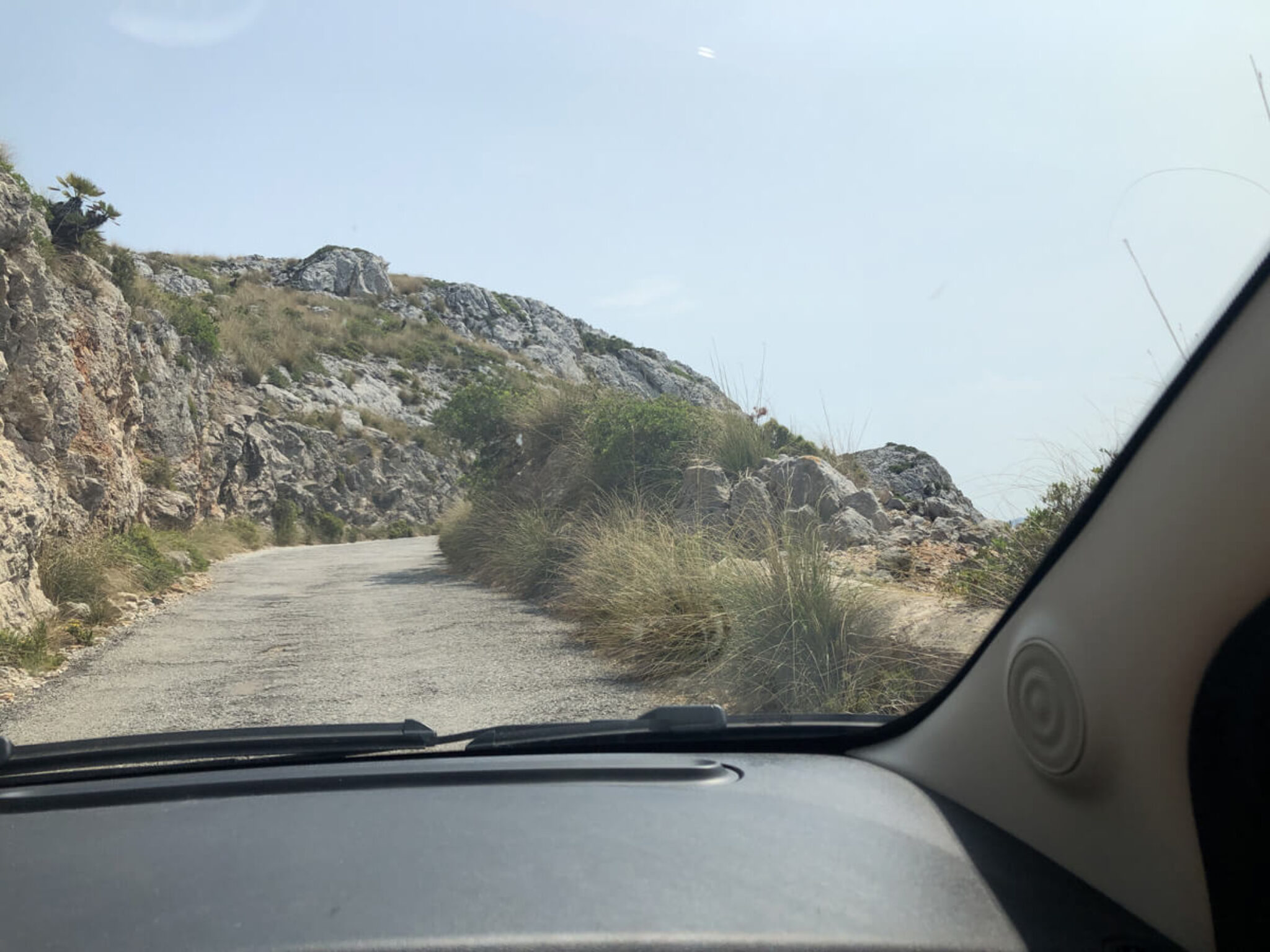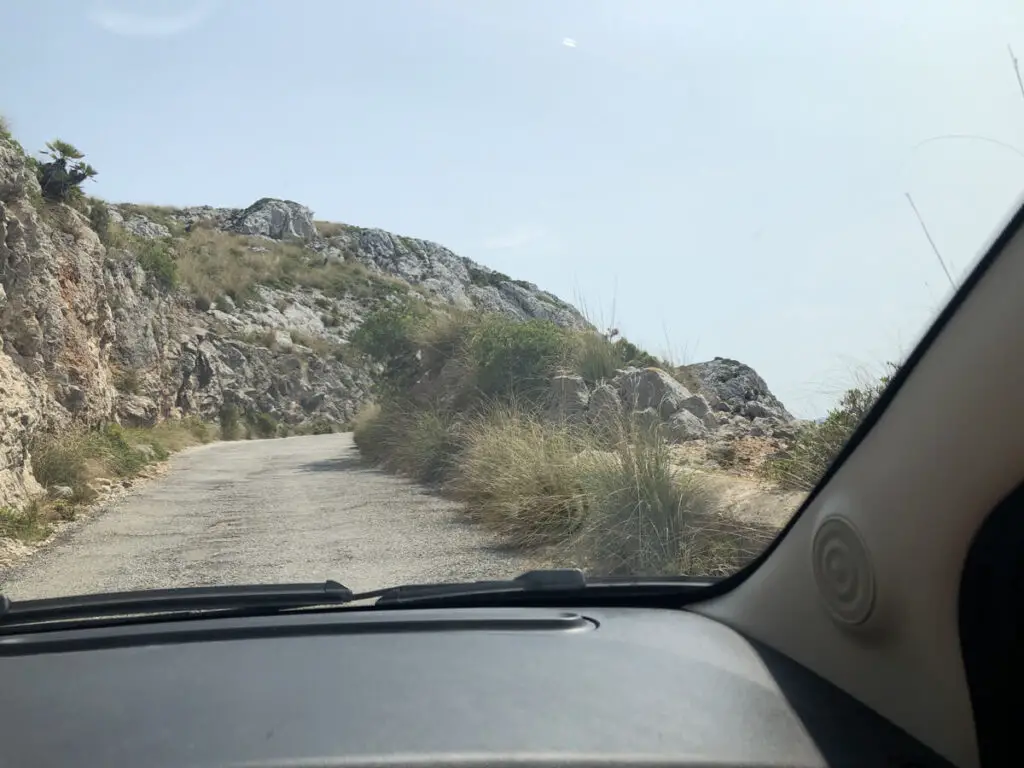 You can expect poorly maintained roads in different areas. In these roads you will find potholes that are sometimes quite large and that you may need to dodge just in case you damage the tire.
Almost all the motor ways are well maintained and in pristine condition, except for one in between Magaluf and Camp de Mar. This makes the motorways overall fantastic which will help you cover great distances in little time. They always have at least 2 lanes, but sometimes have 3 to allow for more traffic.
Mountain Roads
Most roads in Mallorca are great, including the ones in the stunning mountain areas. However you need to take care while driving in the mountains. The roads are narrow and in some places there is barely any barrier for safety. Here is a great example: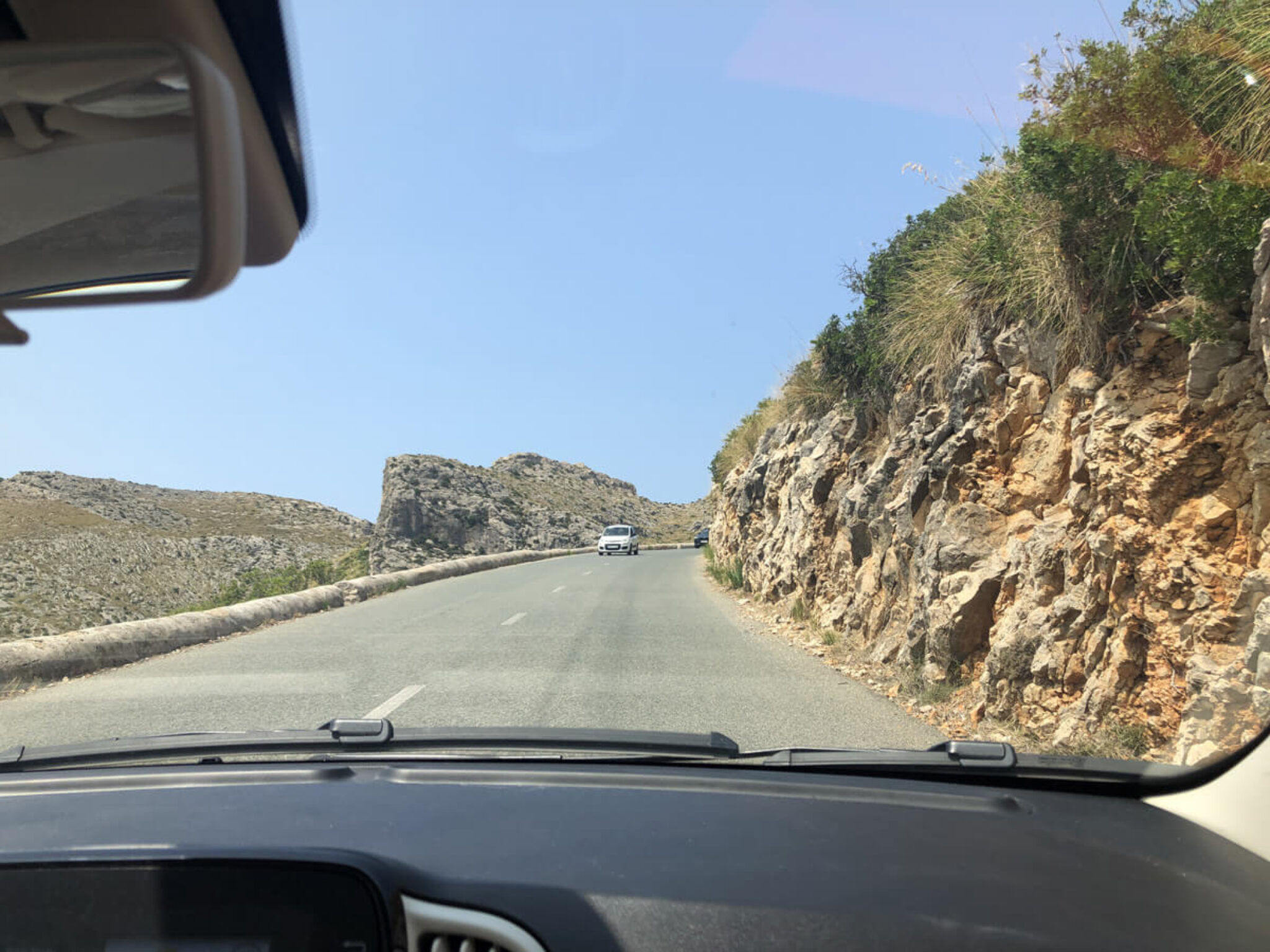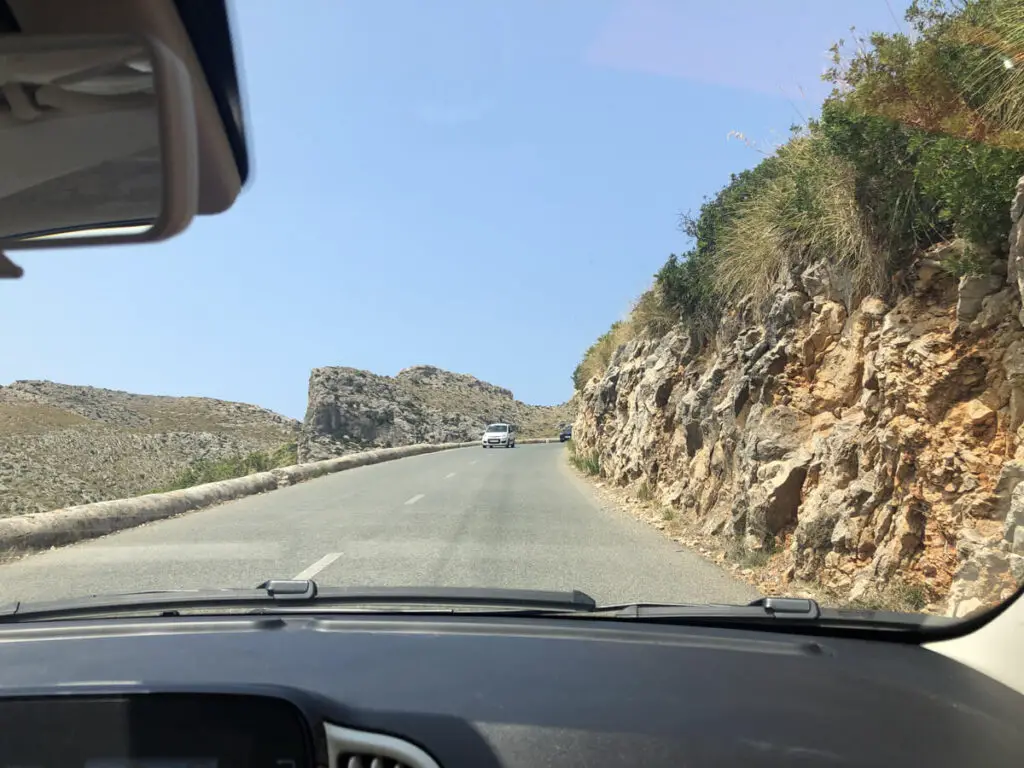 One time on our trip, we came across a car that had fallen down a small section of the mountain! As you can imagine both my husband and I were quite shocked to see this lone car damaged beyond repair.
We speculated that whoever it was sped around the mountain and accidentally veered off the road. So long as you have some experience with driving, able to stay in your lane and stick to the stipulated speed limits, you will be fine.
If you are not comfortable in narrow and winding roads, you should not attempt the mountain areas. In my case I found the mountain roads fun drive and fantastic because of the scenery.
We saw all sorts of cars of all sorts of sizes travelling through the mountain roads. Some people hired expensive Porsche SUVs for their Mallorca trip.
Larger cars, although quite snazzy, had a little less wiggle room and room for error. In fact we were happy with the little Fiat 500 we hired. It also provided a comfortable drive and was easier to navigate around the mountains. Hence you may want to consider hiring a compact model car to help you feel more at ease if you visit the mountain areas.
I decided to use Discover Cars to book my car rental. They list all the available cars from all the car rental companies in Mallorca so you find the best deal. Additionally they won the 2022 tech award for the best rental company in the world, and not surprisingly they have an excellent rating on Trustpilot.   
If you need to know more about average costs, documents required to hire a car and different policies and age limits for all providers, you can check out this guide on hiring a car in Mallorca.
Speed Limits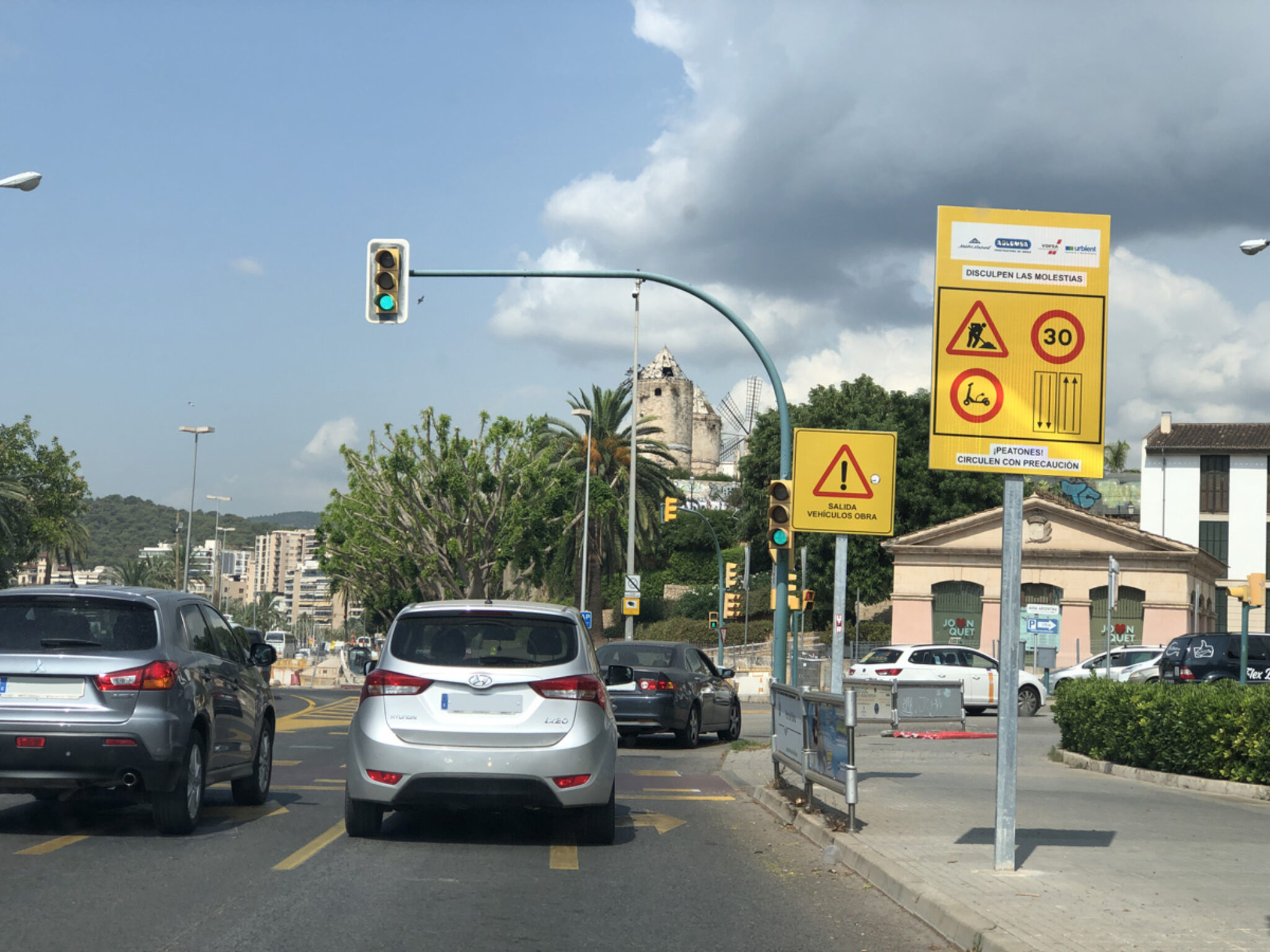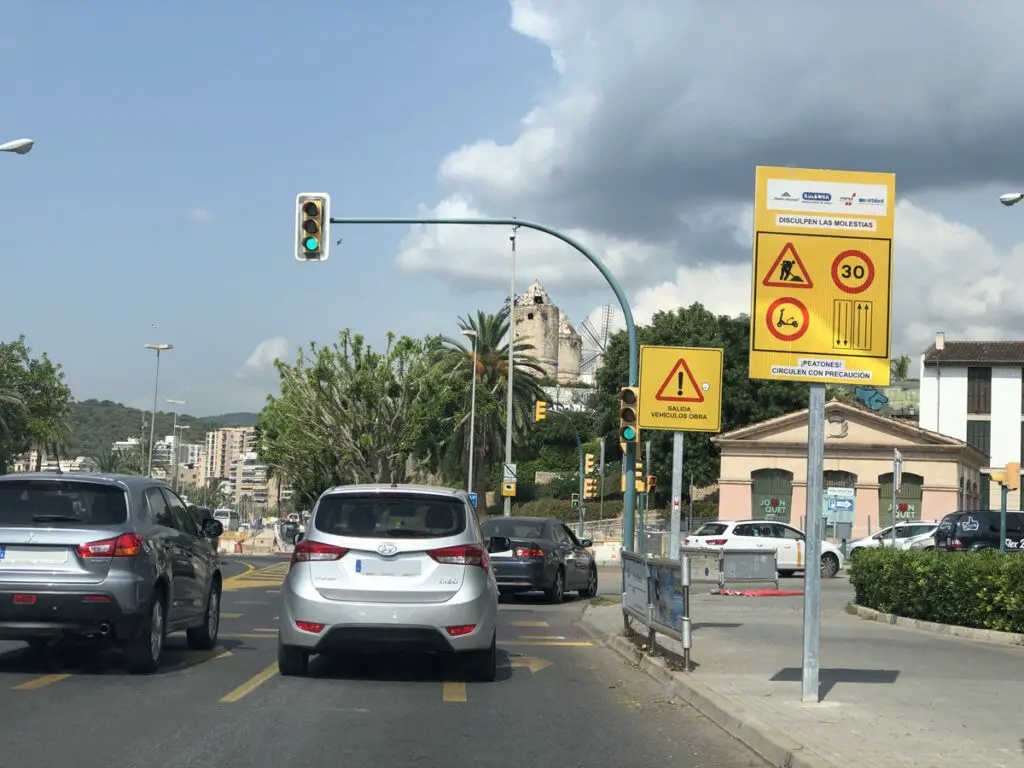 Urban Areas
The speed limit within urban areas is typically 50 kilometres per hour (31 miles per hour). However, some residential areas or roads with specific signage may have lower speed limits. For example, a 30 kilometres per hour (19 miles per hour) limit is in place for the safety of pedestrians and residents in particular areas.
Non-Urban Areas
On roads outside urban areas, the speed limit is usually 90 kilometres per hour (56 miles per hour). However, there might be variations depending on the specific road conditions and signage. On some secondary roads, the limit could be reduced to 70 kilometres per hour (43 miles per hour) or 80 kilometres per hour (50 miles per hour).
Highways
On major highways or autovías, the speed limit is typically 120 kilometres per hour (75 miles per hour).
GPS Discrepancies
The inbuilt GPS that came with our rental displayed the speed limits of each and every road. It always displayed an accurate speed limit for the motor ways.
However in the mountain areas it was incorrect by a good margin of discrepancy and showed a higher speed limit than the car could handle. Hence you should confirm the speed limit with the signage when you are travelling on the road.
Driving Culture
Unlike some of their other Mediterranean counterparts, people on the road in Mallorca follow the rules and are courteous. They are overall good drivers which makes for easy and laid back driving in Mallorca.
The only annoying thing is that sometimes you may encounter someone that drives really slowly in the mountain area. It's not fun because these roads are single lane with no opportunity to overtake for kilometres on end. You will have to take it as an opportunity to enjoy the scenery.
Tolls
Back in the day, some roads in Mallorca had tolls. However these roads had less traffic since most drivers opted for free roads which burdened them with more traffic. As a result the authorities decided to remove all toll roads, and today all roads in Mallorca are toll free.
Rules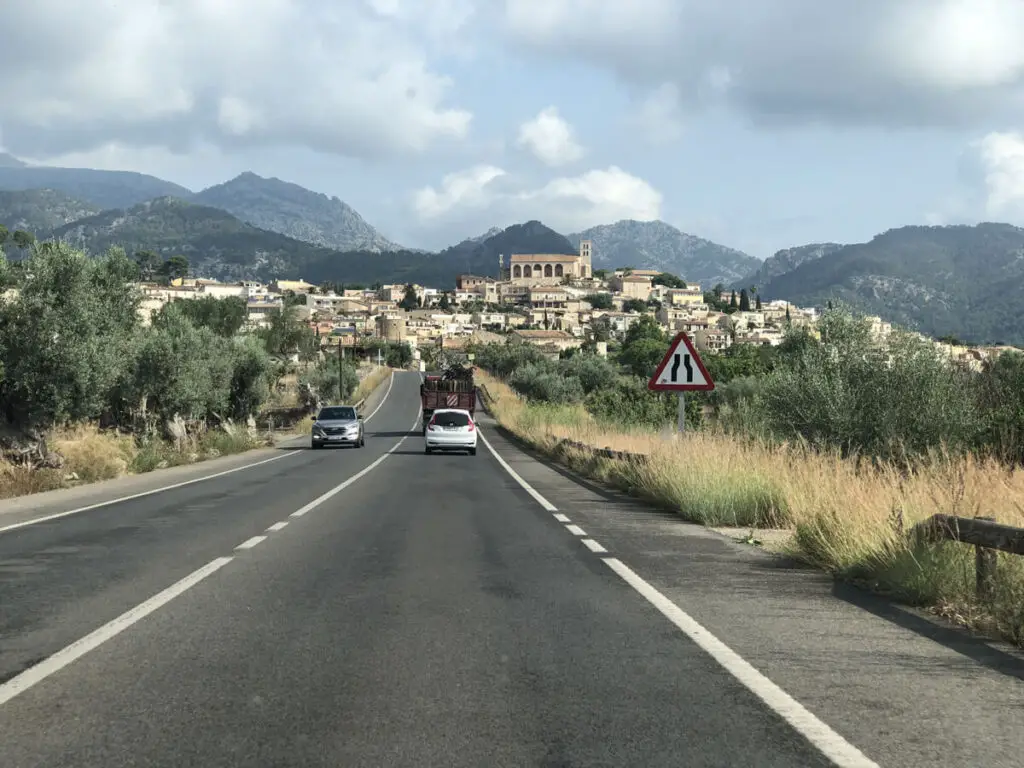 Standard Rules
Spain has implemented road rules that align with many international standards and guidelines. Like those established by the United Nations Economic Commission for Europe (UNECE) and the Vienna Convention on Road Traffic.
You have your standard rules which you need to adhere to, like:
mandatory seat belts,
follow and obey traffic signals, signs, and road markings,
observe speed limits,
children under 12 years old and shorter than 135 cm must be in a child safety seat,
no mobile phone use while driving,
0.5 grams per litre blood alcohol limit for drivers, and
driving under the influence of drugs is strictly prohibited,
Additionally like the rest of Spain, Mallorca follows right-hand traffic, where vehicles drive on the right side of the road.
Additional Mallorca Rules
While there are international standards and recommendations, each country has the authority to establish its specific road rules and regulations within the framework of these agreements.
Therefore, while there are similarities and common practices among different countries, there are variations and specific rules based on national or regional requirements.
Since Mallorca is part of Spain it follows the road rules and regulations established at the national level.
There is nothing much that is different from most other countries in the west other than parking rules and markings. Of course you can park anywhere that has no road markings for free and in white parking bays.
However you will find blue parking bays and zig zag lines in Mallorca which have different regulations. Additionally in some cases you will need to pay for parking.
For additional information, you can have a look at the guide on parking in Mallorca to get a more comprehensive understand of parking rules.
Related Articles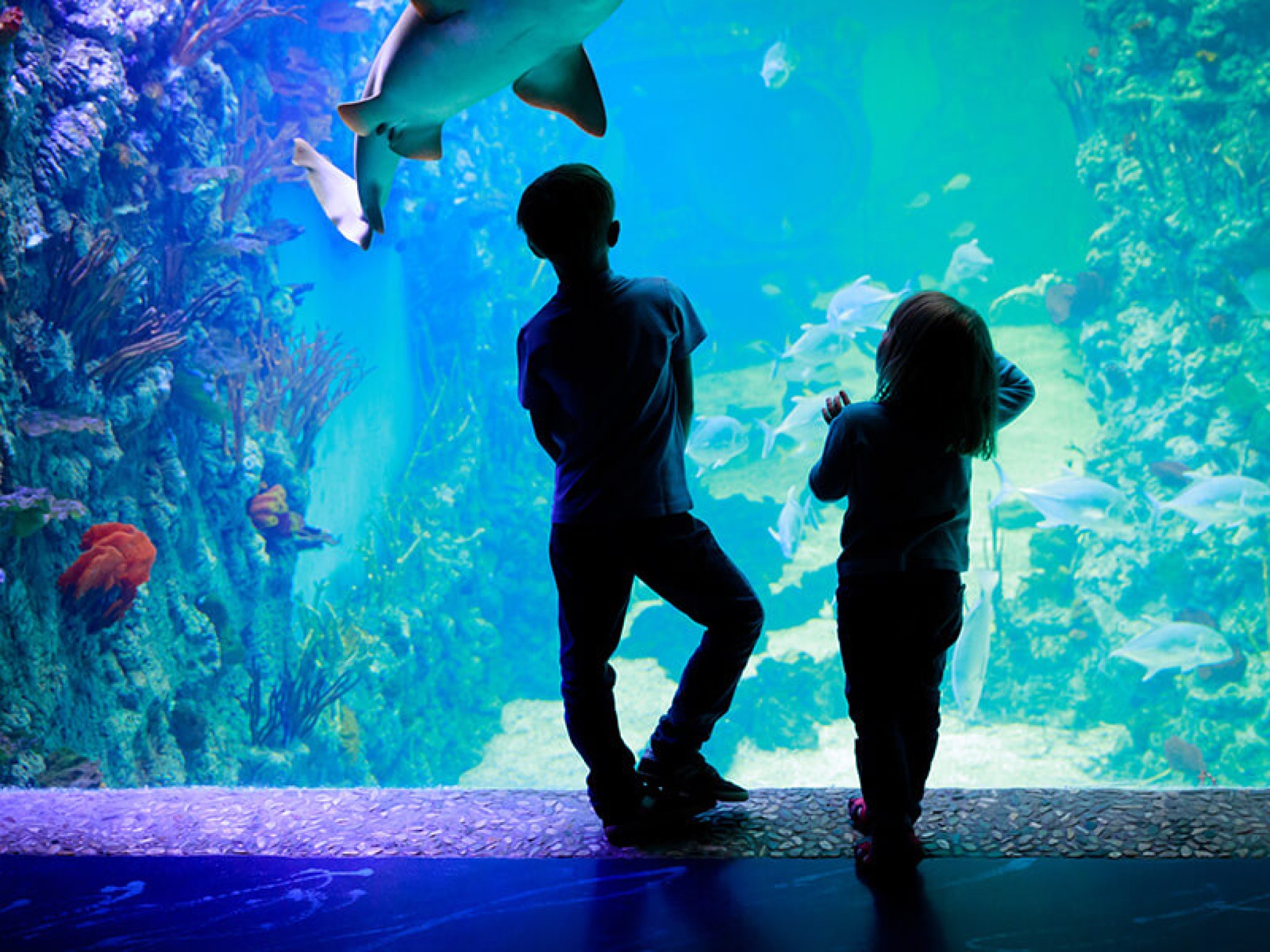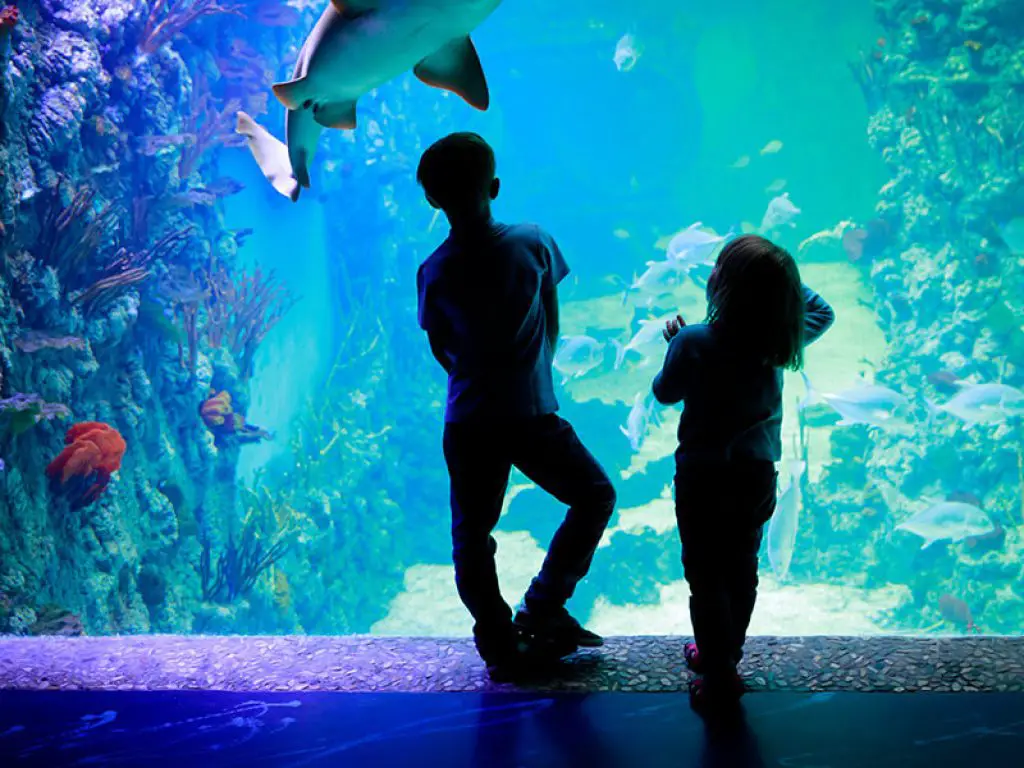 Mallorca Family Holidays, Kids Activities, Itineraries, Guides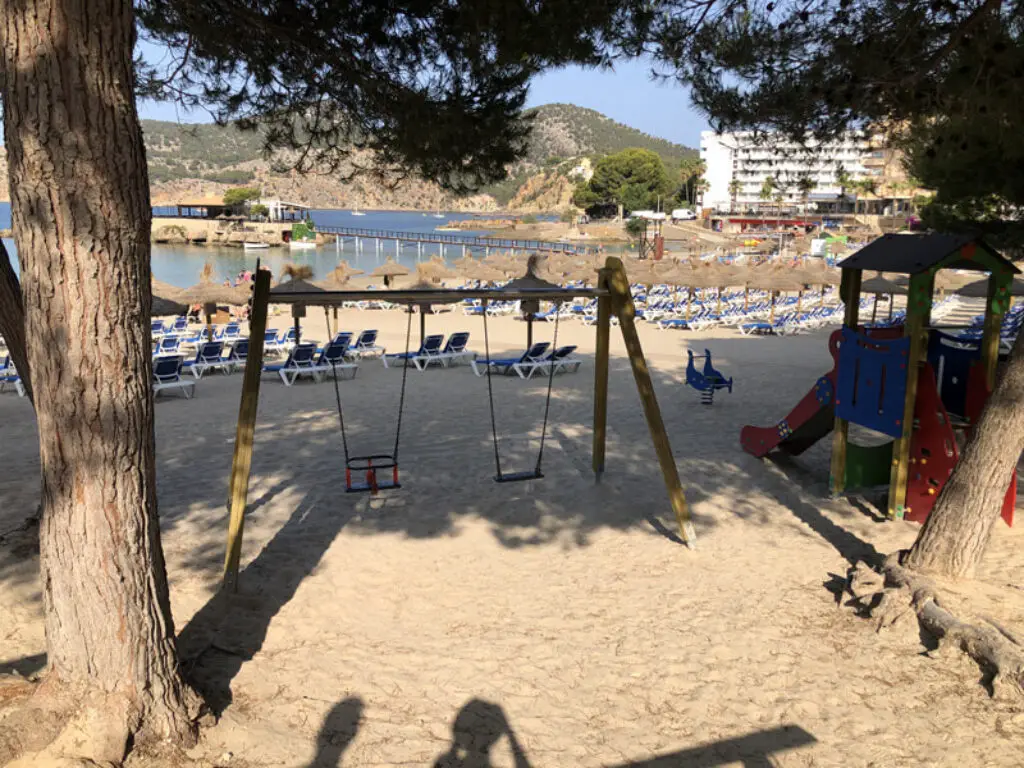 5 Best Areas in Mallorca for Families (+ images, videos, maps)