A Perfect Ibiza Summer Weekend Break – A Parents Solution
Home to some of the most famous nightclubs on earth, Ibiza is well-known for being a party island. But there's much more to the "White Island" than its electronic music scene, and it can be a fantastic place for a family break.
Parents planning a weekend break with the kids might want to completely avoid the party scene in Ibiza. However, others might be concerned that they'll have to miss out on all the fun tours and activities to do in Ibiza, but that's not quite true. Indeed, the locals have come up with some superb solutions to keep the kids safe and entertained, while mum and dad can relax, dance, or dine without worrying.
So, if you're looking to enjoy a weekend in Ibiza that keeps everyone happy, you'll find several beach clubs and family-friendly beach restaurants that cater to all. Let's take a look at three of them.
1. Little Chiringuito, El Chiringuito
Open from breakfast until late, Little Chiringuito is a child-friendly beach club situated near Es Cavallet Beach on the southern tip of the island. Just a short drive from Ibiza Airport, it's part of the El Chringuito Club and Restaurant, which offers something for everyone.
The idyllic beachside location is hard to beat, with stunning natural scenery all around and the soft sand right outside. In fact, they provide a number of luxurious beach beds, though you'll want to book the larger ones in advance! From the beds, you can have food and cocktails delivered to you as you relax in the sunshine.
The food is superb and the cocktails are delightful and it's well worth settling in for a lazy afternoon. There are also regular music sessions and DJ sets, and while the vibe is chill, you can still enjoy a little dancing.
Parents and kids alike will love El Chiringuito. There's an extensive kids' a la carte menu, with mini burgers, pasta and rice dishes, fresh fish, and much more on offer. And if you need a little me time, sign up with Ibiza Kids Island babysitting agency, and the little ones can enjoy fun and games in the safety of the onsite daycare.
Check out Little Chiringuito.

Find the perfect place to stay for your trip with Booking.com
Extra text if needed
2. Little Beachouse at the Beachouse, Playa d'en Bossa
Situated on the southeast coast of Ibiza on the vibrant Playa d'en Bossa, the Beachouse is just a five-minute drive from the airport. The gorgeous beach location boasts shady palm trees, bright white sands, and stunning cyan seas.
Foodies flock to the Beachouse for its high-quality, locally sourced dishes and snacks, while the cocktails and mocktails are sure to please all tastes. Enjoy breakfast, lunch, or even a moonlit dinner either in their open restaurant or in the comfort of one of their plush beach beds. Plus, the extensive kids' menu ensures they'll love it as much as you do.
Local DJs create a relaxing and chilled-out ambiance and there are several other activities to enjoy. Why not try a morning yoga session in the sunshine, or check out the boutique, where you can purchase an array of products crafted by local artisans?
Meanwhile, the little ones will love the Kids' Zone, where they can play, create, and socialise to their heart's content. Beyond offering the usual playground, the friendly carers at Little Beachouse believe that all kids are artists, and encourage them to let their creativity flow, with face painting and even kids' yoga sessions. There's no need to book ahead, so you can relax and enjoy your day, confident that the kids are safe and having a great time.
Check out Little Beachouse.
3. Chiringuito Blue, Santa Eulalia Bay
Located just meters from the pristine sands of Santa Eulària Bay Beach, Chiringuito Blue is a fabulous spot for lunch, dinner, or a few drinks as the sun sets. Situated on the island's east coast, it's a little way out from Eivissa (Ibiza City) but is well worth the drive.
This stunning beachside restaurant is well-known for serving up quality dishes that make the most of local produce, carefully sourced from nearby huertas. The menu is sublime, with an excellent range of tapas and starters, as well as sharing platters and a variety of mains and specials.
Kids are spoiled for choice too, with an array of favourites, such as mini burgers, pasta and rice dishes, fresh fish, and even veggie options.
Regular live music and DJ sessions set the scene and create a buzzing atmosphere, and if you're looking to sit back and relax without worrying that the kids are bored, you're in luck. The Kids' Club runs every day from 1 pm until 5 pm. Your little ones will be safe in the hands of one of the best child-minding services on the island, playing games, trying out face painting, and getting creative with a number of crafts.
Meanwhile, you get to sit back and relax on one of the luxurious shaded beach sofas, sipping an ice-cold cocktail and taking in the magnificent view.
Check out Charinguito Blue.
Beachouse Map Locations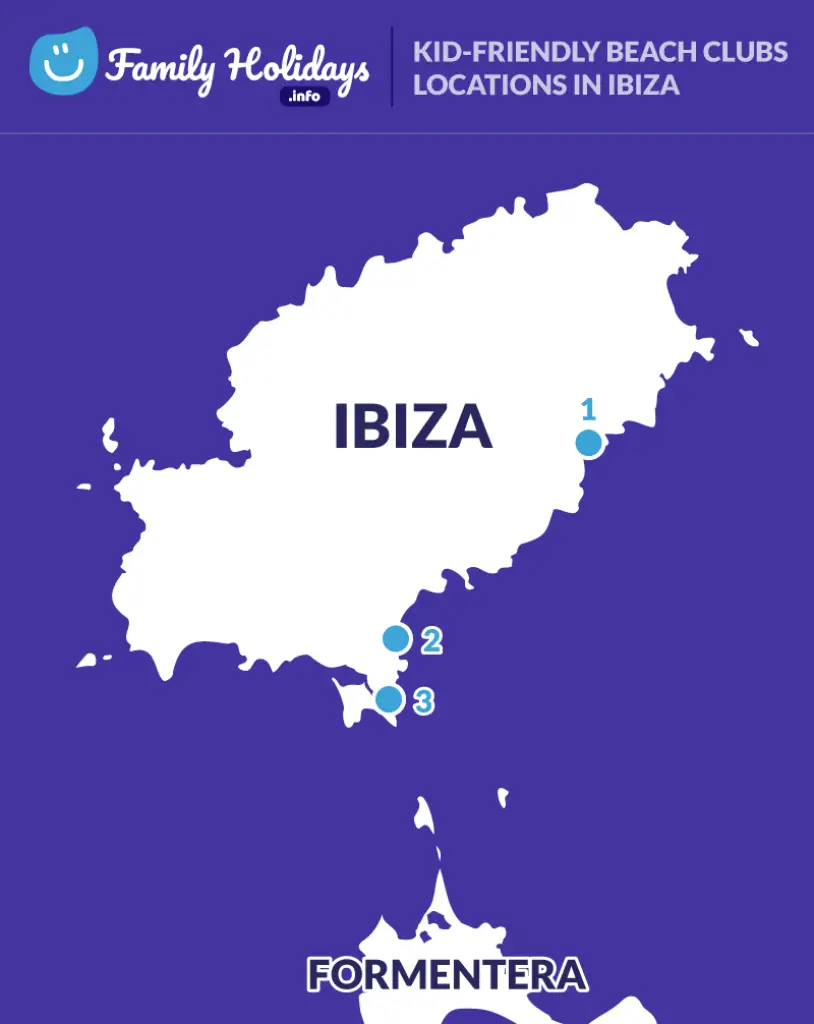 Little Chiringuito, El Chiringuito
Little Beachouse at the Beachouse
Chiringuito Blue
Related Articles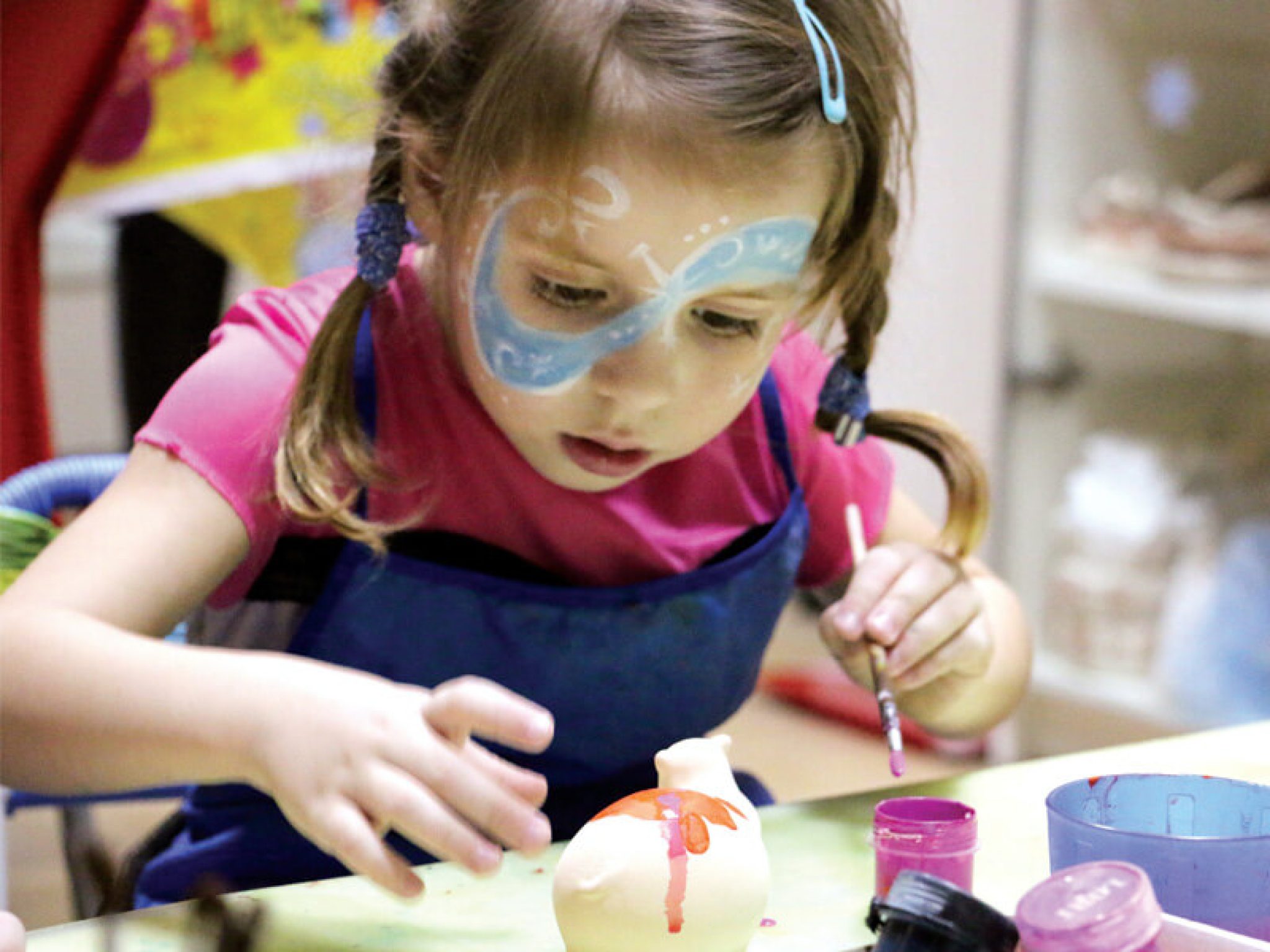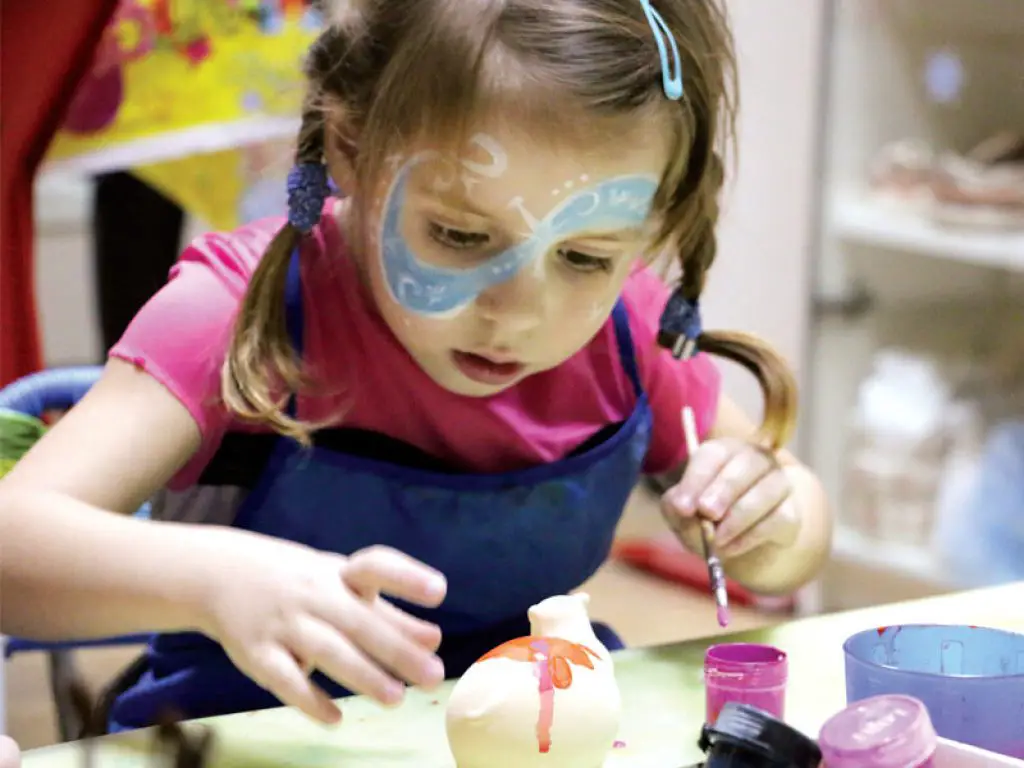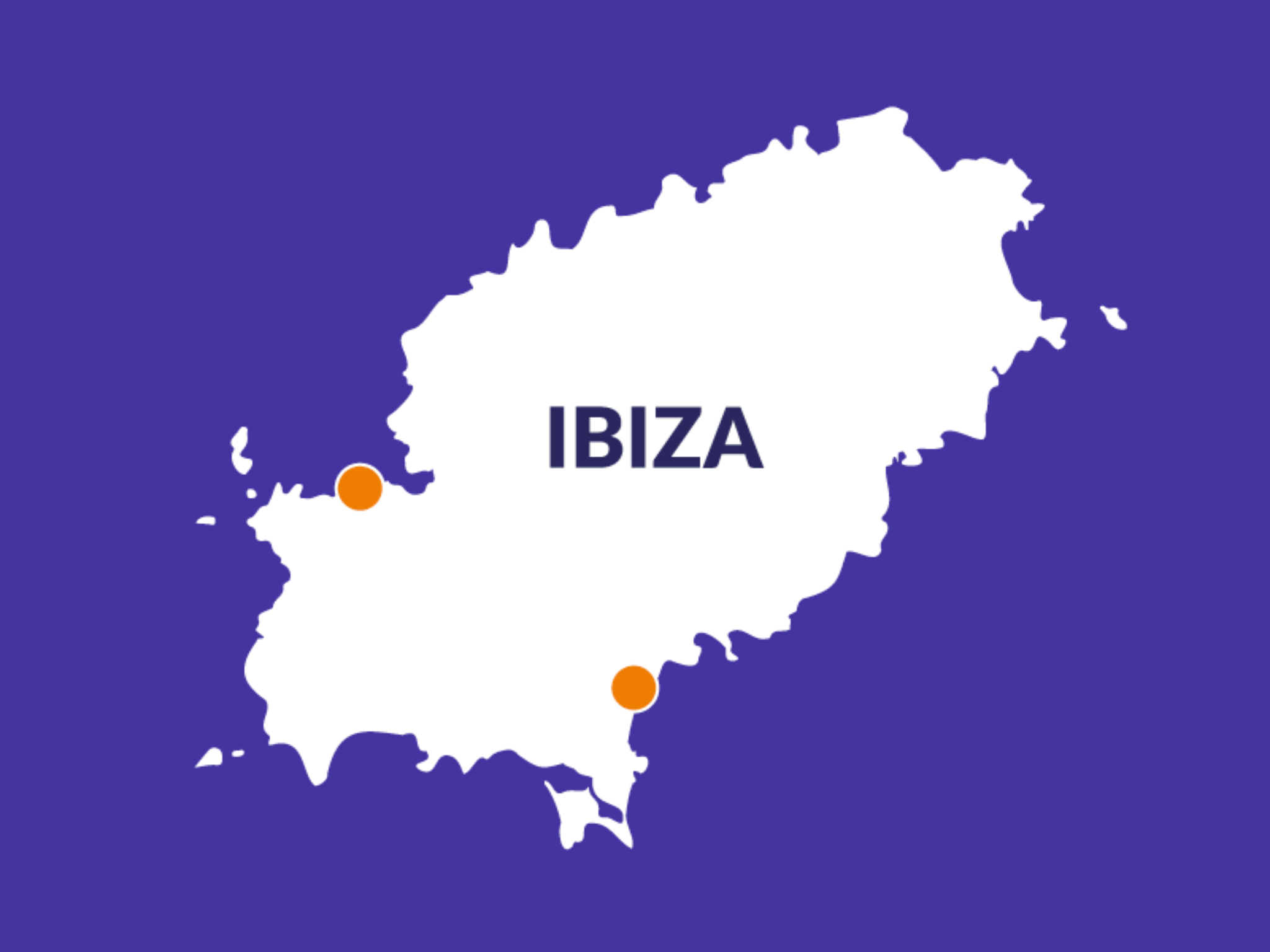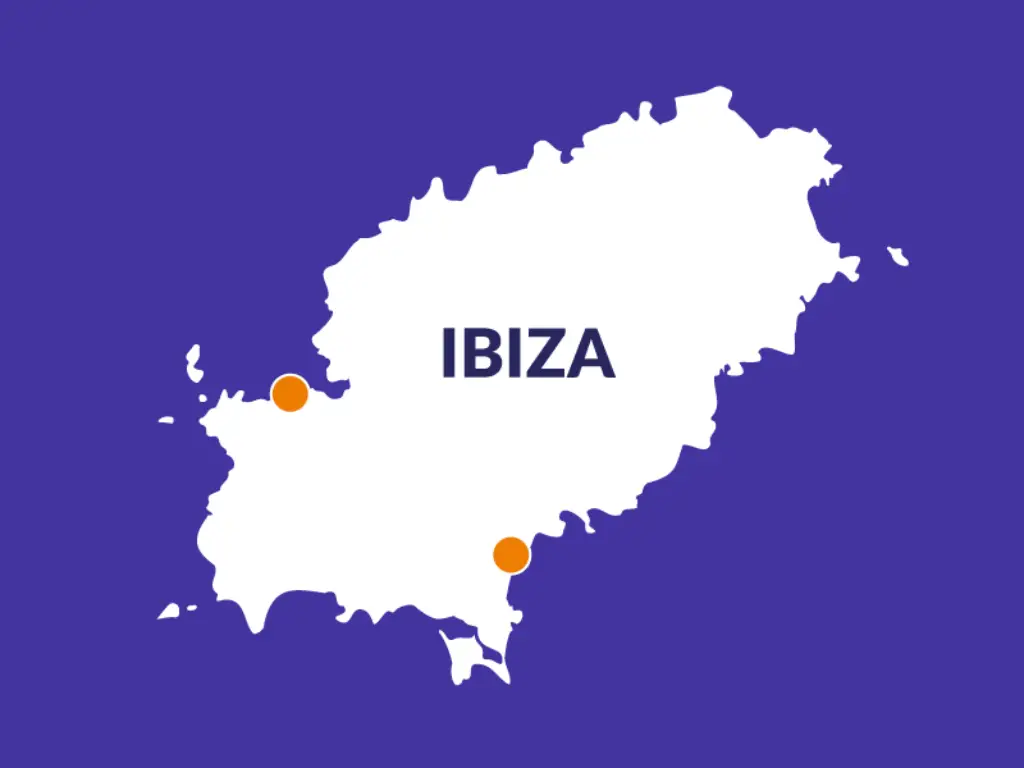 Uncover the Best Water Parks to Visit in Ibiza This Summer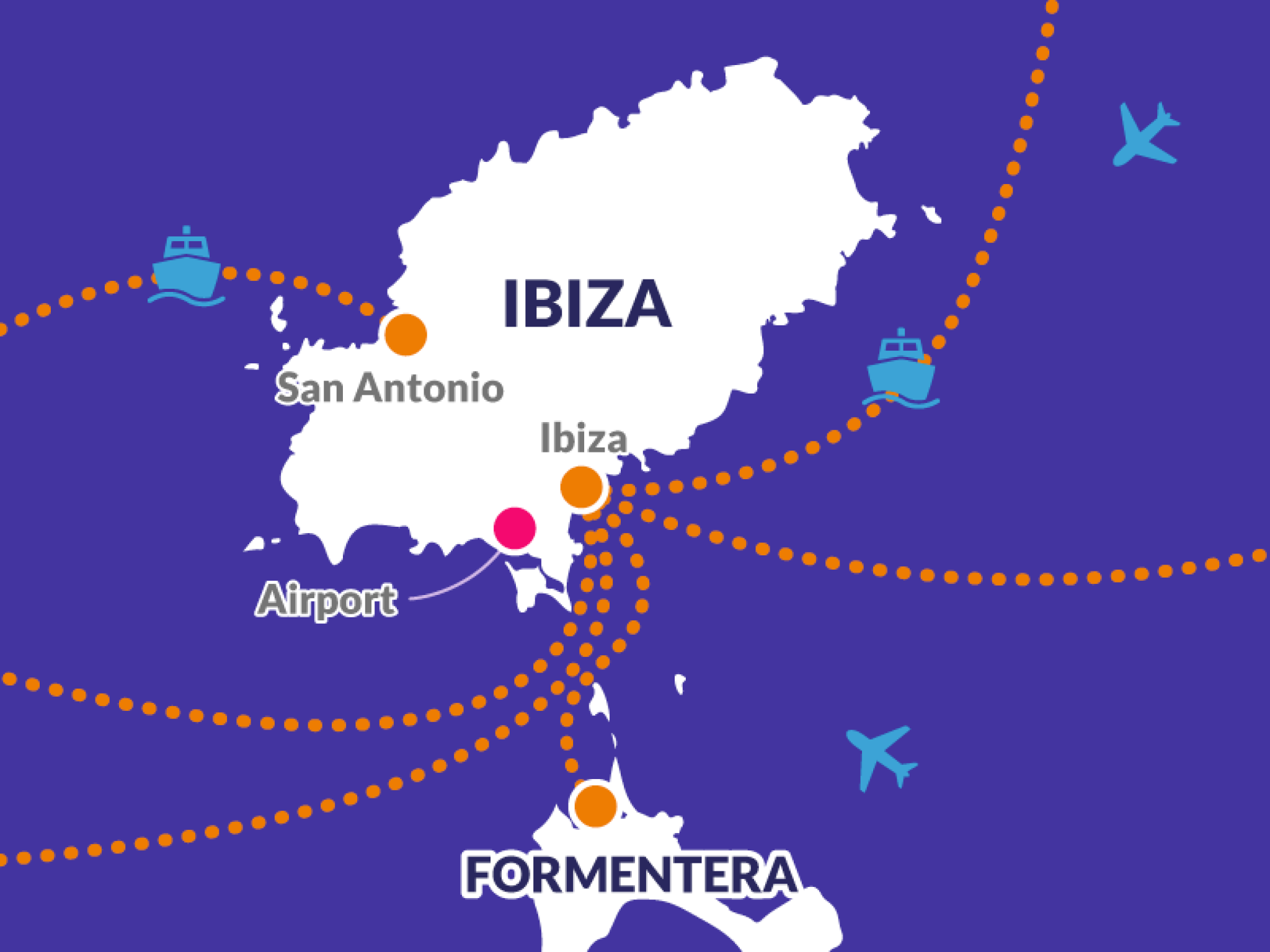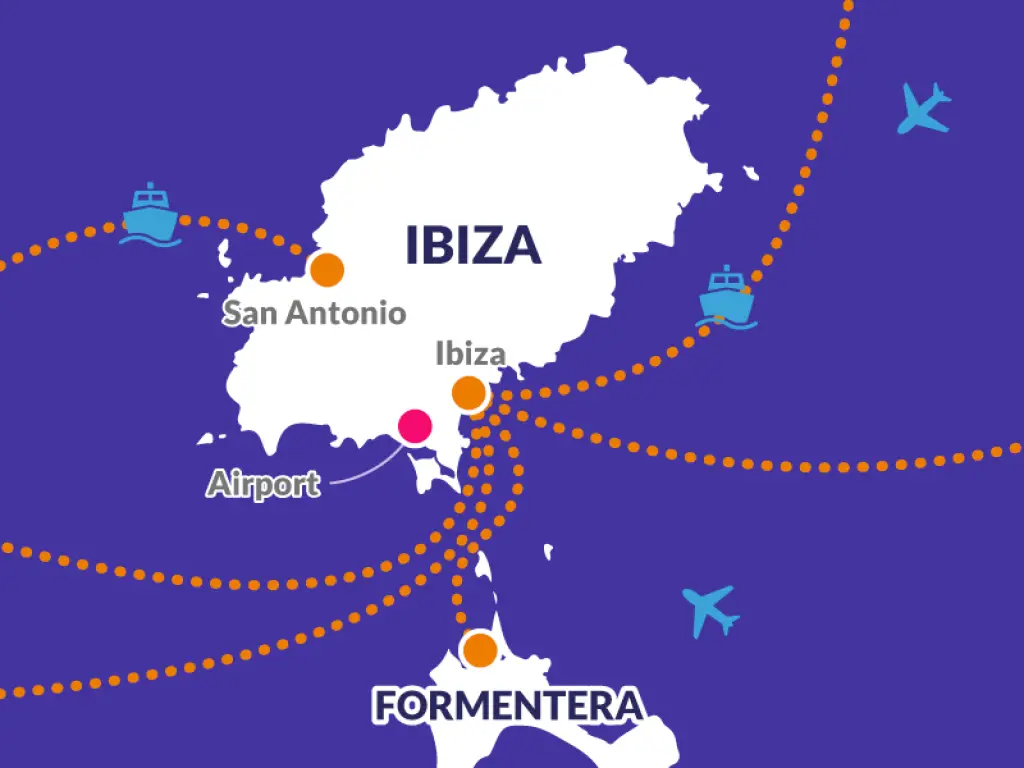 The Best Way to Get to Ibiza – Ferry, Plane or Train