Make a Splash This Summer: Unveiling the Water Parks in Ibiza
Ibiza's reputation as a party island may lead some parents to think that it is not a popular destination for families – but actually, it is a great destination for a short stint with children. There are a good handful of kids' activities to do on the island, tours and activities and non-party-related recreation to be had. Among these activities is a visit to a water park! 
There is only one water park in Ibiza: Sirenis Aquagames Ibiza. However, there is also Gran Piruleto Park. This is not a fully-fledged water park but it has some water features. The former Aguamar Water Park has been permanently closed, leaving Sirenis as the only dedicated water park on the island.
If you want to know more about these parks in Ibiza, such as information on cleanliness, facilities, attractions, and prices, read on!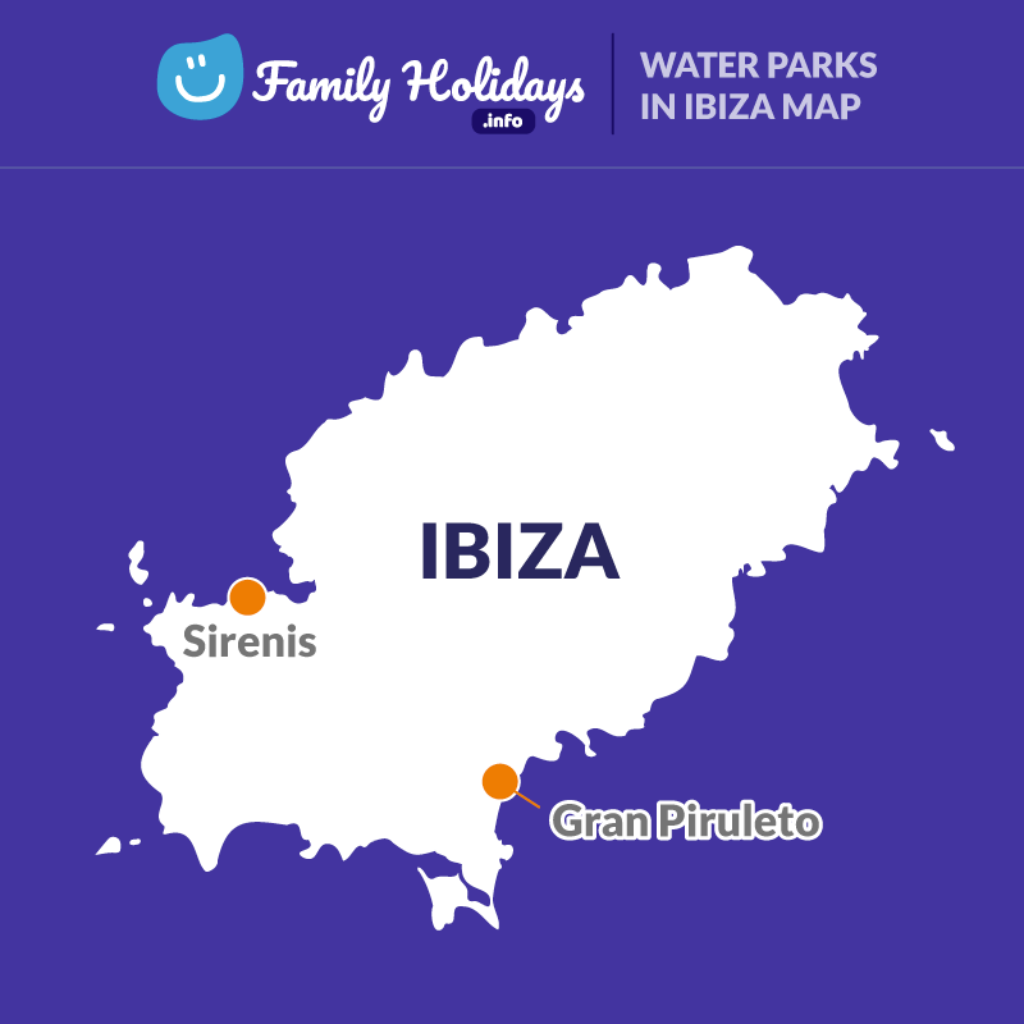 Sirenis Aquagames Ibiza
Sirenis Aquagames Ibiza is a family-friendly water park that offers a range of exciting water-based activities for visitors of all ages. The park is located in Playa d'en Bossa, one of Ibiza's most popular tourist destinations, and forms part of the Sirenis Seaview Country Club and the Sirenis Hotels Club Aura. There is also a beach right next to the water park called Port des Torrent beach.
Attractions
With over 40,000 square meters of space, Sirenis Water Park boasts a range of water slides, a lazy river, a splash park, and a wave pool, making it the perfect day out for families and friends. 
The main attractions at Sirenis Aquagames Ibiza are the Kamikaze, a high-speed slide that offers a thrilling descent, and the Black Hole, a winding enclosed slide with special effects and light displays. The Tornado and the Aquaracer are other exhilarating rides that attract many visitors. For those who prefer a more relaxed experience, the park offers a chill-out zone with Jacuzzis and lounge chairs. 
There is also a children's area with a shallow children's pool perfect for 2-4-year-olds, a pirates area for 4-10-year-olds, as well as a couple of steep slides for older children.
Cleanliness and Facilities 
Sirenis Aquagames Ibiza is known for its cleanliness and well-maintained facilities. The park is regularly cleaned and sanitised, ensuring visitors have a hygienic and safe experience. The changing rooms and toilets are also kept clean and tidy, providing a comfortable environment for visitors.
The facilities at Sirenis Aquagames Ibiza are top-notch, with everything visitors need for a fun and comfortable day out. The park has plenty of sun loungers and umbrellas for visitors to relax and soak up the sun. Lockers are also available for visitors to store their belongings while enjoying the water attractions. 
Visitors can also take advantage of the park's free parking and free Wi-Fi. 
If you're spending the day at the park, you'll need to refuel. Sirenis Aquagames water park in Ibiza has a range of food and drink options available, including a bar and a restaurant. The restaurant serves a range of dishes, including pizzas, salads, and sandwiches. You can also find snack bars throughout the park that offer ice creams, drinks, and other treats.
Overall, the water park is enjoyed by most visitors, particularly for its very attentive lifeguards. Although there are not many attractions, this works in its favour, as it doesn't usually get overcrowded during the high season.
Prices 
This water park in Ibiza is open to all guests of the Sirenis Hotels Club Aura and the Sirenis Seaview Country Club as well as to the general public. While guests of the two hotels will have free access to the water park, guests staying in other Sirenis Hotels or elsewhere can purchase a day or half-day pass at the Sirenis Seaview Country Club reception.
These are the prices:
| | | |
| --- | --- | --- |
| | Adults | Children (up to 11 years old) |
| Full Day | €25 | €20 |
| Half Day (14:00 till 18:00) | €17 | €17 |
However, the park also offers two other packages:
| | | |
| --- | --- | --- |
| | Adults | Children (up to 11 years old) |
| Hotel Day Pass Lunch, snacks & drinks included during the opening hours of the water park | €70 | €35 |
| Water Park & Lunch Access to the water park along with a buffet lunch with drinks included from 12:30 till 14:30 | €40 | €30 |
Check out the Sirenis Aquagames website
Gran Piruleto Park
Gran Piruleto Park in Ibiza is a family-friendly destination that features various attractions, including water features, ball pits, playgrounds, and more. Although it is not purely a water park, there are still plenty of aquatic-themed activities to enjoy, making it an ideal spot for younger children. It is also located in Playa d'en Bossa. 
Attractions
In terms of attractions, Gran Piruleto Park has a number of water features, including splash pads, fountains, and shallow pools. There are also plenty of play areas for children, including a ball pit, slides, and swings.
Cleanliness and Facilities 
The park's facilities are generally well-maintained, and the staff is friendly and helpful. Apart from the attractions, there is also a restaurant bar, relaxation area, and free Wi-Fi.
Please note that the use of socks is mandatory in the children's play areas, as are water shoes in the Piruleto Splash area, to maintain hygiene standards. 
Prices 
Entrance to the park is €7, but only for children – adults go in for free. In summer, there is also a promotion where entrance and a children's menu costs €13. 
Check out the Gran Piruleto Park website
Sirenis Aquagames Water Park Ibiza Information
Opening hours 
May to September – 10.30 – 18:00
Prices
| | | |
| --- | --- | --- |
| | Adults | Children (up to 11 years old) |
| Full Day | €25 | €20 |
| Half Day (14:00 till 18:00) | €17 | €17 |
Gran Piruleto Park Ibiza Information
Opening Hours 
May to September
Monday and Tuesday: closed 
Wednesday to Sunday: 18:00  – 22:00
Piruleto Splash: same days from 18.30 – 19.30 
Piruleto Aventura: same days from 21:00 -22:00 / on request
Prices
| | | |
| --- | --- | --- |
| | Adults | Children |
| Full Day | €0 | €7 |
Related Articles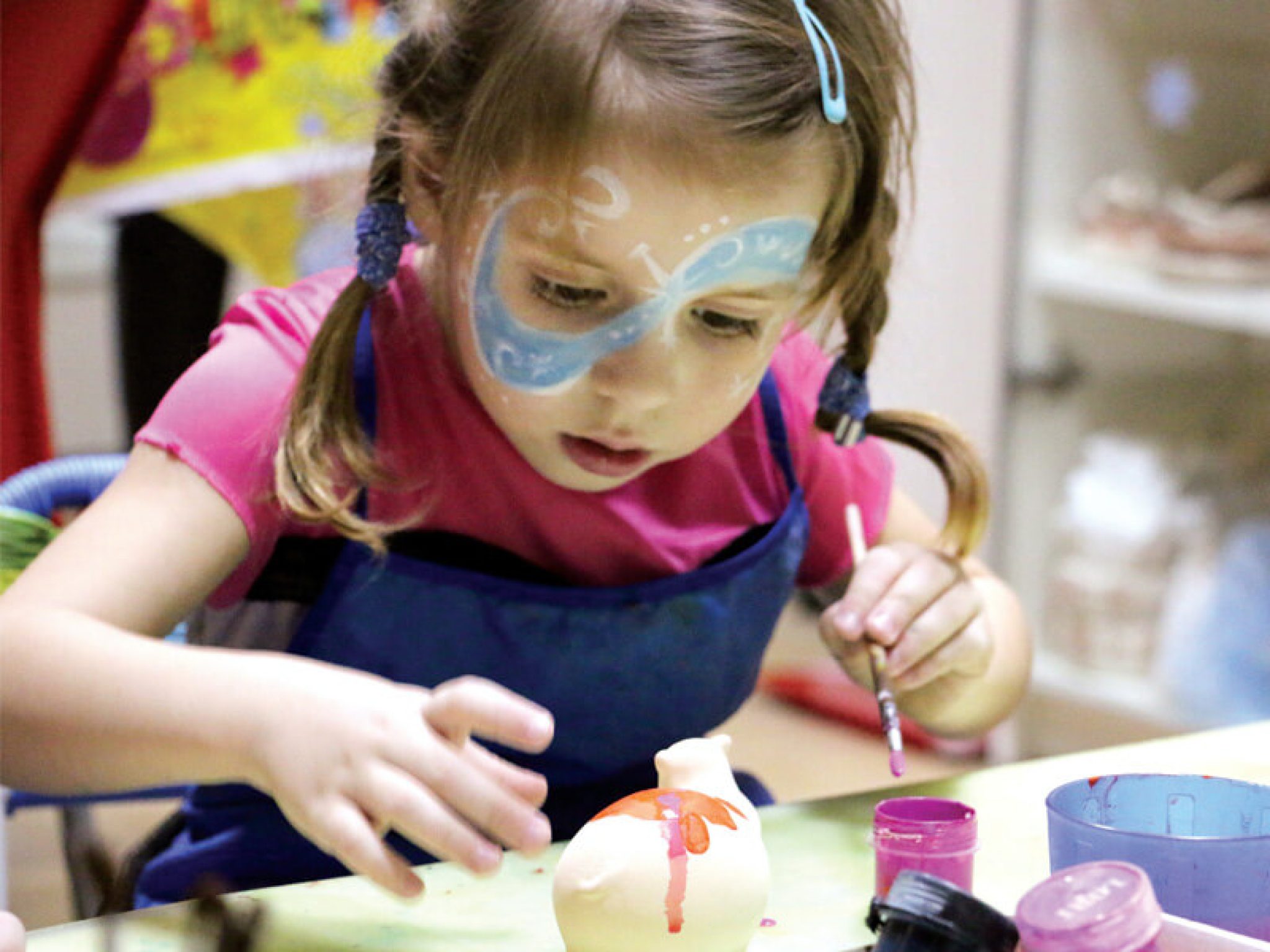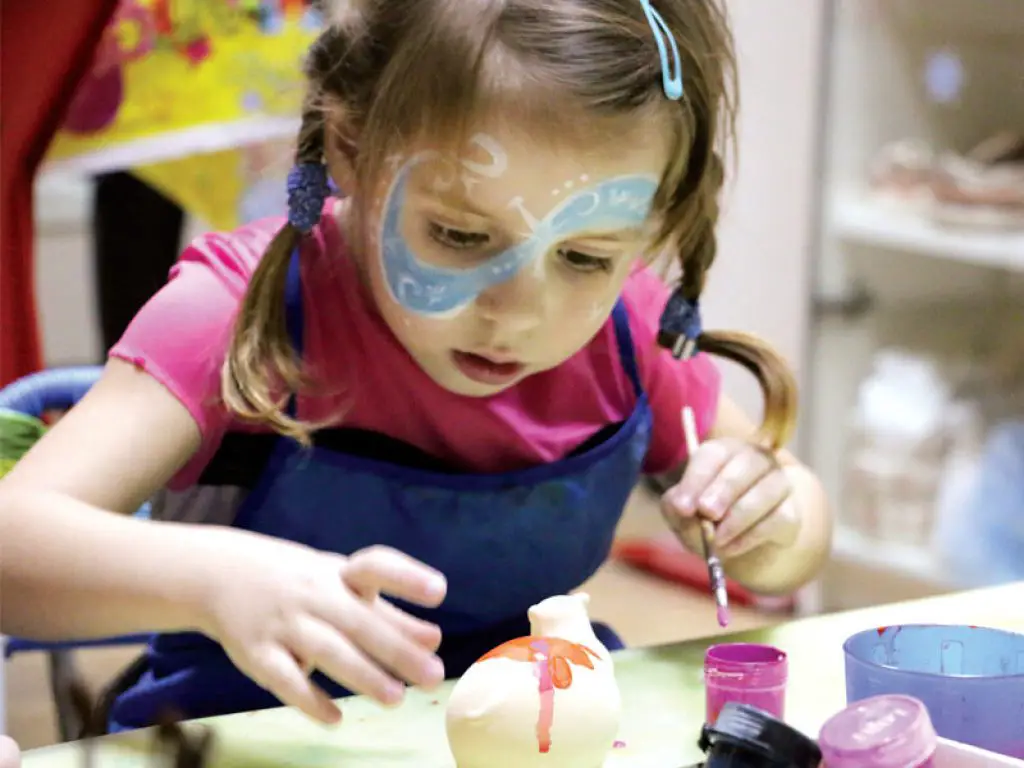 Ibiza Family Holidays, Kids Activities, Itineraries, Guides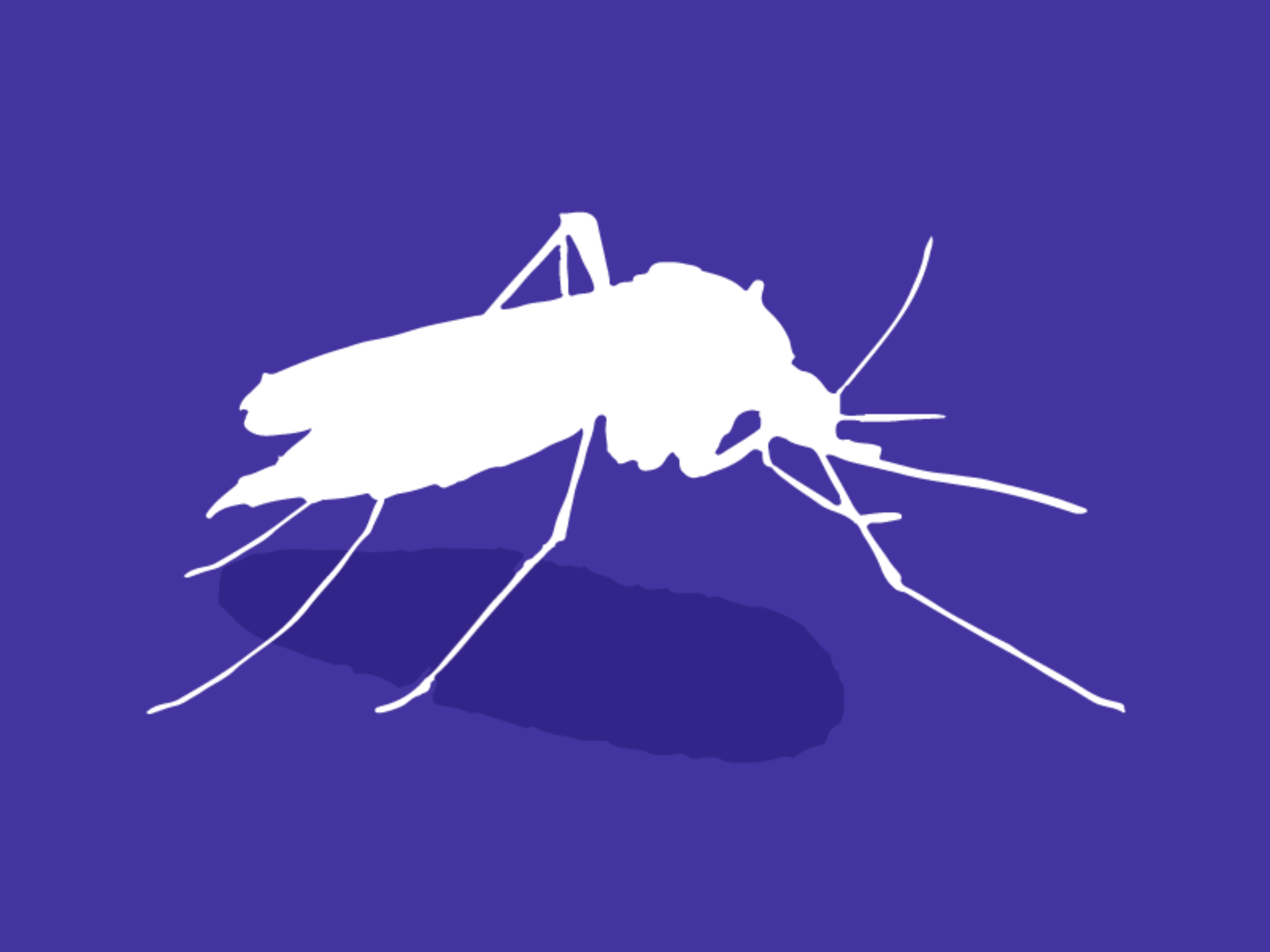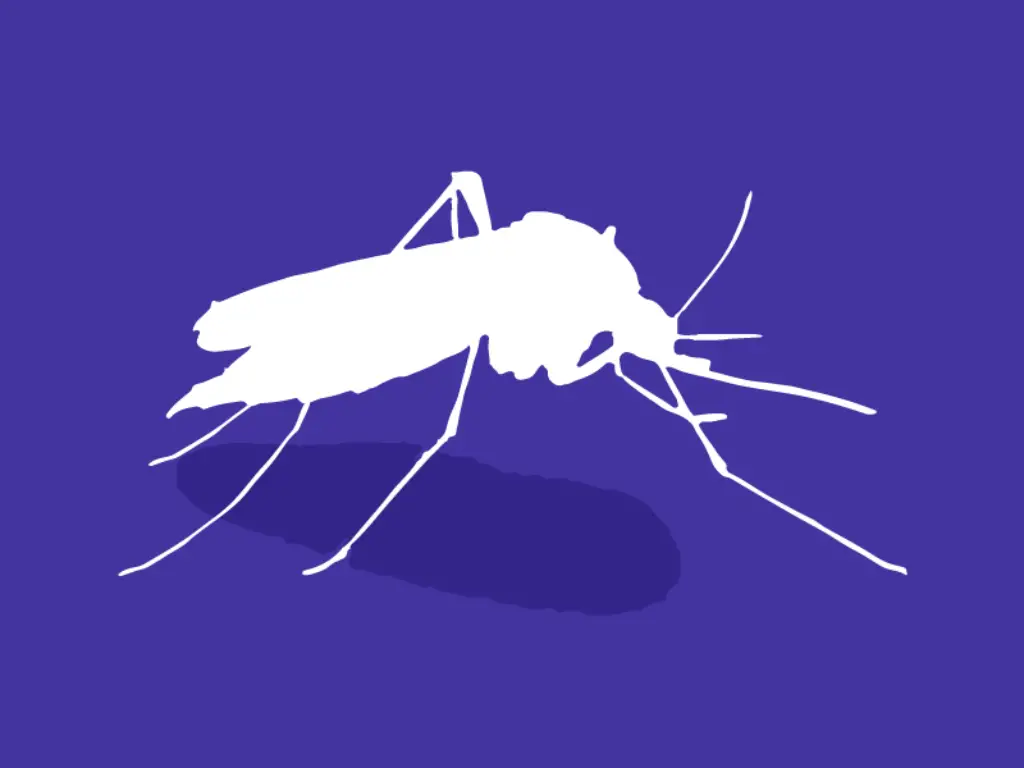 Mosquitoes in Ibiza: Types, Disease, Prevention and Care