9 Fun Things to do With Kids in Seville + Map 
Seville is the third most popular city to visit in Spain just after Madrid and Barcelona. It is a large and welcoming city, steeped in tradition and culture with monuments, architecture and parks galore. Perfect for a weekend break or longer, there's so many things to do with kids in Seville, that you might wonder if one trip is enough!
Additionally you may be happy to know that Seville features in our top list of warm and budget friendly winter destinations by continent. Here's eight of the best family activities in Seville:
1. Magic Island Theme Park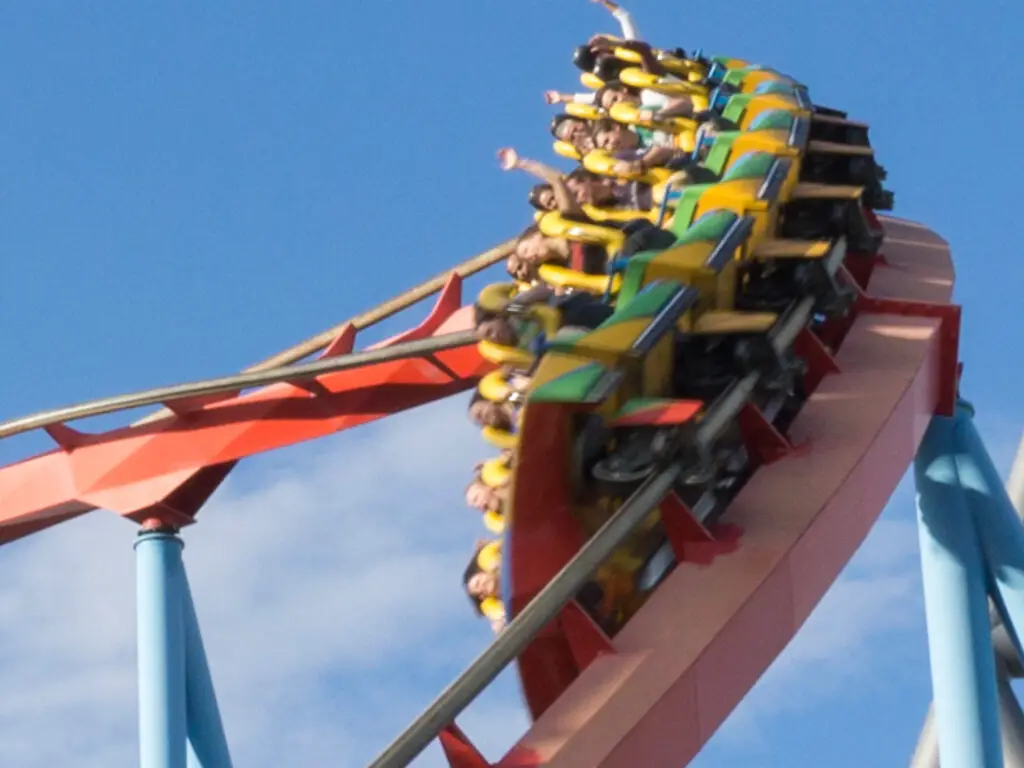 A certain crowd pleaser with children of all ages, Magic Island is a theme-park with several attractions housed within it. This includes cinematic shows, a large lake to walk around, and of course plenty of jaw-dropping roller coaster rides for the fearless!
Bring extra clothes for the little ones as things tend to get messy. There are plenty of eateries on site, which is just as well as you aren't allowed to bring your own food. If it's just a fleeting visit, you can get a more budget-friendly afternoon pass. You can check out the park, see reviews and pre-purchase Magic Island tickets for this popular activity.
2. Beaches
Not far from the coast, hop in the car and enjoy a day full of sand and splashing. It's one of the best things to do with kids in Seville, and there's plenty of beaches to choose from, including (in proximity order):
Matalascanas Beach – the closest beach to Seville is also the most picturesque with sand dunes and postcard perfect views.
Bolonia Beach – wild and rugged, curving around the bay.
Punta Umbria – a lengthy unspoilt beach popular with locals.
Cala de Aceite – a stunning fine sandy beach with aquamarine waters.
3. Seville Aquarium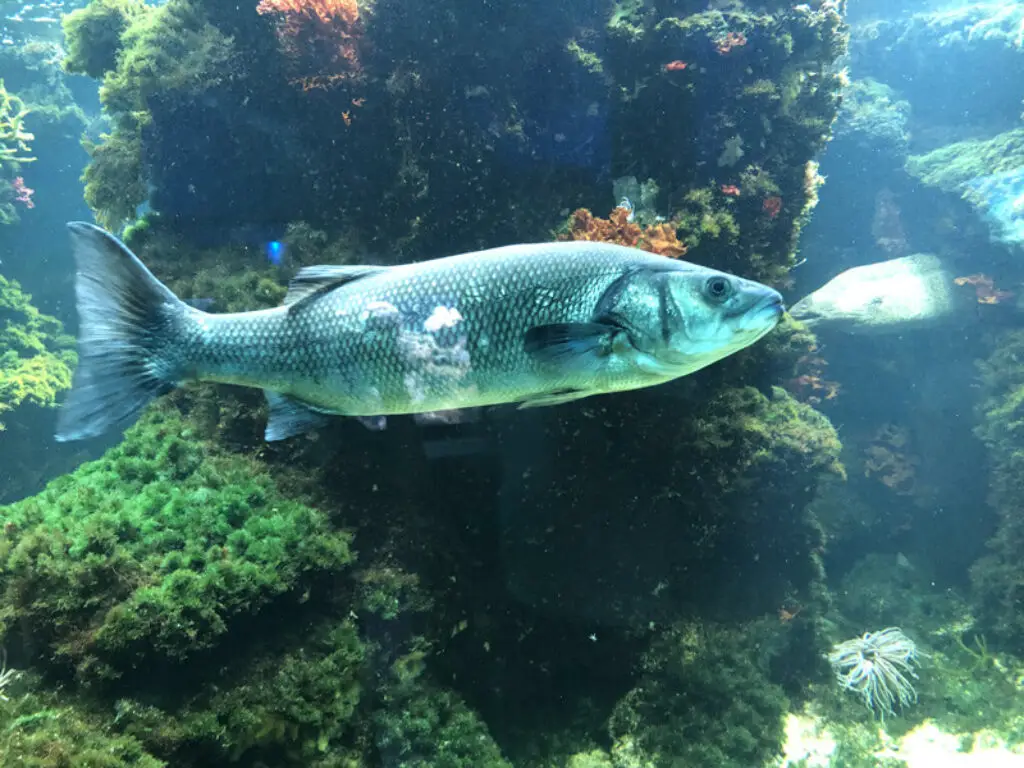 There are over 400 different marine species to gawp at in Seville Aquarium, however it's always the sharks that get the attention, and it's not hard to see why!
Here you wander around more than 35 fresh and saltwater tanks, learning more about the Iberian peninsula and conservation in the area.
Kids will be fascinated by the ocean life on show, which also includes; turtles, reptiles, coral reef and plenty of exotic fish. Look closely and you might even spot Nemo! Best of all, children under 3 go free. See reviews, images and pre-purchase tickets to the Seville Aquarium here to have a wonderful few hours amongst fish.
4. Flamenco shows in Plaza de Espana
If you're looking for original things to do with kids in Seville nothing compares to a Flamenco show. Not only is this one of the most spectacular plazas, but there's countless Flamenco performances taking place during the day and night, making it perfect for families.
Although there's no age limit on attending, it's probably better suited to older children who can appreciate the rhythm, beats and delicate art of this much-loved age-old tradition dating back to the late 18th century. If the show is too short and you would like more, you can opt for a 1 hour Flamenco theatre performance instead.
5. Real Alcazar Gardens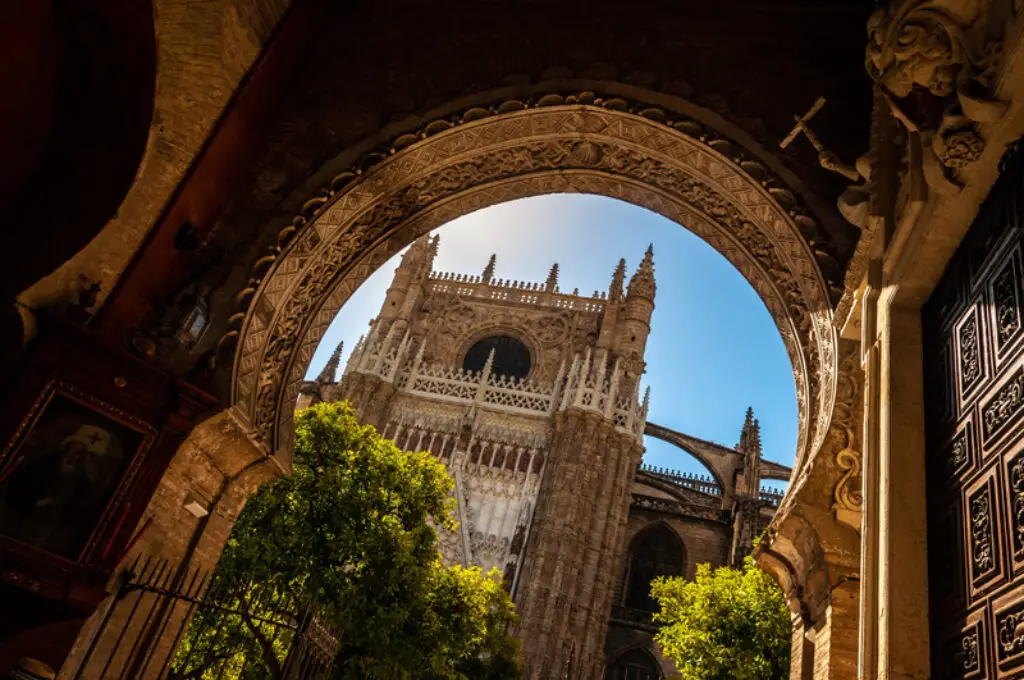 Dramatic, stunning and an architectural delight, the Real Alcazar Gardens is quite extraordinary to see in person. This registered UNESCO World Heritage Site dates back to the 12th century, as home to the oldest royal palace in Europe.
As you can imagine, there's an air of majesty and opulence about it, least of all as it remains the official residence of the Spanish royal family. Kids will love spotting nature in its grounds, including the goldfish in the ponds and wandering peacocks.
It's unfortunate that the gardens are not free to the public, so you will need to purchase entry tickets to get inside and appreciate this majestic royal garden.
It is fit for your mini King and Queens, it's one of the things to do with kids in Seville that all the family will enjoy. If it all looks a tad familiar, that could be because the impeccable gardens feature in the epic series 'Game of Thrones'. In fact there is a 1.5 hour Royal Palace and Game of Thrones guided tour. We're sold!
6. Maria Luisa Park
Let them run off some steam and soak up the natural beauty of Seville in Maria Luisa Park. Sprawling across 34 hectares of greenery, these former private gardens are immaculately kept with stunning monuments and architecture to behold.
Perfect for a warm sunny afternoon, take a stroll along the Guadalquivir River with the kids and look out for a host of species – from parakeets to peacocks and swans to songbirds, all can be found here.
Cameras at the ready – look out for two statues of great Spanish writers, as well as the lion fountain and waterlily pool.
7. House of Science (La Casa de la Ciencia)
Age: 5+
Welcoming of all ages, but suited to school age children, the Science House is the only museum in the Andalusian capital. This, coupled with the fact that it's just €3 entry, makes it very popular with visitors – so plan ahead.
Located within a beautiful UNESCO building, there are permanent exhibitions, alongside an ever-changing roster of content to see. From ancient Egypt to the world navigation and exploration, there's so much to uncover here – make sure you allocate enough time to see it all.
Visit the House of Science
8. Castillo de las Guardas Animal Reserve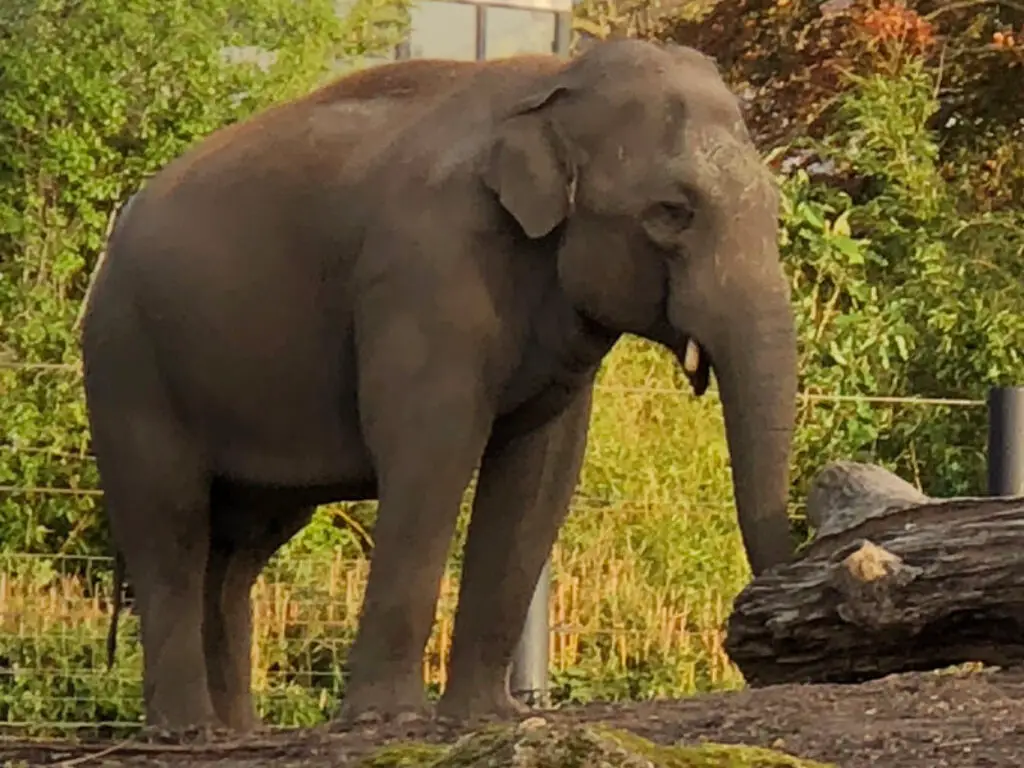 Whether you consider it a zoo, park, or animal sanctuary, this ranks as one of the top things to do with kids in Seville, especially for those that love animals. From lions to giraffes and zebras to hippos, there's so many wild and exotic animals  within this very natural habitat.
Every effort has been made to maintain a natural feel, which at times makes you feel like you're either in the jungle or on safari. Take the car to roam around, or book a space on the train.
Visit the Animal Reserve
Another activity you may want to consider is located a little further up from the Animal Reserve. Around 90kms North West from the centre of Seville in Aracena is a majestic cave called La Gruta de las Maravillas (Cave of Wonders) which is well worth a visit. You can get this well rated
day tour to explore Aracena, Rio Tinto Mines and the Cave of Wonders
which will take your through this wonderful area.
9. Calle del Infierno Amusement Park
If you happen to be visiting in the month of April, add this to your list. This annual pop-up fair takes places in the Los Remedios neighbourhood and is welcoming of guests from all corners of the world.
They come to eat, drink, and try out the fairground rides, which range from the cute to the downright scary. Part-circus, part-festival, there's a great deal to enjoy here, including camel racing, trapeze artists and getting up close with a number of animals.
Things to do with Kids in Seville Map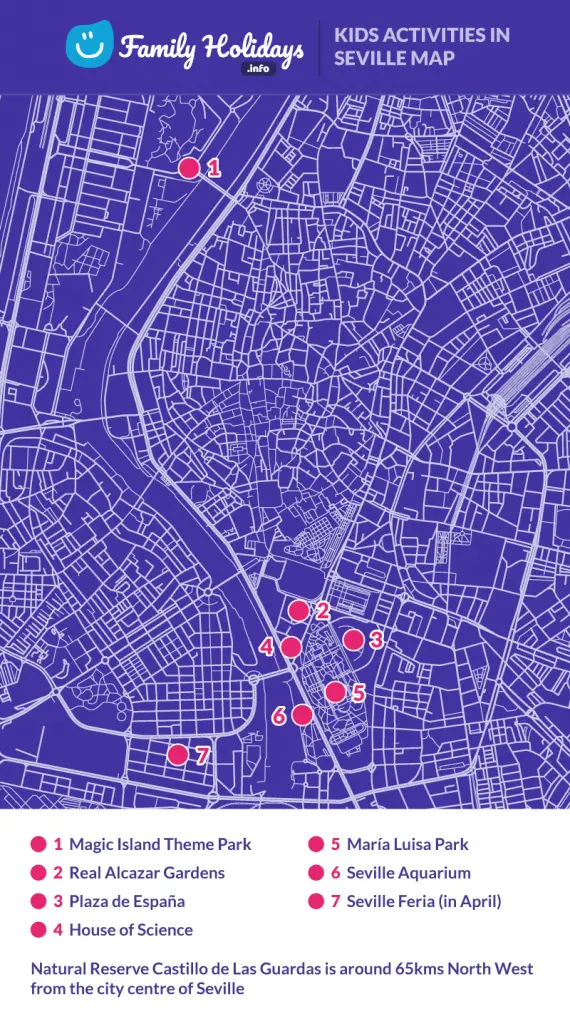 Related Articles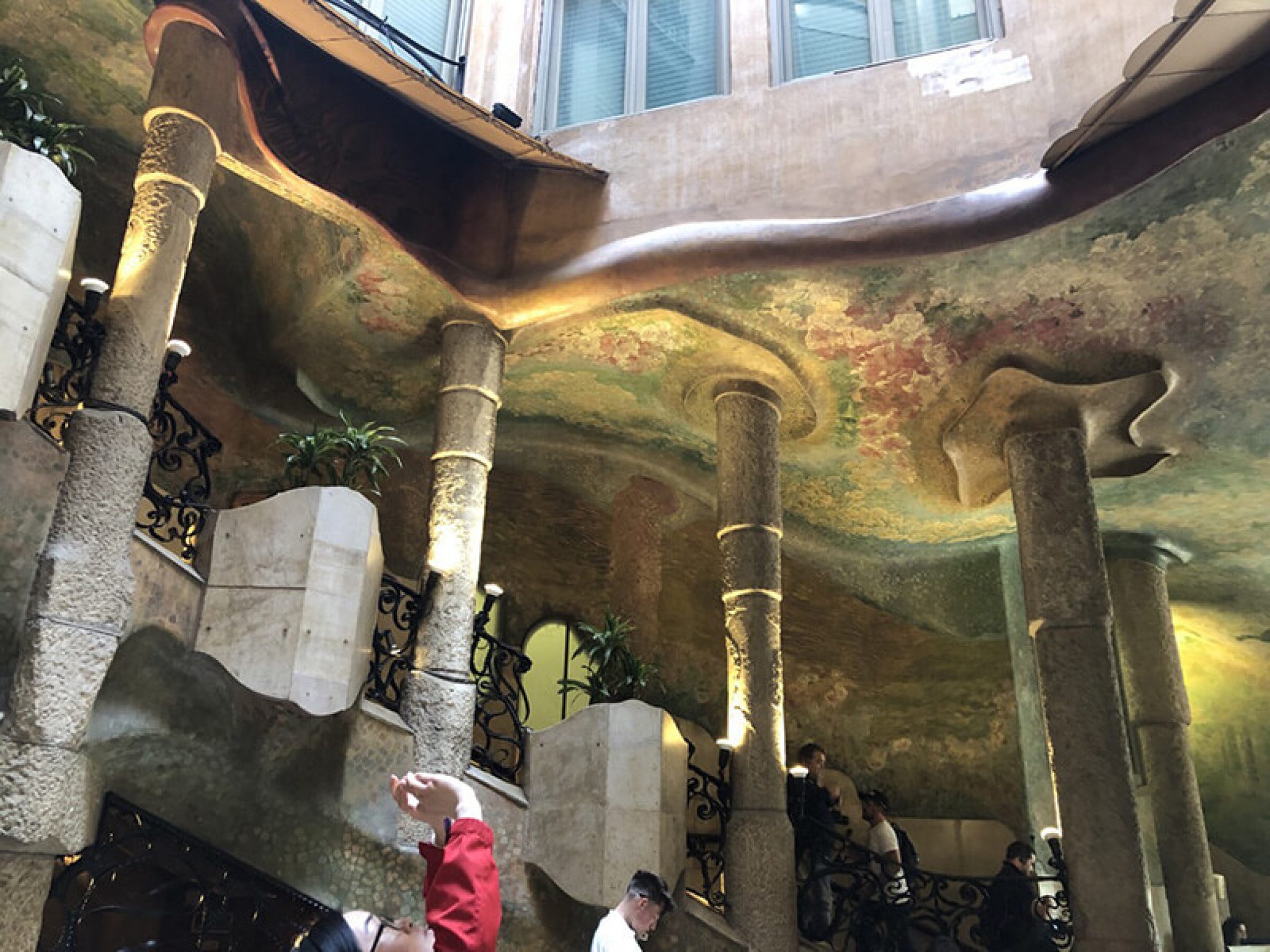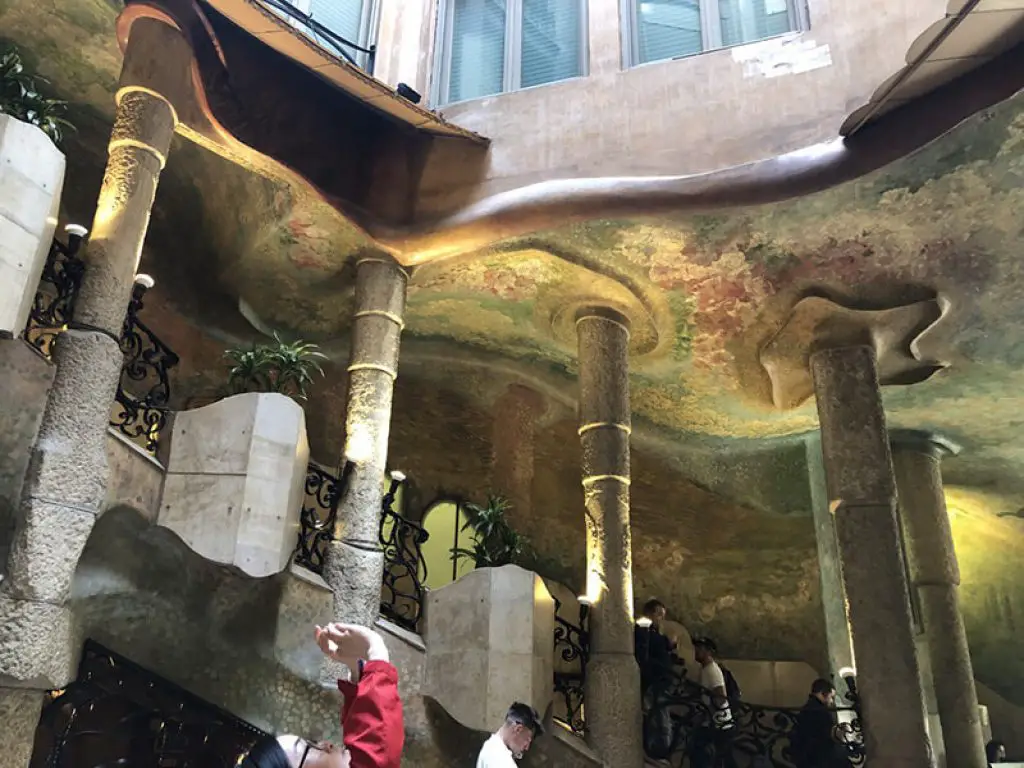 Family Holiday in Spain, Kids Activities, Itineraries and Guides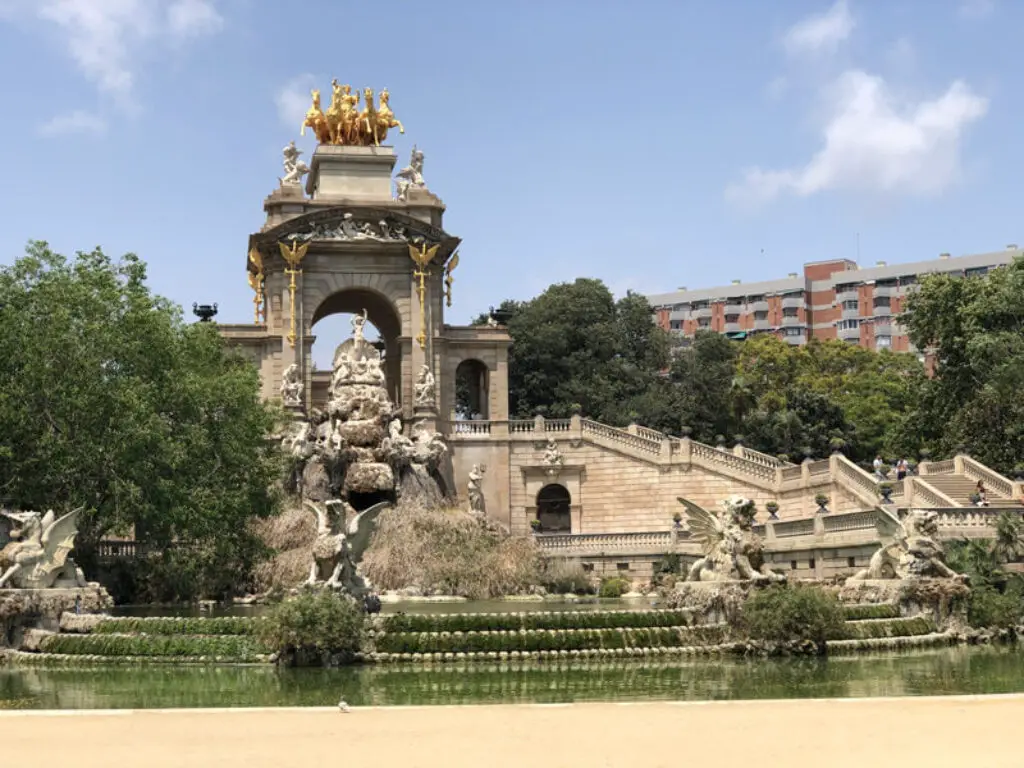 UV in Spain: Monthly Levels & Guidelines