Renting a Car in Crete | Cost | Documents | Policies | Cars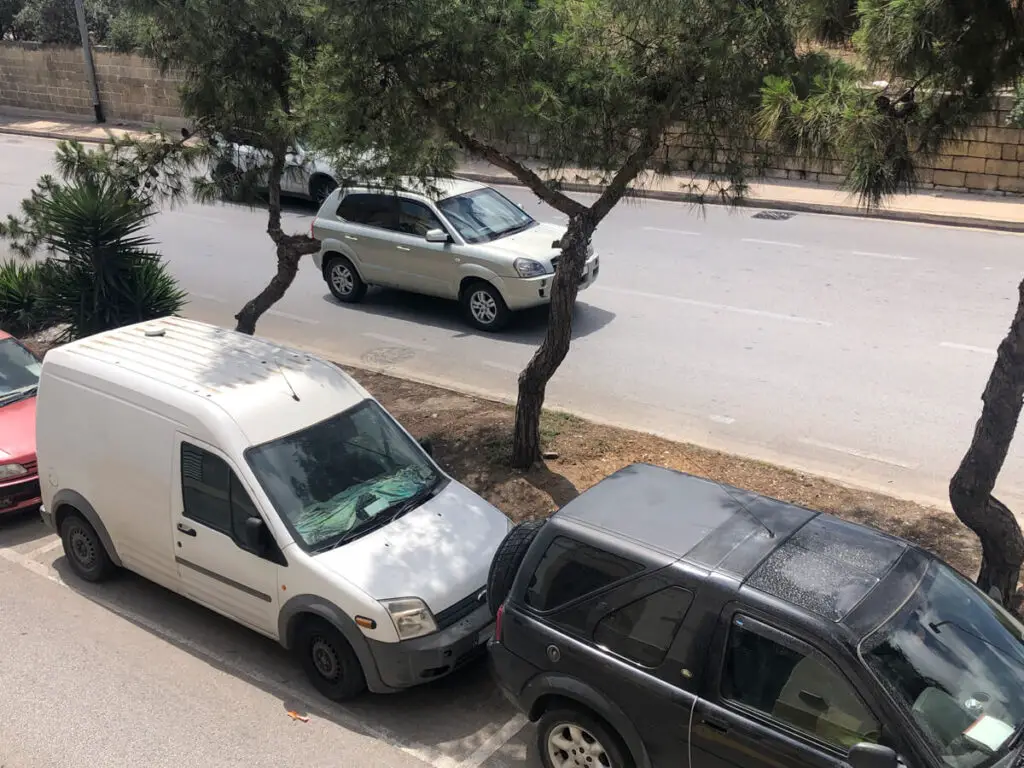 Renting a car in Crete opens up a world of possibilities to explore this wonderful island. Whether you are after remote or more popular sun-drenched beaches, the rugged beauty of the mountains, or the hidden gems tucked away in traditional towns, having the freedom to explore at your own pace is a true advantage.
Renting a car in Crete is definitely worthwhile especially for families looking to travel all over the island. It is inexpensive, costing as little as €15 a day for longer rental periods of a week. Plus a car will provide the opportunity to explore rural areas with ease where there is less frequent public transport.
For general information there is a guide on getting around Crete which compares public transport, car rentals and taxis. However in the guide below, I delve into the essential aspects of renting a car in Crete. From age restrictions and rental company policies, automatic cars and costs involved. Get ready to unlock the treasures of Crete with the convenience and flexibility of your own wheels.
Costs
On average it costs €15 per day to rent a compact model car for a week in Crete. However if you opt for a shorter rental period, the average daily cost will increase. For larger cars including SUVs for rentals start from around €18 per day, station wagons €26 and vans €47.
Some rentals cost much more, depending on the model and/or rental company. For example, King's is the most expensive with many models costing over €2500 for a week. However there are many companies that offer really great deals.
Discover Cars is a great platform for renting a car in Crete. It offers a convenient solution to compare prices across all rental companies so you can secure the best deal. They also have an outstanding reputation, as evidenced by their excellent Trustpilot rating. They have a commitment to exceptional customer service, to ensure their customers are well taken care of throughout the rental process.
Manuel vs Automatic Car Rentals
24% of cars available for rent in Crete are automatic. The most available are for small, medium and SUV models. However 44% of SUV models have an automatic transmission which is the most out of all the vehicle categories. In contrast vans and station wagons have only a few automatic models available.
You can easily find all the automatic cars available on Discover Cars. All you need to do is navigate to the filters on the top under filters on mobile and on left on desktop and select "Automatic Transmission" to view results.
Documents Required to Rent a Car
To hire a car in Crete you will need the following documents:
Booking confirmation
A valid driver's license*
Passport or ID card
Credit card in the main drivers name
*Conditions for driver's licenses:
Firstly your driver's license needs to have been issued at least 1 year prior to the starting date of the rental. However some companies like Optimo Rent and Monza require your license to have been issued 2 and 3 years before.
Hence you will need to check the car rental conditions of the company before you book the car. On Discover Cars you can easily check the requirements by clicking the link for the rental conditions just underneath the rating.
The license needs to use the Roman alphabet. Otherwise you will also need to provide an International Driving Permit in conjunction with your original license.
If you are not a resident of the EU, you will also need an international driving license in addition to your regular license to collect the car.
On another note, you cannot use someone else's credit card for the security deposit when you collect the car. That also includes those of family members. The card also cannot be a prepaid card, and no other types of payment methods are accepted. That includes virtual payments (e.g. Google Pay, Apple Pay, etc..), cash, and cheques.
Age Limit Policies
Many car companies have minimum and maximum age limits for their customers. Additionally the majority impose a young driver and senior driver fee over and above the cost of the rental.
In general, most rental companies allow licensed drivers over the age of 21 to drive so long as you meet other policy requirements. However 4 of them have a lower minimum age requirement that allow younger drivers to hire cars. The maximum age limit varies, but in general is from the mid 70's to 80 years of age.
Here are the minimum and maximum age limits for each rental company in Crete. It also includes information on the age at which additional fees are charged.
| | | |
| --- | --- | --- |
| Company | Minimum Age | Maximum Age |
| ABBYCAR | 21 years.3 | 75 years.7 |
| ACARENT | 21 years.3 | 75 years.8 |
| ACE Rent a car | 24 years | 74 years |
| AddCar | 23 years.4 | 74 years |
| Alamo | 21-23 years.1 | N/A |
| Alma Car Hire | 23 years.3 | 75 years.7 |
| Autocandia | 23 years | 75 years |
| Autounion | 23 years | 75 years |
| Avance | 23 years | 75 years |
| Avis | 21 years.5 | 80 years.7 |
| Budget | 21 years.5 | 80 years.7 |
| CarQ | 21 years.3 | N/A.9 |
| Cargini | 21 years.3 | N/A.9 |
| Carwiz | 21 years.2 | 78 years.10 |
| Centauro | 19 years.3 | N/A.11 |
| Dirent a car Greece | 23 years.4 | 75 years.7 |
| EXER | 21 years.2 | N/A.11 |
| EasyAuto | 21 years.4 | 80 years.11 |
| Enterprise | 21 years.5 | 90 years.7 |
| Europcar | 21 years.1 | 80 years.11 |
| GreenMotion | 21 years.1 | N/A.11 |
| Hertz | 21 years | N/A |
| Keddy | 21-23 years.2 | 80 years.11 |
| King's Car Rental | 21 years.2 | 75 years.8 |
| MONZA Rent a Car | 20 years.2 | 80 years. 11 |
| National | 21 years.2 | N/A |
| OK Mobility | 21 years.4 | N/A |
| OTOQ | 21 years.2 | 85 years.9 |
| Optimo Rent | 21 years.3 | 75 years |
| RightCars | 21 years.3 | 78 years.7 |
| Royal Rentals | 19 years.3 | 72 years |
| SIXT | 21 years.1 | N/A |
| SKG Rent A Car | 21 years.1 | 80 years.9 |
| Sterling Rentals | 18 years.4 | 85 years.6 |
| Surprice | 20 years.1 | N/A.9 |
| Thrifty | 21 years | N/A |
| WheeGo | 23 years | 75 years |
| Yours Car Rental | 21 years.3 | 74 years |
1 Young driver fee applies to drivers under the age of 23
2 Young driver fee applies to drivers under the age of 24
3 Young driver fee applies to drivers under the age of 25
4 Young driver fee applies to drivers under the age of 26
5 Young driver fee applies to drivers under the age of 30
6 Senior driver fee applies to drivers over the age of 60
7 Senior driver fee applies to drivers over the age of 70
8 Senior driver fee applies to drivers over the age of 71
9 Senior driver fee applies to drivers over the age of 72
10 Senior driver fee applies to drivers over the age of 74
11 Senior driver fee applies to drivers over the age of 75
Related Articles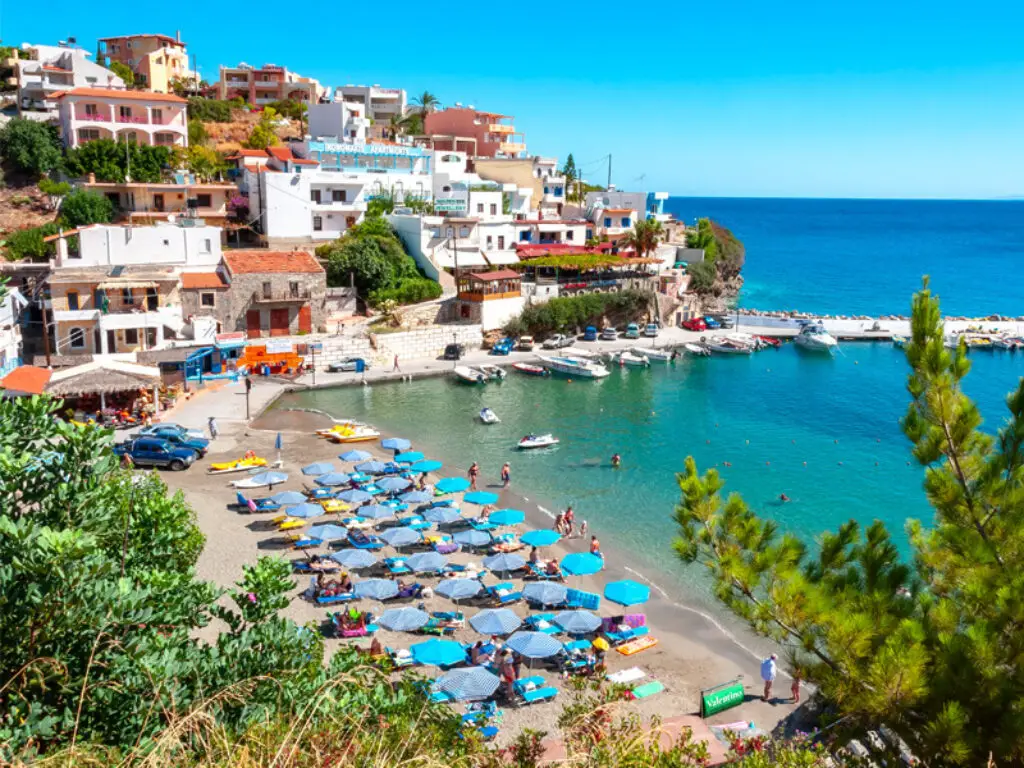 Crete Family Holiday | Kids Activities | Itineraries | Guides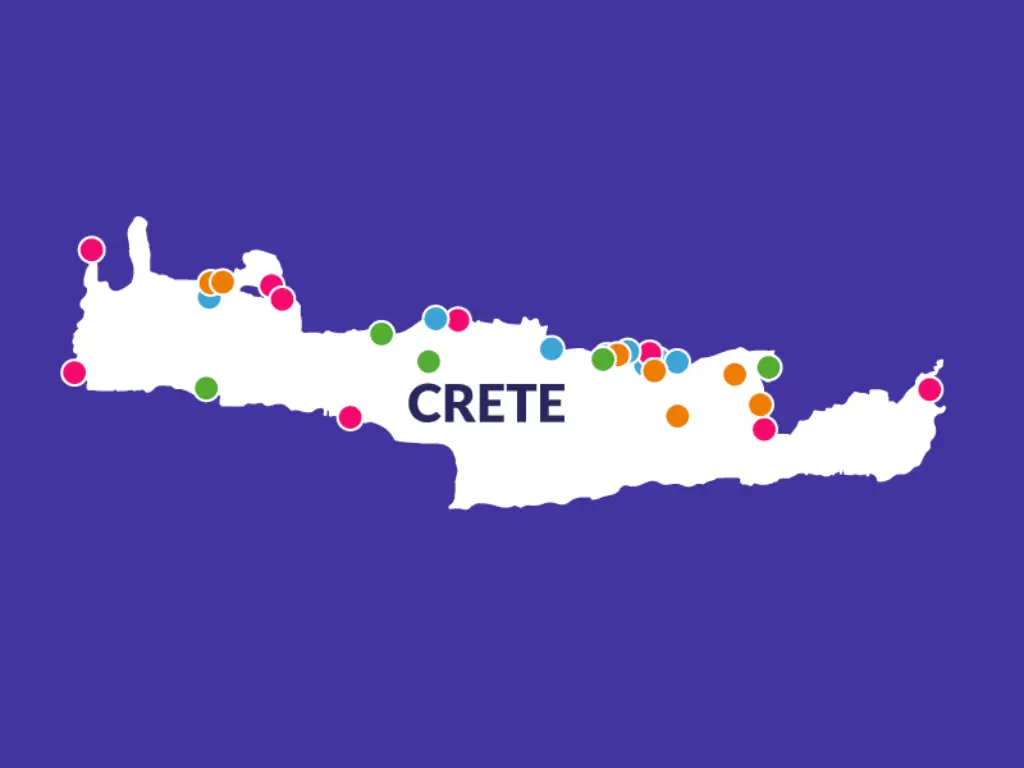 East vs West Crete | History | Activities | Scenery | Beaches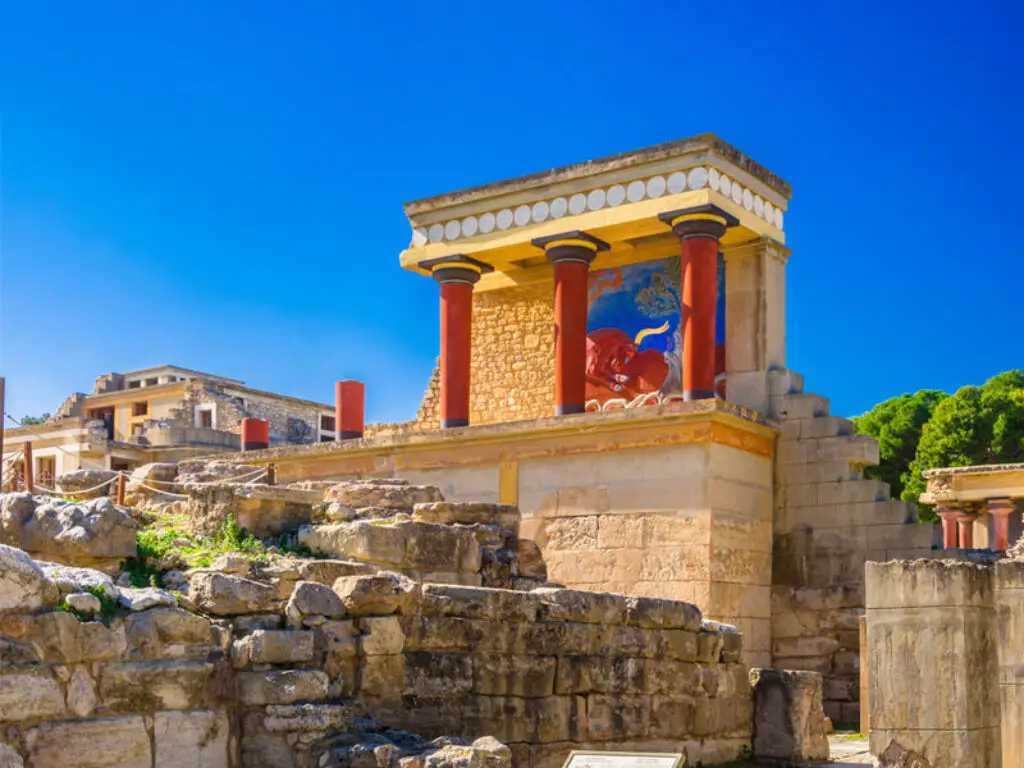 Top 6 Things to Do in Crete – Uncovering the Island's Beauty